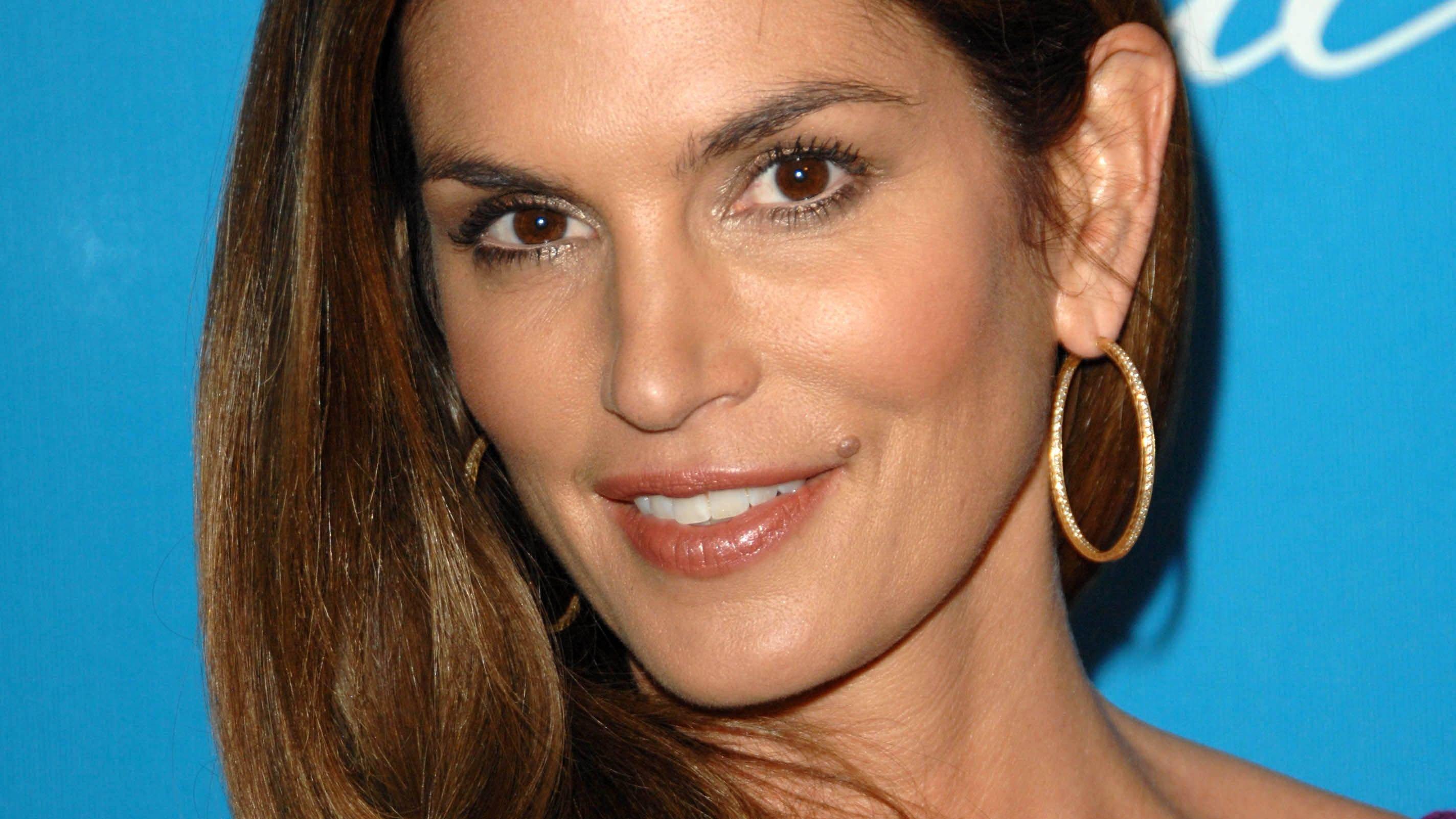 Cindy Crawford, 56, Shows Off Her Amazing Figure In A Tight Dress
Cindy Crawford is looking smoking hot at 56 as she stuns in a tight dress and promotes her Meaningful Beauty brand. The 90s catwalk legend continues to make headlines for defying her age. She also hasn't lost the iconic figure that made her famous many decades ago. Posting to her Instagram recently, Cindy shimmied around while showing off in a figure-hugging dress. She also reminded fans that you don't need to be a Kardashian to run a successful beauty brand. Fans have left Cindy over 40,000 likes, with media personality Maria Menounos included.
Article continues below advertisement
Wows In Shimmery Dress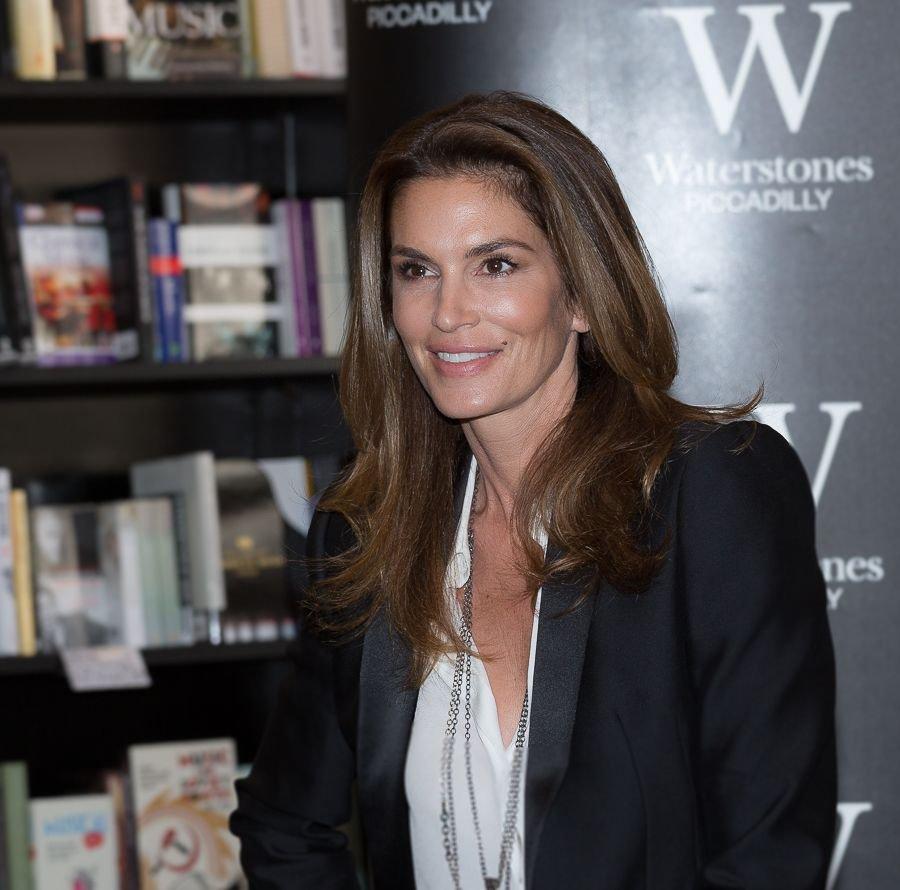 Footage showed Cindy indoors and backed by dark walls as she rocked a holographic purple dress with a holiday-ready, shimmery finish. Fabrics here clung to the star's every curve, as she went low-cut and also cinched at the waist.
Cindy rocked her ruched fabrics while padding around, but she wasn't barefoot. The mother to model Kaia Gerber added in sparkly heeled sandals that further drew attention to her legs. She also sported her long locks down and a little layered while wearing a warming face of makeup complete with a pink lip. In the video, Cindy twirled around for a full 360 degrees while showing off her ruched dress. "BTS with @meaningfulbeauty," she wrote.
Joining Celebs In Beauty
Cindy has joined a crowded space as celebrities galore launch makeup and beauty brands - some have both. Also offering fans cosmetics, lotions and potions are moguls Kim Kardashian and Kylie Jenner, pop star Rihanna, actress Jessica Alba, plus music faces including Lady Gaga, Selena Gomez, and Ariana Grande.
Article continues below advertisement
Skincare Has Always Been Her 'Job'
Cindy has spoken out on skincare. Back in 2014, she told Elle:
"I always felt as a model, my job was to take care of my skin. Just show up so that everyone else could do their job, which meant that I fit the clothes, that my skin looked good, that my hair was clean, that my nails looked decent. I always took that seriously as part of my job."
Back To Basics
The stunner continued: "I think the most important thing is, if you're happy in your life and you're doing work that you like, that comes across. As well as if you've taken care of yourself over the years, that shows."
Cindy was quickly told by fans that she hasn't "aged" a day in her post. For more, check out her Instagram account.