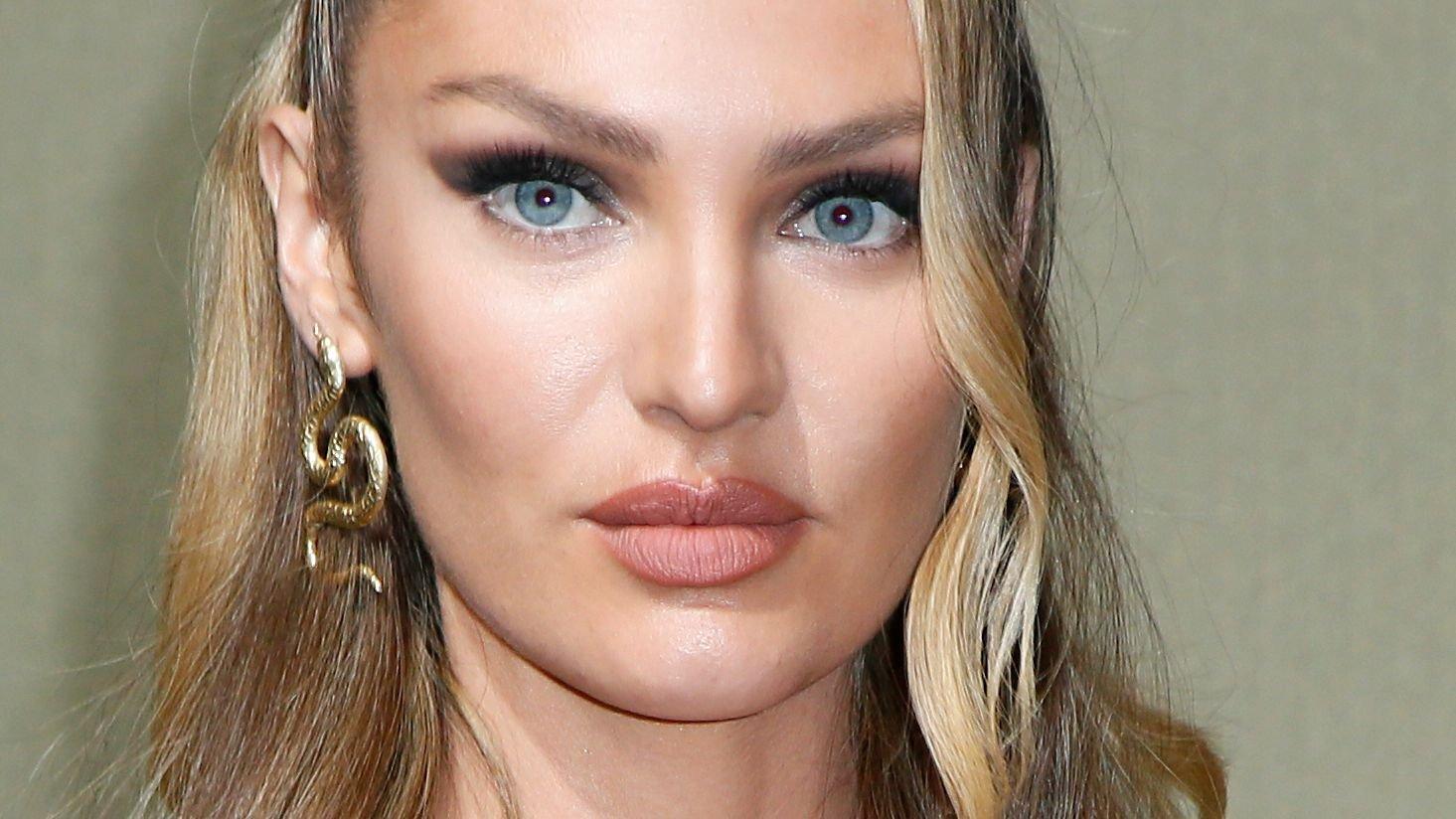 Candice Swanepoel Stuns In See-Through Crochet Crop Top
Candice Swanepoel is stunning as she rocks the sheer trend and models a skimpy crochet top. The 34-year-old supermodel continues to run her hugely popular Tropic of C swimwear brand, although merch doesn't just include bikinis and swimsuits. In a recent Instagram share, Tropic of C featured its famous founder - Candice. She was sizzling in a braless and figure-flaunting look while also keeping casual, exuding beachy energy. The blonde also went for a ripped effect with her jeans. Her post came offering fans a sweet 30% discount.
Article continues below advertisement
Stuns In Sheer Crochet Top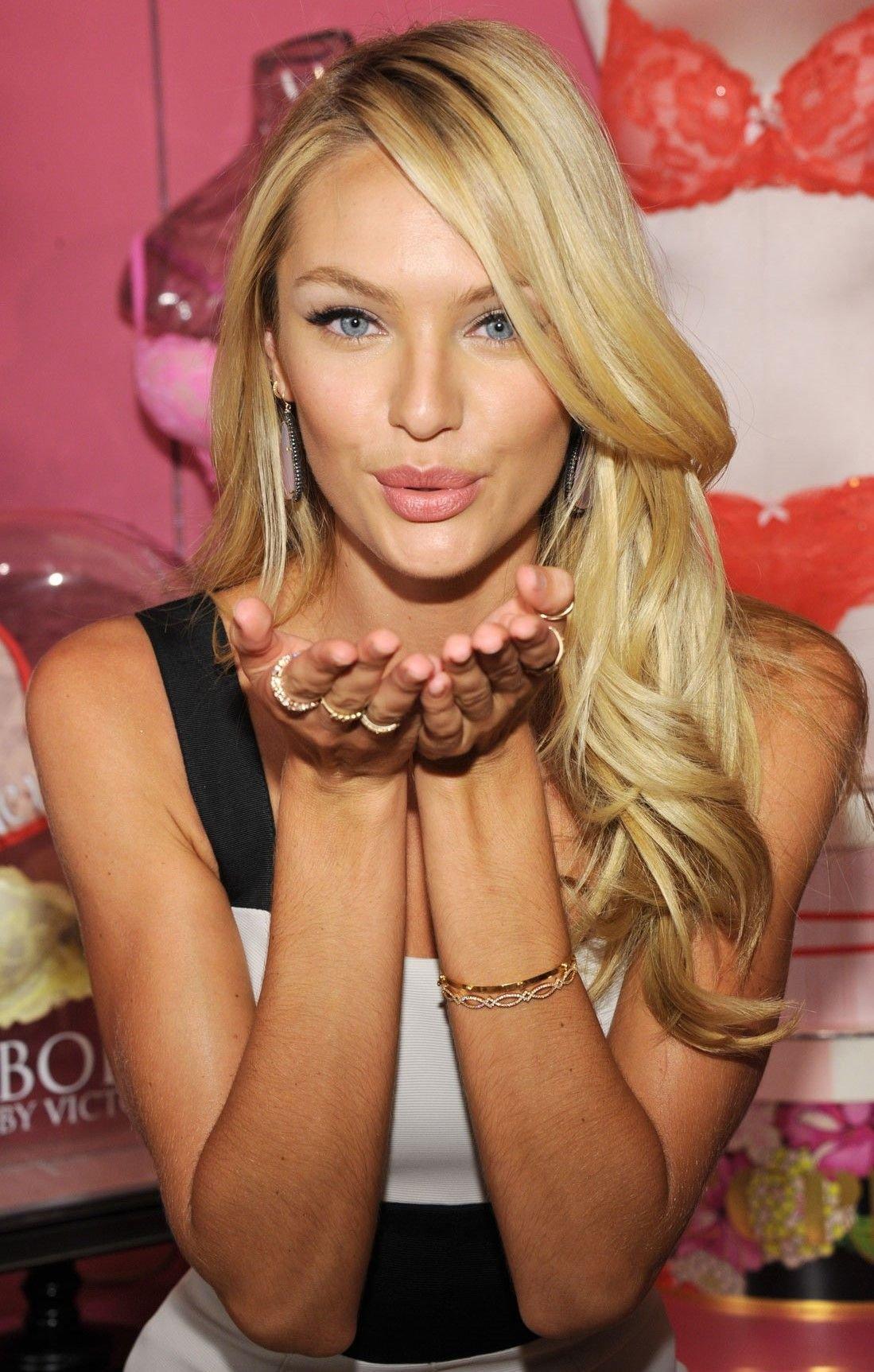 Photos shared with TofC's 460,000+ followers showed Candice outdoors and with a sepia-like filter bringing out the stone wall backing the model. Candice was, in one image, seated on stone steps as she flaunted her killer figure and tiny waist in pale acid-wash jeans with a cut-off waistline effect. Going casual and barefoot, Candice drew attention to her torso while in a cropped and white crochet top.
Flaunting her slim arms and her signature blonde locks, the former Victoria's Secret Angel added in hoop earrings, plus a warming face of makeup with plenty of bronzer.
She's 'Hanging Out'
In a caption, the sustainable swimwear brand wrote: "Hanging out. shop our biggest sale of the year. use code thanks30 to save 30% off sitewide. *exclusions apply."
Meanwhile, a separate share focused even more on the top as Candice showed off her summer-ready look that shoppers are likely stocking their carts with, even as the holiday season approaches.
Reinforcing its eco-friendly edge, Tropic of C wrote: "The look: our new sundew tank, a cropped, loose fit crochet tank. perfect to throw on over your favorite suit for an effortlessly cool look. knit fully fashioned to minimize waste."
Article continues below advertisement
Focusing On The Quality
Candice has opened up on the brand she founded back in 2018.
"I really focus on the quality of the suits; I didn't want to create something and just throw it out there," she told Forbes. "It's all stuff that I want to wear. I tend to stick to a certain aesthetic that I like and that I think looks good on the body. A lot of the pieces are high-cut — the necklines are very flattering — and there's a little bit of ballet inspiration, as well."
Joining The Celebs
Swanepoel is not alone in selling celebrity swimwear. Doing the same are moguls Kim Kardashian and Kylie Jenner, plus model Emily Ratajkowski. See her Instagram for more.