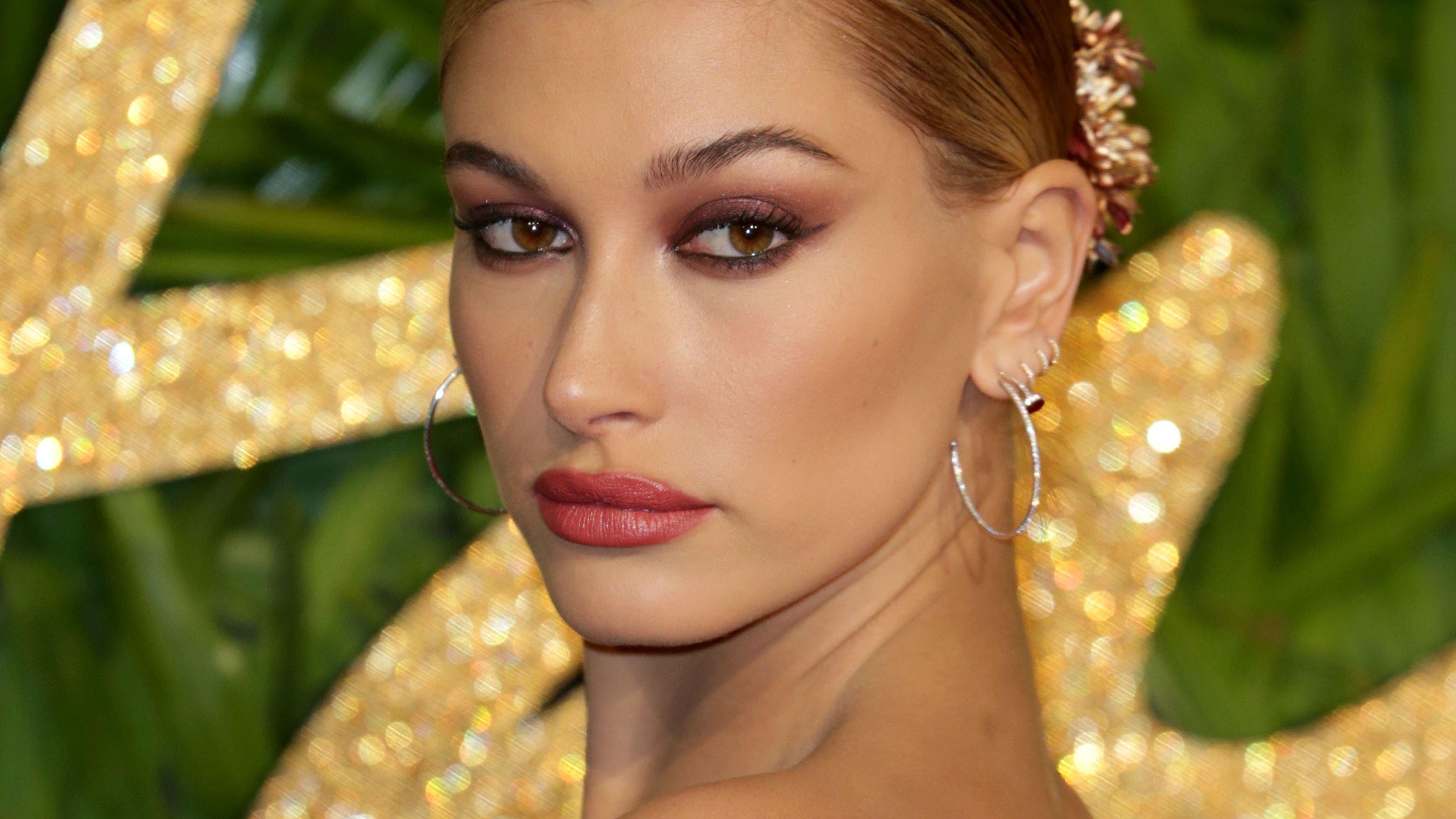 Hailey Bieber Stuns In Mini Skirt During Japan Birthday Celebration
Hailey Bieber stepped out in a leggy look as she celebrated turning 26 years old while in Japan. The supermodel and wife to Peaches singer Justin Bieber traveled from L.A. to Tokyo, where the couple enjoyed a special birthday trip and made sure to keep fans on social media updated. Hailey shared a gallery of images to her Instagram, gaining over 2.6 million likes as she showed off various stylish outfits, her sushi. We were also blessed with a little video action. Hailey flaunted her long legs in a tiny denim miniskirt while enjoying an outing with other famous faces; pals Kendall Jenner and Justine Skye joined Hailey and Justin.
Article continues below advertisement
Turning 26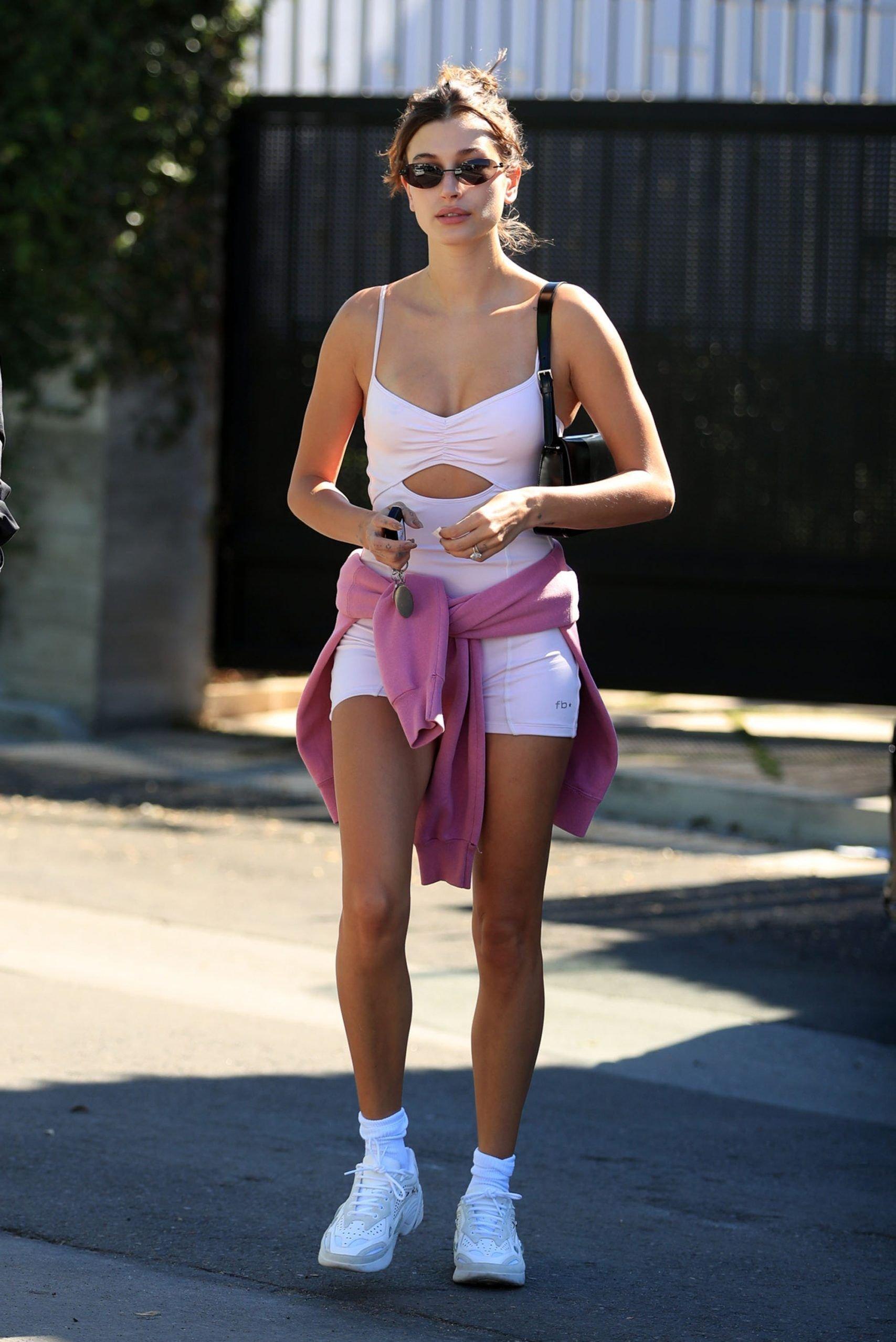 Hailey was all denim and faux fur as she opened in a gold sequin and sheer lace crop top while rocking her usual off-beat style.
The Rhode skincare founder shared nightclub and restaurant photos, with one image showing husband Justin looking content and smiling at a dinner table with plenty of wine. Hailey returned for some karaoke action while in her furry yellow jacket, flaunting her tiny waist and driving fans to swipe more. In one slide, the YSL ambassador posed by a giant outdoor structure with Kendall and Justine. Here, she went itty-bitty in a skimpy red crop top paired with a denim miniskirt. She added in an edgy leather biker jacket in black for a stylish daywear look.
"26 IN TOKYO," she captioned, adding, "So much love." She also marked the date as the 22nd of November.
Welcoming A New Year
Also marking the birthday with airplane selfies and a little smooching was 2018-married husband Justin. He captioned his photos with a long string of heart emojis.
Hailey has had her busiest year yet in 2022, and as she continues to front brands including Victoria's Secret, Levi's, and YSL, she has also launched her Rhode skincare line. The point of difference in her brand is that everything costs under $30.
Article continues below advertisement
Rhode Skincare Launch
In its launch announcement, Rhode told fans:
"We are a line of curated skincare essentials made with thoughtful intention. Our formulas nourish your skin barrier to instantly give you dewy, delicious skin while improving its look and feel over time."
Attention To Detail
Accompanying a photo of Hailey's face all blotched with white cream, the brand added:
"We spent years working on our formulas with our skin board of dermatologists and chemists to make sure that every Rhode product restores, protects and nurtures your skin. Our formulas only use high-performance ingredients at efficacious levels."