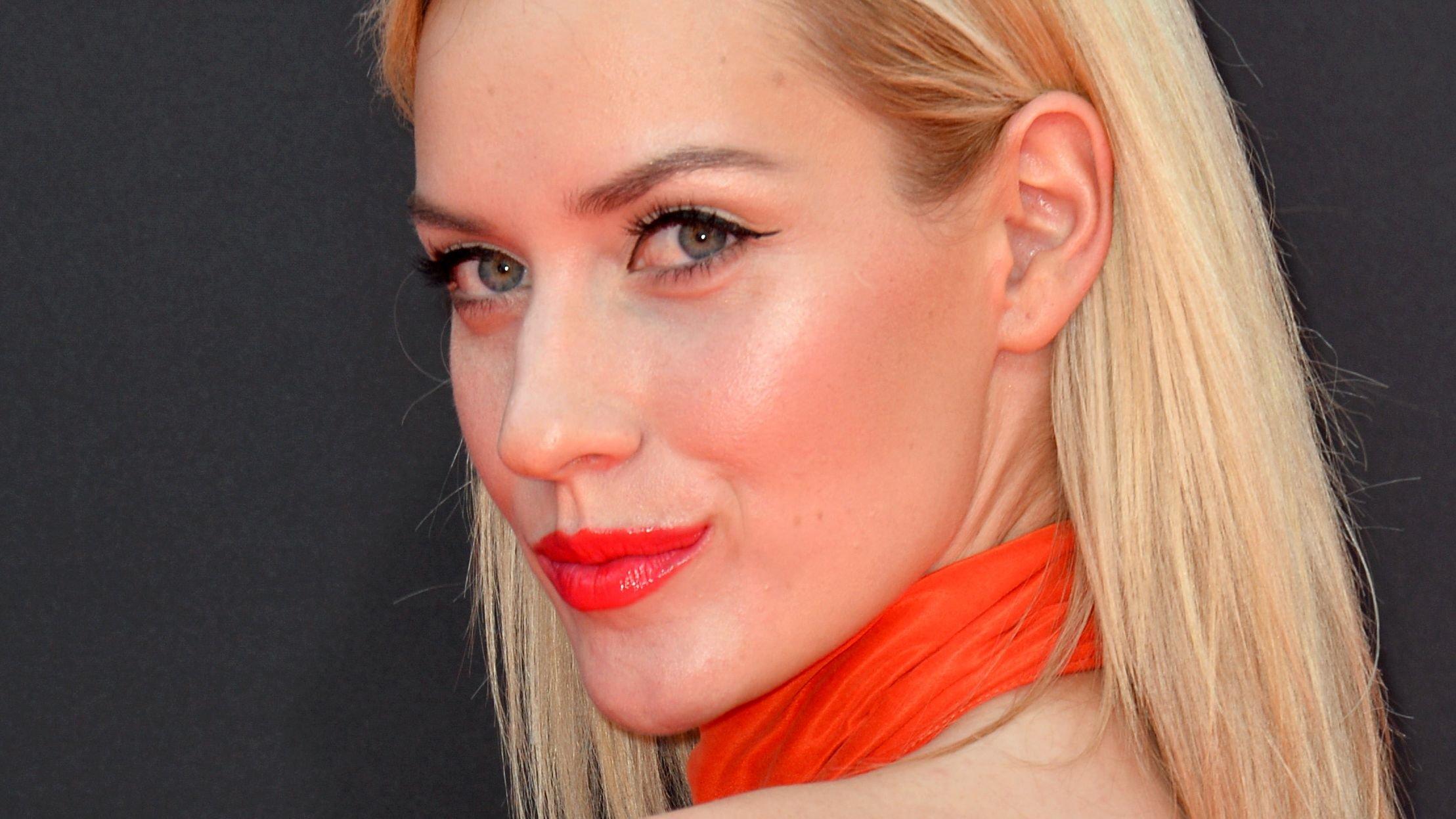 Paige Spiranac Causes A Stir In Racy Outfit For The World Cup
Paige Spiranac is turning heads as she flaunts her curves in an eye-popping look while shouting out the World Cup. The 29-year-old former pro golfer offered plenty to look at in a recent Instagram share, one seeing her opt for a tiny knotted shirt look as she also went low-cut. The YouTube instructor has now gained over 160,000 likes for thrilling her fans from her bedroom in a sports-centric share that also proved a leggy affair - Paige wore teeny tiny shorts. She took a break from promoting her merch, but she didn't give her followers one.
Article continues below advertisement
Sizzles In Tiny Outfit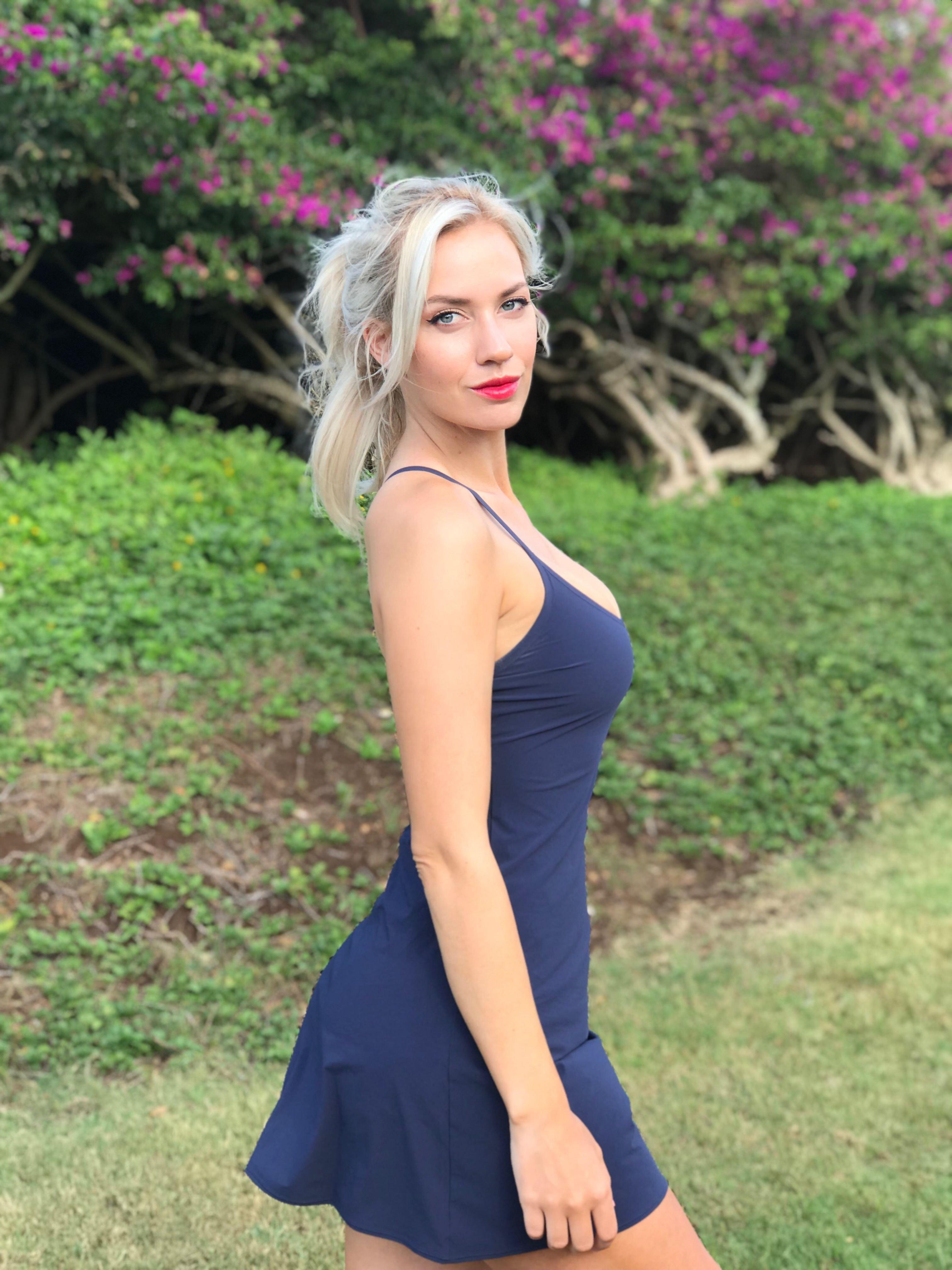 Delighting her 3.7 million followers, Paige posed seated on a bed and backed by neutral color walls. She was looking patriotic in a cut-out, plunging white USA tee that was knotted just below the bust - the skimpy top both showcased the blonde's fierce cleavage and also ensured that her toned abs were on show.
Paige added in a tiny striped pair of dark gym shorts as she posed, cocking her head to the side. The social media star also rocked a bombshell blonde hair look as she wore her locks down and swept over to the side. A full face of matte makeup complete with plenty of blusher and dark lipstick completed the glam. Anyone swiping then saw Spiranac standing and smiling as she showed off more of her shapely legs.
"World Cup! Who are you rooting for?" she wrote, referring to the Qatar WC.
Play A Hole With Her
Paige's pro golfer days are over, but she's still spending plenty of time on the green. In a recent IG share, she went full pink in spandex leggings and a matching top while showing her influencer side. "Play a hole with me but more importantly GIVEAWAY TIME!🎉The prizes are a custom @shot_scope Pro LX rangefinder with GSP plus a Taylormade Blackout Stealth driver thanks to my friend @tylerjaymoore1," she wrote.
Article continues below advertisement
Sexiest Woman Alive
Earlier this year, Paige made headlines as Maxim crowned her Sexiest Woman Alive. The award was last year won by artist Teyana Taylor.
Couldn't Believe It
Speaking to Maxim amid her win, Paige stated, "It's so funny, my manager called me and she's like, 'You're never going to believe this, but Maxim wants you to do the cover.' At first, it didn't quite sink in, and then I called her back and I'm like, 'Wait, does that mean I'm No. 1, I made it?'"
For more from Paige, give her Instagram a follow.