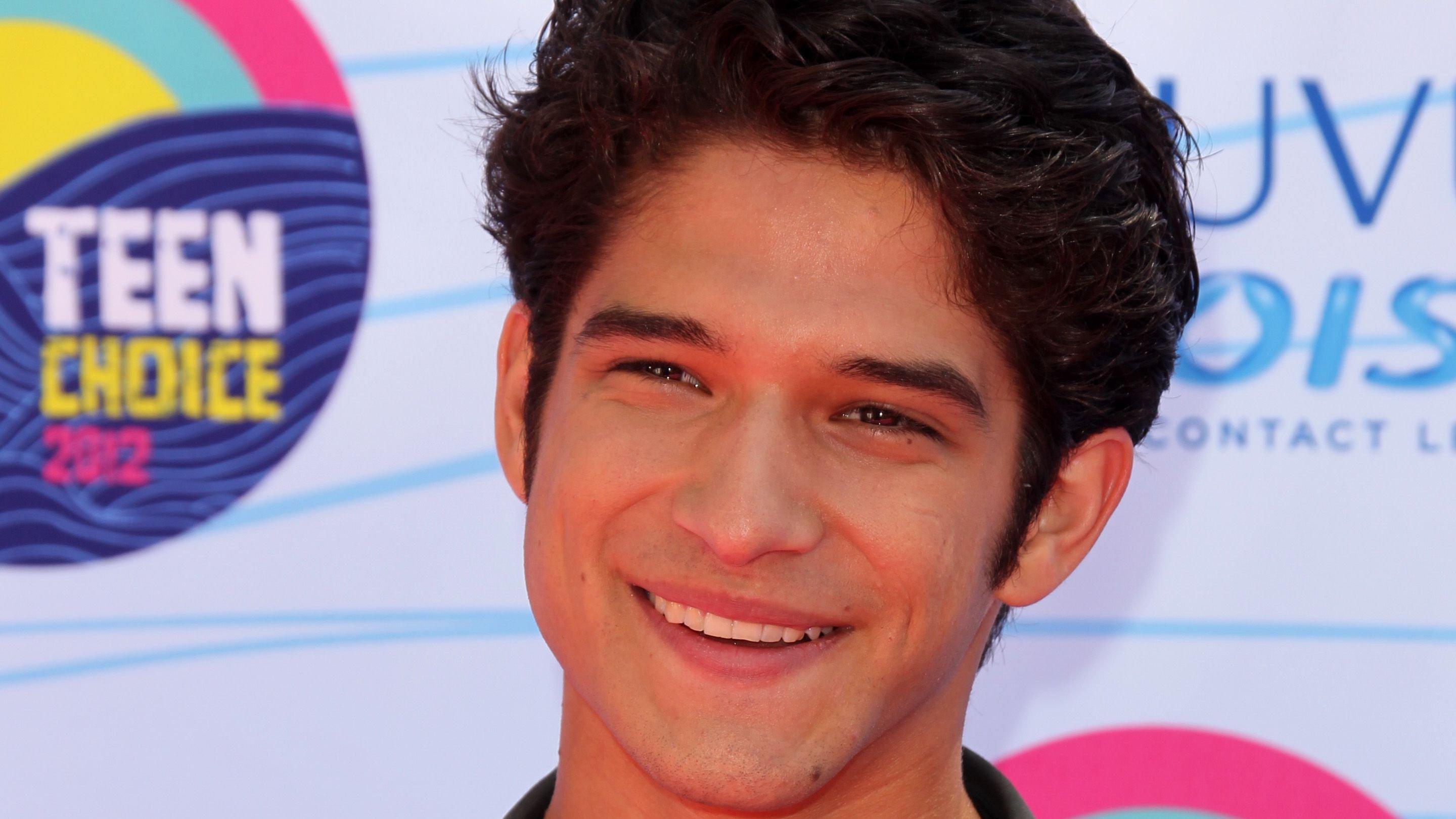 Scott McCall Impresses Fans In First Look At 'Teen Wolf: The Movie'
It's lovely to hear that our favorite television show is returning, except this time, we are ready to watch one of the most intense supernatural films to grace our screens. We can't wait to see how actor Tyler Posey's character develops in Teen Wolf: The Movie. Teen Wolf's Instagram has posted the long-awaited movie's first set photo.
Tyler Posey plays Scott McCall, a high school student and werewolf, in the movie adaptation of the supernatural adolescent drama that ran on MTV from 2011 to 2017. The first image from Teen Wolf: The Movie now has fans excited for Tyler's return to the screen.
Keep reading for all the gist.
Article continues below advertisement
Big Bad Wolf
Posey is pictured on the set in character as Scott, waiting between shots near the monitors. Scott is distinguishable in two photographs released by Paramount+ from his baby-faced predecessor. In the first picture, a 30-something Scott is depicted roaring up at the sky with his characteristic red eyes and werewolf fangs visible, while in the other slide, a collected young man. We can't decide which Scott we like best!
What The Trailer Is About
Although the big news from the film was that Allison returns to Beacon Hills alive and well, a First Look scene from Teen Wolf: The Movie that screened at New York Comic Con on October 7 indicates that it's not quite the Allison Argent we know and love.
In the locker room of Beacons Hill High, we see Allison as she interrupts a rather endearing exchange between Derek and his son Eli. He dodges her initial blow and is startled to see Allison fighting him, but she won't back down and eventually shoots him in the neck with an arrow.
Article continues below advertisement
The Synopsis Of Teen Wolf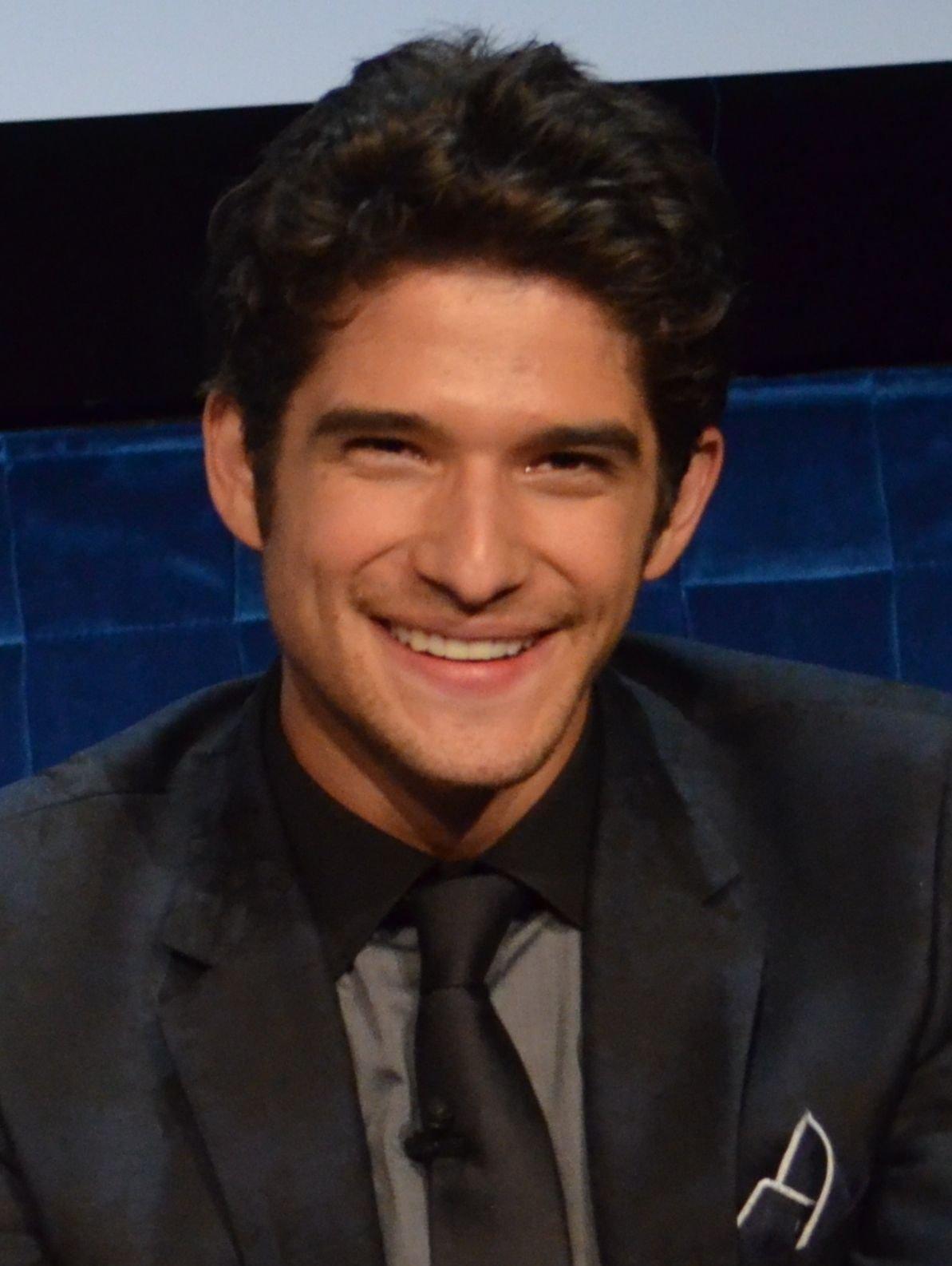 An ominous evil has materialized in Beacon Hills with the emergence of the full moon, as shown in Teen Wolf: The Movie. Once more howling, the wolves request the appearance of banshees, coyotes, hellhounds, kitsunes, and every other shapeshifter lurking in the night. However, only an alpha werewolf like Scott McCall (Posey), who is no longer a teenager but is still a werewolf, can assemble new allies and bring together old friends to fight back against the deadly foe they have ever encountered.
Possible Recast From Teen Wolf
Wolf-hunter Allison Argent, played by Crystal Reed, is a figure whose return is imminent but still doesn't have a photograph made public on the actor's Instagram platform. Other pictures show the reappearance of former wolf prodigy Liam Dunbar (Dylan Sprayberry) sporting a full beard and appearing noticeably more at ease both in and out of his werewolf costume. Also wearing her distinctively curious grin and fiery red hair is Lydia Martin (Holland Roden).
The good news is that on January 26, 2023, Teen Wolf: The Movie debuts on Paramount+.