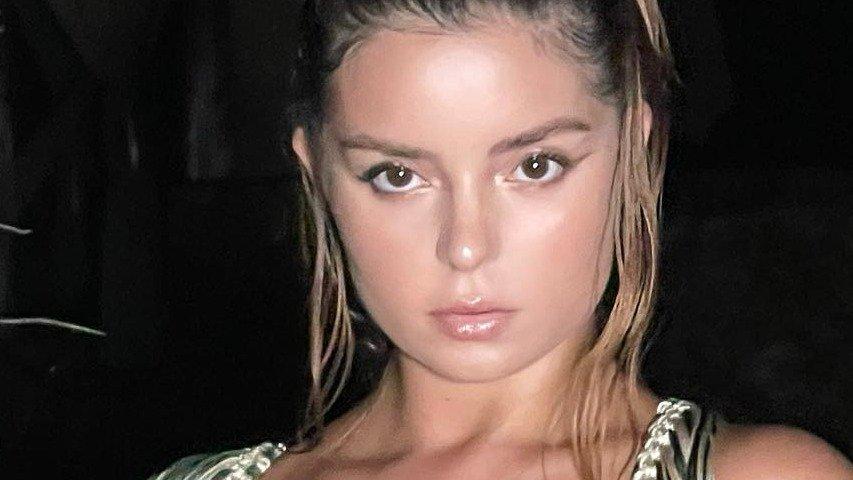 Demi Rose Is A 'Librarian Girl' In See-Through Dress
Demi Rose is stunning in a skintight and sheer dress as she ups her librarian game. The British model and social media sensation thrilled her 19.8 million Instagram followers in a recent share, posing with a bootylicious shot as she showed off her curves and made sure that her caption game was on point. Demi, 27, wowed with her hourglass figure, also rocking 2022's biggest see-through trend. She posted from her current L.A. location, where it looks like the West Coast sunshine is treating her well. Fans have left the beauty over 290,000 likes.
Article continues below advertisement
Full Librarian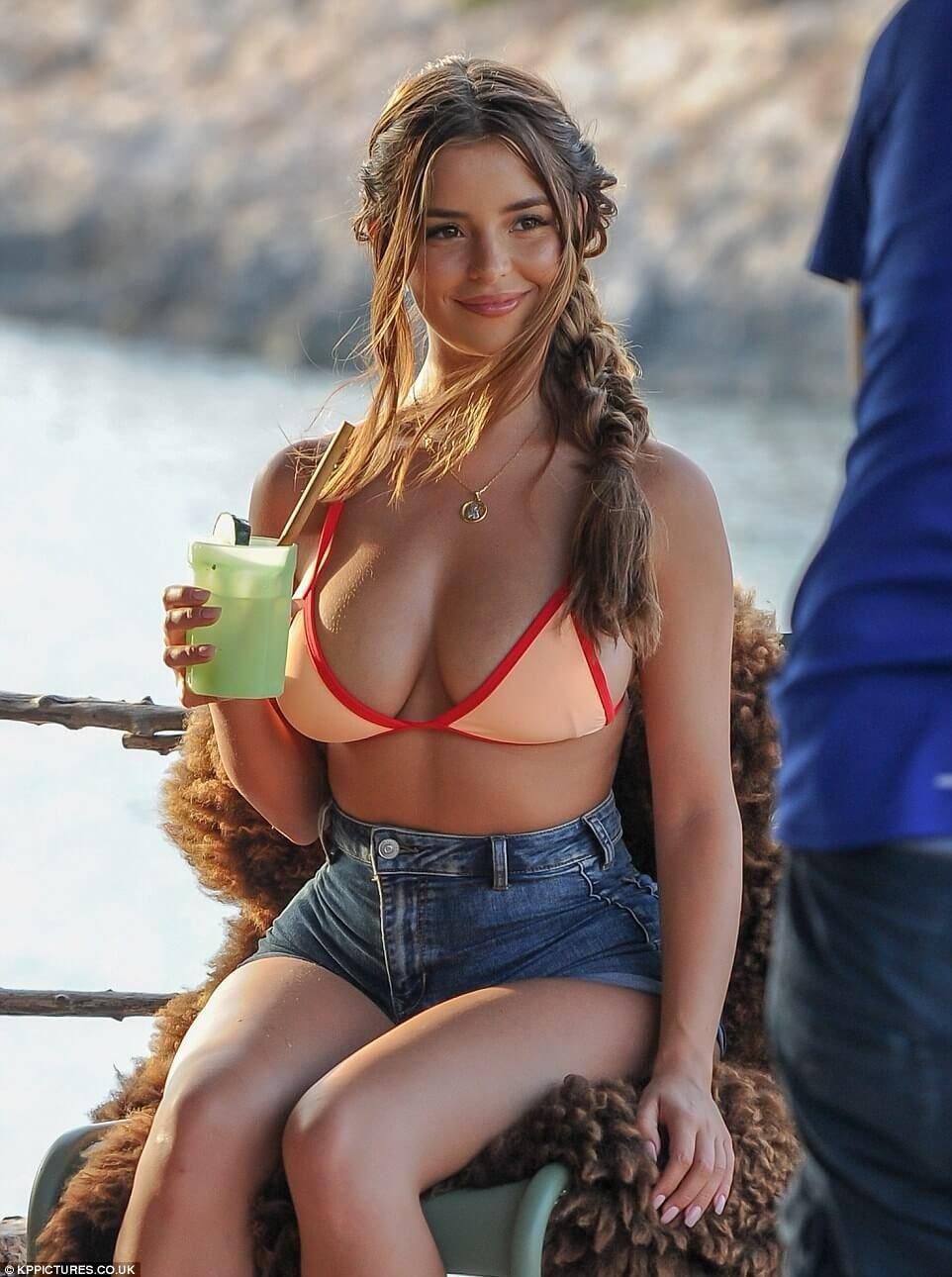 The photos opened with Demi posing in profile while indoors and backed by honey-colored drapes.
The ex to rapper Tyga was glancing behind her as she modeled a fully sheer and tight black dress with thin spaghetti straps and a plunging neckline. Flashing hints of her cleavage and making sure her 24-inch waist was on show, the Pretty Little Thing ambassador sizzled as she held a book open, flipping its pages. She rocked a full face of glam complete with matte foundation, cheek blush, and a sexy nude lip. Demi further sported her luscious long locks down and cascading down her back.
The gallery also showed the brunette bombshell striking various sultry poses while also holding her book. In a caption, she wrote: "Librarian girl."
Delivering A 'Renaissance'
While shares from Demi have largely been shouting out her presence in California, they've also been giving a nod to past travels. In a recent share, Demi posted from picturesque Italy, showing off her iconic curves in a strapless, plunging black look as she arched her back over a balcony. "Renaissance," she captioned the image.
Article continues below advertisement
Joining OnlyFans In 2022
Demi made headlines earlier this year for signing up to adult platform OnlyFans. The site is known for its celebrity presence and also hosts stars including rapper Cardi B and model Jordyn Woods.
"I always wanted to get into modelling and when I eventually got there I classed it as a blessing because I grew up being bullied and didn't have many friends at all. I've been posting online for years and most of my shots are free, some are paid collaborations but I haven't been able to monetize it properly," Demi said of her join.
Says It's Becoming 'Accepted'
Rose added, "I was always cautious about joining, but I've been watching more creators and artists joining and I was like, 'OK wow it's becoming more accepted'."
Demi also earns cash as a PLT ambassador. For more, give her IG a follow.