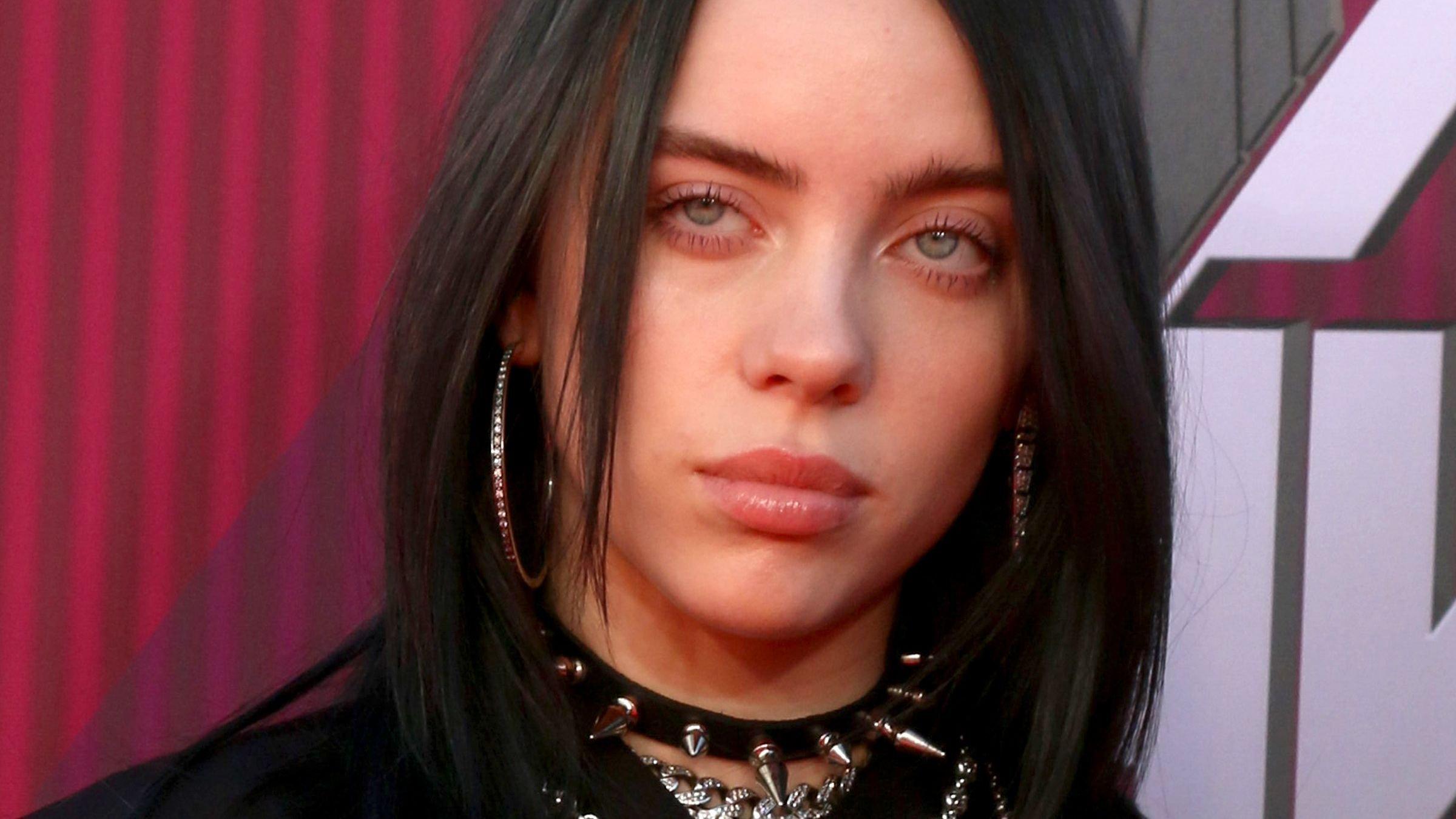 Billie Eilish Shows Off Her Cleavage In A Sexy Black Dress
Billie Eilish is making major headlines right now as she releases her second fragrance and steps out in sheer, soaking-wet black dress to promote it. The 20-year-old pop sensation has waited less than a year after the release of her Eilish by Billie Eilish to drop her second fragrance - she's also just shared BTS footage and photos from the promo shoot for Eilish No. 2. Posting to her Instagram this week, the Bad Guy hitmaker showed off her sizzling figure as she ditched the baggy shirts and pants and opted for a figure-hugging and web-mesh dress with plenty of flesh flashed. Fans are loving it.
Article continues below advertisement
Showing Off Her Figure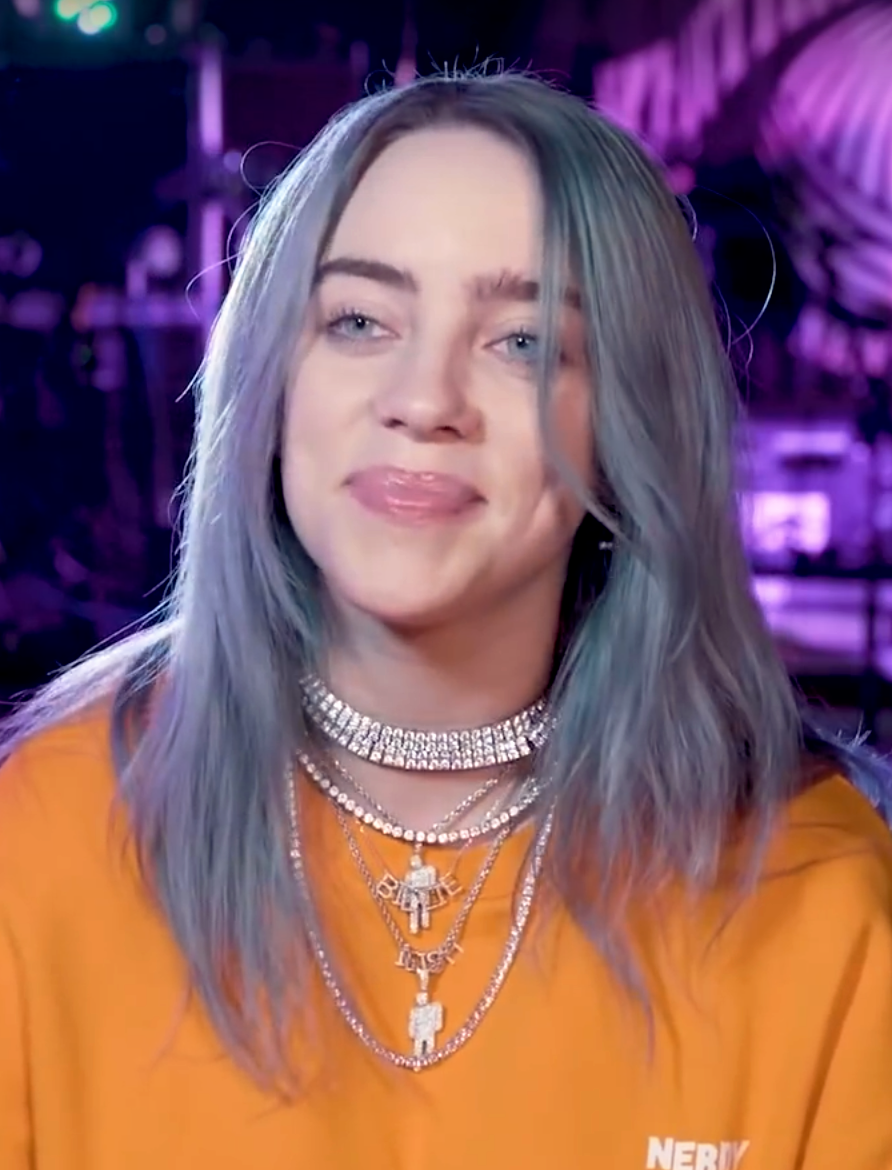 In a gallery shared with her 107 million followers, Billie showed off her curves in a dramatic setting, one that's already made headlines for its puddles, pouring rain-effect water, and edgy lighting.
The Grammy winner opened the scene walking slowly and amid black lighting while flaunting her cleavage in a low-cut black dress. Billie then reappeared amid the pouring water setting and was backed by studio equipment as she went a little more casual. She glanced upwards while smiling and showing off her dress, one coming with web-like meshing at the sleeves and chest, plus tulle detailing. Here, Eilish flashed her pearly whites as she rocked her dark locks all soaking wet.
Further slides showed off the dress's sexy slit as Billie folded a leg and struck a bit of a Kylie Jenner pose.
Some BTS Action
Billie, who once never showed her curves, further included a very cleavage-baring shot as she rocked a string-suspended dress with a sleeveless finish and a plunging neckline. In a caption, the music A-Lister wrote: "Some little bts from the summer shooting eilish 2222222222 😋 watch me eat sh*t in the first 1 got all types of scraped up."
Article continues below advertisement
Announcing The Release
Billie took to Instagram five days ago to confirm that fans can finally shop her new scent.
"WHAAAAAAAAAT!!!!?!!?! Eilish No. 2 will be available tomorrow at 9am PT in the US!!!!!!!!!! 🥳🥳🥳🥳 on billieeilishfragrances.com !!!!!!!!!! i couldn't be happier with every piece of this. i'm beyond excited for you to have it," she wrote. Quick to leave a like was actor Charlie Sheen's daughter, Sami Sheen.
Opening Up On Eilish No. 2
Speaking to Refinery 29, Billie revealed: "Fragrance and scent is something that has literally led my life to be what it is, and I feel incredibly knowledgeable about it," adding that she feels "inspired" by it. For more, give Billie's Instagram a follow.