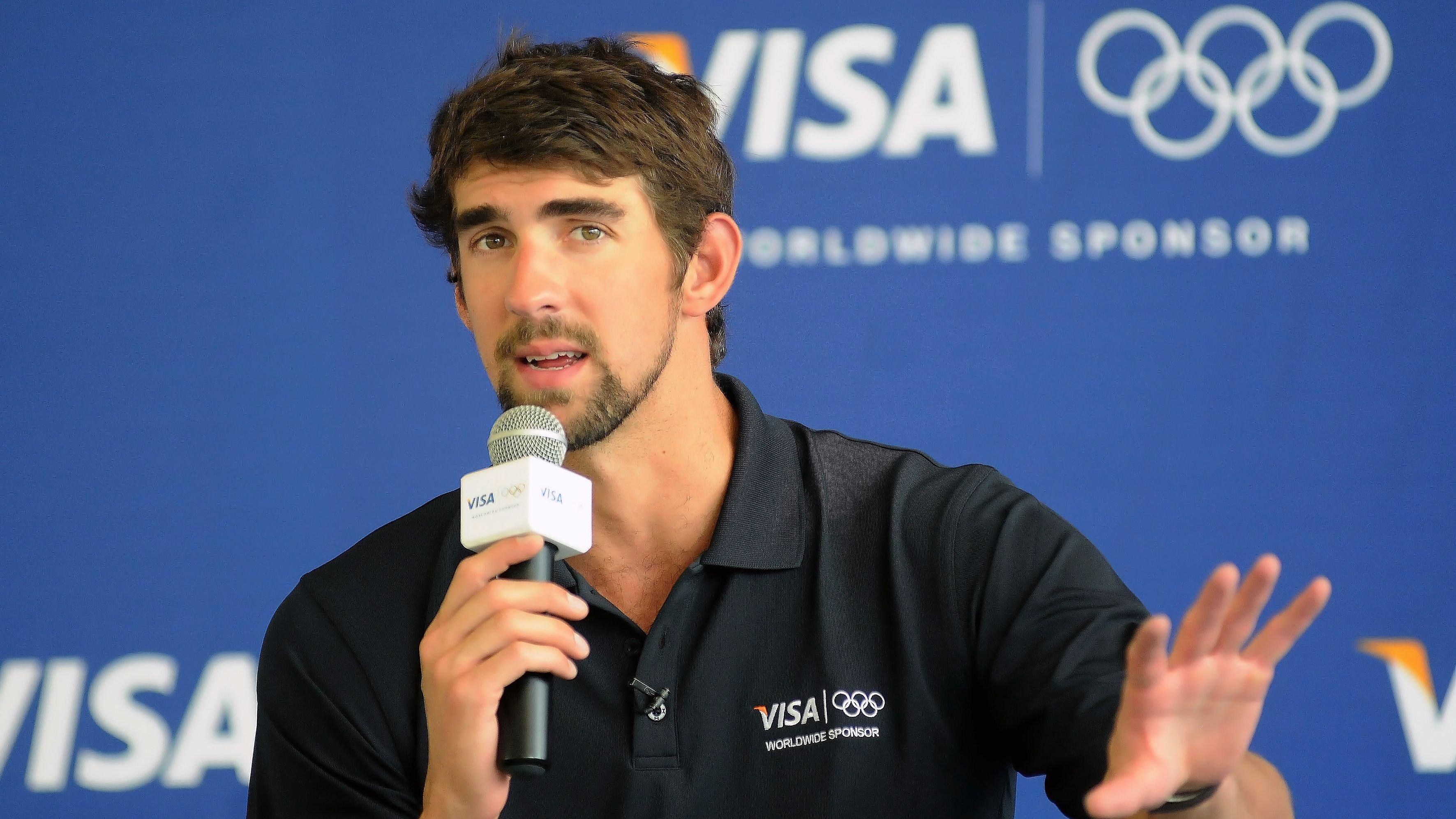 Michael Phelps Got Candid About How He Sometimes Feels 'Absolutely Worthless'
Being the best in the world at something takes a heavy toll on an individual. No one can know that better than Olympic gold medalist Michael Phelps. The American swimmer was at the top of the sport for several years, right up to his retirement a few years ago.
He has had his fair share of controversies and has always been open about his struggles with mental health. In 2018, Phelps revealed that he has struggled with ADHD and depression for several years and that it is a constant battle to be the best version of himself.
Article continues below advertisement
Michael Phelps And His Mental Health
In an interview with ESPN's Wayne Drehs, the swimmer revealed how he struggled much more during the pandemic and that several times during the course of his career, he felt worthless.
There are times where I feel absolutely worthless, where I completely shut down but have this bubbling anger that is through the roof. If I'm being honest, more than once I've just screamed out loud, I wish I wasn't me! Sometimes there's just this overwhelming feeling that I can't handle it anymore. I don't want to be me anymore, he said.
-
Phelps Struggled With The COVID-19 Pandemic
Phelps went on to reveal that the pandemic was one of the scariest times of his life and that he was always on edge. The restrictions put in place because of the COVID-19 pandemic were incredibly harsh for him, as he was used to traveling to places and meeting people along the way.
However, all of that was stopped abruptly and it took a huge toll on Phelps. Thankfully, he revealed that he was receiving help for his struggles and that therapy has helped him a lot.
Article continues below advertisement
Michael Phelps And His Accomplishments
Phelps won an incredible 66 gold medals during his illustrious career. Moreover, he also won 14 silver and 3 bronze medals. After becoming the world champion in 2001 at the age of 15, Phelps swam at the top level for 15 more years and finally retired in 2016, having established himself as the greatest swimmer in the history of the sport.
He set 39 world records as a swimmer, and three of them still are yet to be broken. He also holds 20 Guinness World records to his name - the most of any athlete.
Phelps' Impact On His Fans
His professional exploits have made him a household name in the world of sport, however he doesn't stop at that. Phelps ensures that those struggling with their own mental health issues have someone to look up to.