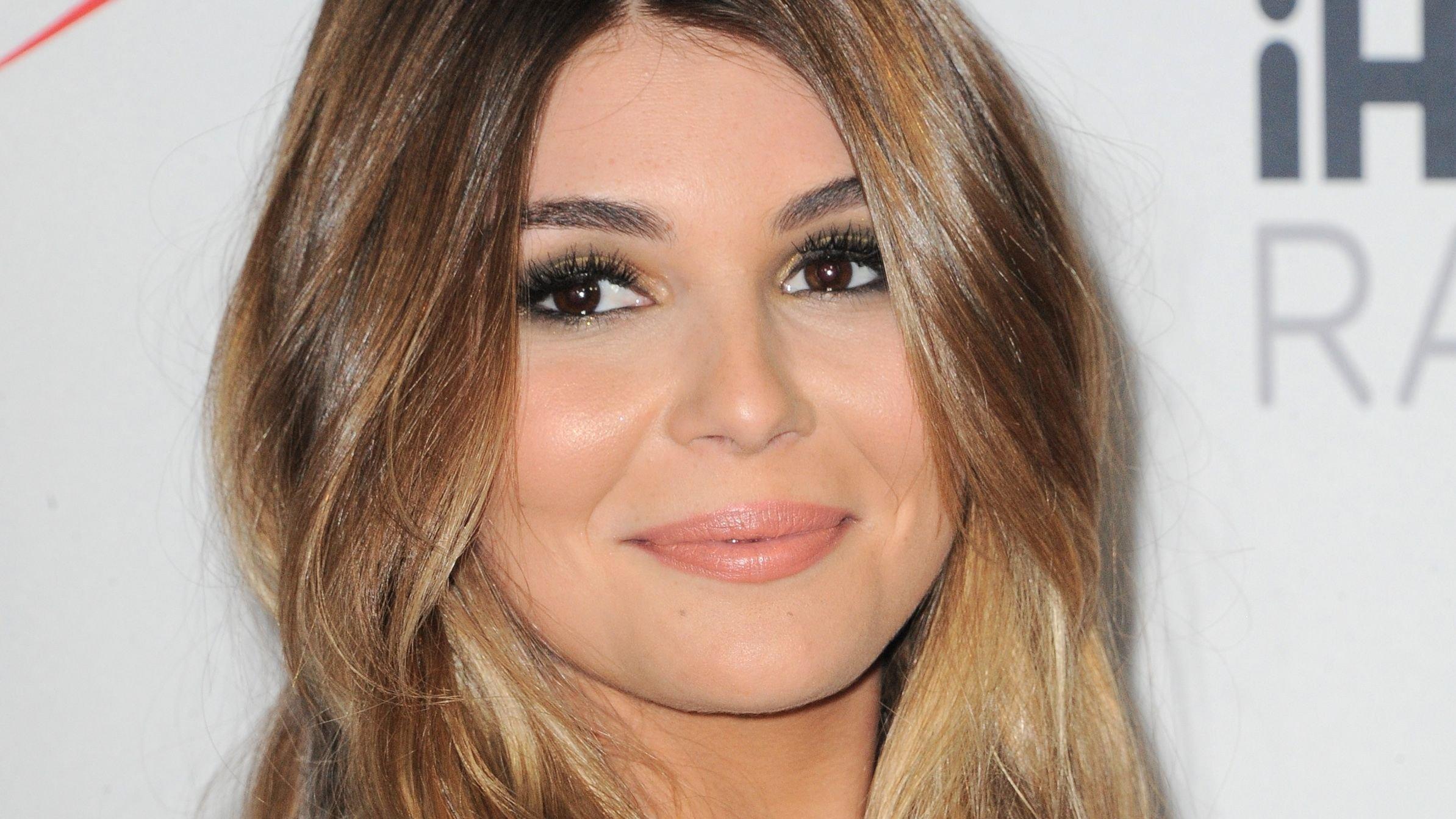 Olivia Jade Stuns In A Form-Fitting Mini Dress
Olivia Jade looks stunning in a figure-hugging dress while posing poolside as she proves she doesn't need a bikini to hang by the water. The Dancing With the Stars face and daughter to Lori Loughlin turned heads in an October Instagram post, shared with her 1.2 million followers and home to plenty of comments. Olivia has become a celebrity in her own right, following her parents' college admission scandal. Brands are interested in her, although this post came void of any tags or mentions. In fact, Olivia didn't even use a worded caption.
Article continues below advertisement
Sizzling Poolside In Minidress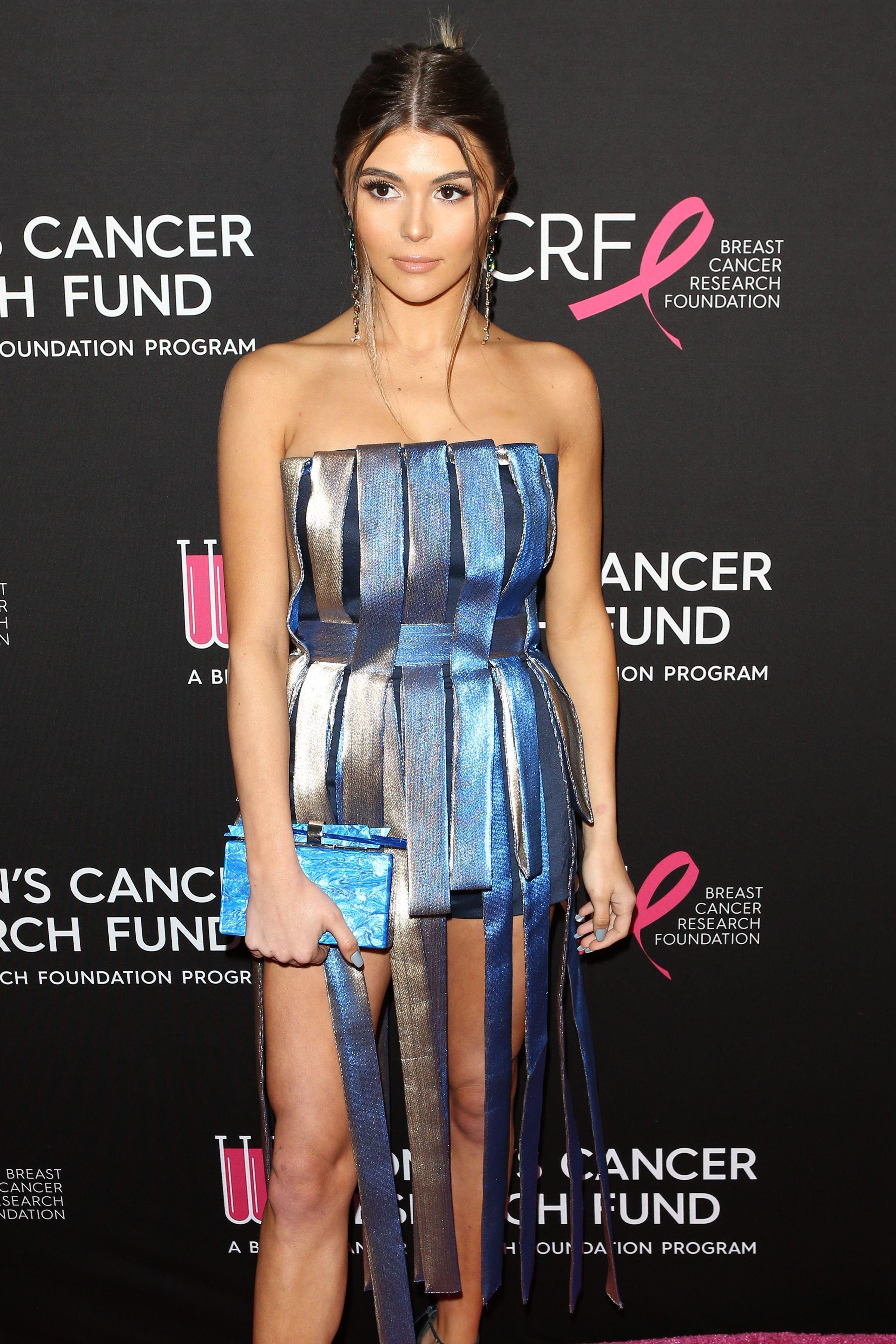 The photo showed the influencer and beauty blogger posing glamorously by a pool wrapped in dark mosaic tiling. The star was all side-eye vibes as she delivered sass and flaunted her slim figure and curves. She posed in a low-cut, summery blue dress with discreet white stitching, going braless and drawing attention to both her cleavage and her toned legs.
Folding her legs and leaning back a little, Olivia wore a chunky gold bangle and a cute necklace to accessorize her look. She sported her long locks down and highlighted, also going for a full face of makeup complete with heavy blush, a matte lip, and tan eyeshadow. She sent a little animal emoji out in her caption.
Moving On Past The Scandal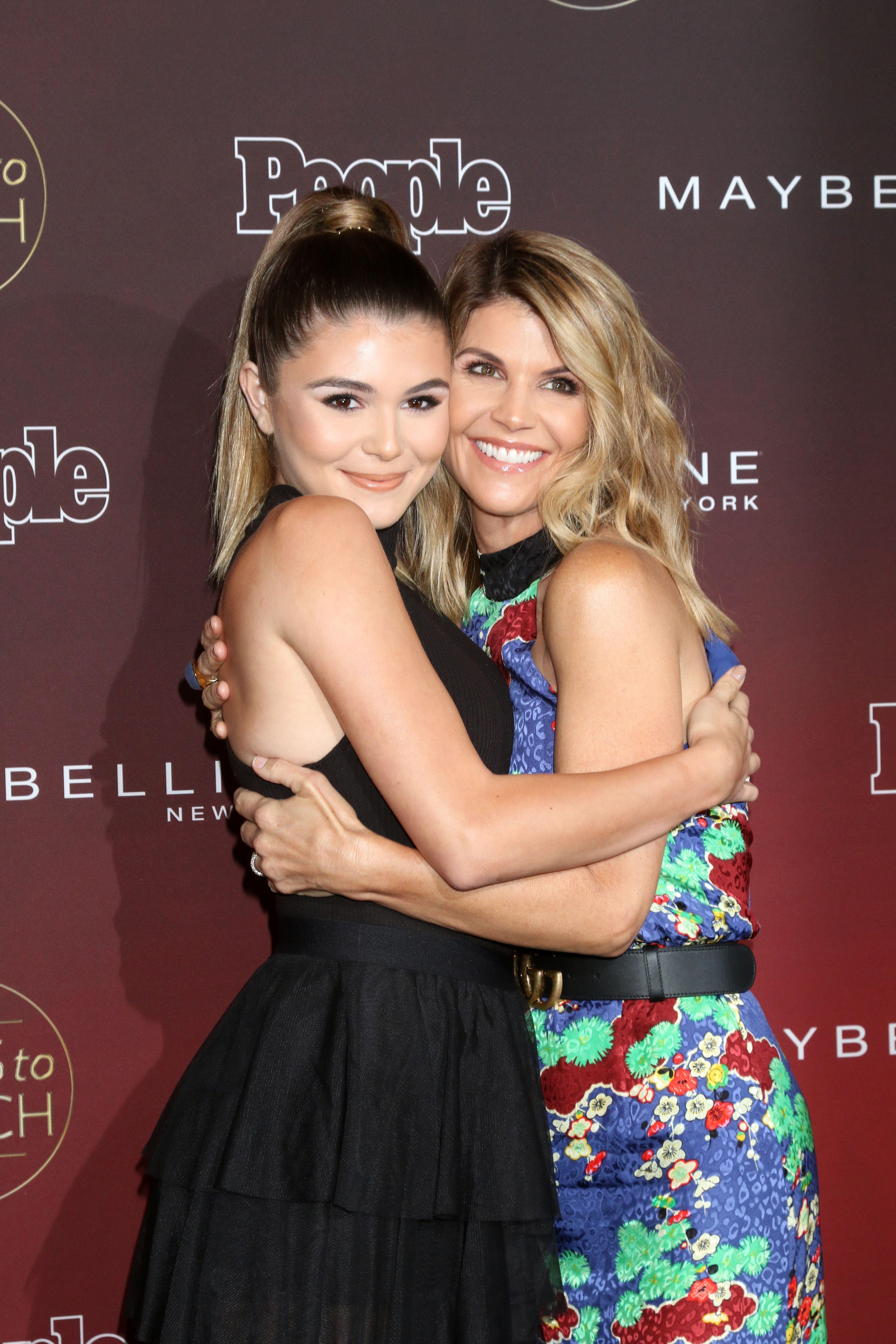 The 23-year-old has not stayed silent amid her parents being found guilty of paying $500,000 to get their daughters into good post-secondary schools. In November 2021, she opened up on the Conversations With Olivia Jade podcast, stating:
"Even though I also was getting dragged negatively, it didn't nearly affect me as much as seeing Mom having all this thrown on her. She really took this whole thing on her back, solely. There are a lot of people that were in this case, and a lot of other parents, and I do not know one other person's name."
Article continues below advertisement
A Lot Of Anger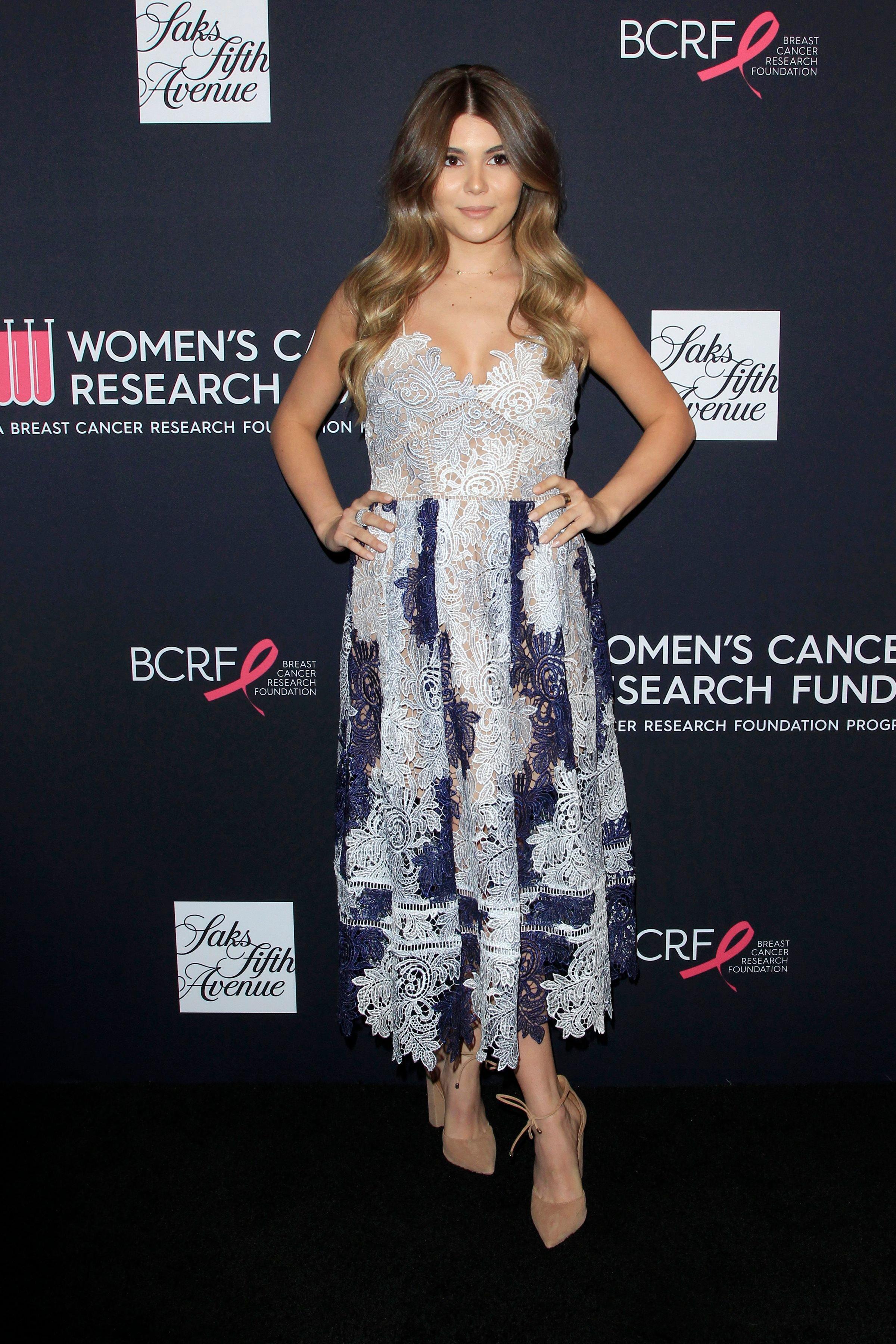 Olivia continued: "It caused a lot of anger within me when I would read stuff about her. And I think it's interesting that when I would read stuff about myself … it didn't nearly affect me the same way if I read it about our own mom."
iHeart Radio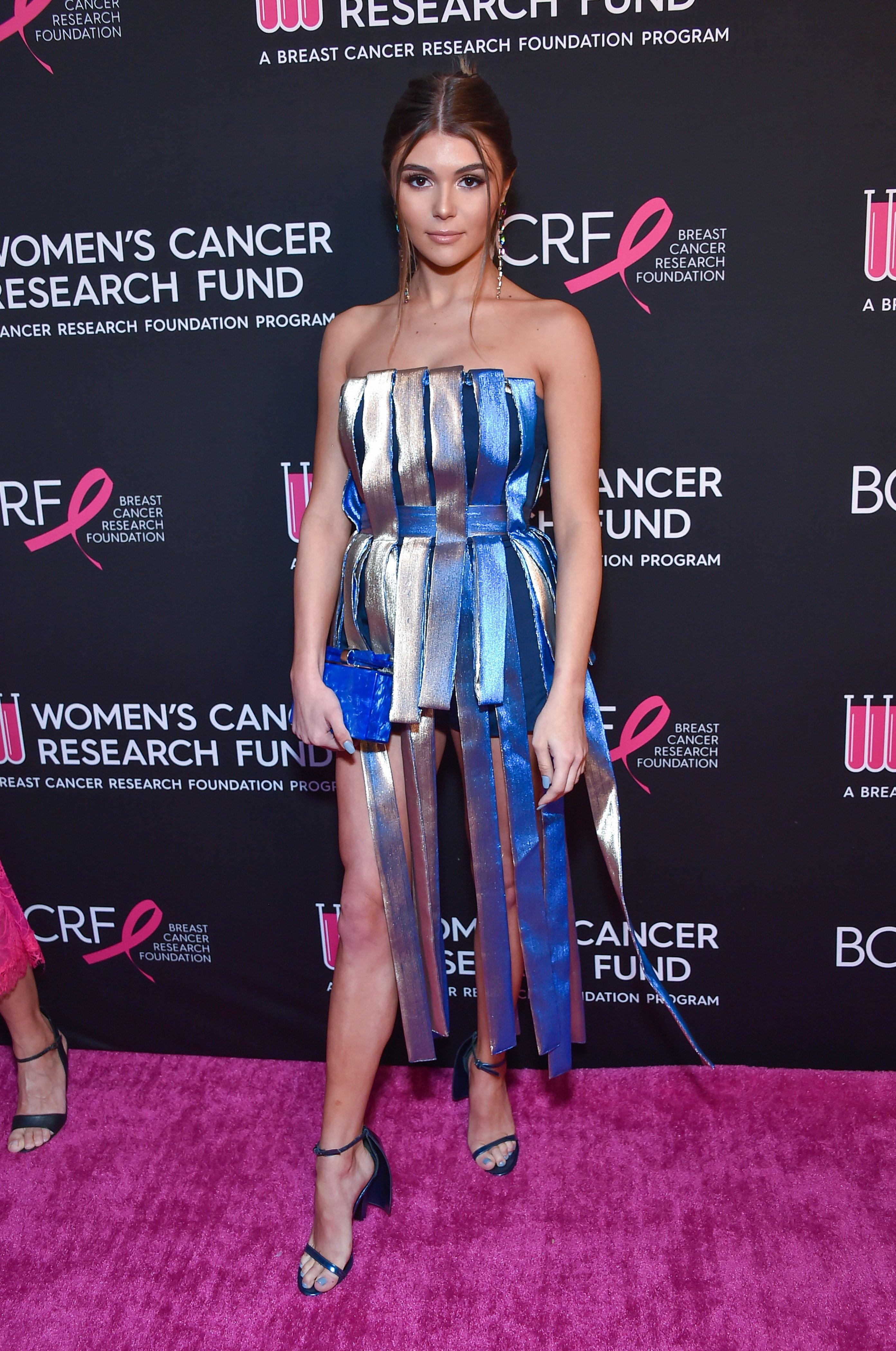 Olivia has been busy on Instagram, despite no longer having millions tune in to see her on TV. In September 2021, she glammed up for iHeart Radio, sharing a BTS shot of herself in a funky, slinky dress.