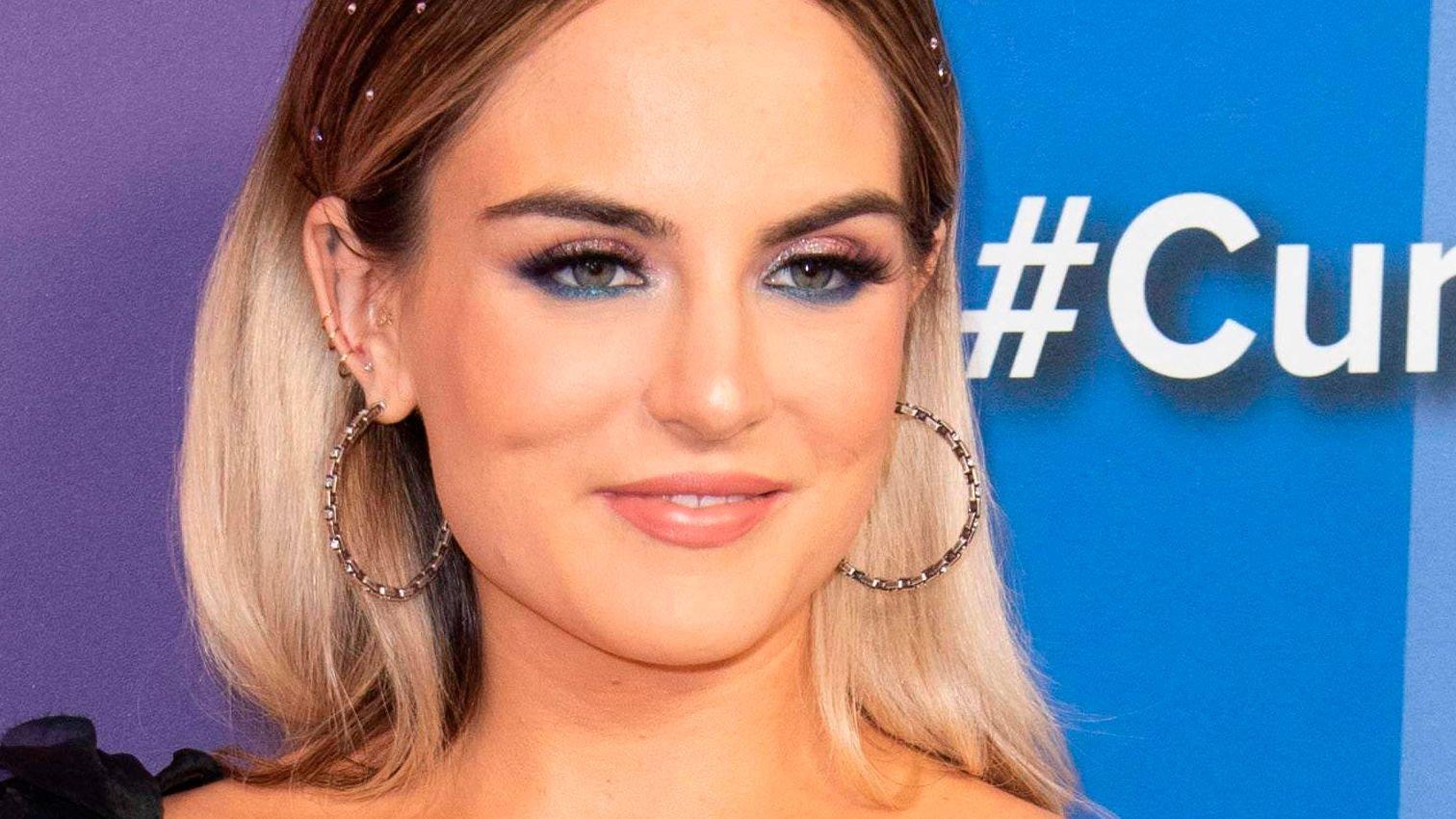 JoJo Stuns In See-Through Bodysuit
JoJo is turning heads as she stuns in a sheer bodysuit. The singer, born Joanna Noëlle Levesque, updated her Instagram three days ago with a gentle plug reminding anyone at the Grammys that she's worth a nomination, also sizzling as she embraced the sheer trend and wore a tight bodysuit. JoJo had gone for a classy and plunging one-piece, making it a glam affair as she sported a sweeping coat finish and sheer stockings. The star further made a mention of a Trying Not To Think About It album.
Article continues below advertisement
Stuns In Racy Sheer Bodysuit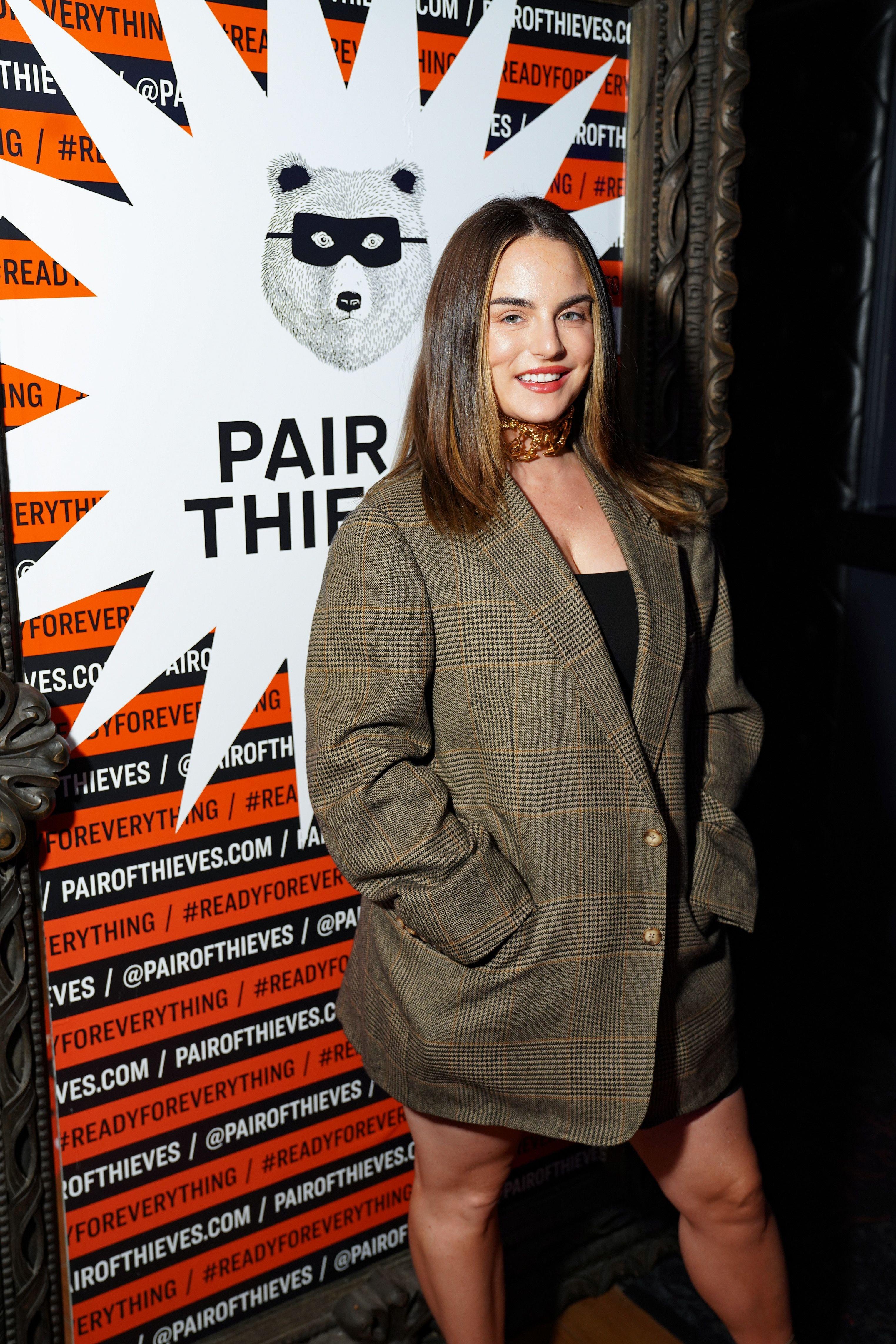 The photo showed JoJo professionally photographed and knocking the camera dead as she flaunted her fit and curvy figure in a high-neck one-piece that was largely opaque, but boasted sheer paneling at the chest.
Giving a nod to the trend adored by reality star Khloe Kardashian, the 31-year-old struck a leggy pose as she went for a high-cut number, wearing a massive and shaggy faux fur coat in black. Flaunting some cleavage, too, the hitmaker placed one hand to her head as she rocked tousled and beachy-waved hair, with fans just about seeing one of her hoop earrings.
Warming blush, a rosy red lip, and a matte foundation completed the flawless shoot.
Eyeing Up Her Grammy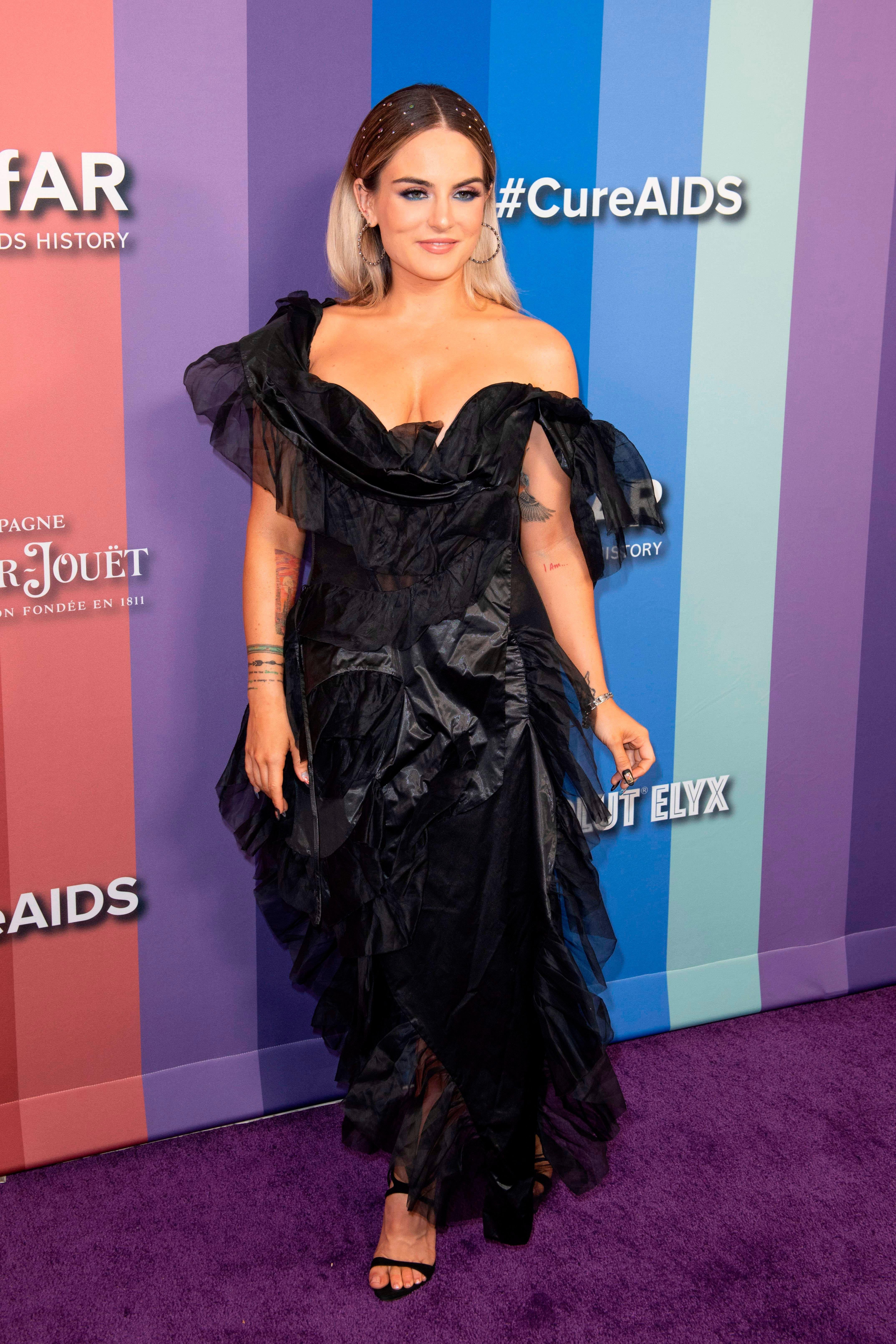 In a caption, JoJo wrote: "i love you. #goodtoknow#tryingnottothinkaboutit#mypeace." Text in the image, meanwhile, read: "FOR YOUR GRAMMY CONSIDERATION," then listing the star's EP. Over 30,000 likes have been left, with singer Nicole Scherzinger also leaving one.
JoJo is clearly a huge fan of all things sheer and recently made headlines for a bathroom selfie where she stunned in a sheer maxi dress and heels. On October 13, the blonde showed off her curves and flashed her undies as she posed in a see-through dress, here celebrating fall.
Article continues below advertisement
Showing Off Her Fall Style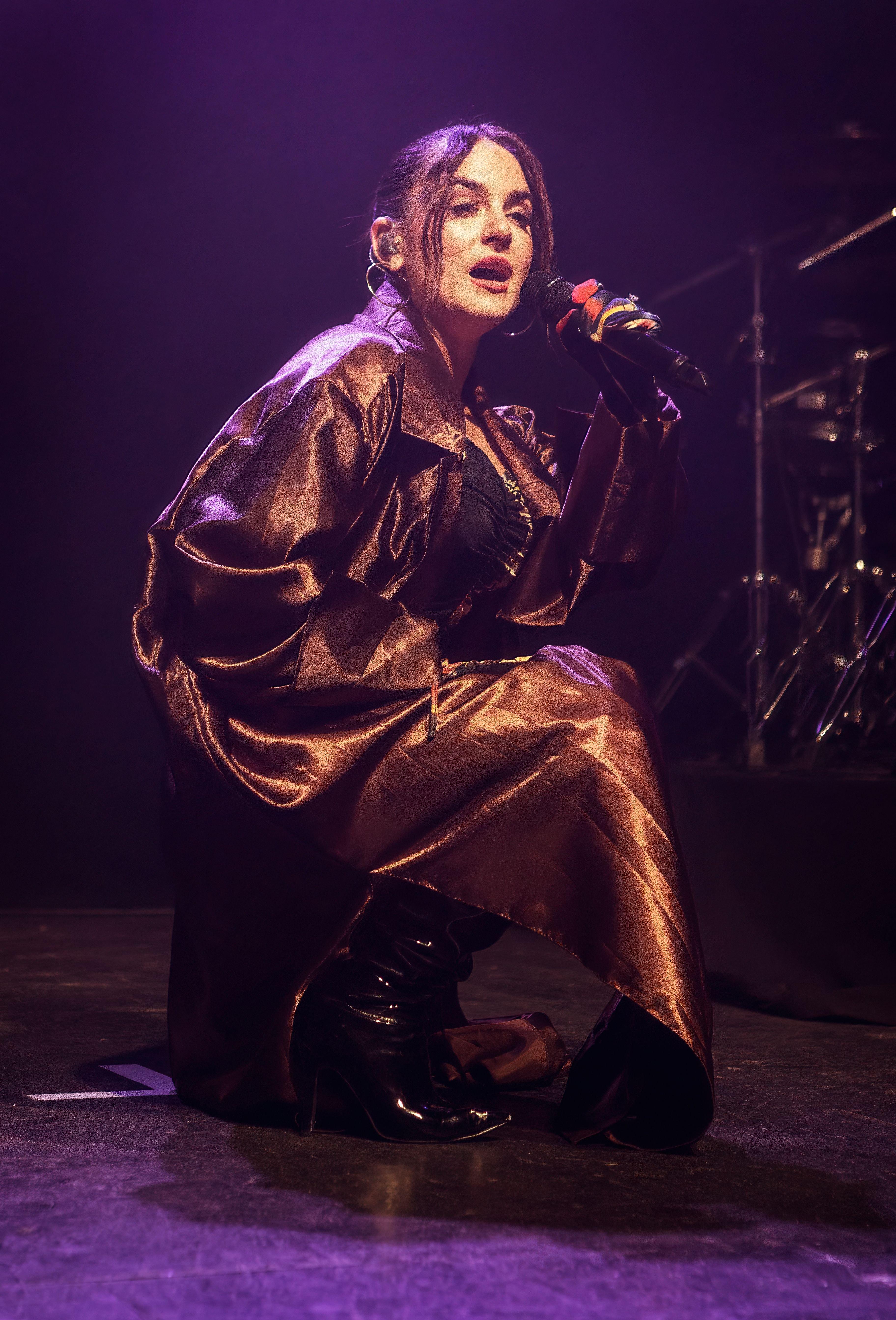 In a caption, JoJo wrote: "It's fall. which means it's the perfect time to wear a long ass coat with basically very little other than sheer undergarments underneath so you, too, can feel simultaneously modest AND slutty 💋."
JoJo has also been dedicating recent Instagram content to marking a major anniversary - it's been six years since she released her Mad Love album.
Six Years Of 'Mad Love'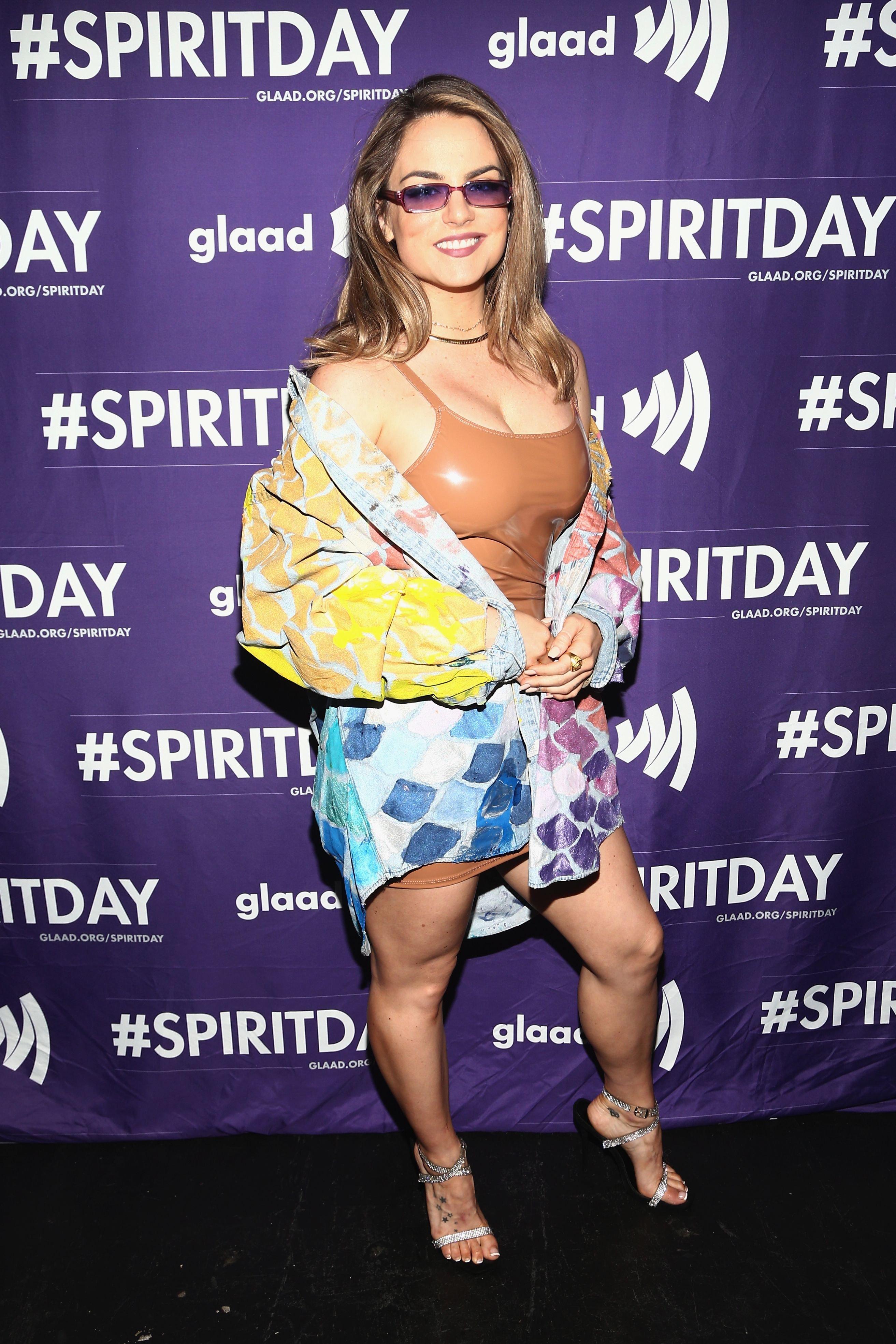 Thanking fans for their support over the years as she posed her Mad Love cover this month, JoJo said that her supporters "literally" gave her the "strength" she needed amid tough times. For more, follow her awesome account!