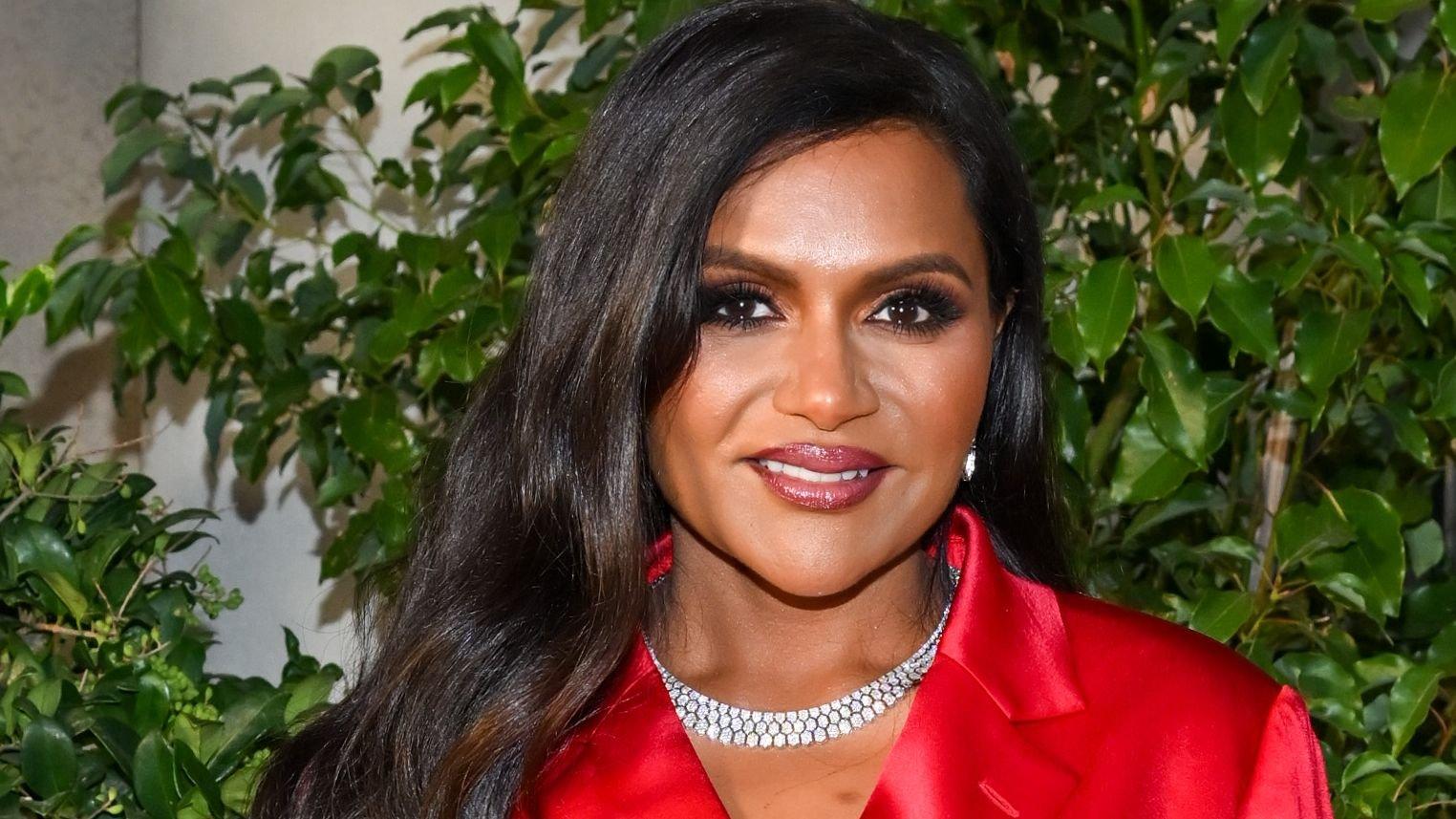 Mindy Kaling Shows Off Incredible Weight Loss In Sexy Skintight Mini Dress
Mindy Kaling, 43, recently lost a lot of weight and has been flaunting her new physique in figure-hugging outfits. This week, Kaling shared a new video showing her "lightest weight" in a hot pink dress. Her favorite medium for sharing these videos is Instagram Reel.
The video's background vocals also encouraged a love for the color pink as she asked why anyone wouldn't love it.
Article continues below advertisement
Why Not Love Pink?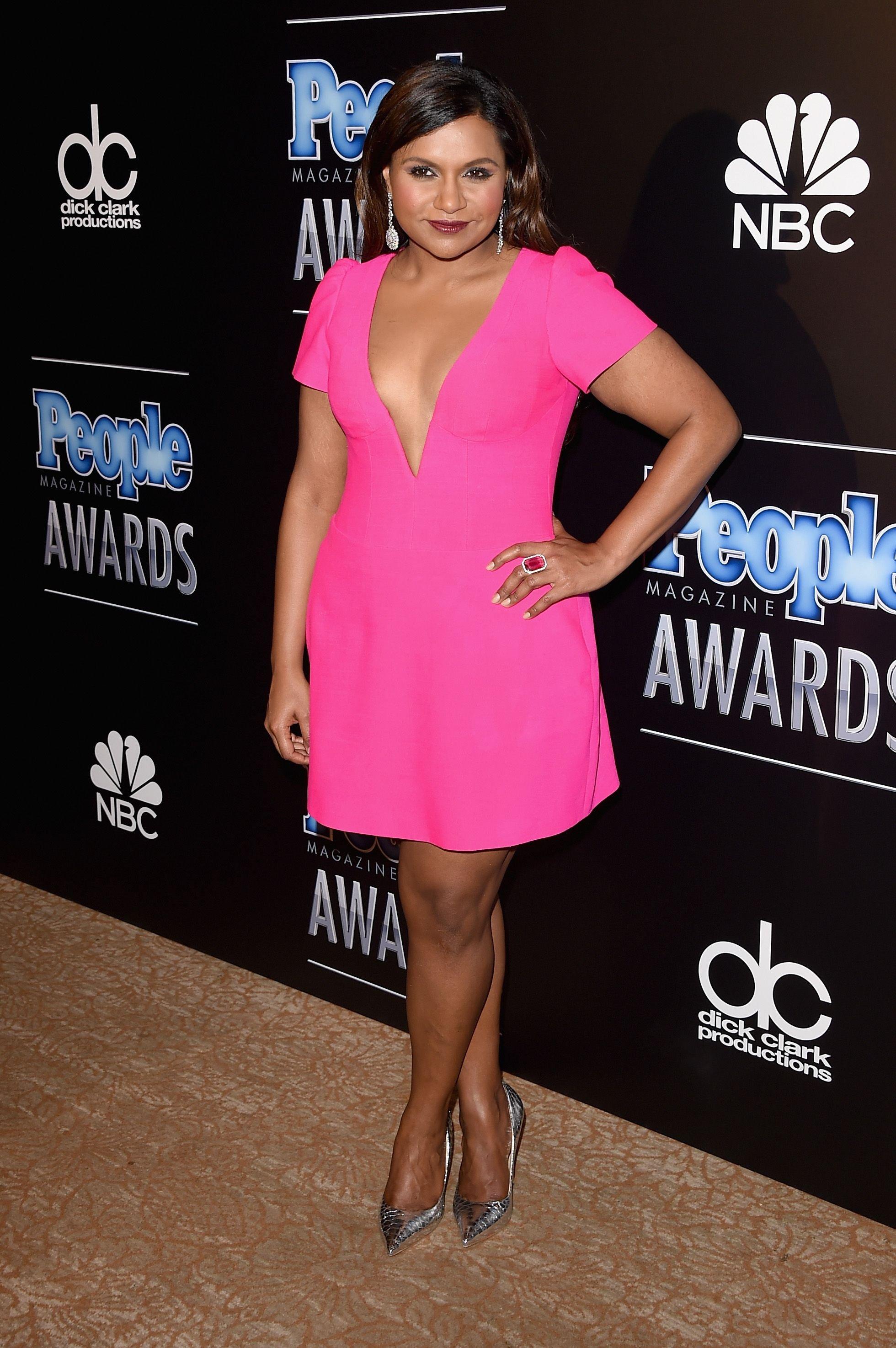 Kaling has worn pink outfits severally over the years, from short to long to sleeveless and plunging neckline. Her latest post showed her in a figure-hugging mini dress with long sleeves, a low-cut bustier line and three knotted cutouts on the side of her left thigh.
She paired it with silver open-toe stiletto sandals and wore her hair dark brown hair down in a curly wave. Kaling also kept her signature natural makeup look, albeit with a touch of smoky eyeshadow.
Fans Cheer Kaling On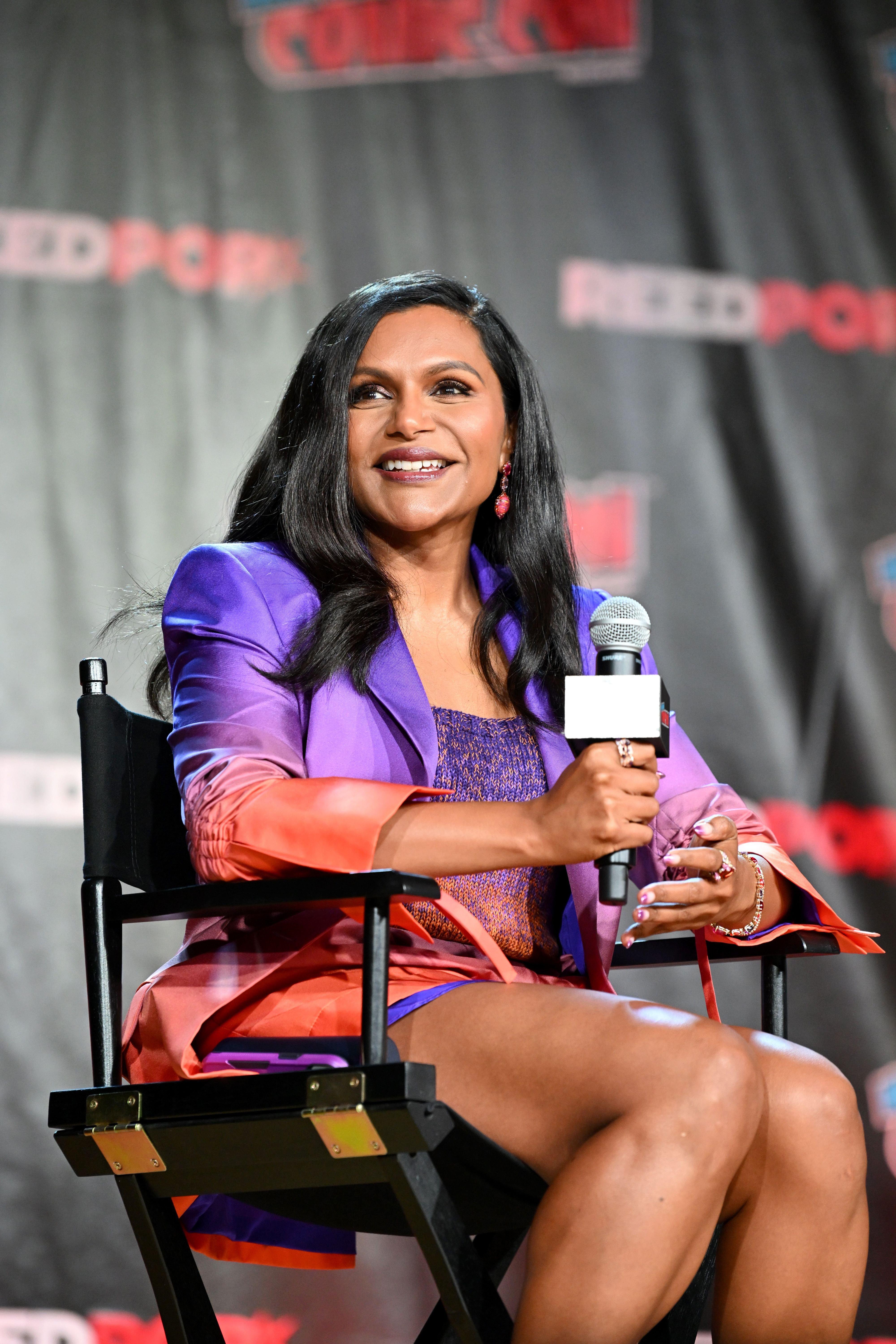 Kaling's comments were filled with compliments for her body transformation and fashion sense. Many also referenced pop culture icons associated with pink, from Elle Woods of Legally Blonde to Barbie and The Plastics of Mean Girls.
Kaling admitted she didn't have a special diet but rationed her regular food portions. Doing the opposite never worked for her, so she stopped trying. Earlier this year, she spoke to Entertainment Tonight about her shocking weight loss despite having two children.
Article continues below advertisement
Four Tips For Healthy Living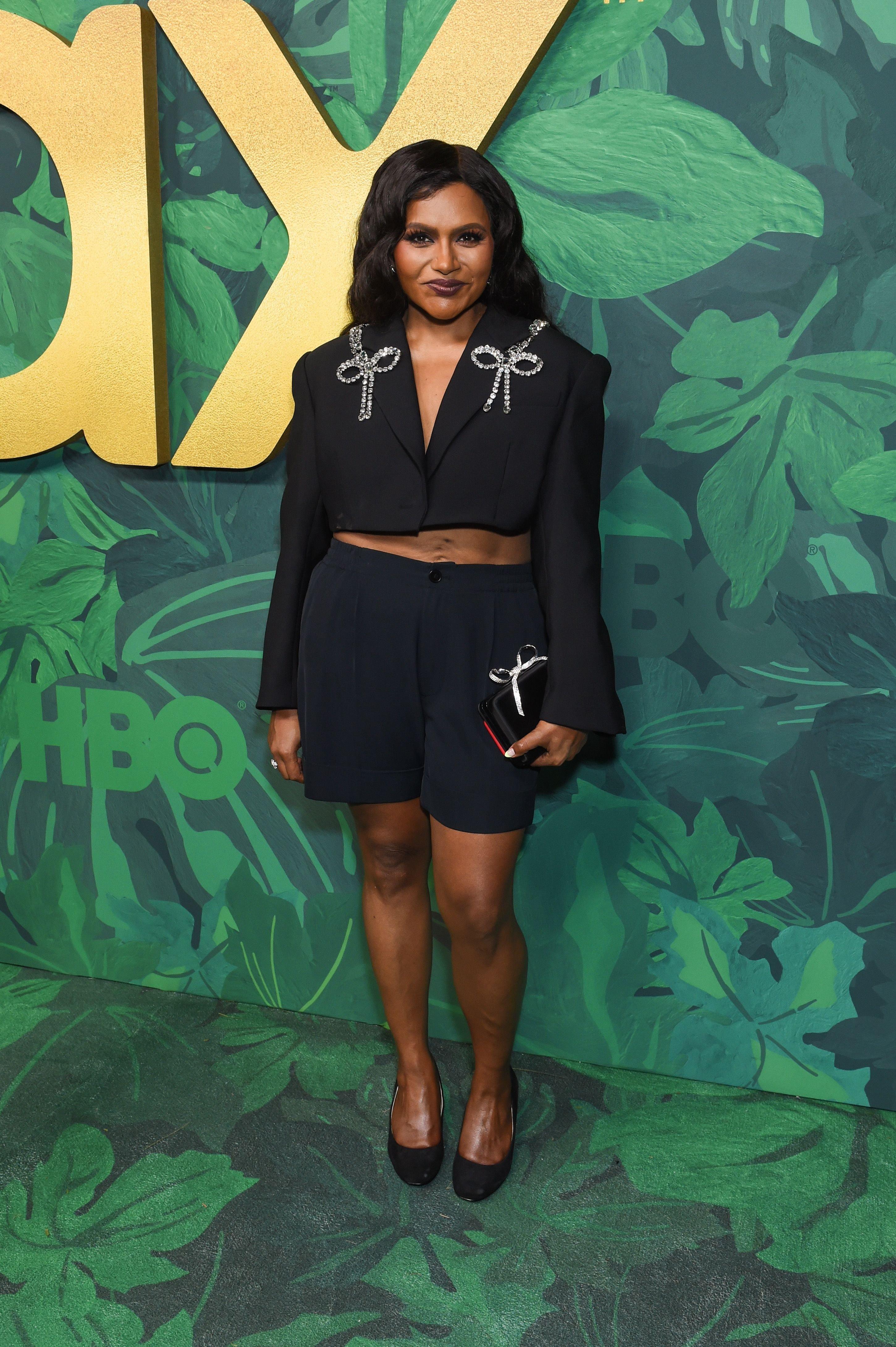 Kaling added routine exercising to her portion control when she decided weight loss for health was better than vanity. The actress listed four healthy things: hydration, exercise, movement, and positive thoughts.
Instead of stressing over her looks, Kaling said she focused on her feelings and learned to use her mentality with an active workout. The actress partnered with Propel water to promote a new concept - Joy of Working Out, a.k.a. JOWO.
Becoming Influential In Hollywood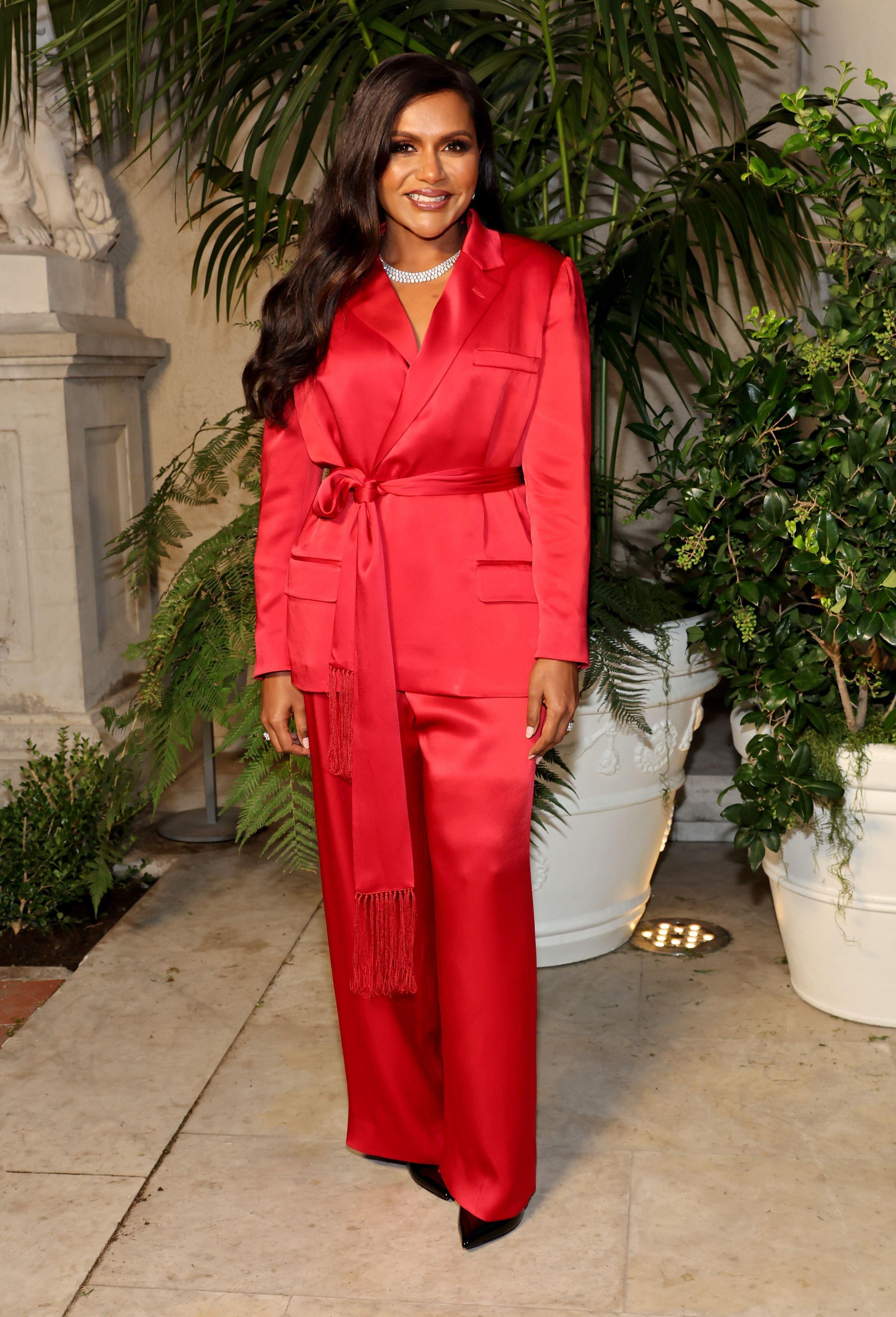 Getting fit isn't the only thing Kaling focused on this year, as she's grown her business empire to the point of Time recognition. The actress' media company, Kaling International, earned a spot in the 100 Most Influential Companies by Time Magazine earlier this year.
In a celebratory caption, she referenced her character, Kelly Kapoor from The Office, who aspired to great business heights. Although her real-life personality is nothing like Kelly Kapoor, they both have big career dreams.
She ended the lengthy post by saying her career hinged on people taking chances on her.