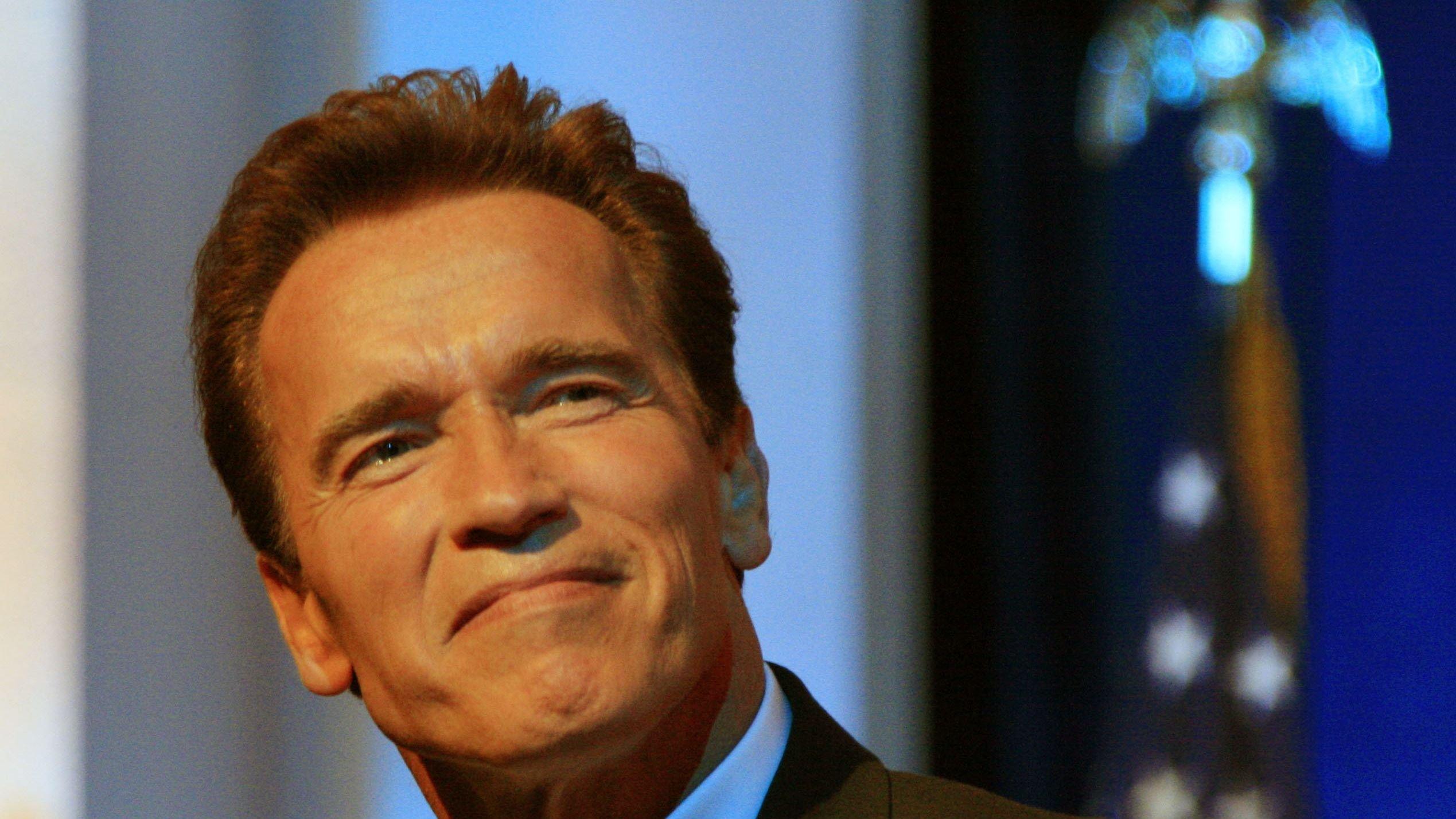 This Arnold Schwarzenegger Action-Packed Reboot Is #1 On HBO
Arnold Schwarzenegger has had a mass appeal to viewers of all ages since his time starring in The Terminator. Schwarzenegger might be living out his days away from the spotlight and in the warmth of family, but the 6ft2 veteran was once a powerhouse of kickass roles in Hollywood. The actor is known for his action-adventure roles in blockbusters including Predator, Terminator, and True Lies, as well as the 1990s film Eraser.
Article continues below advertisement
Eraser Reboot #1 On HBO
Schwarzenegger starred in the 1996 original film Eraser. The action-packed film has been rebooted into Eraser: Reborn to fit a younger generation of movie viewers. Eraser: Reborn has been released on streaming platforms and is currently holding the number-one position on HBO Max. According to FlixPatrol, a website that tracks content on major subscription streaming platforms, the 2022 Eraser reboot debuted on HBO Max on October 8 and has been holding the number-one position since.
'Eraser: Reborn'
The 2022 film is a reboot of the original Eraser, with a plot similar to the original, involving a secret agency that helps fake the deaths of those witnesses of heinous crimes in order to keep them safe. Although Schwarzenegger does not appear in Eraser: Reborn, the film features a cast of young stars including British actor Dominic Sherwood. Sherwood stars as U.S. Marshal
Mason Pollard, a replacement for Schwarzenegger's role of U.S. Marshal John Kruger in the original 1996 film.
Also starring in the reboot are actors Jacky Lai, Ozark alum McKinley Belcher III, and Eddie Ramos. The film was directed by John Pogue, produced by Hunt Lowry and Patty Reed, and scripted by Michael D. Weiss.
Article continues below advertisement
Reviews On Streaming Platforms
The choice made by distributor Warner Bros. Discovery to release Eraser: Reborn to video streaming rather than in theaters has been met with mixed reactions from critics as well as viewers. On IMDB, the film currently ranks 4.6/10 overall, while it has an Audience Score of 17% on Rotten Tomatoes based on less than 50 ratings from verified users. 1996's Eraser, on the other hand, garnered an Audience Score of 39% based on over 100,000 ratings from verified users and 42% on Rotten Tomatoes' Tomatometer, based on 53 critics' reviews.
Box Office Champion
Schwarzenegger's Eraser was not a favorite with the critics when it was released in theaters on June 21, 1996, however, the film was a financial success and grossed over $242 million at the box office. With a budget of $100 million, the movie's visual effects and lead performers endeared the movie to viewers. The 2022 reboot was initially meant to be a sequel to the original but was retooled to be a reboot rather than continue with the original characters and storylines.
Although Eraser: Reborn was not released in theaters, Schwarzenegger's Eraser helped the actor earn his spot as a box office champion. His recent entries into The Expendables series, as well as his time as Governor of California, have made Schwarzenegger a household name for many generations of moviegoers.