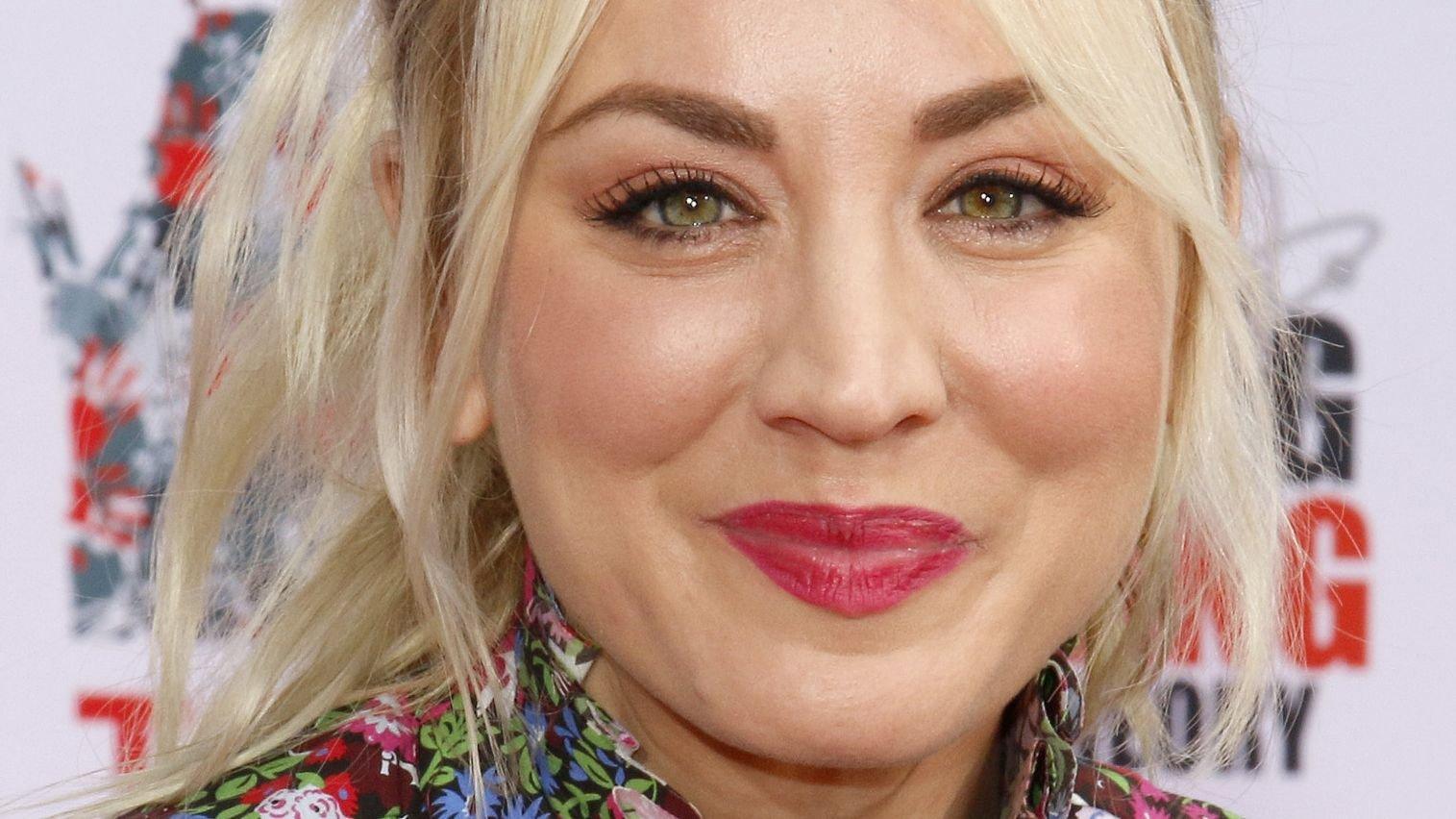 'Didn't Tell Anyone': Kaley Cuoco Reveals The Absolute Worst Thing She's Done While Filming 'The Big Bang Theory'
Kaley Cuoco has been opening up on her days on the hit sitcom The Big Bang Theory. The 36-year-old actress became a household name thanks to her ditzy-yet-smart Penny role on the iconic series, and now there's fresh info as she looks back on her years living across the hall from her nerd friends.
Kaley has now spoken of what she feels is the "worst" thing she ever did on BBT, and it has to do with looks and hair.
Article continues below advertisement
Opening Up On Her 'Worst'
"I just f**king cut my hair off and didn't tell anyone. I did it for an independent film called Burning Bodhi, and basically showed up to our Big Bang wrap party with short hair," Kaley stated.
The HBO Max star, now a firm favorite with The Fight Attendant, continued:
"What's funny is I thought by cutting my hair, I would spend less time in the hair and makeup chair, even though I loved the hair and makeup team. And then in my attempt to spend less time on my hair, that decision bit me in the a** and it took way longer to do my short hair. I was like, 'This is the worst decision! What was I thinking?!' I thought I was cutting off all this time, because I hated going in and getting ready.
-
Seasons Six And Seven Reveal
"That's why I was wearing my hair up so much in season six and seven. So then I cut it and it ended up being more work because it wasn't easy to style."
Fans were definitely on the fence when Kaley's pixie cut debuted, although the style is now a celeb favorite, also rocked by the likes of actress Emma Watson and singer Demi Lovato.
Article continues below advertisement
Having 'Fun With It'
Embracing herself and her style, the California native concluded: "I had fun with it, and I did like it. I'm sure it was being negatively talked about all over the place, but I didn't pay as much attention to what people were saying on social media then."
Kaley has since left comedy and shifted to thriller - in 2020, she commenced her Cassie Bowden role on The Flight Attendant and has since starred in the movie Meet Cute with former SNL star Pete Davidson.
Brands Noticing Her
Kaley also serves as an influencer and ambassador. She fronts the wellness vitamin brand Olly, plus the famous vodka brand Smirnoff. For more, check out her social media.