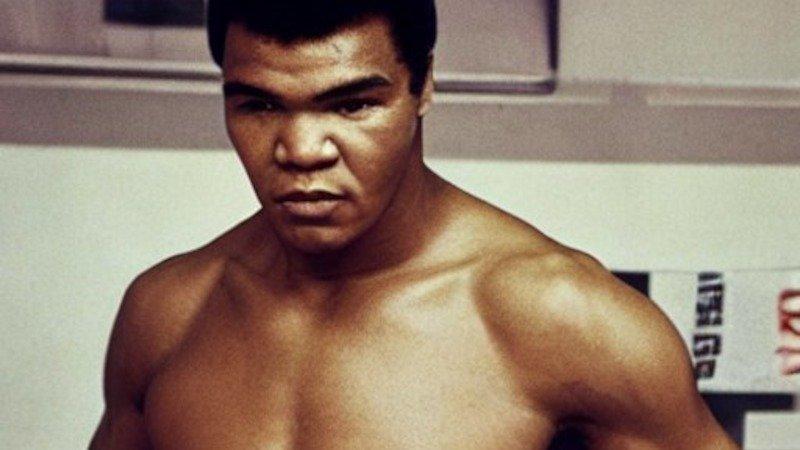 'My Dad Wasn't There': Muhammad Ali's Daughter Opens Up About How She Felt 'Abandoned' By The Legendary Boxer
People from all over the world have looked up to Muhammad Ali for decades.
Besides being the greatest boxer of all time, the athlete formerly known as Cassius Clay was a beacon for minorities and an advocate for justice and world peace.
However, all that hard work on and off the ring forced him to be somewhat absent and away from his daughters.
Article continues below advertisement
Laila Stood Up To Her Father
That's why Laila Ali never hesitated to stand up to him. She didn't convert to Islam despite her father's wishes and also pursued a career as a professional boxer even though he urged her not to.
Notably, Laila was as dominant as her old man, boasting a 24-0 record before eventually walking away from the ring.
Ali Didn't Raise Her
Looking back on her relationship with her father, Laila acknowledged Ali didn't actually raise her or play a big role in her life growing up:
"Because, the thing is that even though that's my dad, and my dad didn't raise me, my dad wasn't there for the most important parts of my life, Laila recently said in an interview. Because it's hard to be fighting the world and be as great as he is and be a present dad."
-
Article continues below advertisement
She Doesn't Hold Any Grudges
Still, it's not like she doesn't understand why that happened or holds any grudges toward the legendary boxer:
"So I'm not faulting him for that, but that's just the truth, Laila added. A lot of what I had to go through when I was, went through molestation in family. He didn't know about any of that. Part of it, I can't say that it's his fault, but a lot of things, he was getting sick and had a lot going on. You don't want to bother your father with that. These are things that I had to deal with, but as a child, you feel kind of abandoned by both parents."
-
Ali Left A Big Legacy
We often tend to forget that athletes are just like the rest of us. Even though we think of them as superheroes, they have the same fears, hopes, dreams, and the same issues going on at home.
Ali dedicated his life to becoming one of the most dominant athletes to ever live and, more importantly, to inspire everybody around him.
Unfortunately, that may have forced him to overlook one of the most important things in his own life: His family.