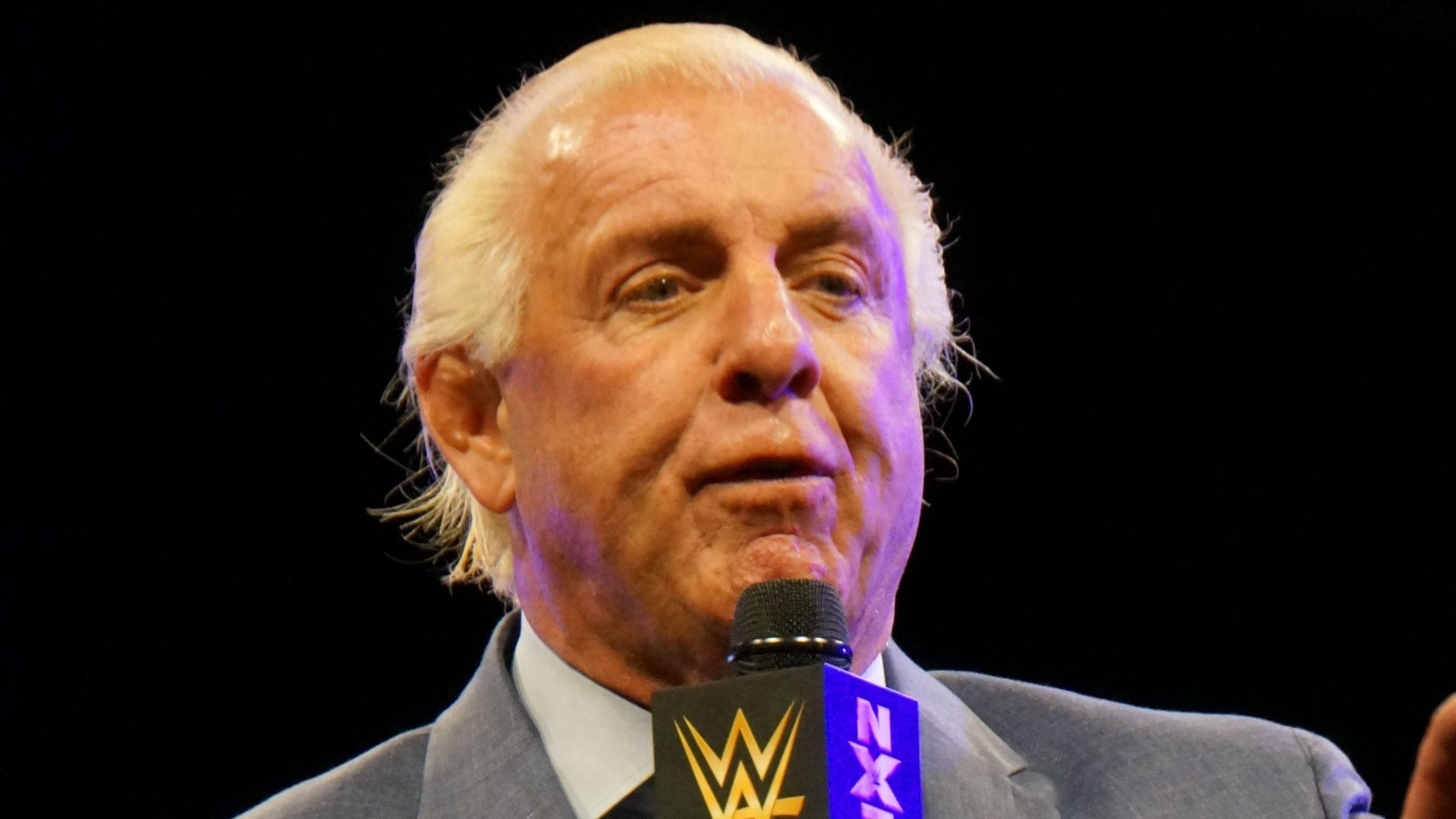 'Massive Loss': Ric Flair And Thousands Of Fans Mourn The Death Of WWE Hall Of Famer Who Once Fought The Legendary Muhammad Ali
The combat industry just lost one of its biggest icons.
Muhammad Hussain Inoki, also known as Antonio Inoki, passed away at 79 years old after a years-long battle with systemic transthyretin amyloidosis.
He was the greatest representative of Japanese wrestling and a pioneer for what we know today as Mixed Martial Arts, starring in one of the most iconic mixed-rules fights of all time vs. nonother than the great Muhammad Ali.
Article continues below advertisement
Ric Flair Mourns The Loss Of Antonio Inoki
Unsurprisingly, sports personalities from the combat industry took to social media to pay their respects to 'Moeru Toukon,' with wrestling legend Ric Flair leading the way:
Rest In Peace Antonio Inoki! Thank You For The Great Matches & Memories My Friend! Flair tweeted.
-
The Combat Industry Lost A Giant
ESPN's Marc Raimondi also dedicated some heartfelt words for the Japanese legend, whose work outside of the ring was even more remarkable than inside of it:
Antonio Inoki. RIP. Where does one even begin to discuss his legacy? Think of the most interesting famous person you can and multiply that by 100. Inoki fought Muhammad Ali and single-handedly negotiated a hostage release with Saddam Hussein.
-
Inoki did in one lifetime what most people couldn't in 10. A legend, an icon. A trailblazer. Every superlative and then some. Inoki's mixed-rules bout with Ali in 1976 was a direct ancestor to what we know now as MMA. His influence on pro wrestling was even greater than that.
-
This is a massive loss of a man who helped shape the combat sports we watch and love today. Pour one out tonight for Inoki-San. Kanpai and Rest In Peace to an absolute giant, read the post.
-
Article continues below advertisement
ESPN Paid Respects, Too
ESPN and WWE also paid tribute to the legendary wrestler, reminiscing of that legendary combat with Muhammad Ali:
"Antonio Inoki, a combat sports trailblazer, influential politician and larger-than-life figure in his native Japan, died Friday at the age of 79. He fought Muhammad Ali in perhaps the highest-profile mixed-rules bout ever, the tweet Said.
-
A Unique Man
Inoki was way more than just a wrestler. He entered politics in the early 90s and served at the Japanese House of Councillors from 1989 to 1995 and then again from 2013-19.
He successfully negotiated the release of Japanese prisoners before the start of the Gulf War and was a fierce advocate for establishing diplomatic relationships with North Korea, a subject that also prompted plenty of criticism in his homeland.
There's no doubt that 'The Kamikaze' was a unique man, and we can only thank him for paving the way for the sport as we know it nowadays.