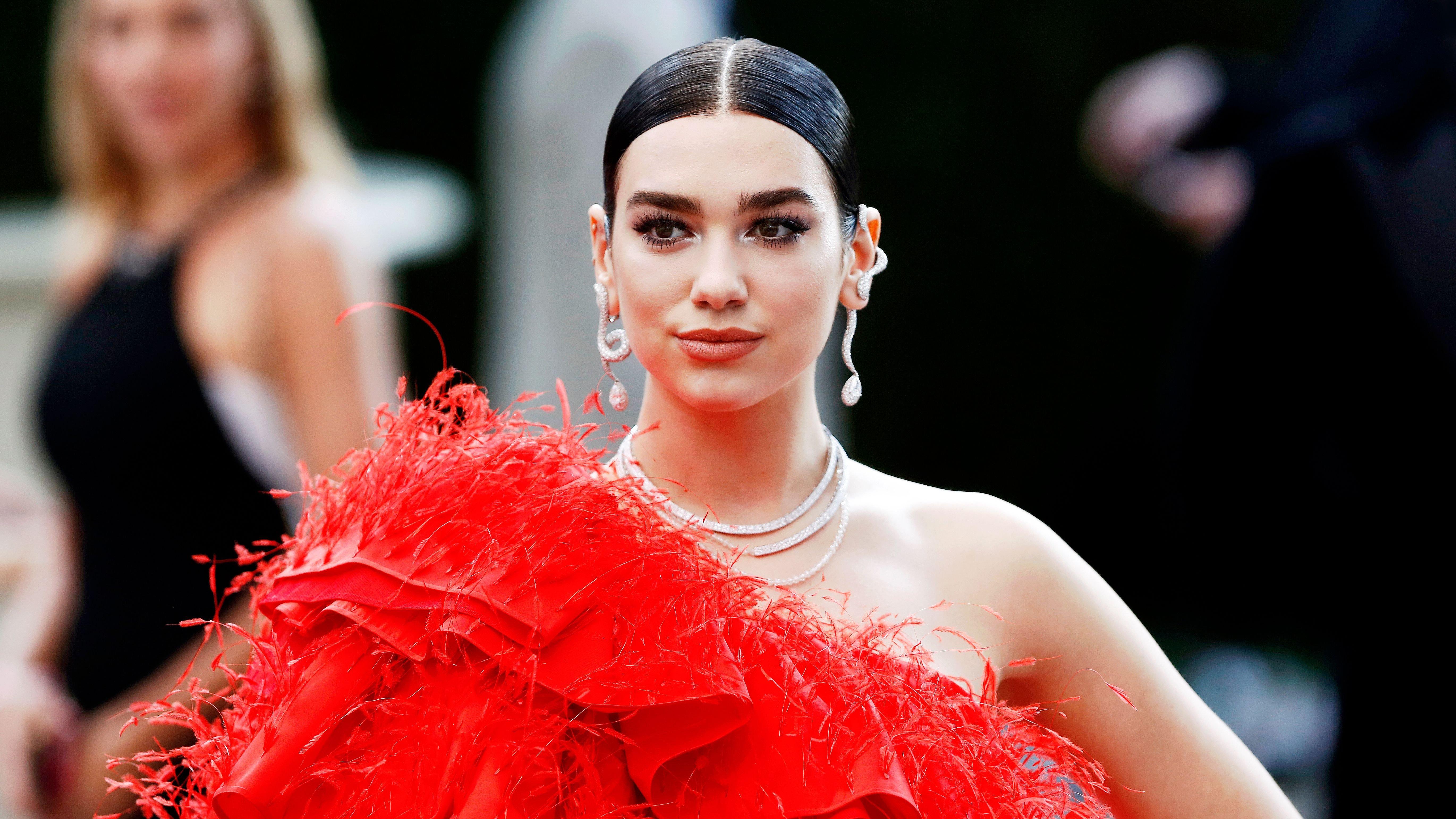 Dua Lipa Flaunts Banging Body In Mesh Bodysuit
Dua Lipa has impeccable taste, which is well known. The girl knows how to create a polished look, evidenced by her pop bangers and glittering on-stage outfits. And those clothes always seem to highlight the singer's wholly toned body, from her core to her booty to perfection.
The 26-year-old pop star shared pictures and a behind-the-scenes video of a week in her life that involved a lot of travel based on her tour schedule.
Swipe to see the BTS Dua shared.
Article continues below advertisement
Blessing Her Fans With Seductive BTS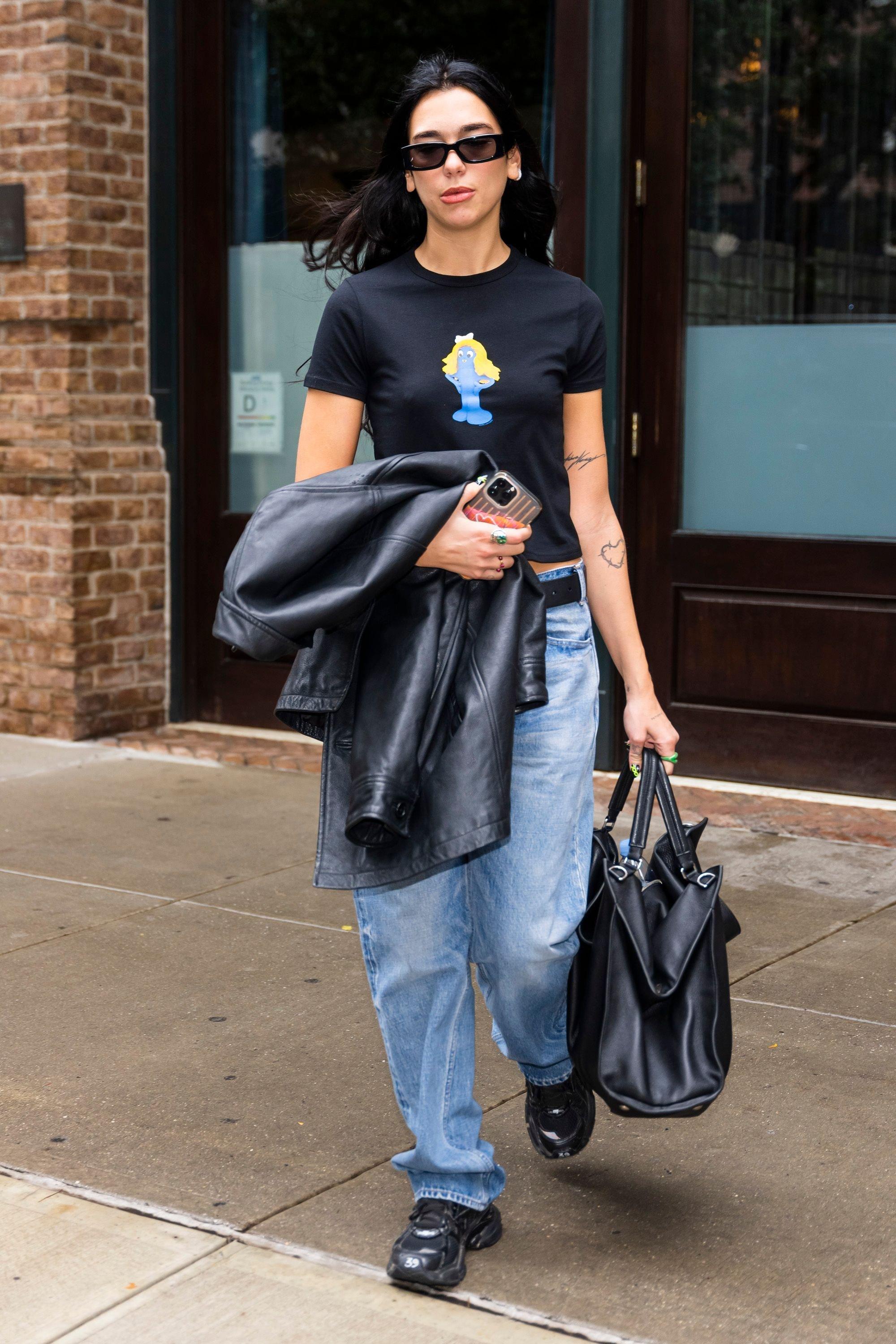 She has become incredibly strong from all the touring and dancing! She showed off a variety of outfits for her Mexican fans, including a sheer jumpsuit with sparkling details that revealed her incredibly toned booty. Then, Dua rocked a black one-piece with a cut-out that showed off her rock-hard abs at the Firefly Music Festival in Delaware.
Her friends and followers added too many fire emojis to her posts. Someone wrote, "Best, one and only." "I love you, DUA," another fan wrote.
Could Something Be Brewing Between Dua And Trevor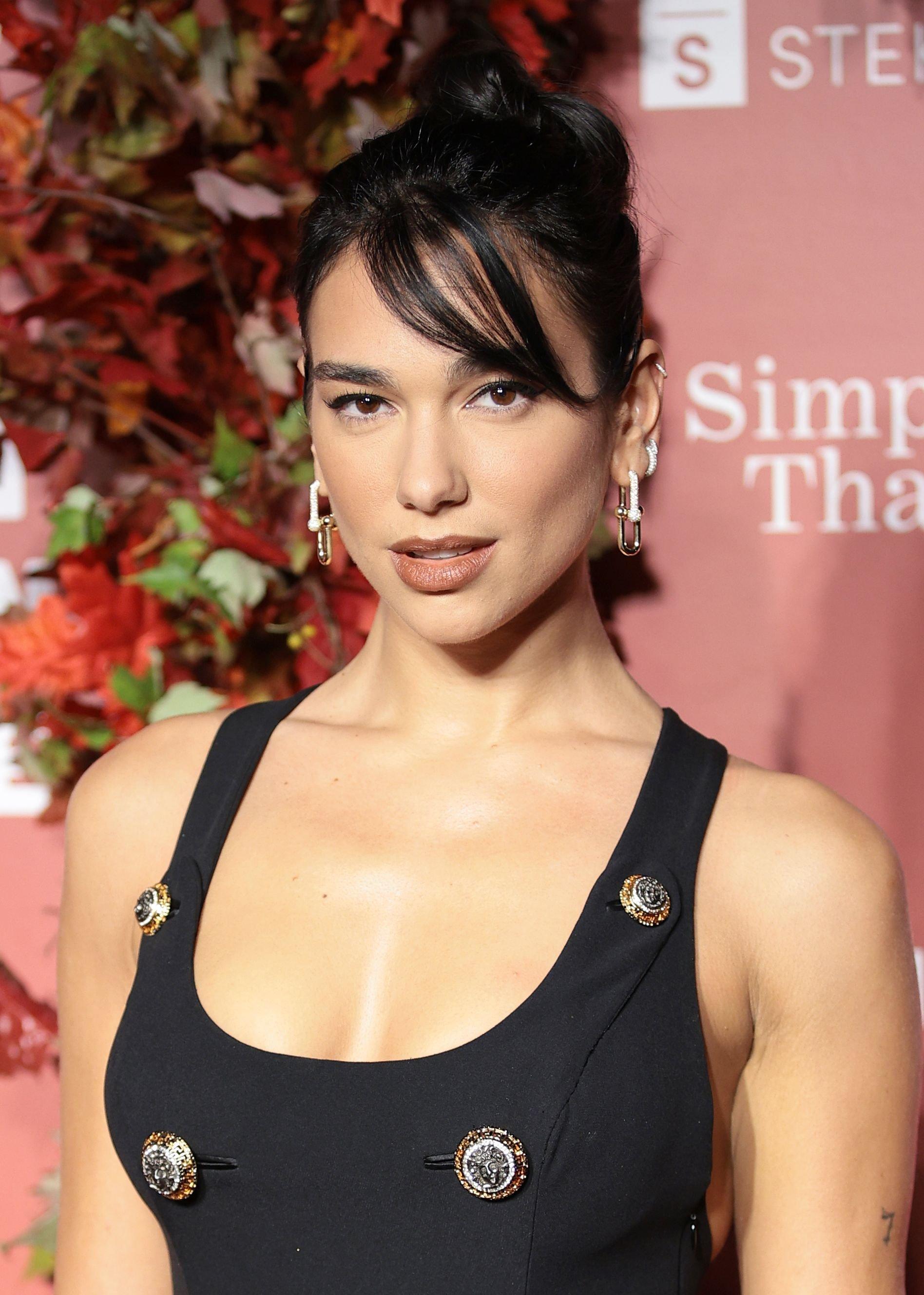 After being photographed kissing late-night TV host and comedian Trevor Noah last week, Dua appears to add another gem to her tiara. Dua, 27, and Trevor, 38, traveled to Manhattan for a romantic dinner and street kiss. Although neither party has responded to the date that made headlines, we will keep our ears to the ground for any updates.
Dua has been performing on stages worldwide while showcasing her incredible looks and mighty booty. Dua maintains a consistent workout regimen that keeps her in peak performance condition.
Article continues below advertisement
She Takes Yoga Seriously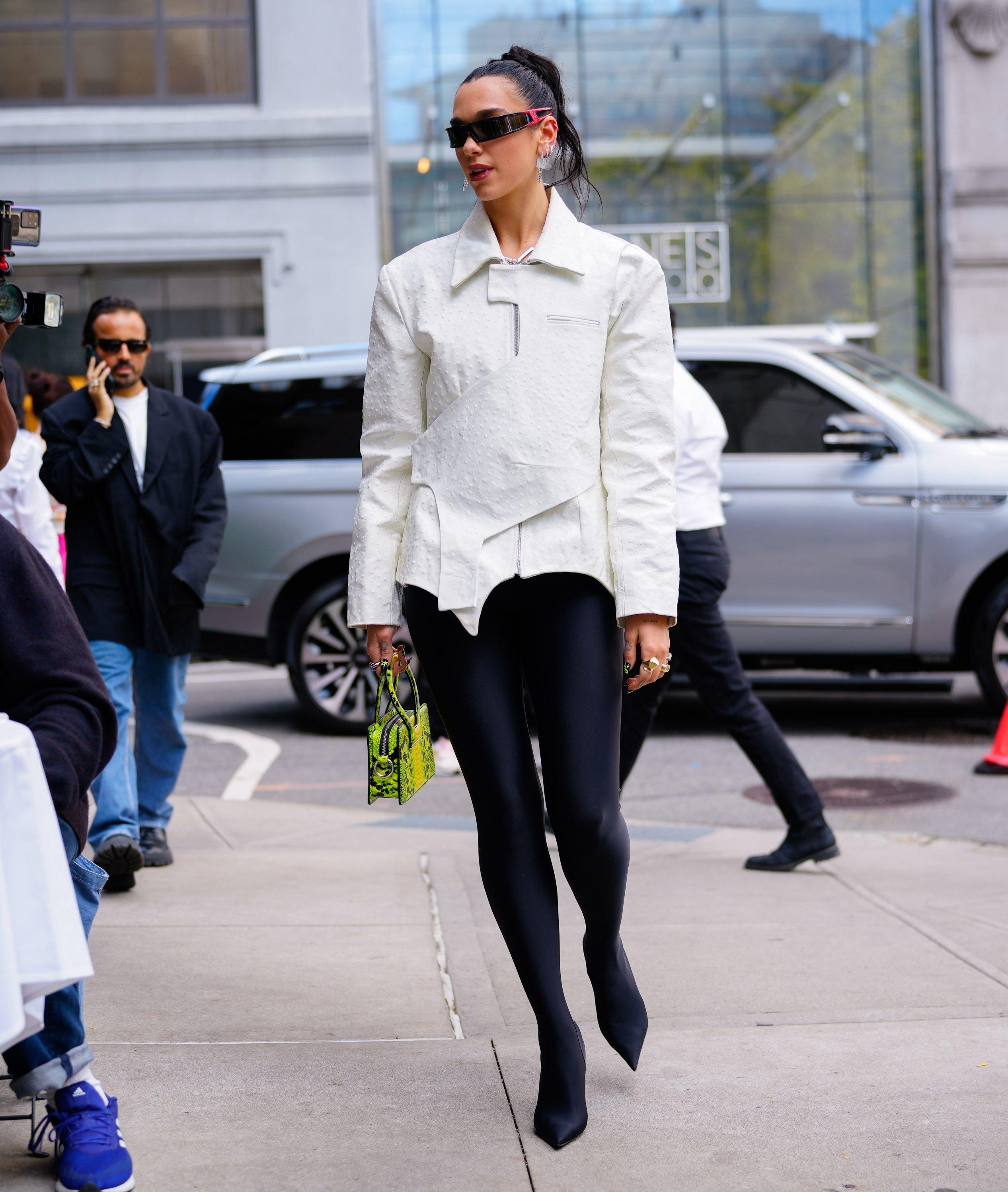 Dua makes time for her workouts despite having a hectic travel schedule. Her dedication to yoga and attendance at Annie Locke's classes account for her impressive handstands and yoga sequences. Dua once revealed to Marie Claire UK that she enjoys switching up her workouts to keep things interesting:
When I have a tiny bit more time on my side I love mixing up lots of different training, finding different workouts in whatever city I'm in—whether it's yoga, Pilates, boxing, or spinning,Whatever it is, I try to change it up every day to keep things interesting. When you're on a tour bus, every day and every place is different, so you never know what you're going to find.
-
Dua's Fitness Secret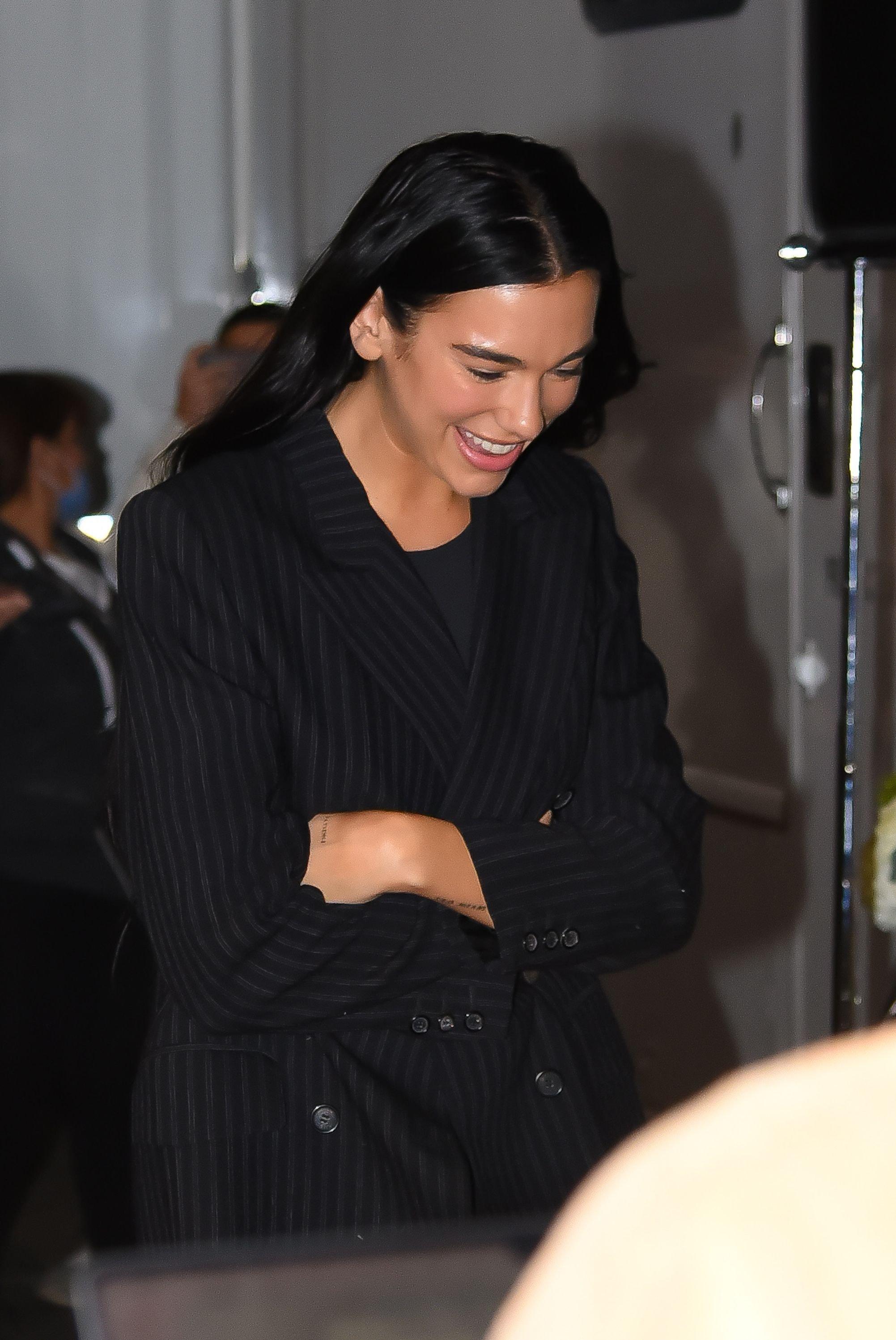 Workouts are not exempted from her routine as she shared her fitness secret with Viva;
I love doing something that's really fast and quick, like a 15-minute HIIT session which I can do before I start my day,If I've got a really early call time I don't want to be waking up hours before I need to, to go and do a workout. So a high-intensity workout, shower, breakfast, and I'm on my way.
-