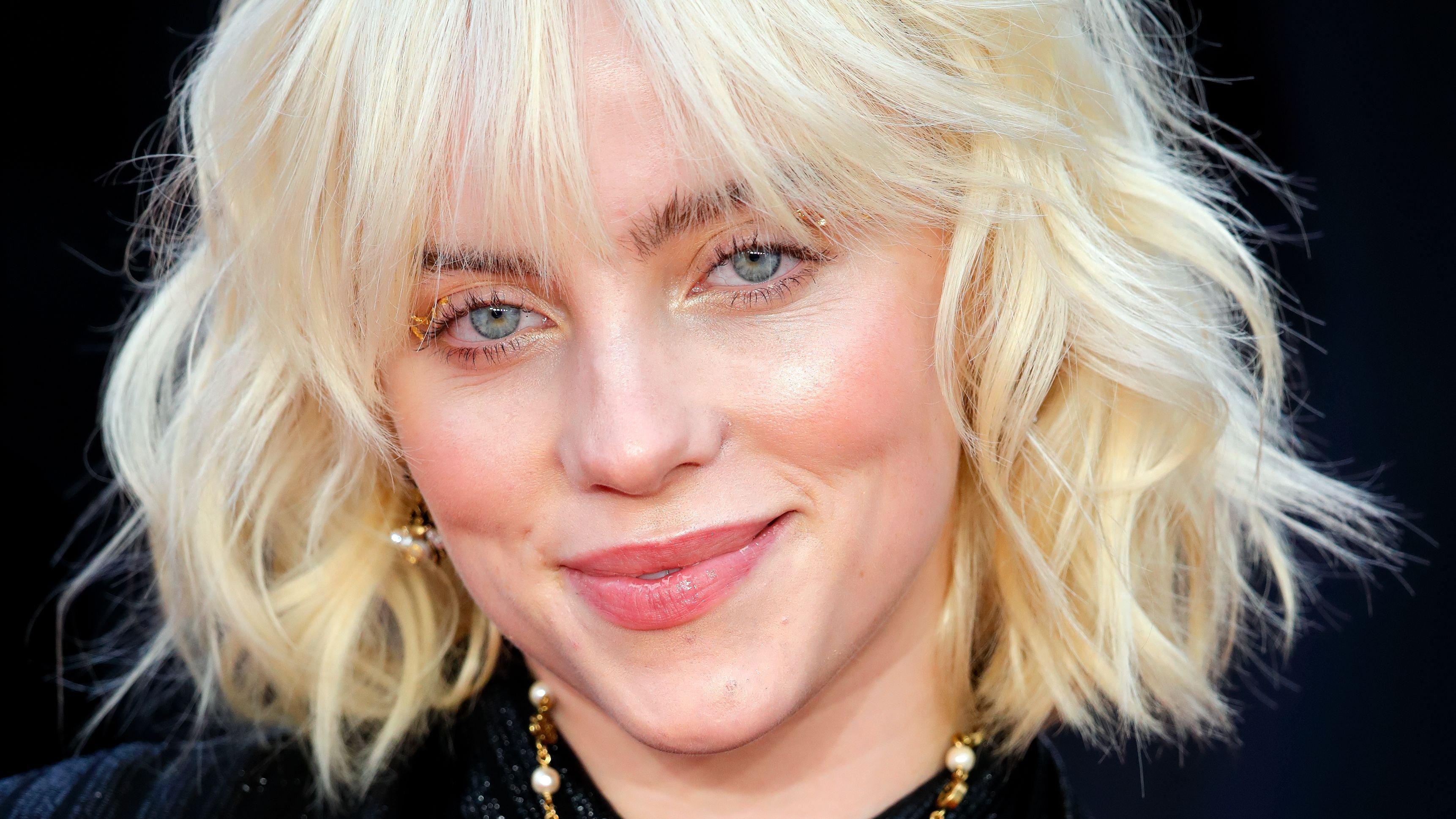 'I'm A Gym Rat Now': Billie Eilish Embraces Lifestyle Change After Injury
Billie Eilish is making significant changes to improve her health. The 20-year-old pop star opened up about her new approach to fitness after getting injured while on tour. It has been a rough couple of years for Eilish, who has suffered from recurring ankle sprains from jumping too hard during her high-energy performances.
Speaking with Zane Lowe for Apple Music, the Bad Guy singer got candid about her new routine and what made her become a "gym rat."
Article continues below advertisement
Getting Into Fitness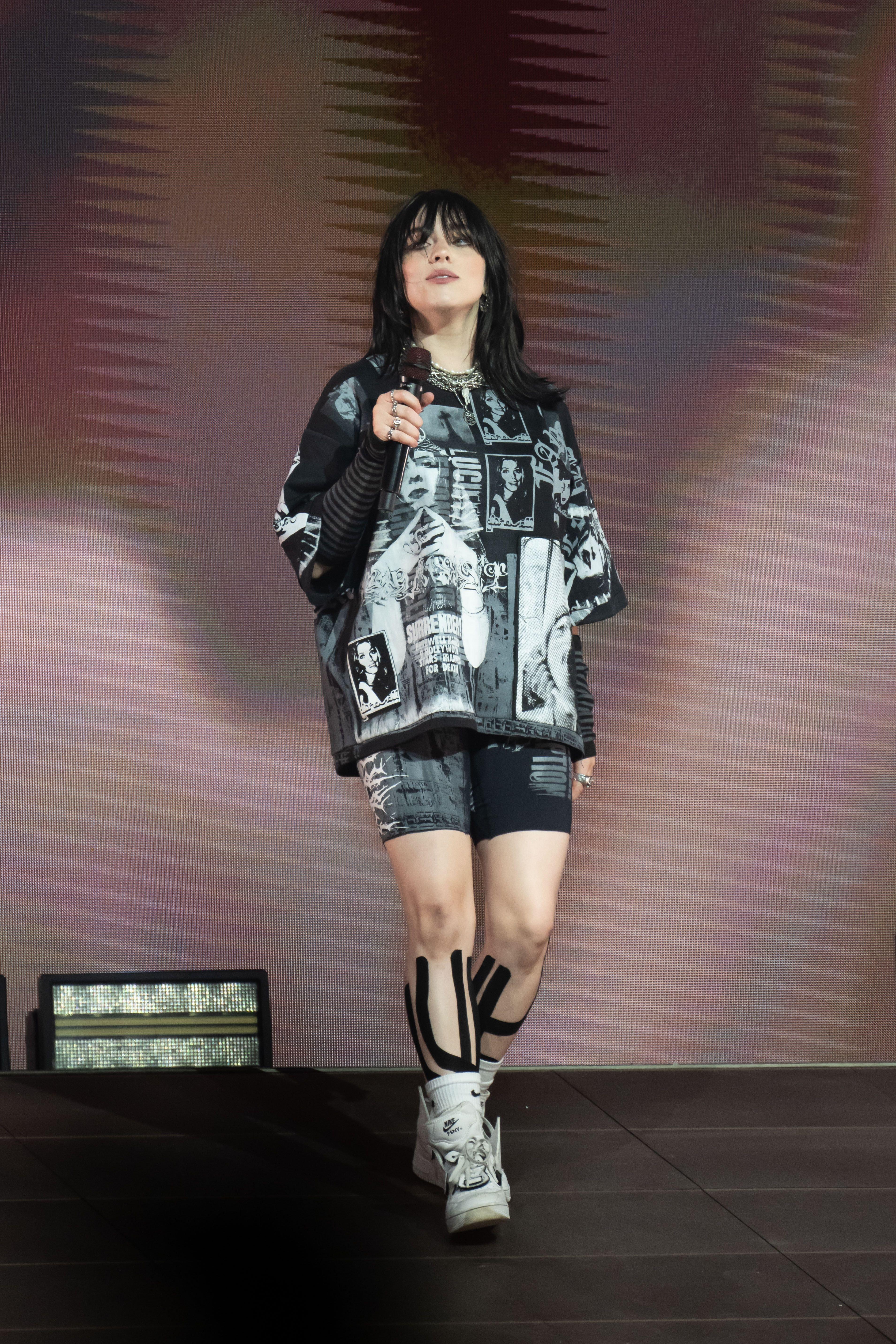 "I've been completely changing the way that my life is involving fitness. I'm a gym rat now. When did that happen, I don't know. But it did," she shared.
"And I've been working really hard. And it started with, 'I can't get injured anymore. I can't do it.' Not going to let myself live like that because I lived like that for years. It sucked. I was like, 'No, no, no, I can't get energy drained anymore. That can't be part of my life anymore. I've got to figure it out.'"
Dealing With A 'Broken' Body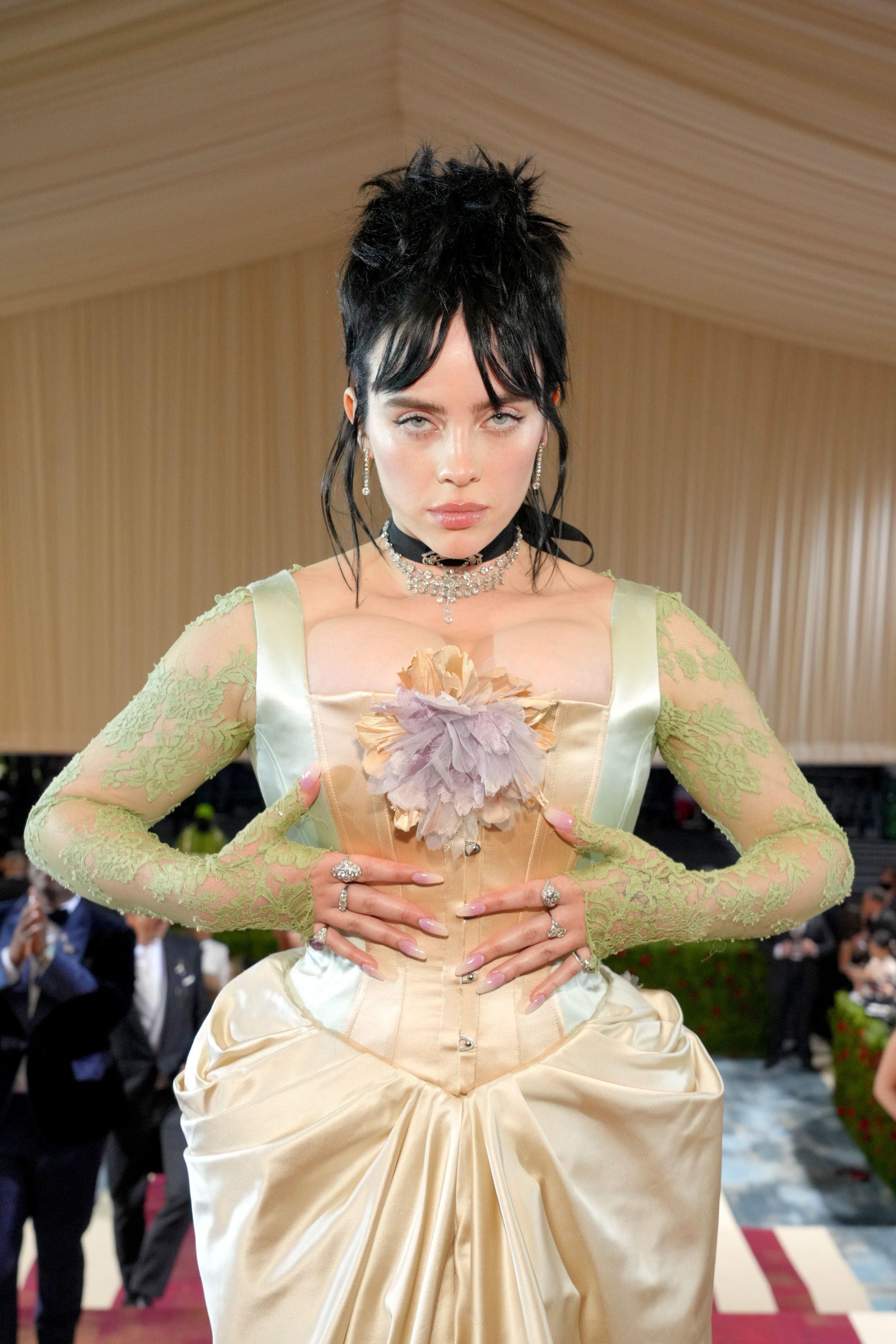 "My body's always going to be broke, even if we heal it. When something breaks a bunch of times, it's broken."
When she was 13 years old, Billie suffered a hip injury that led her to quit her first love - dancing.
Article continues below advertisement
Quitting Dance Broke Her Spirit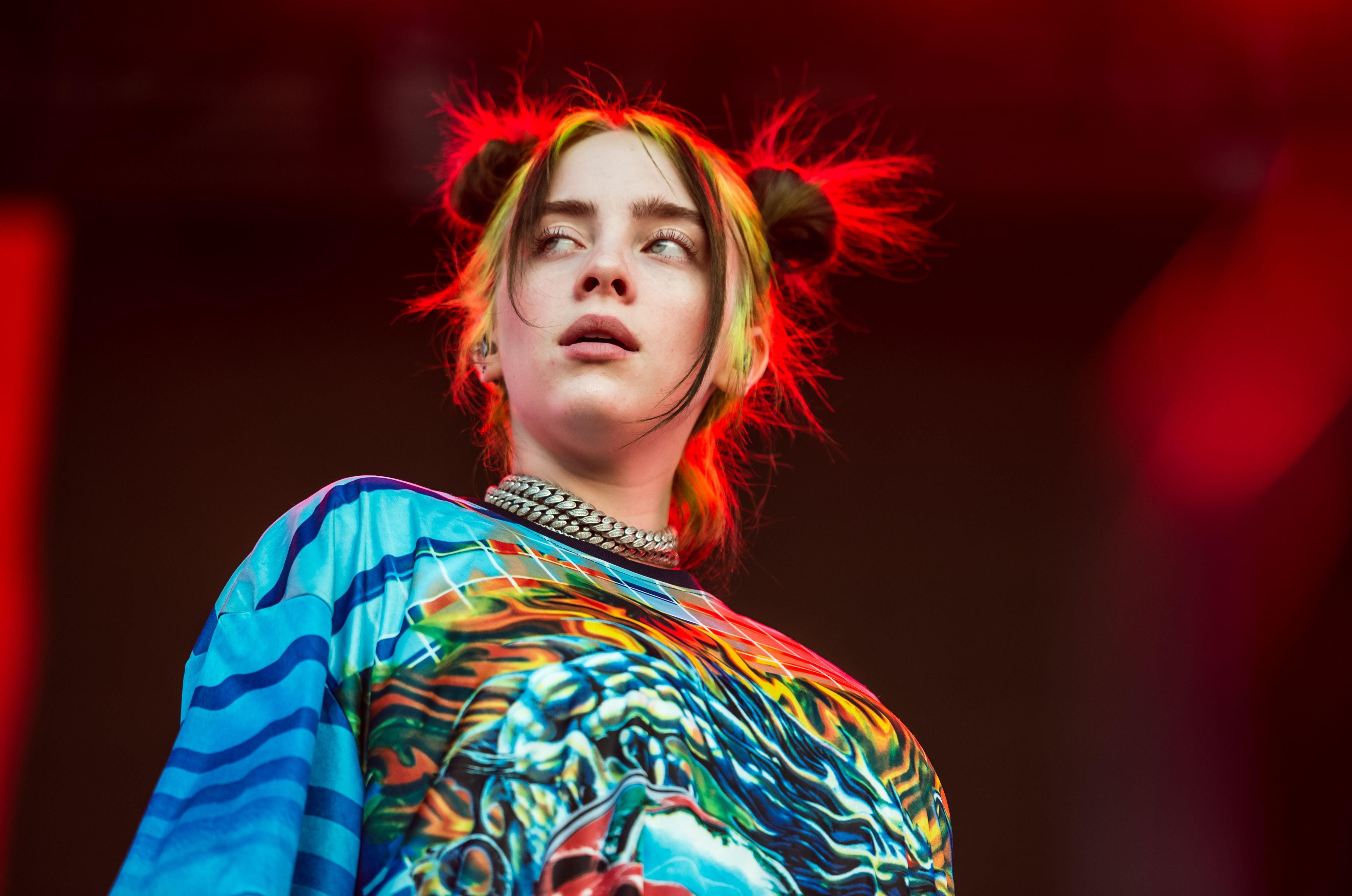 "I used to dance like 12 hours a week. And then I got injured. I tore my growth plate in my hip, the bone separated from the muscle. It was the most depressing year of my life. I just laid in bed; I couldn't move. Since then, I have not danced," Billie shared in the interview.
The broken hip was the first in the string of injuries that would follow in the years after.
A New Mindset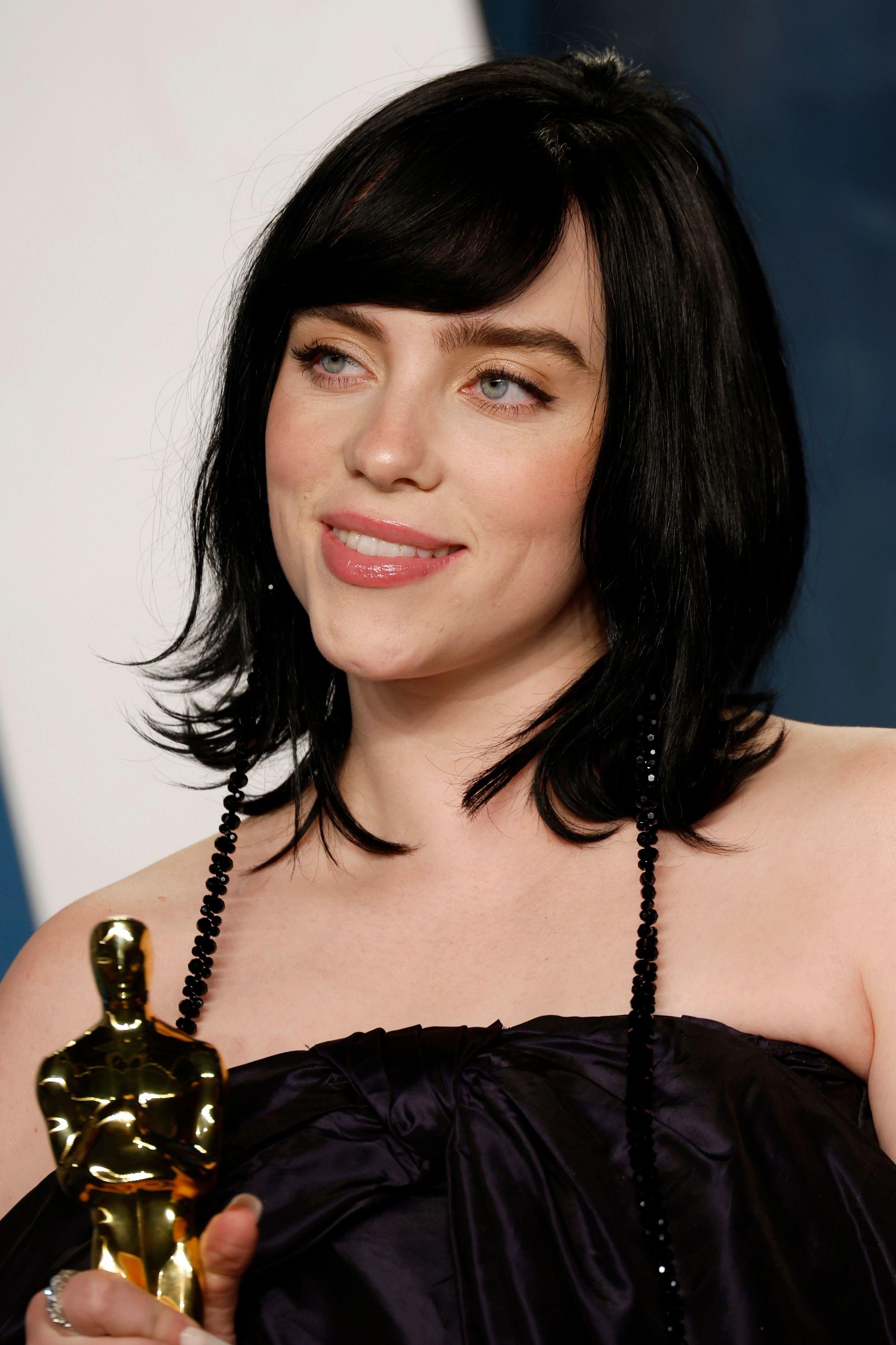 "I used to go on stage and be like, hope I don't break my leg today, or hope I don't twist my ankles and sprain my whatever," Eilish said, recalling her old routine.
Now, Billie has taken on a more positive mindset. After returning from her Europe trip in May, she became more serious about getting fit and has spent every day in the gym.
"It's become such an incredibly huge part of my life, and it makes me feel so much better as a person and the way that I can move on stage now, I feel so much better."