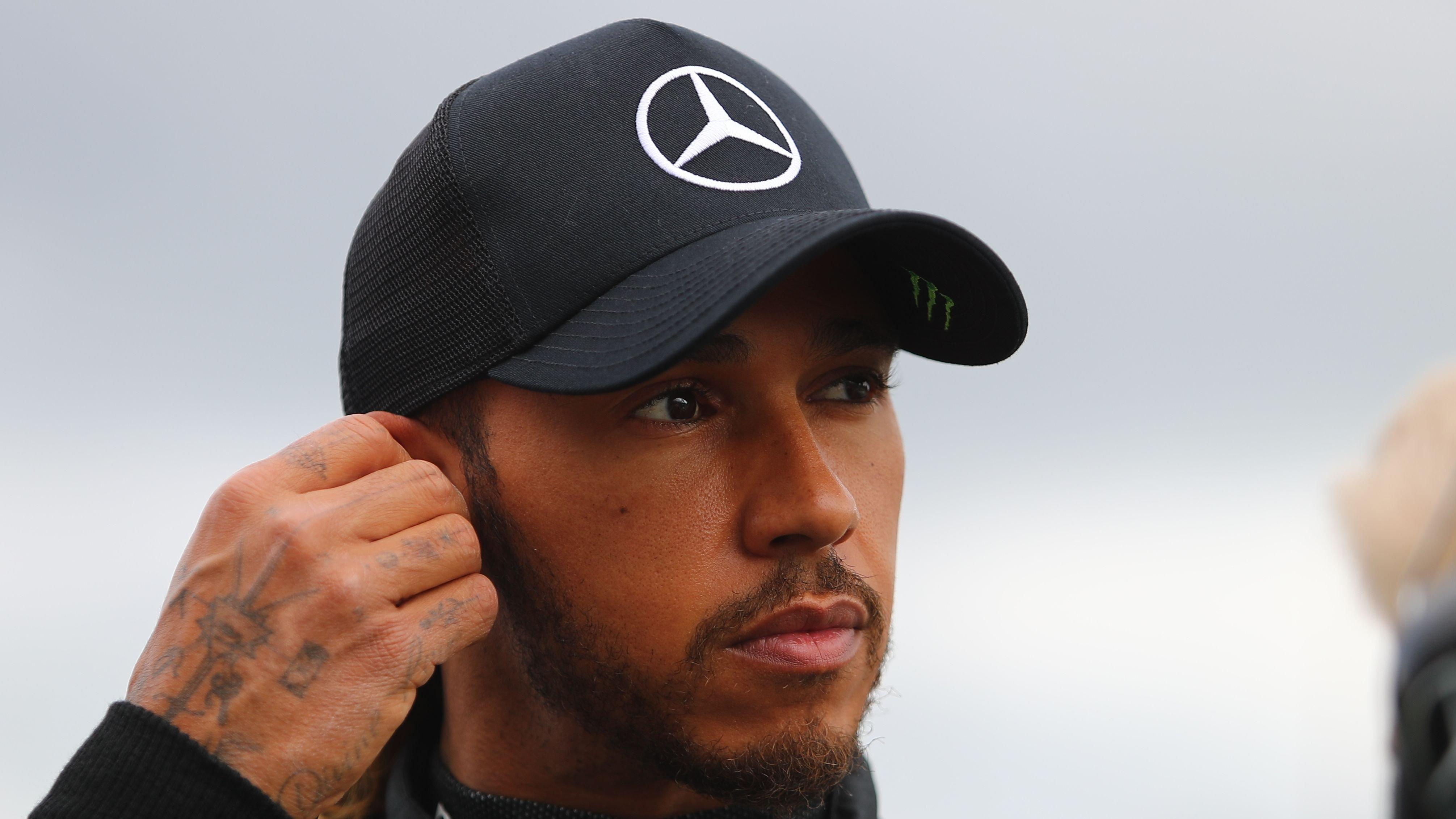 'That Should Have Been The Warm-Up': Lewis Hamilton Completely Disses The $740 Million 'Battle For Greatness' Between Manny Pacquiao & Floyd Mayweather
7-time Formula One racing champion Sir Lewis Hamilton is a household name for motorsport enthusiasts, having reached the top in his career. With his busy schedule, it's surprising he has time for other hobbies. However, when other top dogs go toe-to-toe in their field, you'd expect a unicorn sighting!
Article continues below advertisement
A Different Perspective
It's not surprising that Hamilton felt underwhelmed watching the match since his profession gave him a different kind of rush. Perhaps, Money winning the fight contributed to his displeasure as he had a different analysis from many critics and the judges.
While every analyst said Mayweather dominated the ring and won by a unanimous decision, Hamilton felt the champion didn't do much. He had only lukewarm feelings for the $738 million battle.
Team Pacquiao For The Win
The Mercedes champion driver had a vantage position ringside of the fight, and he said,
When I was watching the fight, I felt Pacquiao won. He was the attacking one. I felt I had more similarities with him, watching his style, I was thinking he's the attacking guy, he's out there, he's hungry. He wants it more than anything.
-
I was thinking there was going to be a real battle and then the last two rounds it was kind of so-so.
-
Article continues below advertisement
'I've Not Really Learnt Anything'
Hamilton then ended his analysis, saying they taught him nothing except the difference in their clothing.
I felt that should have been the warm-up and then we are going to see the real fight but everyone left. I've not really learnt anything from those guys, apart from they wear much bigger shorts than me.
-
Shortly after that match, Hamilton went on to win the Spanish Grand Prix and claimed the overall title for Mercedes as the number one for 2015.
Dealing With Downtime
Unfortunately, it's not the same for Hamilton this year as Mercedes has suffered a consecutive loss. NBA Legend Michael Jordan tried poaching the driver to his 23XI team, but he refused, saying,
I look at it as a bit of adversity and I think that's where you can really gain strength... When you're winning all the time it's a wonderful thing but you don't gain a lot when you win. For me, I feel healthier than I've ever felt, as I focus a lot on that - I'm feeling fit.
-