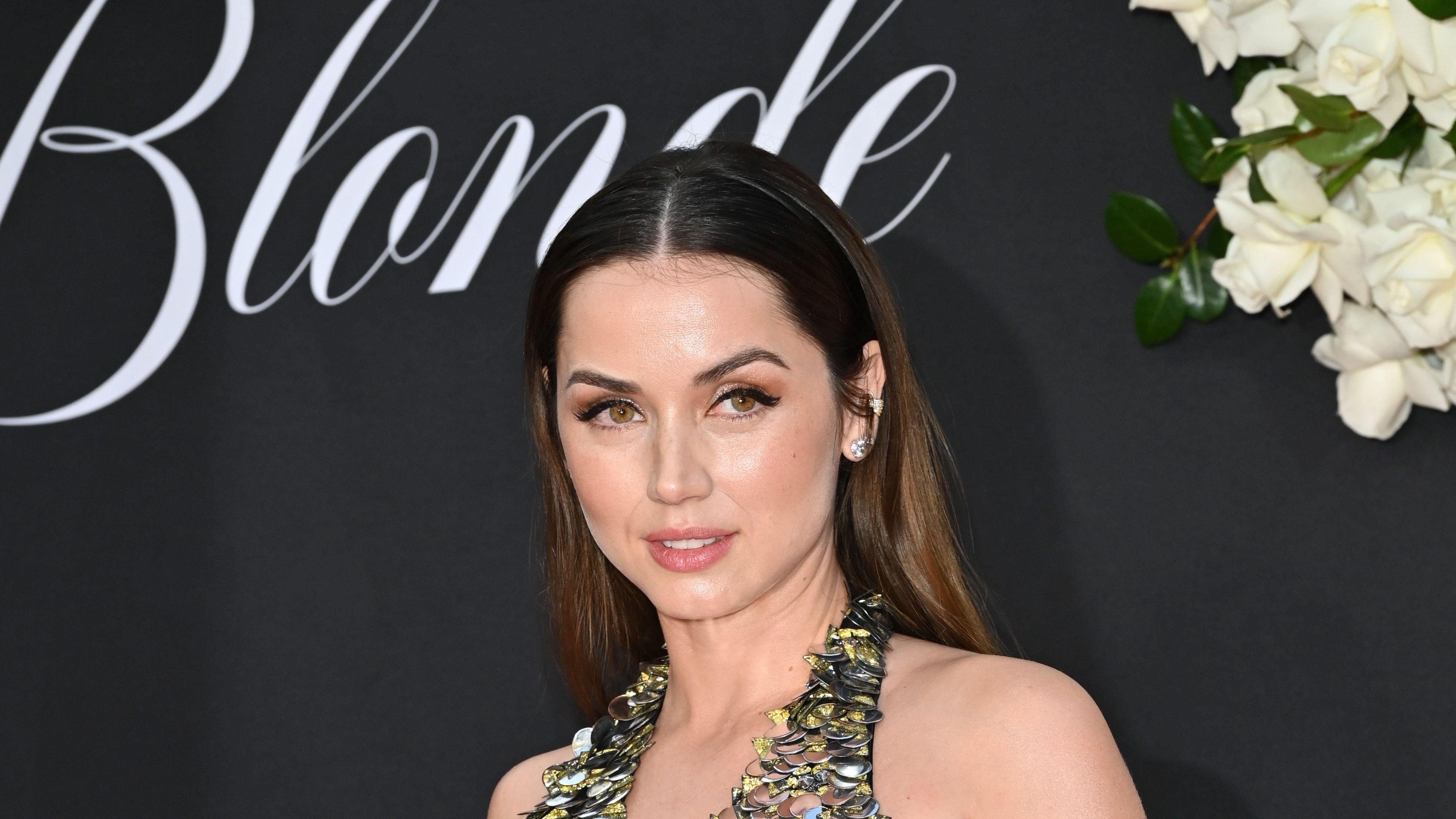 'I'm Literally Disgusted!': Netflix Users Couldn't Stand Watching Even 20 Minutes Of The Much-Anticipated 'Blonde'
Ana de Armas got one of the longest-standing ovations at the Venice Film Festival after the premiere of her latest Netflix movie, Blonde. The documentary supposedly tells the story of Marilyn Monroe's life before her fame as Norma Jeane became an immediate Critics darling. However, critics approval doesn't always equate to the same from viewers.
A growing consensus from the streaming platform's subscribers says the movie is a "hate letter" to the silver screen icon.
Article continues below advertisement
Not A True Story
The partial biopic, which bases its story on the novel by Joyce Carol Oates, isn't faring well in the court of public opinion, especially on Twitter. Many viewers said they couldn't get past the movie's first 20 minutes, and some critics concurred, calling out Netflix's over-sexualization and dramatization of Monroe's real-life trauma.
The Independent's scathing remark called the movie degrading, demeaning, and exploitative, adding that,
It's bad because it's boring, pleased with itself and doesn't have a clue what it's trying to say.
-
Tweeps Express Disgust At 'Blonde'
Memes started surfacing on Twitter with people depicting different ways Monroe would've hated Blonde. One tweep showed a picture of Monroe kicking the movie on the street. See it below.
A reply to that post commended De Armas' acting and wondered how much better she'd have done with a "non-misogynistic" script. Another commenter accused the director of having sexual assault fantasies because of how strongly they depicted the controversial scenes. More tweeps likened the movie to an abuse of the actress post-death.
Article continues below advertisement
The Scene That Went Too Far
The John F Kennedy (JFK) scene caused the most outcry from the public, and some critics said it went too far and called it disgusting exploitation of Monroe's trauma. These fans don't know that the 2001 book is largely fiction and not facts, hence the exaggeration.
One tweep corrected another who believed the writer was a misogynistic man, saying it was a woman who wrote the story. The affair between JFK and Monroe was always a mere rumor, as it was never officially verified.
'I Trusted My Director'
De Armas addressed the controversy surrounding the sex scenes saying,
It's harder for people to watch [those scenes] than for me to make them, because I understood what I was doing and I felt very protected and safe. I didn't feel exploited because I was in control. I made that decision. I knew what the movie I was doing. I trusted my director.
-