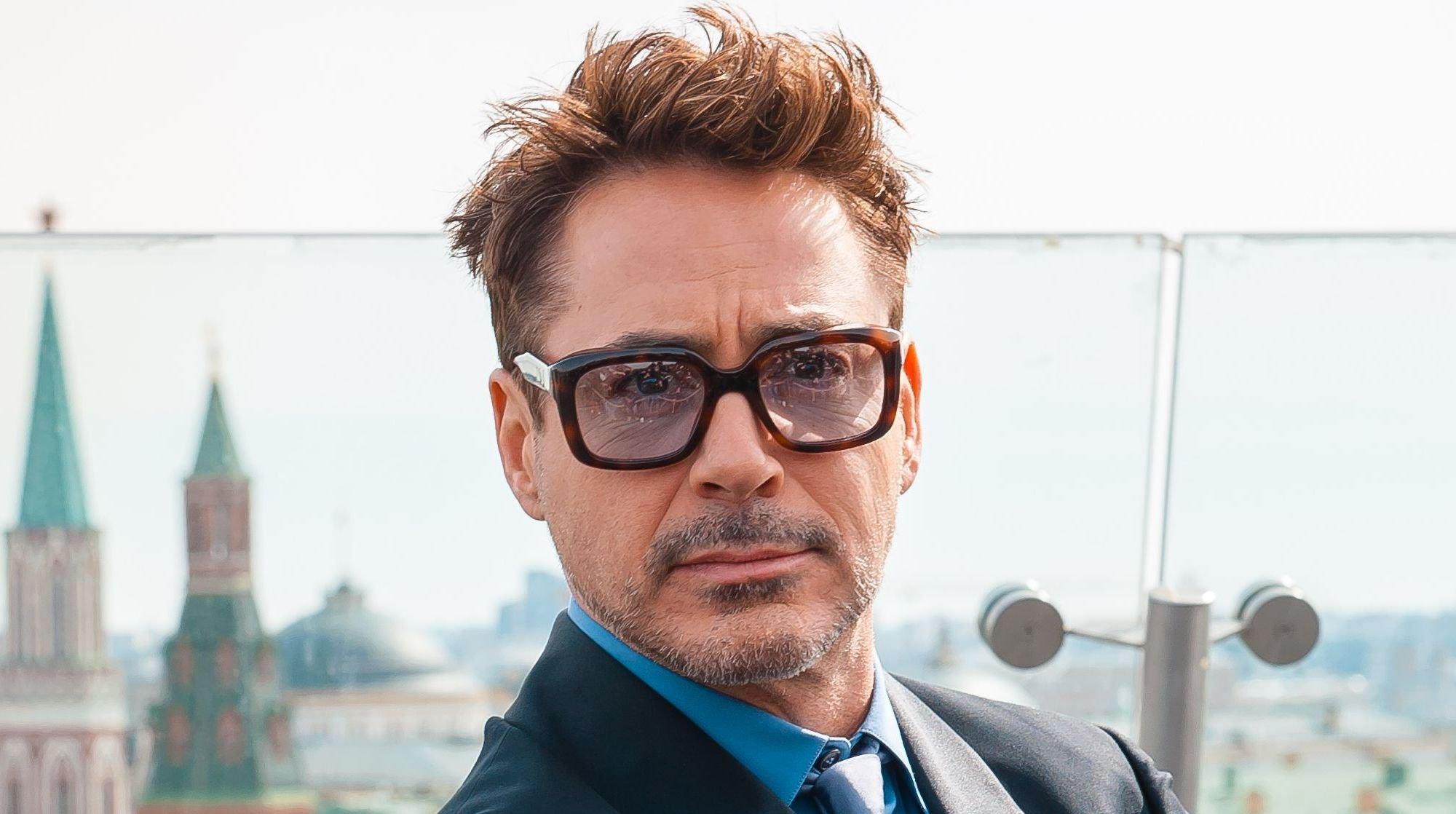 A New Robert Downey Jr. Documentary Is Coming To Netflix
Great news for all the Robert Downey Jr. fans out there: Netflix has picked up a documentary produced by the Iron Man star which aims to offer an intimate look into the life of his father, the late actor Robert Downey Sr.
Titled simply Sr., the documentary focuses on RDS' accomplishments as an indie filmmaker in the 1960s, as well as on the relationship between him and his son.
Article continues below advertisement
Poignant Themes
According to the Hollywood Reporter, among the main themes explored in the movie viewers can expect a poignant approach to "healing generational dysfunction" as the documentary delves into the close bond between RDJ and his father, who passed away in July 2021 at 85. Sr. also takes on the theme of mortality, in addition to offering a deep look into the work of RDS (the maverick filmmaker is best known for the 1969 Madison Ave. satire Putney Swope).
Helmed By Chris Smith
Sr. is directed by five-time Emmy nominee Chris Smith, who boasts a successful collaboration with Netflix and has helmed the hit documentary Fyre, as well as several other projects for the streaming service (Bad Vegan, Operation Varsity Blues, Jim & Andy: The Great Beyond).
The documentary is produced by Team Downey, the production company founded by RDJ and his wife, Susan Downey. Team Downey has worked together with Library Films on the movie and has its own success story with Netflix, with the company collaborating on the fantasy series Sweet Tooth currently renewed for a second season.
Article continues below advertisement
Airing This Fall
RDJ's new documentary has already had its world premiere at the Telluride Film Festival earlier this month, with the Marvel actor in attendance. Reviewed by the Hollywood Reporter as "unique and affecting," the movie will be heading to New York Film Festival next and is scheduled to screen there on October 10 and 11. After that, Sr. is expected to hit Netflix around November.
"We're grateful to have Netflix partner with us on this highly personal project," Team Downey said in a statement. "They're the ideal home for our unconventional, oft absurd, brutally in-depth homage."
Plans For An Oscar Push
Per the Hollywood Reporter, the documentary is set to receive a full-fledged Oscar push from Netflix this season, with RDJ planning to go on the road with the film.
"On the first day of filming, Sr. said 'trust anything, and anything can happen' — and that ended up being the guiding light for the project," shared Smith. "What started as a straightforward documentary quickly devolved into anything but. Knowing what I know now, it's really the only way you could attempt to make something on the two Downeys."
The filmmaker added: "Larger than life but open and human as ever, it was such a pleasure and life-affirming experience to try to capture some glimpses of the highs, lows, and everything in-between."