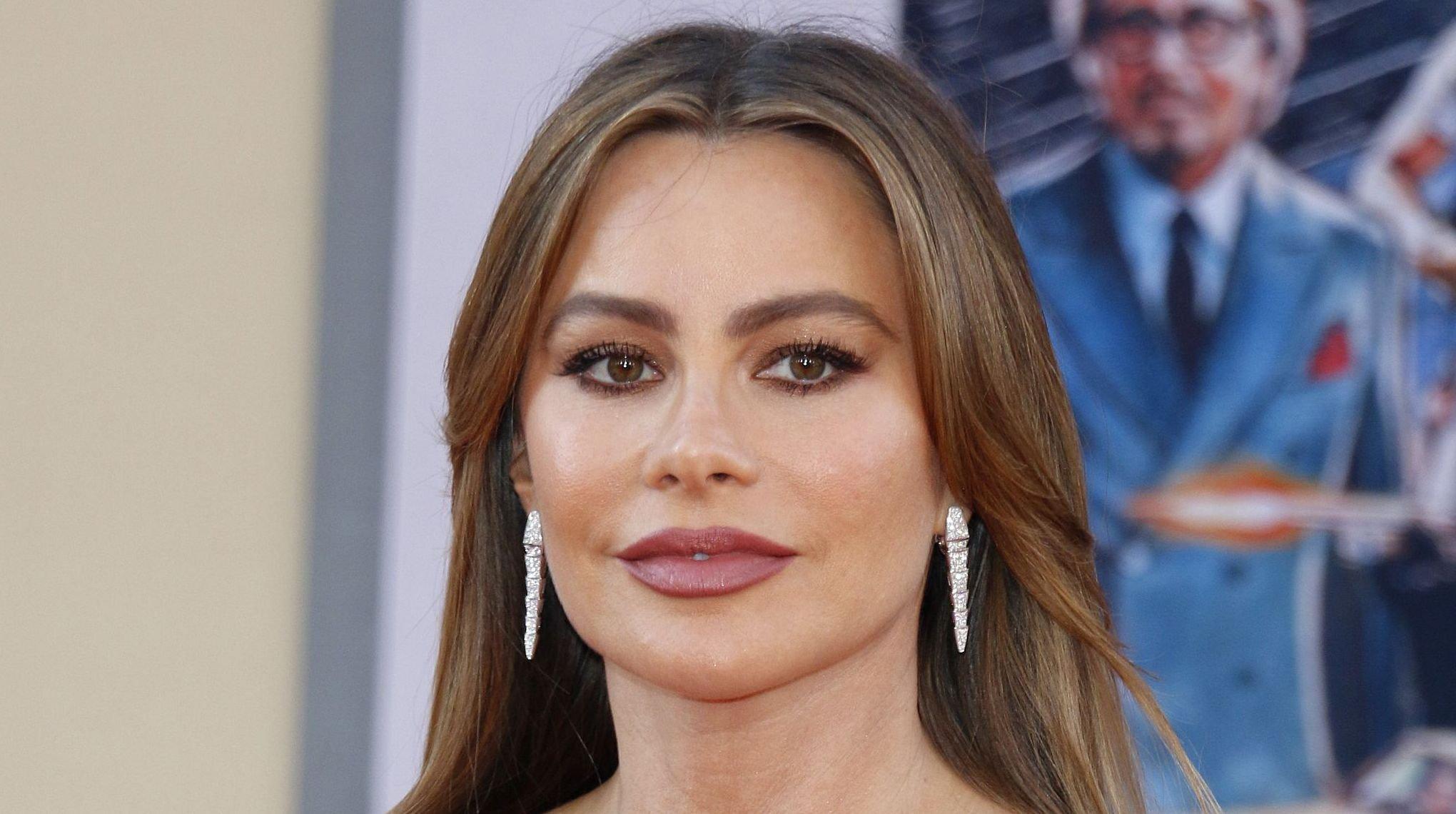 Sofia Vergara Flaunts Her Curves In A Sheer Dress While Dancing On A Boat
If Summer 2022 were a competition, Sofia Vergara would've led the race for the trophy. The actress who turned 50 this year soaked in every bit of the warm summer weather, and when she was stuck working as a judge on America's Got Talent, she blessed her followers with throwback pictures. There's no greater dedication to summer than that!
Last week, the Modern Familyalum joined the rest of her family in wedding planning and all it entails, including a bachelorette trip to Miami.
Keep reading to see all the fun moments.
Article continues below advertisement
Living It Up In Miami
The group surprised the bride-to-be and birthday girl on a party boat and everyone came prepared with enough refreshments and music to turn up. Vergara's niece Claudia, who was the celebrant, stunned in a colorful green and white bikini with a matching sarong while Sofia, joined in the fun wearing a white and black striped cover-up dress that left little to the imagination.
The party group moved to a club for a nightcap and changed into their best Miami night outfits with Sofia in a floral bodycon number.
Model '72 And '92
The party crew had a nice roundtable lunch on the boat before leaving for more festivities. They were all smiles as they paused their meal for a camera to capture the intimate moment. Although they're twenty years apart, as Claudia just turned 30 and Sofia is 50, the duo who could pass for doppelgangers are close. They often share sweet words on their Instagram posts, including this one where Sofia jokes about being the older model of the same person (due to their resemblance.)
Article continues below advertisement
Always About Her Business
It was party time alright in Miami, but you know Vergara's business mind never stops working, and the actress snuck in a promotional post for her latest sunglass style. She paired the brown lens bold frame with an animal print thin-strap dress and captured herself underneath the sun's beaming rays. In the second slide, she moved the sunglasses up to show her eyes and confirm she was the one behind the shades seeing as she was having fun with her look alike.
Party Time Was Missing One Person
Once Vergara and her family link up, you know it's about to be a movie! It happened during her 50th birthday celebration, and now on Claudia's 30th. The only person missing from the party pictures was Joe Manganiello, and we're sure it's for good reason because the couple never misses a chance to spend time with each other.