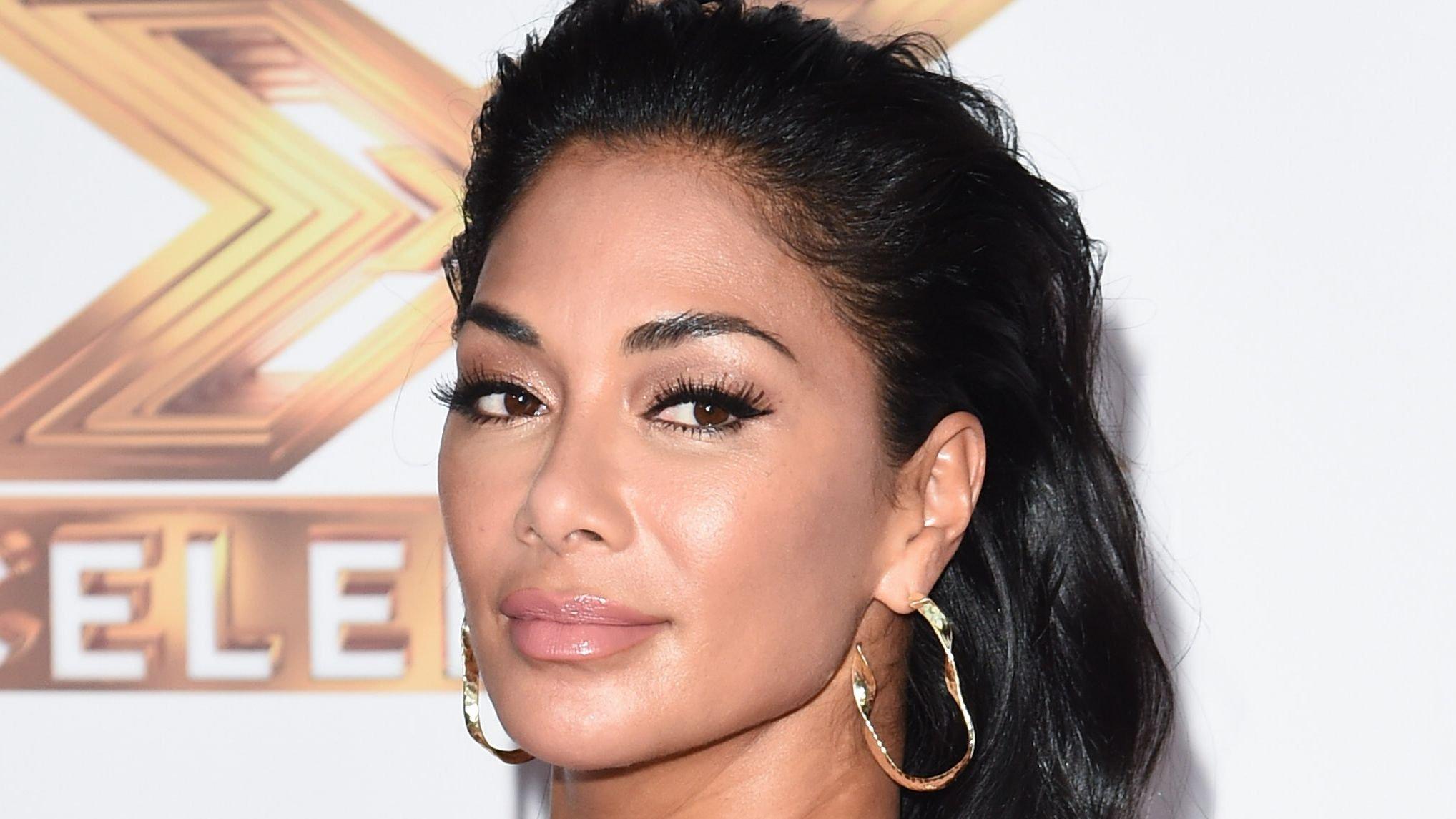 Watch Nicole Scherzinger's Epic Transformation in Secret Celebrity Renovation
Nicole Scherzinger is no stranger to appearing on the big screen, but she made a surprise appearance on the season finale of CBS's Secret Celebrity Renovation. The singer-songwriter used the opportunity to release her emotions as she smashed a sledgehammer against the kitchen island.
Scherzinger chose her grandparent's Island home for the renovation as a "thank you" for their support in building her career. It was a great way to end the season filled with stars, including Shaq O'Neal, Kandi Burruss, and Aaron Donald.
Article continues below advertisement
Smashing Things For The Right Reasons
Scherzinger shared a promotional clip of the renovation, captioning it,
When my boyfriend says I can't have another glass of wine at dinner.
-
The caption fits her enraged action as the singer-songwriter smashes the island with a sledgehammer, flexes her muscles, and asks,
Who do you think you're messing with?!
-
Rob Mariano, the show host calms her down to retrieve the sledgehammer before Scherzinger bursts into laughter. She's also casually dressed in distressed jean trousers and a white cropped top accessorized with a necklace, bracelets, and protective goggles.
Paying Back Good Deeds
On the big reveal day, the Hawaiian native dressed her long black curly hair with a floral crown and wore a white knitted dress. She then shared a sweet message about giving back via Instagram, saying,
My family is everything to me. That's why I feel so blessed and am so grateful to God I could surprise my Tutu and Papa with this home renovation! Mahalo to my 'ohana and @ozzyconstruction for all your heart and hard work! And thank you [secret Celebrity Renovations] for making this happen.
-
Article continues below advertisement
All About Secret Celebrity Renovations
The show is about repaying kindness as rich celebrities gift their loved ones and others they wish to help with complete home makeovers. The Official Website says the
series gives them a chance to gift a surprise home renovation to a person who helped guide them to success.
-
The first episode premiered in 2021 after the pandemic quelled and lockdown/COOVID-19 rules eased in most states.
The Cool Aunt
Scherzinger is all about her family, as her 5.3 million followers can testify. She's the self-acclaimed cool aunt and proves it with the many fun activities she engages in with her nieces and nephews.
Of course, she has to keep fit to keep up with the youngsters, and Scherzinger does just that in her free time. She maintains an active morning routine daily before getting into the business.