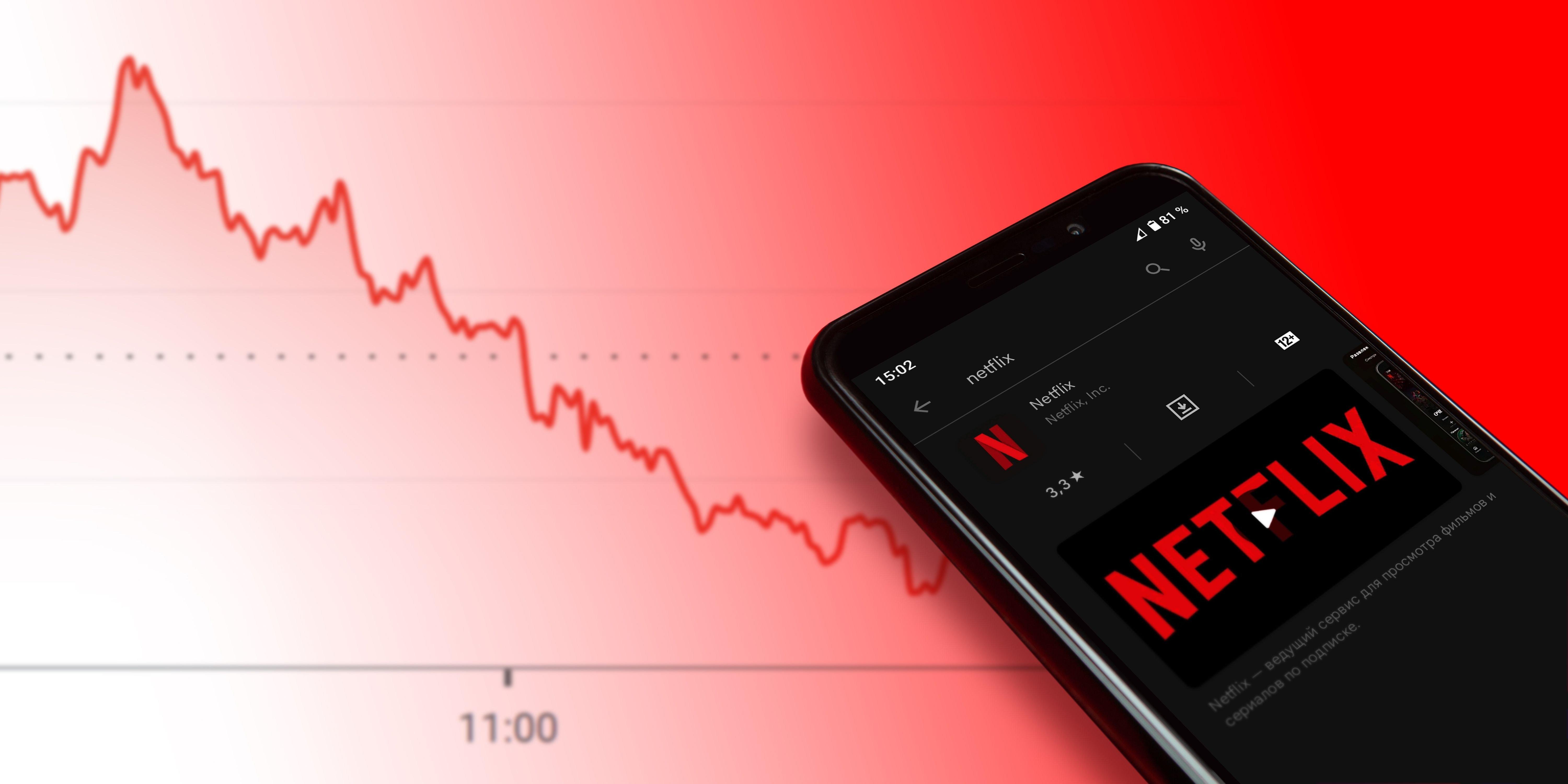 One Of The Most Popular Series On Netflix Is About To Be Removed
Ahead of the TUDUM Global convention, Netflix announced removing many fan-favorite shows and movies from its platform, including Schitt's Creek. The 2015 Canadian comedy series featuring Eugene Levy and his son Dan has entertained Netflix subscribers for years but has only a week to do that before the platform removes it from view, per the October Newsletter. On Oct. 2, a new set of movies and series will rule the streaming platform, and Schitt's Creek isn't one of them, so hurry for some last days of laughter.
Article continues below advertisement
All About Schitt's Creek
Schitt's Creek tells the story of a wealthy Canadian family, Rose, living in a fictional remote town (Schitt's Creek) in Ontario after losing their family fortune. The matriarch is a former soap opera star, her husband, a Video store magnate, and their children - pampered spoiled brats.
They start over in Schitt's Creek and struggle to adjust to their new living standards and judgmental neighbors. Eventually, they fit into the community and make an equally meaningful life for themselves there.
An LGBTQIA+-Friendly Show
Schitt's Creek is critically acclaimed for its portrayal of queer relationships and earned two GLAAD media awards for Outstanding Comedy Series. Levy Jr. celebrated Pride Month with a still from his show and his on-screen romantic partner Oliver Reid. He wrote,
It was the little things that meant the most. Happy Pride. ✌🏼
-
A commenter begged not to remove the show from Netflix, saying,
I watch this show on repeat and I 🙏 for another season but it fails me everytime lol 😆 ... please don't take this off.
-
Article continues below advertisement
Fans Are Having Withdrawal Symptoms
More commenters begged for the show to stay on, saying,
Just finished watching the show for the I don't know how many times! I'm lying here crying joyful tears! I would have finished the documentary but dropped my tablet, lol. To be continued tomorrow night!
-
Best show ever! Still having withdrawals..😢❤️
-
What's Leaving And What's Staying?
Like many of its shows leaving this October, Schitt's Creek has found a new home in Hulu - all six seasons of the series. The show is just one in a long list of departures, including Saved by the Bell (moving to Peacock) and Hemlock's Grove.
Meanwhile, Netflix is adding new shows, including Jesse Eisenberg's 30 Minutes or Less, romantic comedy, How to Lose a Guy in 10 Days, and I Love You, Man featuring Paul Rudd.
The streaming platform also includes original productions, including Mr. Harrigan's Phone, an adaptation of the Stephen King thriller, just in time for Halloween.