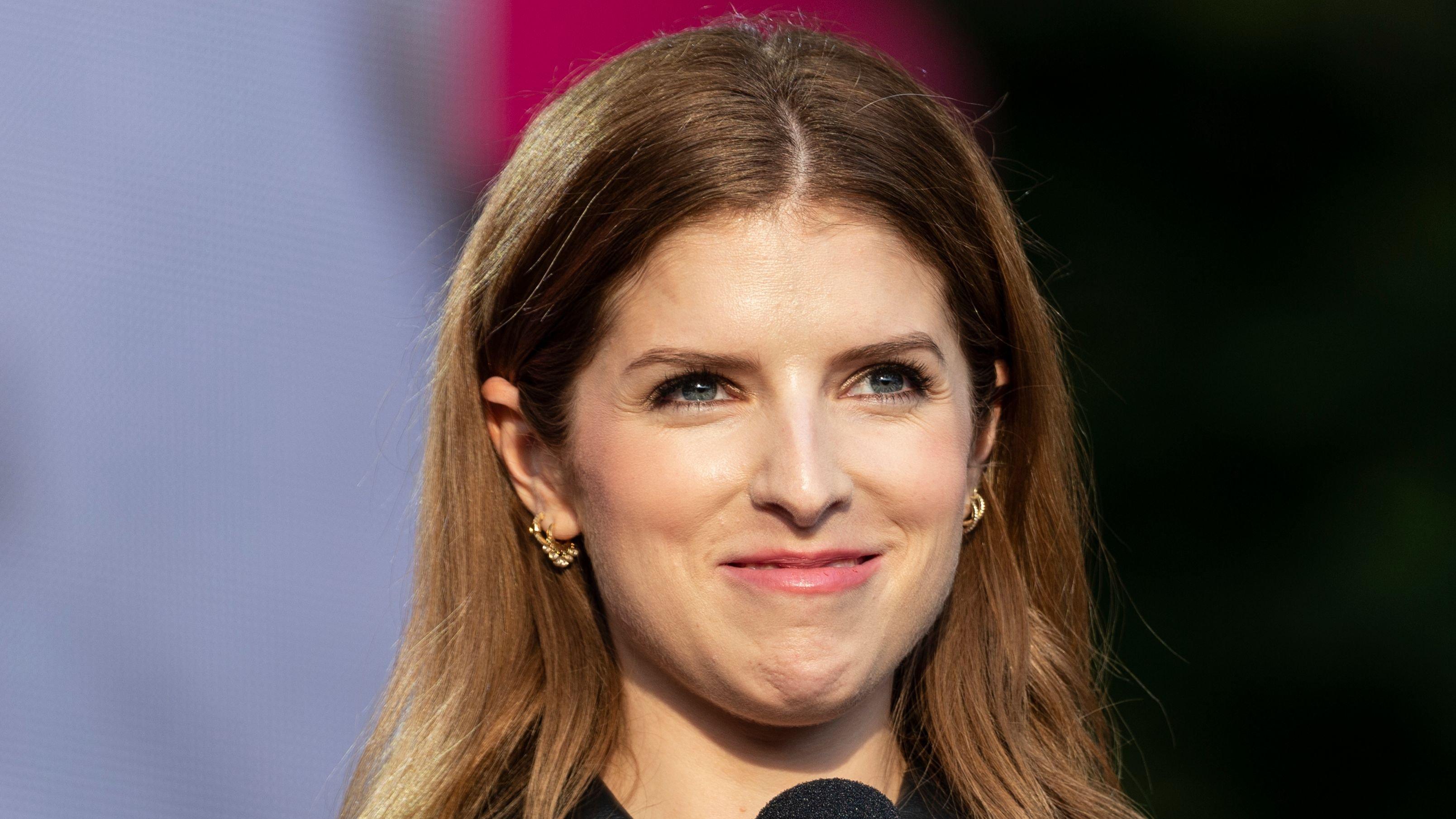 Anna Kendrick Plays Phenomenal Role In Movie 'Alice, Darling'
Abuse and violence in intimate relationships can exist in various forms. These forms of abuse include physical, sexual, emotional, or mental. Unfortunately, many women who fall victim to the cycle feel so ashamed that they can't even talk to their loved ones about their predicament.
In Alice, Darling, the title character Alice (played by Anna Kendrick) is introduced to viewers amid this spiral of shame. The drama, written by Alanna Francis and directed by Mary Nighy, takes an unflinching look at the physical and psychological damage that emotional abuse can cause.
Keep scrolling for more details about Anna playing this role.
Article continues below advertisement
An Overview Of  "Alice, Darling"
In the Mary Nighy-directed film, Alice battles the psychological effects of her abusive relationship. She deceives her manipulative boyfriend Simon (Charlie Carrick) by pretending she's going on a work trip when she vacations with two of her best friends, played by Wunmi Mosaku and Kaniehtiio Horn.
Alice's friends start to notice that she is unduly stressed and unable to unwind, and Simon is constantly messaging her to keep track of what she's doing. After seeing this strange behavior, her friends try valiantly to convince Alice that her relationship is unhealthy, but Simon's tyrannical grip is too strong. The tension increases as Simon knows he's losing control of Alice while she struggles with her crumbling relationships and new truths.
Anna Owned Her Role By Playing Subtly
Anna did not just follow the script from the screenwriter. Instead, the movie succeeds because of how subtly she played her role, relying on a succession of seemingly little acting decisions to convey so much. One can notice this with how Alice turns to face Simon with an entirely different look than the one viewers see when she has her back to him. Also, Anna's character has a propensity to wrap her hair around the tips of her fingers so tightly that it restricts blood flow.
Article continues below advertisement
A Phenomenal Performance
Anna delivered an incredible performance in the movie with her insides so twisted that the stress is apparent in every limb and move she made. Alice is a lady who has been imprisoned within herself and can never truly breathe freely. Every gasp she takes during her visceral, heaving panic attacks is audible. Every tug on her hair is a physical reprimand she gives herself for harboring negative thoughts about the man who has completely destroyed her, or perhaps it's a reprimand for allowing herself to be in such a predicament.
Demonstrating The Power Of Women In Friendship
The role of Anna in Alice, Darling goes beyond simply focusing on Alice's abuse. It demonstrated the power that comes from women standing together. This is why women abusers like Simon try to keep their victims isolated. Despite how well Alice concealed her predicament during her brief interactions with her friends, they quickly spotted her mood changes. They assisted her in realizing how badly she was being treated. They spent time together and assisted her in returning to her old self.
Anna's appearance in Alice, Darling raised awareness of the warning indicators of emotional, intimate partner violence and reminded individuals subjected to such abuse to show themselves some grace.