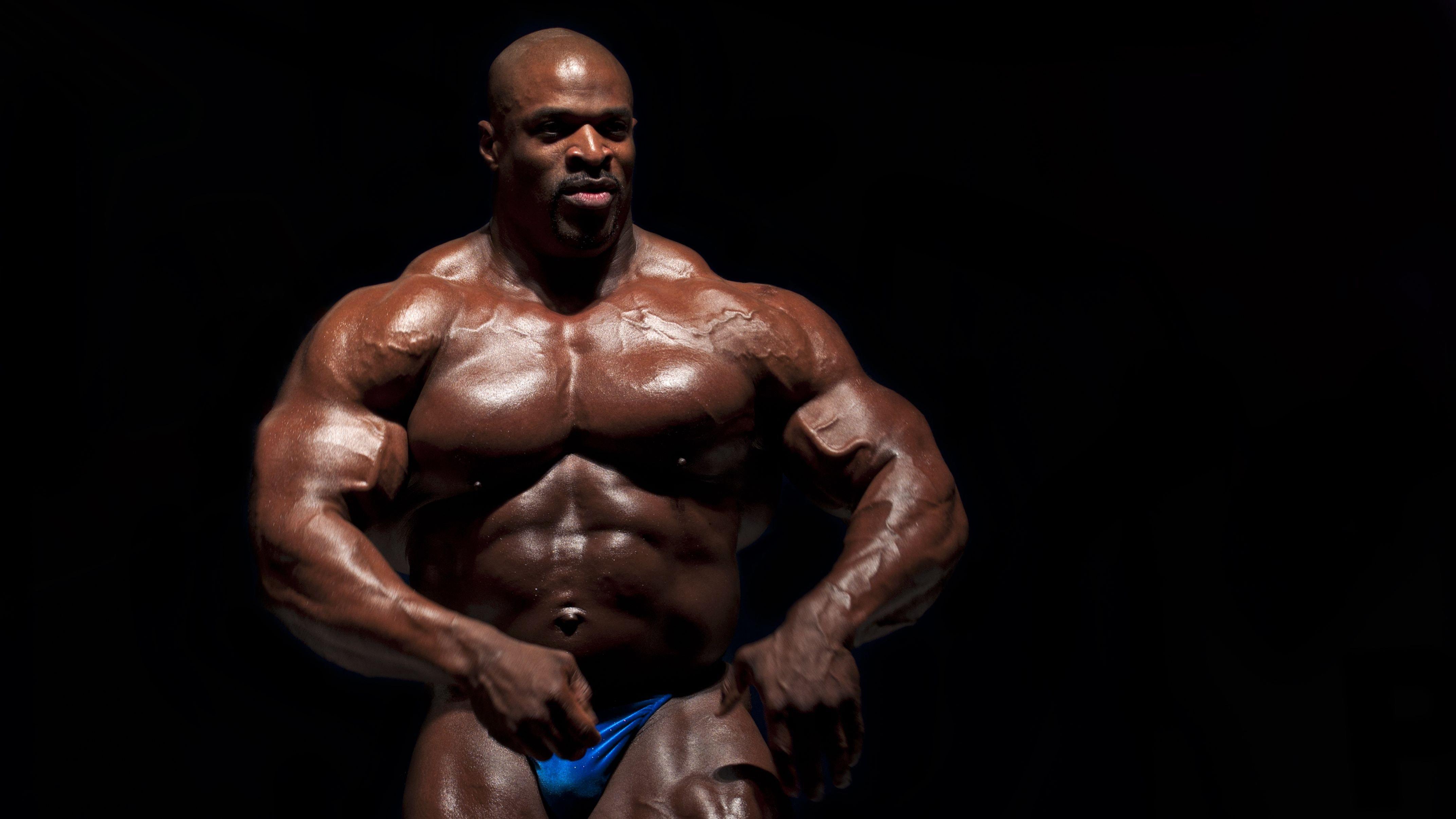 Even After Spending $2 Million On Surgeries, Bodybuilding Legend Ronnie Coleman May Never Walk Again
Ronnie Coleman may not have been a pioneer, but he sure paved the way for many who came after him in the bodybuilding industry. He set the standard for greatness, claiming eight consecutive Mr. Olympia titles and still being the winningest participant in their history, tied with Lee Haney.
However, pushing your body to the limit will definitely take a toll on it. One can only handle so much before things fall apart, and not even Coleman was the exception to that rule.
Article continues below advertisement
It's Been A Tough Ride
Coleman went through hell and back to rise to the top, enduring multiple injuries and setbacks. His hip and spine were often compromised by his discipline, so he was no stranger to dangerous medical procedures.
Unfortunately, things got way more complicated in 2018 when he had to undergo the tenth surgery on his back, up to the point where he wasn't sure if he would ever walk unassisted again:
"I don't know if that'll [Walk] ever happen because I've had too much damage done to my body from all these surgeries," Coleman said, per Essentially Sports. But I'm gonna give it my best shot but I think if that surgeon had to perform these surgeries right then I would have been walking a long long time ago!"
-
He's Spent A Lot Of Money
Coleman spent nearly $2 million on the last three surgeries alone. However, all those procedures took a massive toll on his body and structure, and he blamed medical malpractice for what he had to go through:
"All these surgeries a lot of it has to do with the way the surgeon performed the surgery and the surgeon that I've had the last three surgeries been really bad and caused a lot of damage to my body, so I don't know if I'll be able to walk, Coleman added.
-
Article continues below advertisement
Coleman Blames The Surgeon
Coleman believes the surgeon took advantage of him and tried to rip him off by performing unnecessary surgeries. Now, he's struggling to get by on his own and is still in a wheelchair despite all the time, pain, and money:
"Just the way he [Surgoen] did everything and performed everything it was like he was kind of doing these surgeries to make money, the 53-year-old added. "Every surgery I've had done was like $300,000 to $500,000 so the last three surgeries I had almost spend $2 million dollars!"
-
It Wasn't Worth It
"When you start dying, this sport is not worth dying for. Ronnie laughs. Not at all. I remember back in 2001, I'll never forget it like it was yesterday. I woke up the morning of the Olympia and I felt awful. I was totally dehydrated, you know, you have to be kind of a little dehydrated to get up there on stage," Coleman said. But this morning, I felt awful, I felt real bad. I was to the point where I felt like I was kind of dying. It scared the living hell out of me. I called my nutritionist, and said hey, dude I feel awful. Forget this show, I'm going to the hospital. I'm not going to die for this sport. I'm going to the hospital.
-
Hopefully, he'll be able to get through this and walk away soon.