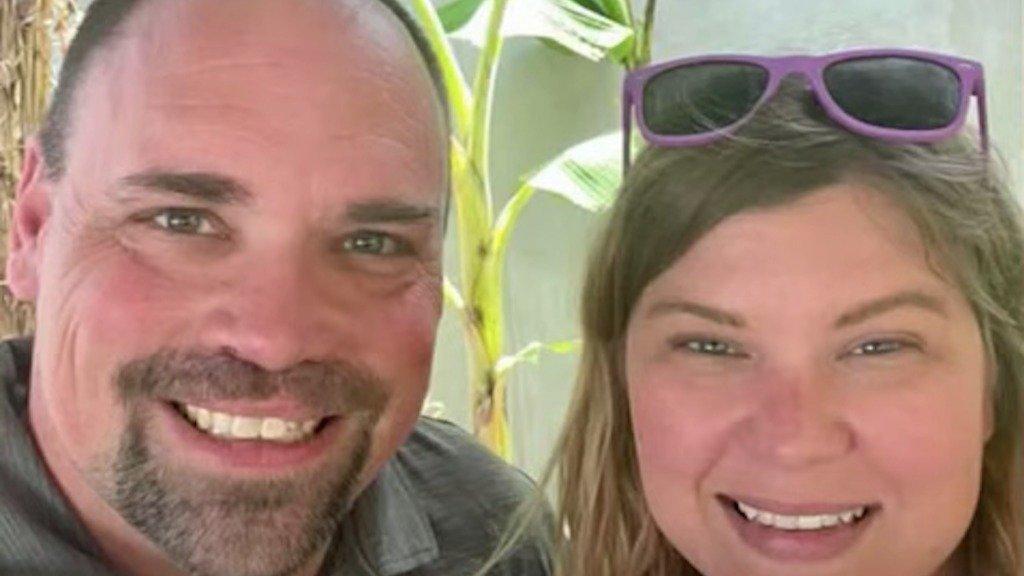 A Murder-Suicide In Maryland Claims A Mother, Father, And Three Children
It can be an eerie feeling for investigators to enter a crime scene where only the pets are left roaming the home. On September 10, 2022, the scene was set for police when they found a family of five -- a mother, father, and three children -- two girls, ages 11 and 14, and one boy, age 8 -- all dead from gunshot wounds in an Elk Mills, Maryland home. A gun was discovered next to the father, Marcus Milligan, so police are certain the act was a murder-suicide.
Authorities believe they identified the father as the assailant, but an unidentified man made the call 911 call. If Milligan was dead when police arrived at the scene, is there another male they should be searching for, or did Milligan want to ensure investigators would arrive immediately after the crime? If so, why?
Article continues below advertisement
What Do Murder-Suicides Reveal?
JAAPL: There are, however, some distinct risk factors for murder-suicide including: substance abuse (not as common), mostly male perpetrators, depression (more common), and older male caregivers are at risk.
But, police have yet to settle on a motive.
Mental Illness Has To Be Considered
No one understands why a father would murder his wife, commit filicide, and kill himself. The only conclusion for many is that mental illness took control of Milligan. But, the question many have is even if he was to take his life, why his wife and especially his children?
Article continues below advertisement
The Mystery Man
The Cecil County Sheriff's Office, a man called 911 on Friday at 9:19 a.m. "to report that three children and [a] female had been shot and were deceased," per People Magazine.
No Motive, No Peace
"It's a horrific day, and I know everybody's prayers are appreciated. My phone hasn't stopped ringing from people concerned about this and upset about this," Sheriff Scott Adams told reporters, per People Magazine.
A scene where the only witnesses may have been family pets -- a dog and two cats -- offers no clues as to why a horrific crime occurred, but a mysterious male caller creates more questions surrounding the case.
If the caller that sent police bolting to the Elk Mills residence isn't identified as Milligan, investigators may have to scrap what they thought was a cut-and-dry case.