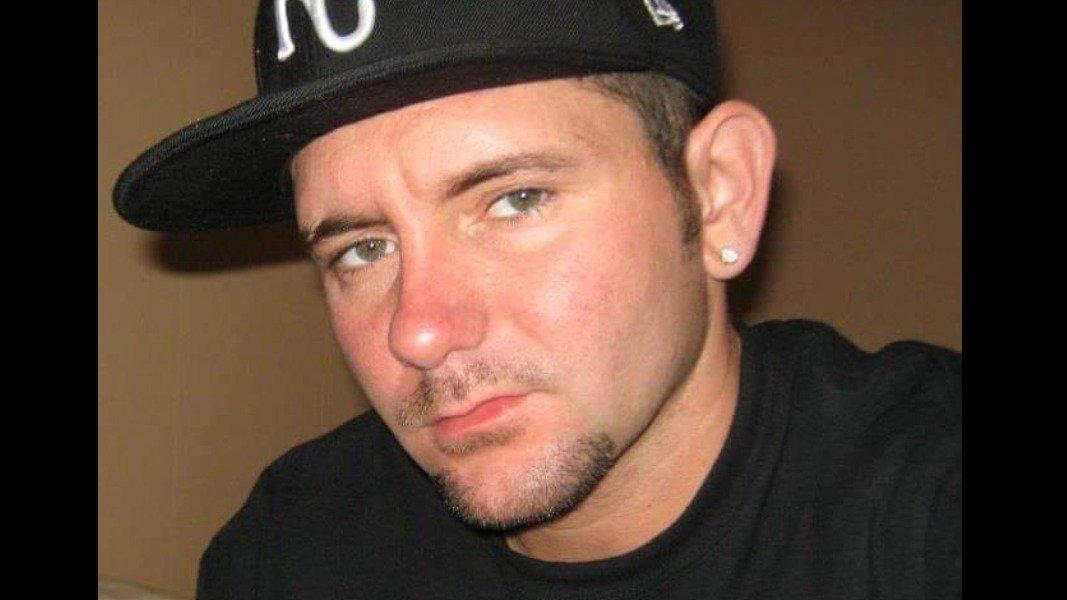 Father Charged With Beating 6-Year-Old Daughter To Death With A Baseball Bat
A Missouri man is facing charges stemming from the beating death of his 6-year-old daughter.
Article continues below advertisement
Dustin Beechner Is Facing Charges Related To The Death Of His Young Daughter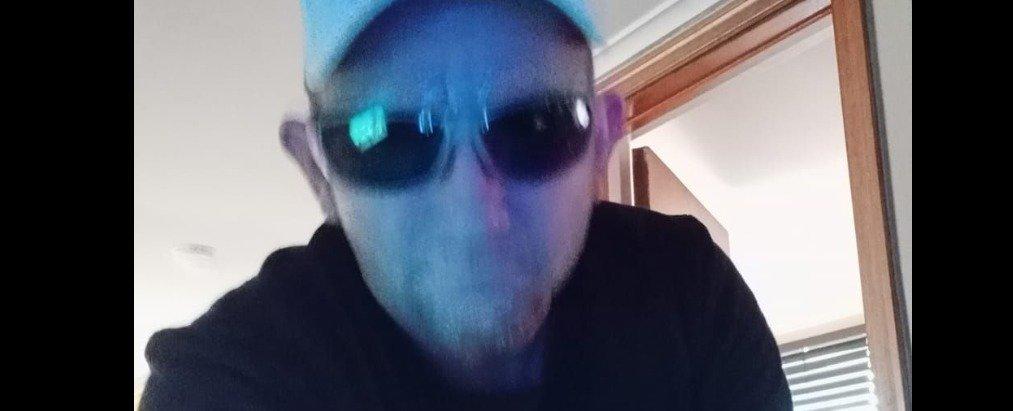 Dustin L. Beechner, 37, faces one count of child abuse resulting in death, a Class A felony that carries a maximum punishment of 30 years or life in prison.
Police Found Jozlyn Beechner Dead From Blunt Force Trauma To The Head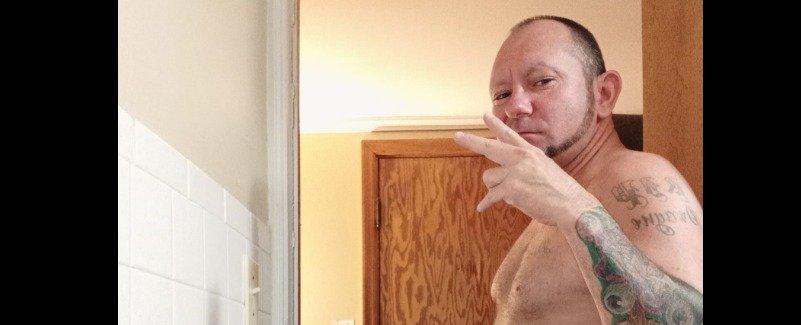 Police were called early in the morning of Sept. 2 to a home where a child later identified as Jozlyn Marie Beechner was found dead with blunt force trauma to the head.
According to the probable cause statement filed in Buchanan County Circuit Court, the girl was struck several times in the head with an aluminum baseball bat.
Police investigators wrote in the statement that Dustin Beechner led officers to the roof of the house, where the child's body was covered in a white sheet. He identified the girl as his daughter and was taken into custody and charged.
Article continues below advertisement
Beechner Has A Long Criminal History And Was Out On Bail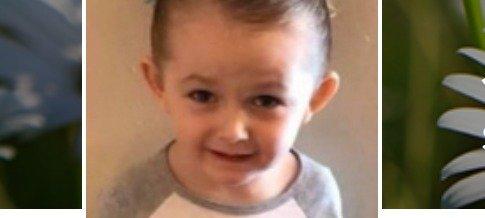 A judge ordered that Dustin Beechner remain jailed without bond, noting that he has two felony domestic assault convictions and was on probation on one of those past cases.
"I've been doing good for a year and a half in recovery," he told the judge at the court hearing. "Some things have been going on in my life ..."
The judge quickly shut Beechner down and ordered him held without bail on the charges. He is due back in court this week.
Jozlyn Is Remembered In Her Obituary As 'Sweet, Smart, Sassy'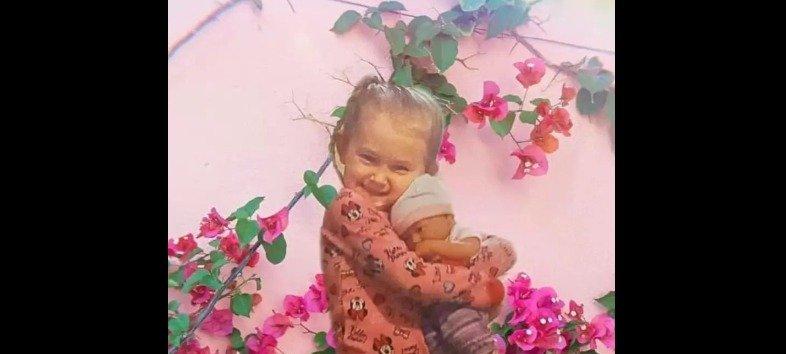 In her obituary, Jozlyn was described as "sweet, smart, sassy, ornery and happy all wrapped up in one little body with giant blue eyes. She loved to color and dance. She liked to laugh and tease with her friends and family. She loved pink and purple, rainbows, unicorns, glitter, and bows."
She attended Parkway Elementary School, in St. Joseph, Missouri. The obituary states she is survived by "Survived by numerous aunts, Shanin (Scott) Ellsworth; uncles; cousins; grandmother, Susan Thomas; extended family and friends." It does not mention her father or mother, and police have not released any information about who had custody of Jozlyn at the time of her death.
On Sept. 15 — what would be her seventh birthday — there will be a candlelight vigil held in her honor.