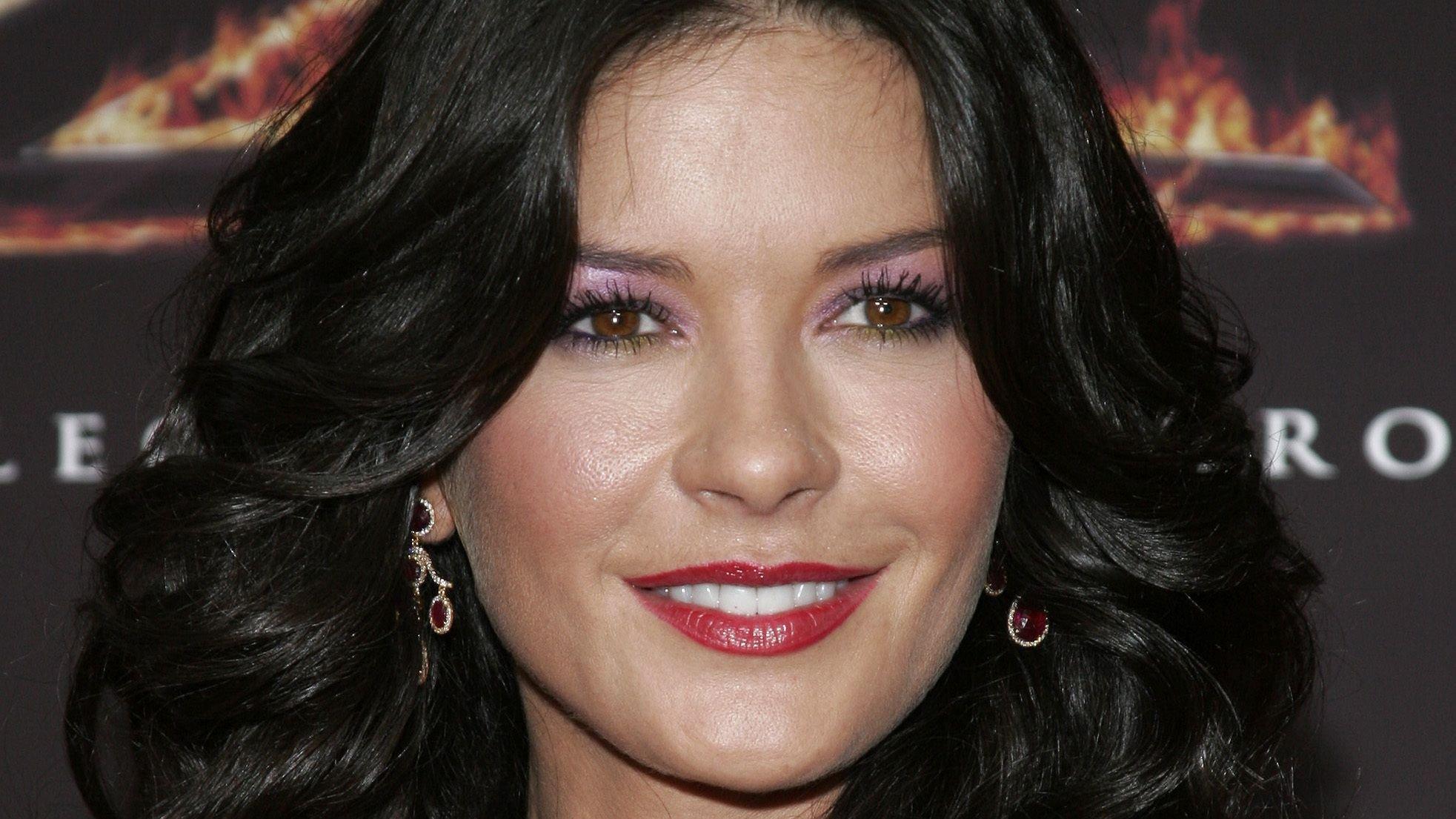 Not Only DiCaprio: Celebrity Couples With Big Age Gap
People have been arguing over whether couples with a big age gap between them is okay or not, and the one who started this argument is Leonardo DiCaprio.
Many people love DiCaprio, especially those who watched Titanic, but they have been questioning their love for him after his recent breakup with ex-girlfriend Camila Morrone; they were together for 4 years.
Right after the breakup, people pointed out how DiCaprio's relationships were always with younger women. For example, the age difference between him and Morrone is 23 years. It may sound surprising but DiCaprio isn't the only celebrity who once, or several times, dated older people or younger people with a big age gap. Madonna is the female version of DiCaprio when it comes to dating way too young people.
Article continues below advertisement
We will introduce you to some celebrity couples who actually have a big age gap between them. Get ready to be surprised.
Nicolas Cage And Riko Shibata
Our first couple to mention is the amazing Nicolas Cage and Riko Shibata who is his fifth wife. The age gap between them is 31 years! Love wins for sure.
The couple met in Japan through mutual friends while Cage was filming Prisoners of the Ghostland. They hit off and even got engaged over FaceTime which Cage explained by saying "We were really happy together and we were really excited to spend that time together so I finally just said, 'Look, I wanna marry you,' and we got engaged on FaceTime."
We are happy to tell you that their relationship is better than ever since the couple has just welcomed their first child together on Sept. 7, 2022. Their baby is named August Francesca Coppola Cage.
Now, this is a good example of love making it all work.
Article continues below advertisement
Jason Statham And Rosie Huntington-Whiteley
Another couple with a big age gap is Jason Statham and Rosie Huntington-Whiteley who has a 20 years age gap.
The actor and actress/model started dating in 2010 and since then they have been together. In January 2016, they announced that they were engaged and a year later the couple announced that they were expecting their first child. On June 24, 2017, they welcomed their son Jack Oscar Statham.
We are sure that the big age gap between them didn't affect their relationship at all since Huntington-Whiteley has previously said that "Age is nothing but a number!"
Well, if they are happy then we are happy!
Sarah Paulson And Holland Taylor
Now this couple has received a lot of criticism for their relationship and the big age gap between them.
We are talking about Sarah Paulson and Holland Taylor as the age gap between them is 32 years old, but we absolutely love their relationship. We can recognize happiness when we see it.
In 2016, Paulson confirmed their relationship in her interview with the New York Times saying, "What I can say absolutely is that I am in love, and that person happens to be Holland Taylor."
Michael Douglas And Catherine Zeta-Jones
Another couple that we can't help but love is Michael Douglas and Catherine Zeta-Jones. They made it clear that the 25 years age gap between them doesn't matter.
They have been married since 2000 and despite breaking up in 2013, they found their way back to each other. Zeta-Jones has previously commented on their age gap by saying that she "never even questioned" it.
They even share the same birthday which is on September 25. That's destiny to us!