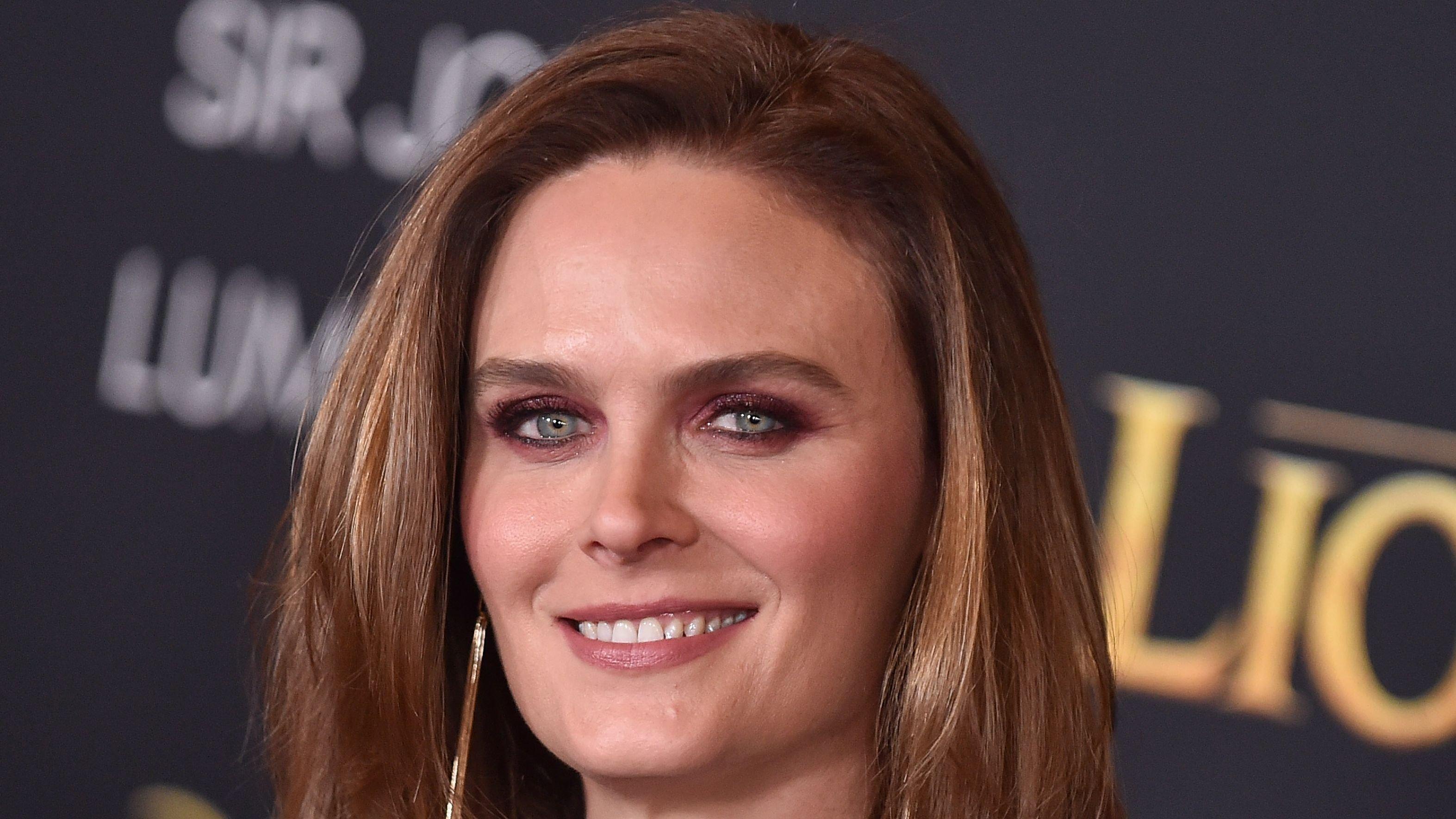 'Devil In Ohio': A Netflix Cult-Horror Series With Sporadic Suspense
Many individuals have been fascinated by cults for a long time, with the obsession greatly permeating the entertainment industry.
Thus, many people were excited about the announcement of Emily Deschanel's brand new cult thriller, Devil In Ohio. The Netflix series sees Emily holding down a major role after quite some time, with her last popular series being Fox's Bones.
The new limited series is based on actual events detailed in Daria Polatin's book of the same name. Daria also serves as the show's showrunner and lead writer.
Here is a quick review of this suspenseful series.
Article continues below advertisement
The Plot
Devil in Ohiotells the story of a mysterious girl who races through a cornfield carrying a knife. However, she was eventually picked up and sent to the hospital. She is treated there by a doctor named Suzanne Mathis, who has an instant connection with her.
When Suzanne learns that the girl is named Mae and her parents haven't bothered to take her home, she agrees to let her stay with her for the time being. But it soon becomes clear that something is wrong with Mae. Suzanne's picture-perfect family consists of her three children and husband. But as Mae's odd behavior threatens to split them up, their world is flipped upside down.
Occasional Occurrence Of Suspense
One of the greatest problems with the series was that there wasn't enough time to get to know the characters. Nevertheless, it successfully handles some story points, such as establishing each Mathis family member's problems before Mae joins them and occasionally releasing just the right amount of tension to keep the audience interested and wondering what will happen next. Nevertheless, the occasional occurrence of this tension does not always make it worthwhile to watch.
Article continues below advertisement
Zero Dedication To A Particular Direction
The lack of dedication to a particular direction in the series' screenplay holds another call for criticism. It begins as a police procedural mystery that delves further into crimes with occult roots. After that, it briefly transitions into a home thriller in which an intruder adversely affects the dynamics of a functioning family. After then, it lingers with high school drama and teen angst before capping off with a hurried, suspenseful finale.
It Is A Decent Thriller
Despite its numerous shortcomings, Devil in Ohio is nevertheless a decent thriller. It keeps viewers wondering about a character's intentions and history before revealing it in the closing episodes. This leaves viewers with an unsatisfied want for more. However, it does tap into the current cult-related excitement, as Netflix has been known to produce numerous true crime documentary series, some of which tackle the subjects covered in Devil in Ohio.
On a final note, Devil in Ohio is one of those strange Netflix success stories where nobody really likes it that much, yet many people are watching it. The streaming platform released all eight episodes of the series' first season on September 8.