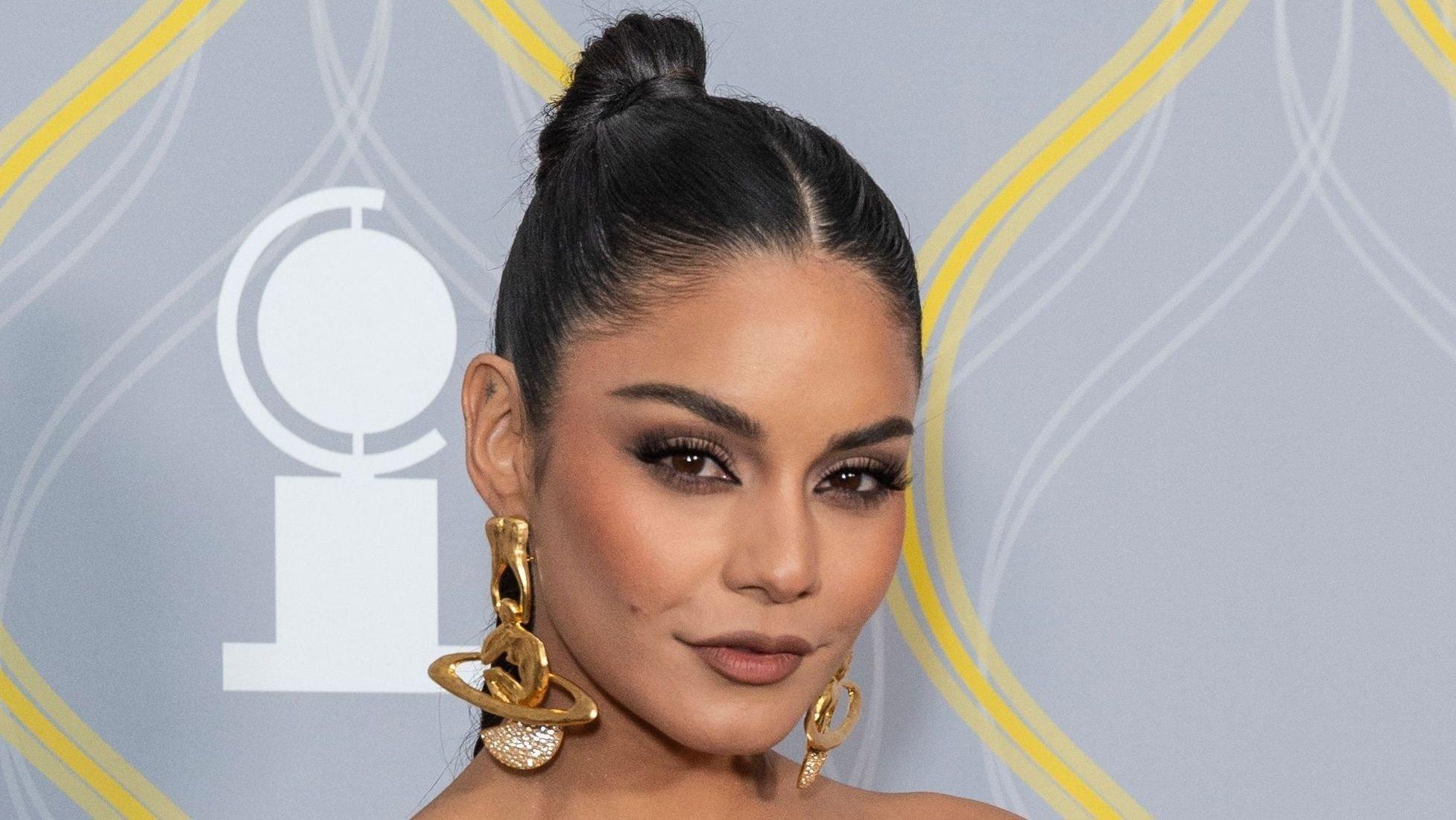 Vanessa Hudgens Rocks Sexy Bikini In New Caliwater Ad
Although Vanessa Hudgens had big dreams for her Cactus Water brand, Caliwater, the multi-hyphenated entertainer didn't realize how successful it'd become. In just a year of being in business, what started as a two-flavor brand has now expanded to three.
She announced the new product with a beautiful bikini post last month after teasing its launch throughout the summer. Before the announcement which sent her into business mode, Hudgens took time off for herself in the Alps for a relaxing vacation.
Article continues below advertisement
Introducing The New Watermelon Flavor
Hudgens proves consistently that she can make any outfit look like high fashion. In her Caliwater Watermelon flavor campaign shoot, she wore a black and pink combo of swimwear and coats showing off equal parts of her fashion sense and toned body.
The businesswoman wore a black two-piece bikini consisting of a turtleneck top and high-waist bottoms. Her bottoms had a gold buckle in the center holding a long belt extending beyond each side of her hips. Finally, she topped her swimwear with a Fuschia coat matching the color on the Caliwater can.
Caliwater Triple Flavors
Even though Hudgens is biased because Caliwater is her brand, she promises fans that it's the best form of hydration for the heat. The original flavors, Prickly pear, and Ginger & Lime were hits with the public when she released it and it featured in Food & Wine Magazine.
In the above video, she hinted at the release of the new flavor which was then unnamed and now revealed to be watermelon. Hudgens also offered a 20 percent off sale last week during labor day, encouraging consumers to try the new flavor.
Article continues below advertisement
Mini Vacation In The Alps
Apart from staying hydrated, Hudgens is famous on Instagram for keeping fit and her religious exercise + healthy eating allows her to look good in bikinis. The actress wore a colorful two-piece during her vacation, showing off her defined oblique lines and toned long legs.
She paired the swimwear with an oversized green shirt left unbuttoned and topped the look off with black sunglasses.
Back To Work & Fashion Week
When she returned from her short vacation, Hudgens plunged herself back into work starting with Fashion Week. She attended the Versace Fall/Winter 22 Fashion Show in a casual all-black outfit including a La Greca shoulder bag. Her cropped top and baggy pants combo revealed her navel piercing which she accessorized with a belly ring.