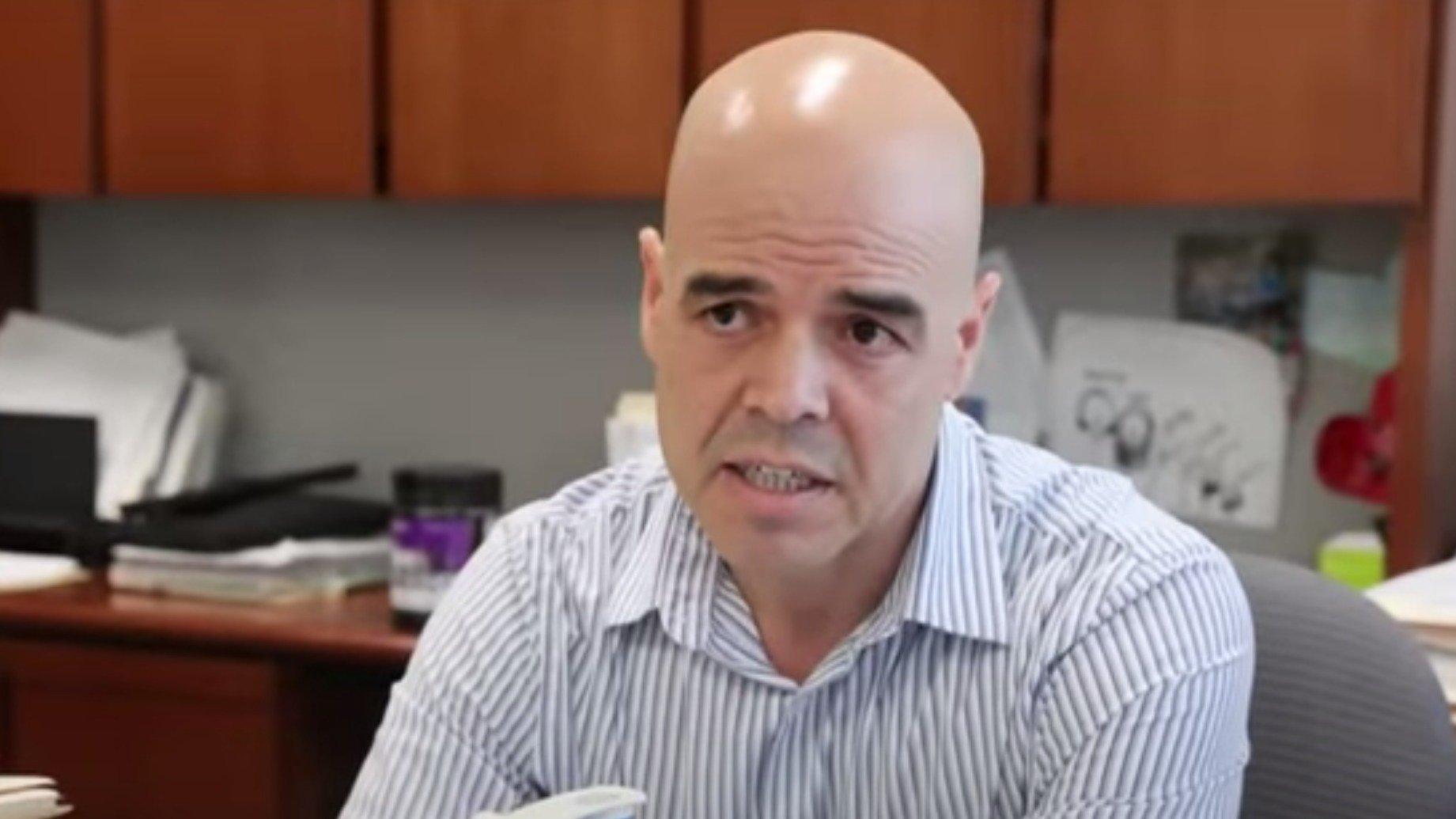 Las Vegas Politician Charged In Connection With Murder Of Investigative Reporter Jeff German
Robert Telles, a public official in Nevada, has been arrested and charged with the murder of Las Vegas Review-Journal investigative reporter Jeff German, 69. The development comes after German published a series of stories about Telles, likely contributing to Telles losing his reelection bid in June. As the investigation unfolds, here's what we know at this time.
Article continues below advertisement
Discovery Of Crime Scene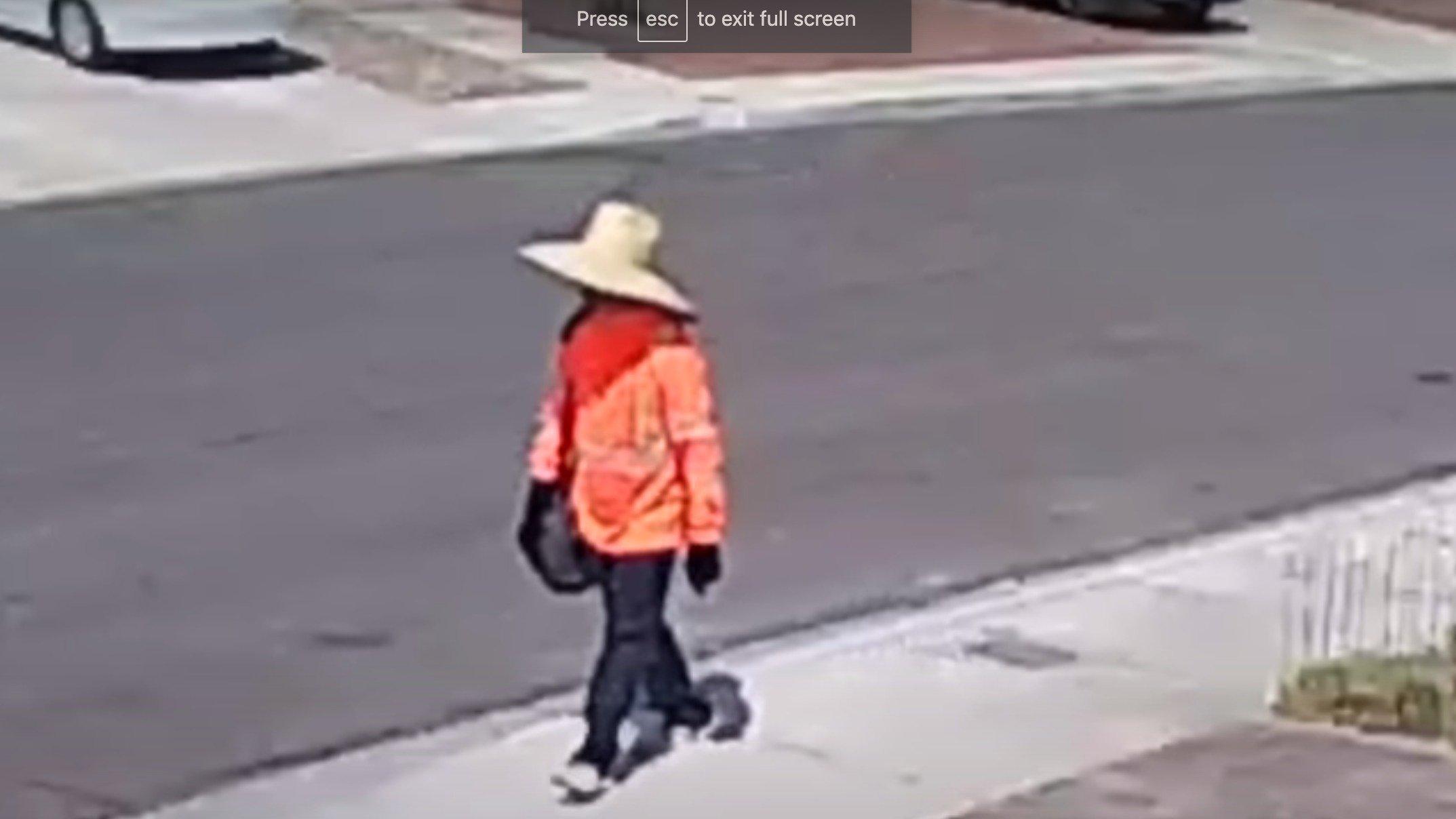 On Saturday, German's body was located outside his northwest Las Vegas home, according to authorities. Police officers were initially alerted about the slaying after a 911 caller reported the discovery on the side of his residence.
As investigators started examining the crime scene, they learned that German had been stabbed multiple times in what appeared to be a surprise attack. A three-page report about the incident reveals that they believe the journalist had fought back because he had "defensive" wounds.
Later, Telles' DNA was located underneath German's fingernails, and officials had recovered blood-stained shoes and a straw hat that matched what the suspect had been wearing in surveillance footage.
Publishing Leads To Political Hurdles
Leading up to the reported crime, German and Telles had experienced a tense history at times. In 2018, Telles, a 45-year-old lawyer who practiced probate and estate law, won his elected position.
However, when reelection rolled around in June, he lost his party primary to Assistant Public Administrator Rita Reid. This came after German published investigative stories about alleged conduct inside Telles' office. Some allegations revolved around "emotional stress, bullying, and favoritism." German had also been working on a follow-up story before his death.
In response to the pieces, Telles had openly complained multiple times about the articles on Twitter. "Looking forward to lying smear piece #4 by @JGermanRJ. #onetrickpony I think he's mad that I haven't crawled into a hole and died," he wrote in one tweet from June 18.
Article continues below advertisement
Ultimate Arrest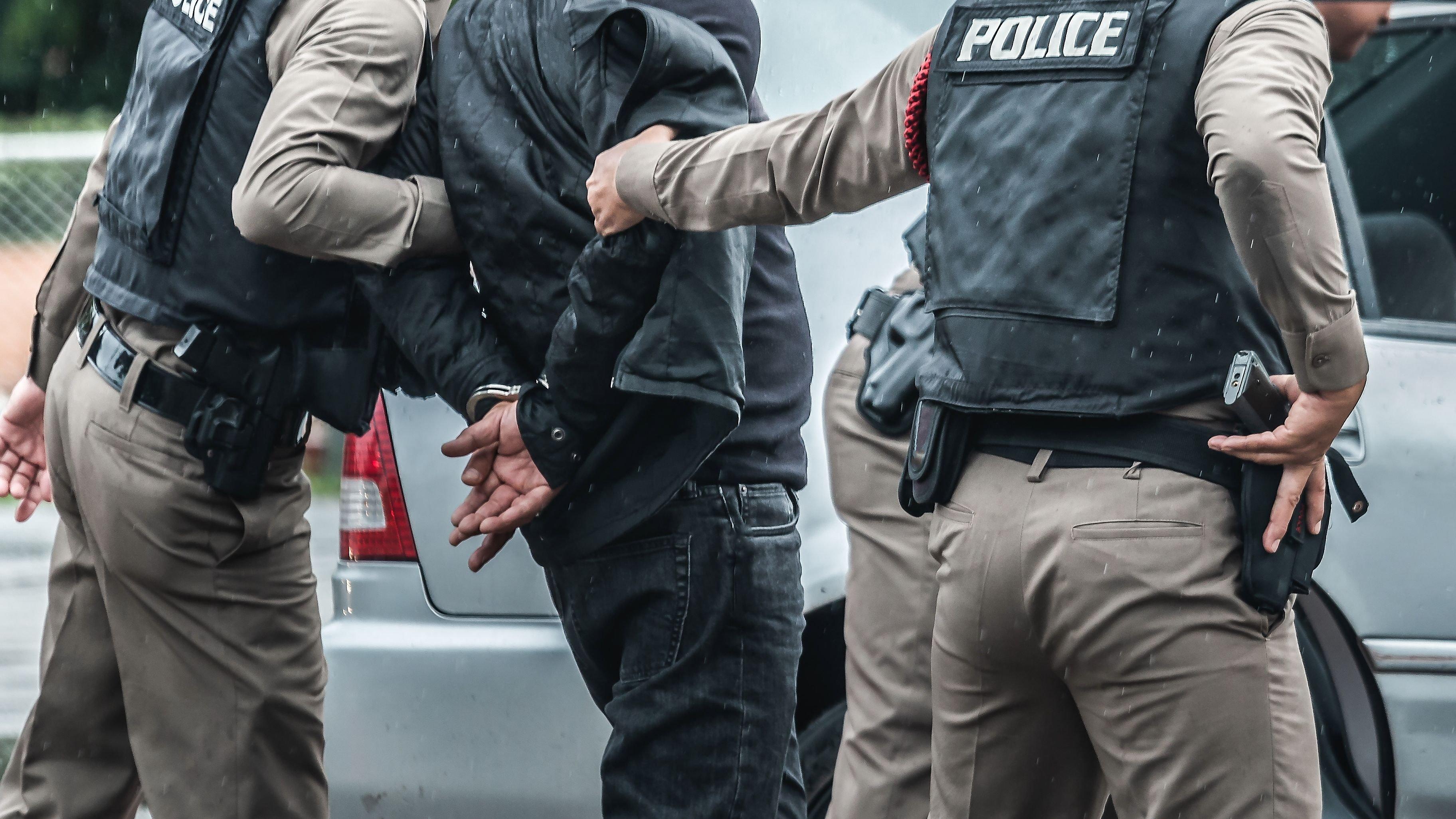 After linking Telles to the murder, he was questioned by police as authorities searched his home. Once he later returned to his residence, he refused to answer journalists' questions.
On Wednesday, police wearing tactical gear surrounded his home while Telles remained inside. Following a standoff that lasted for hours, he was wheeled out on a stretcher and placed inside an ambulance. According to Las Vegas Metropolitan Police Captain Dori Koren, Telles had self-inflicted wounds that were not life-threatening.
Moving Forward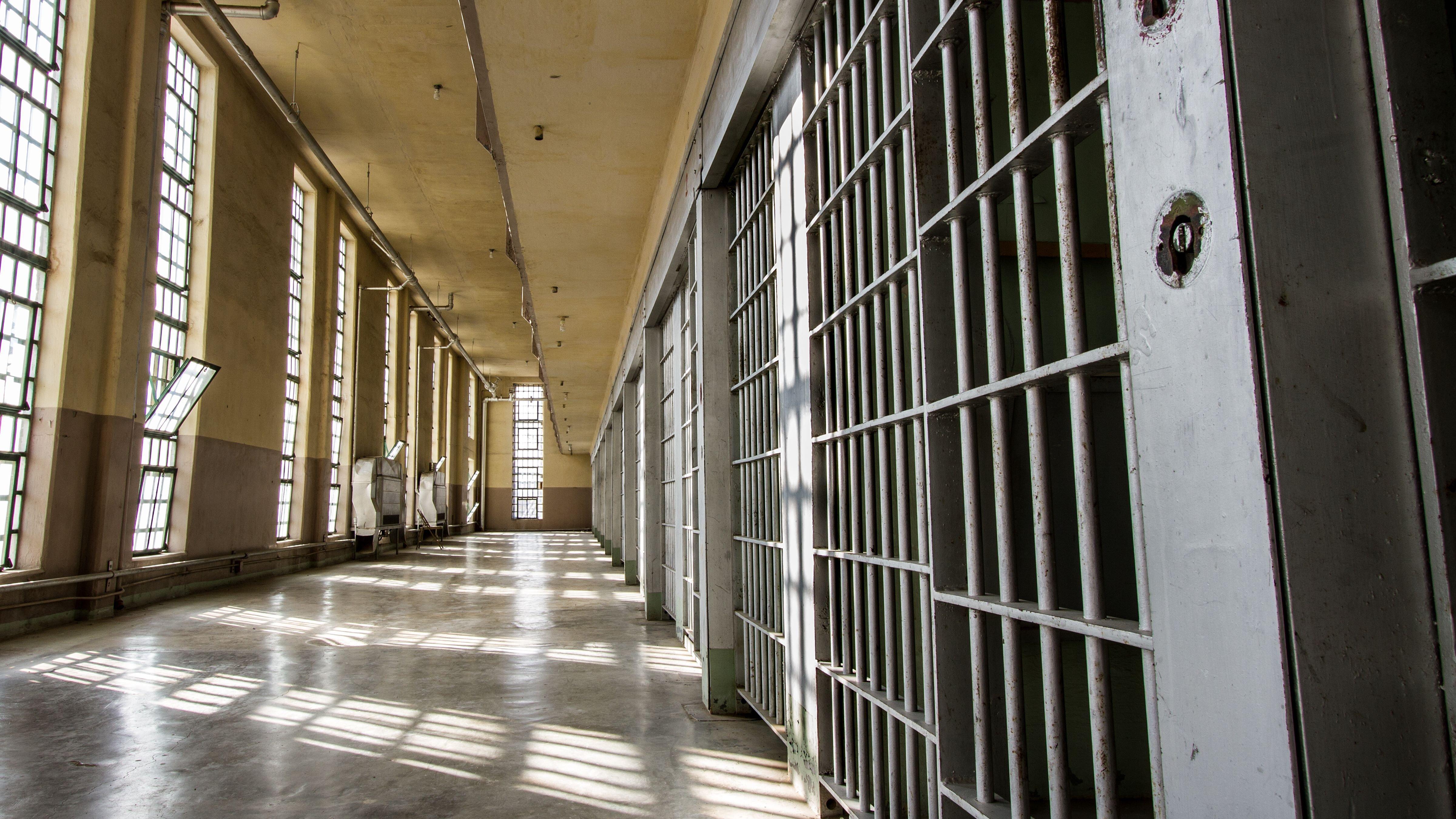 As for where the case stands, Telles faces one count of murder with a deadly weapon. He made his first court appearance on Thursday, where he was denied bail. As stated by his public defender, his client is reserving his response to the allegations until his next court date. He is expected to return to court on Tuesday morning.
Read other news stories here.