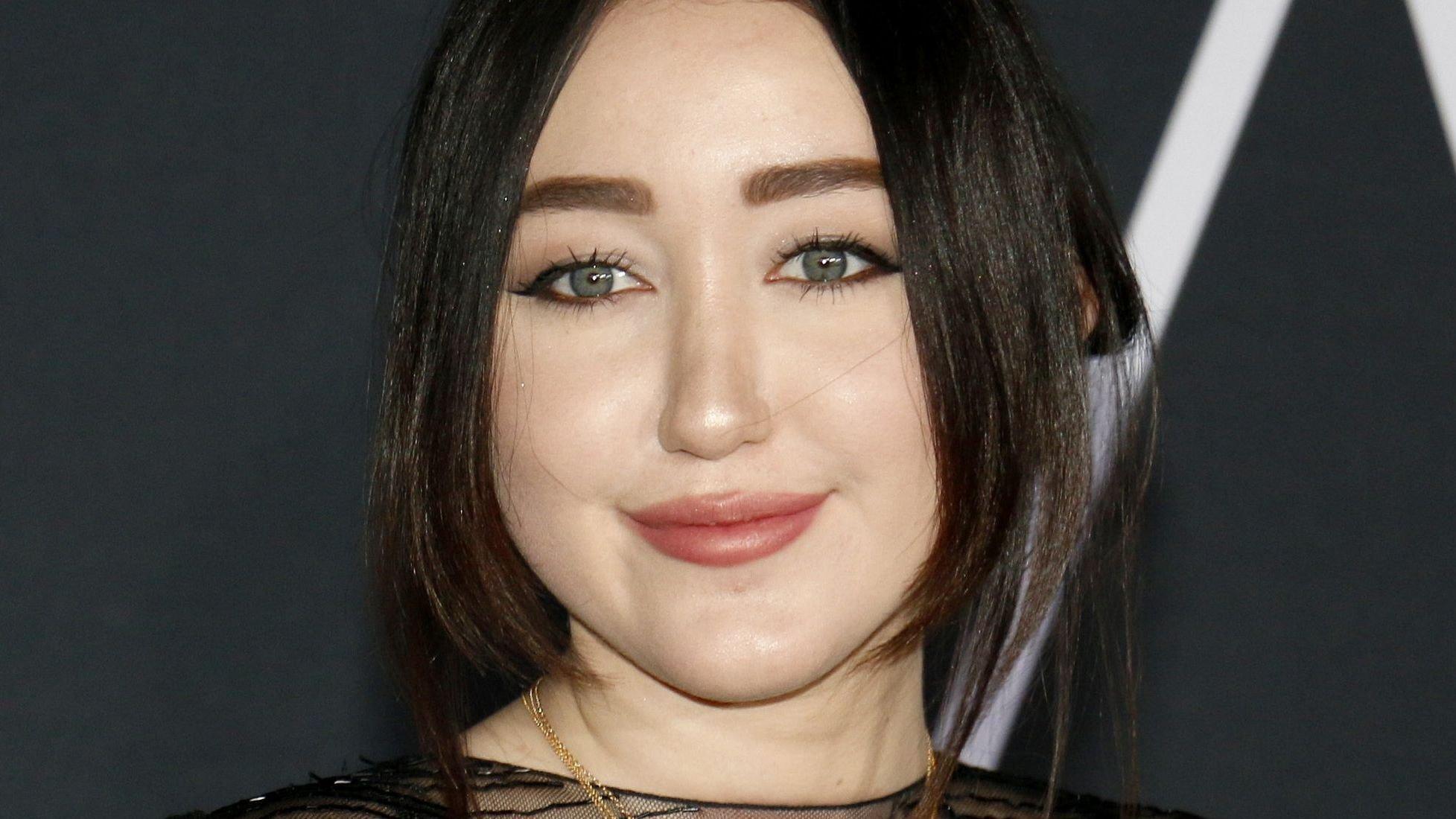 Noah Cyrus Turns Heads In Metallic Swimsuit
Noah Cyrus, at 22 years of age, has been making waves the last few years as she steps into the limelight on her own and out of the shadow of her older sister, pop singer Miley Cyrus. As an actress and singer, she was w first noticed in the title role voice character actress in Ponyo. Noah also debuted her first single, 'Make Me Cry', establishing herself as a multi-hyphenate artist like her siblings.
Now that she is in the limelight, her fans are clamoring to know more about her, and with 6.2 million followers on Instagram, she is slowly peeling away the veneer to reveal more about herself. That includes photos on the set of her latest projects as well as photos of her at home and fashion shoots, which have made her Insta-famous already. Still, there is lots more to know about Cyrus!
Article continues below advertisement
Serving Looks
The youngest Cyrus swerves into her own lane in a metallic one-piece bikini with cutouts that proves once and for all that she is a grownup! The look is busy from head to toe and Noah kills it with cowboy boots, a candy striper's top hat, her black hair slicked back, and black nails for added measure. It's not only big sis Miley that can hit up the internet with hot looks. With this swimsuit serve, Noah truly has come into her own. OK, Noah, come through!
Article continues below advertisement
Noah's Family Includes Many Musicians
There are many musicians in Noah's family, including her big sister, who plays the guitar and keyboards, her father Billy Ray plays the guitar, and her brother Trace is a musician as well, all of which have had considerable commercial success in country and pop music. Will we see Noah playing on a stage live any time soon? Only time will tell!
Noah's Time On The Web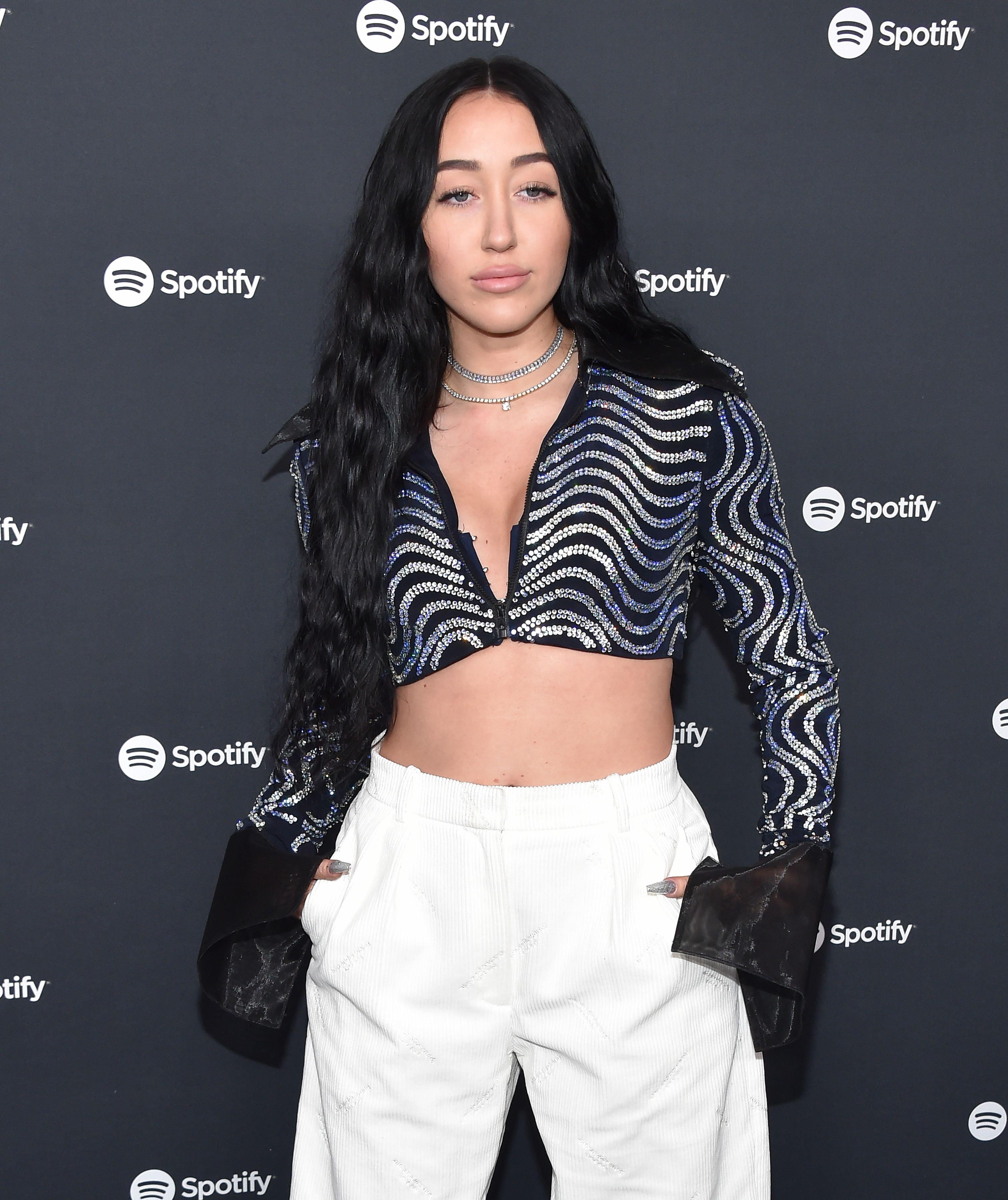 Back in 2010, Noah had her own online show with her dear friend, Emily Reaves. This showed that she was ahead of the bell curve when it came to the internet and social media, and even though the show did not last long, it left quite an impression, and after this, Noah began shaping her career in Hollywood in a bigger way. Of course, it didn't hurt to have counsel from big sister Miley and Papa Billy either.
Noah's Dating Life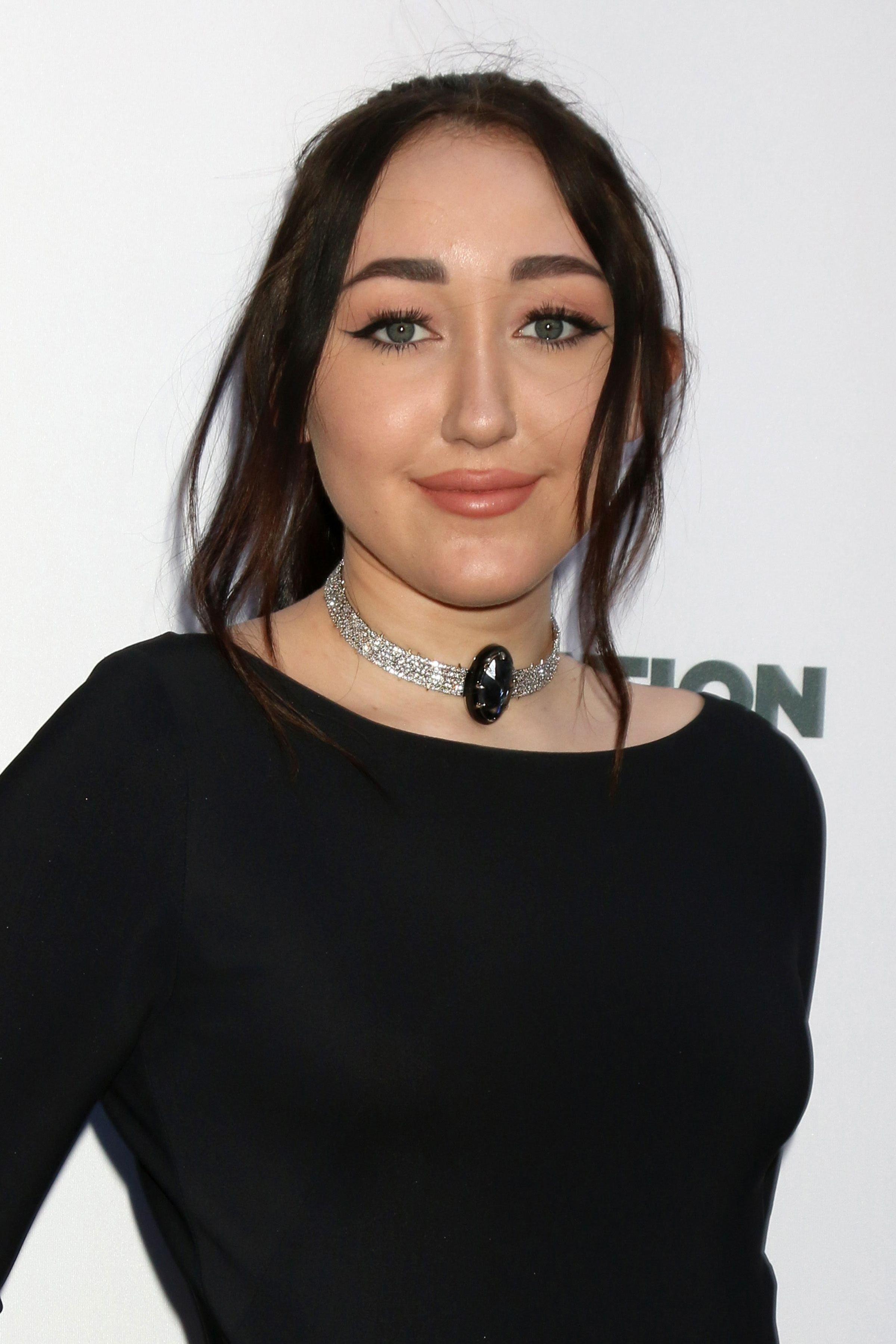 Noah and rapper, Lil Xan, were seen out about for quite a while as sweethearts before officially calling it off in 2018. According to reports, he was her first love. These days, Noah is more private about her love life.