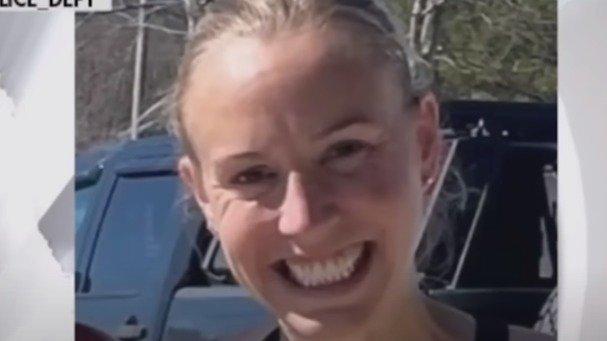 Body Found In Memphis Identified As Kidnapped Teacher Eliza Fletcher
The Memphis Police Department confirmed the body found in South Memphis Monday evening is 34-year-old mother and teacher Eliza Fletcher. Fletcher was kidnapped while out on an early-morning run.
Article continues below advertisement
Cleotha Abston Now Faces More Charges, Including Murder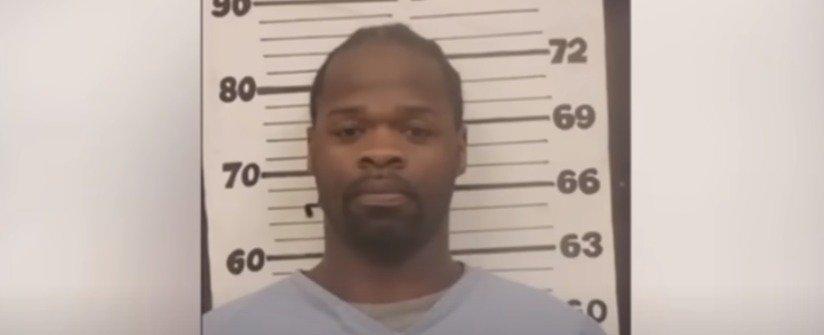 Suspect Cleotha Abston now faces additional charges of first-degree murder and first-degree murder in perpetration of kidnapping, the police department said.
Cleotha Abston told the judge during his first court appearance that he cannot afford to make his $500,000 bond and cannot afford an attorney.
Abston served a prison sentence for an aggravated kidnapping more than 20 years ago, court records show.
A Body Was Discovered During The Search For Fletcher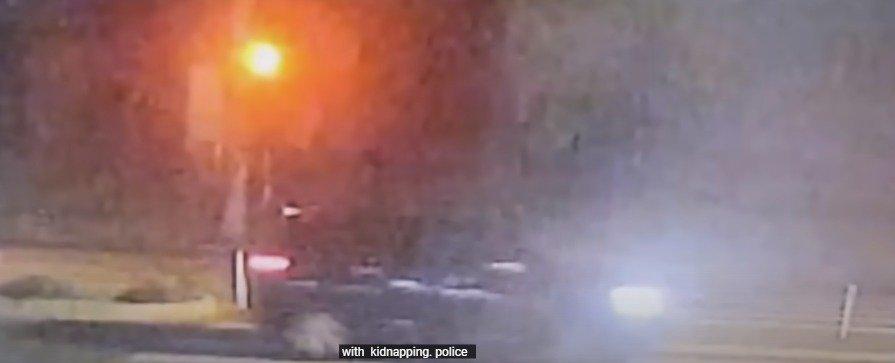 Authorities discovered a body while searching for Fletcher. She was a Memphis mother and teacher who police said was abducted while jogging near the University of Memphis on September 2.
The body was found in an area near Victor Street and Person Avenue in South Memphis around 5 p.m. The site is not far from where police found the suspect's SUV.
Article continues below advertisement
Police Used Video Footage To Figure Out She Was Kidnapped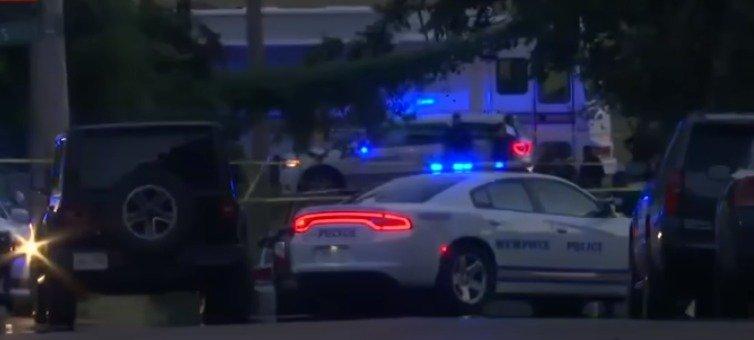 Fletcher's husband reported her missing and someone found her phone on a street later Friday morning. Police then found surveillance video of the area, which shows a black GMC Terrain pass by her, according to an affidavit.
A man was then seen getting out of the SUV and "aggressively" running toward her before forcing her into the vehicle's passenger seat, according to the footage cited in the affidavit.
The SUV idled in a parking lot for about four minutes after both people were inside and then drove away, the affidavit states.
Police Used Other Evidence To Hone In On Cleotha Abston As The Main Suspect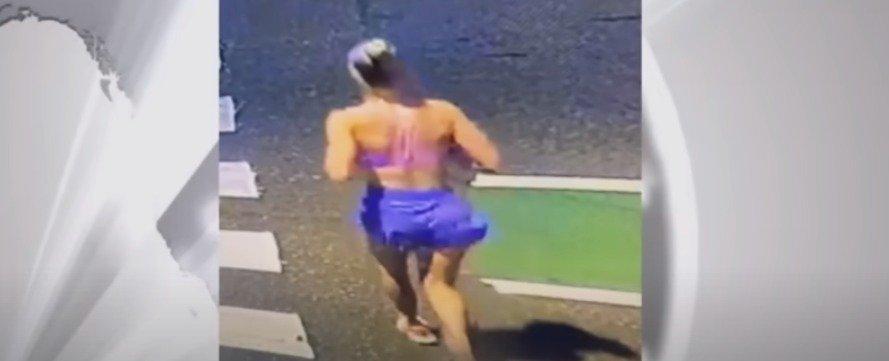 Police arrested and charged Abston after they found the GMC Terrain in a parking lot near his residence in southeastern Memphis, the affidavit shows. He initially was charged with especially aggravated kidnapping and tampering with evidence.
Neighbors told police they saw Abston cleaning out the SUV over the weekend as well and clearing his clothes in a sink.
Police also analyzed a pair of sandals that were found at the abduction site, near the victim's phone. DNA found on the shoes matched DNA for Abston, the affidavit reads. Investigators also checked Abston's cell phone records, which showed he was near the abduction site during the time of Fletcher's abduction, according to the affidavit.
All of these factors together were enough to build a case against him.