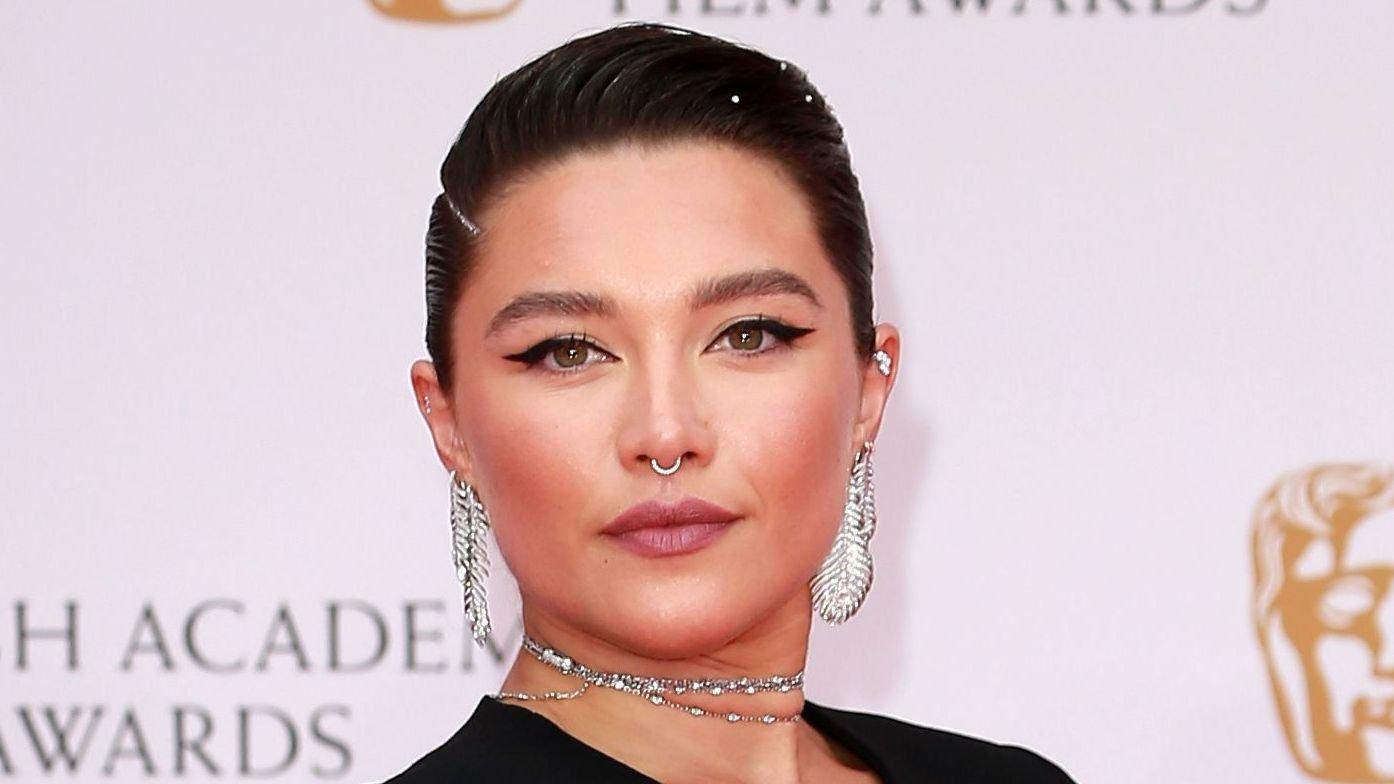 What You Need To Know About Florence Pugh's Dating History
One Hollywood star that no one can deny her talent is the amazing Florence Pugh who keeps proving herself with every new movie she participates in.
Despite the drama surrounding her name at the moment due to Don't Worry Darling, the 26-year-old actress still manages to gracefully avoid this kind of negative energy.
Pugh is not only wise regarding her career, but she is also wise when it comes to her love life. She prefers privacy and takes her time before she enters a relationship. Her dating history is short and doesn't have many names, but it is sweet, and we will tell you all about it.
Article continues below advertisement
The First Relationship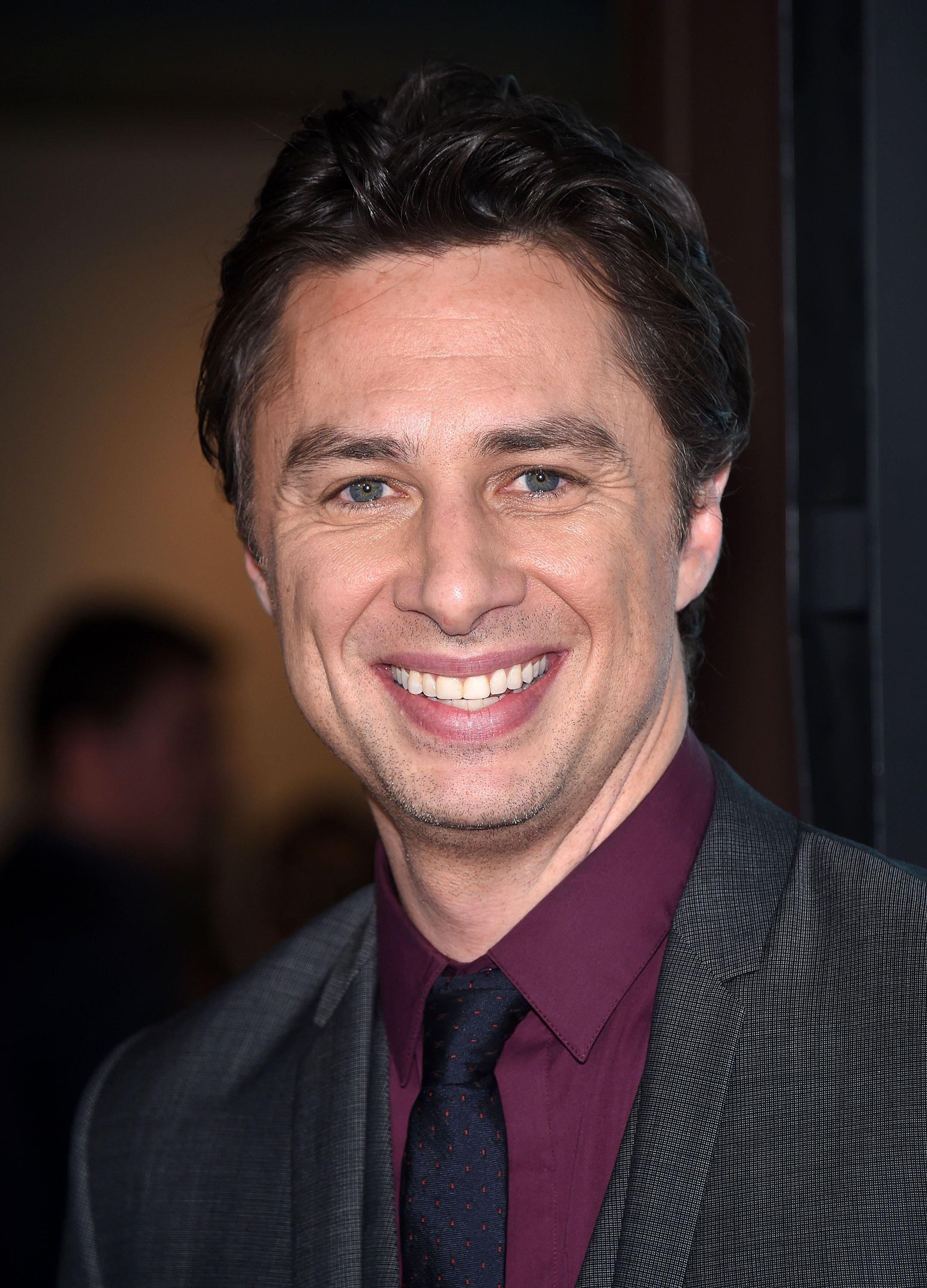 As we just mentioned, the Midsommar actress prefers privacy, and therefore we only know about one relationship that she has been in.
This relationship was between Pugh and Zach Braff, and let us tell you, it wasn't supported by the public.
The Don't Worry Darling actress was first linked with Braff in 2019 after she starred in his short film In the Time It Takes to Get There. Other than that, Braff is mostly known for his roles in Scrubs, Oz the Great, and Moonshot.
No Support Received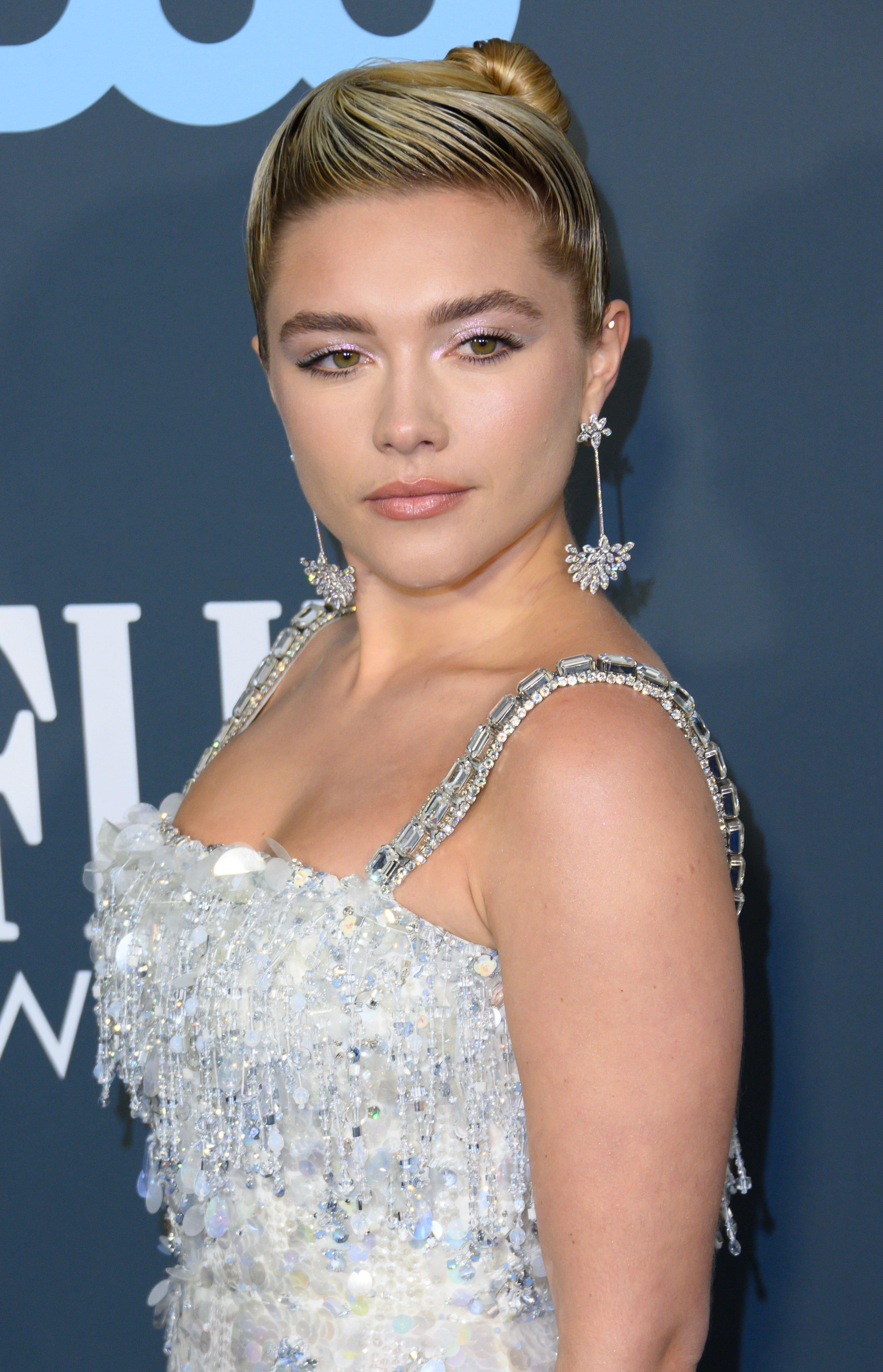 Since Pugh is now 26-year-old, and Braff is 47-year-old, people didn't enjoy their relationship. The couple was constantly attacked and criticized for being in a relationship because of the age gap since Braff is older than Pugh by 21 years.
However, Pugh stood firm and she kept defending her relationship with Braff despite all the hurtful things that were said about them. In April 2020, Pugh took it to Instagram to defend Braff by writing, "I'm 24 years old. I have been working since I was 17 years old. I have been earning money since I was 17 years old. I became an adult when I was 18 years old and I started paying taxes when I was 18 years old. I do not need you to tell me who I should and should not love, and I would never in my life ever, ever tell someone who they can and cannot love. It is not your place."
"And really it has nothing to do with you … The abuse that you throw at him is abuse that you throw at me," Pugh continued.
Article continues below advertisement
The Breakup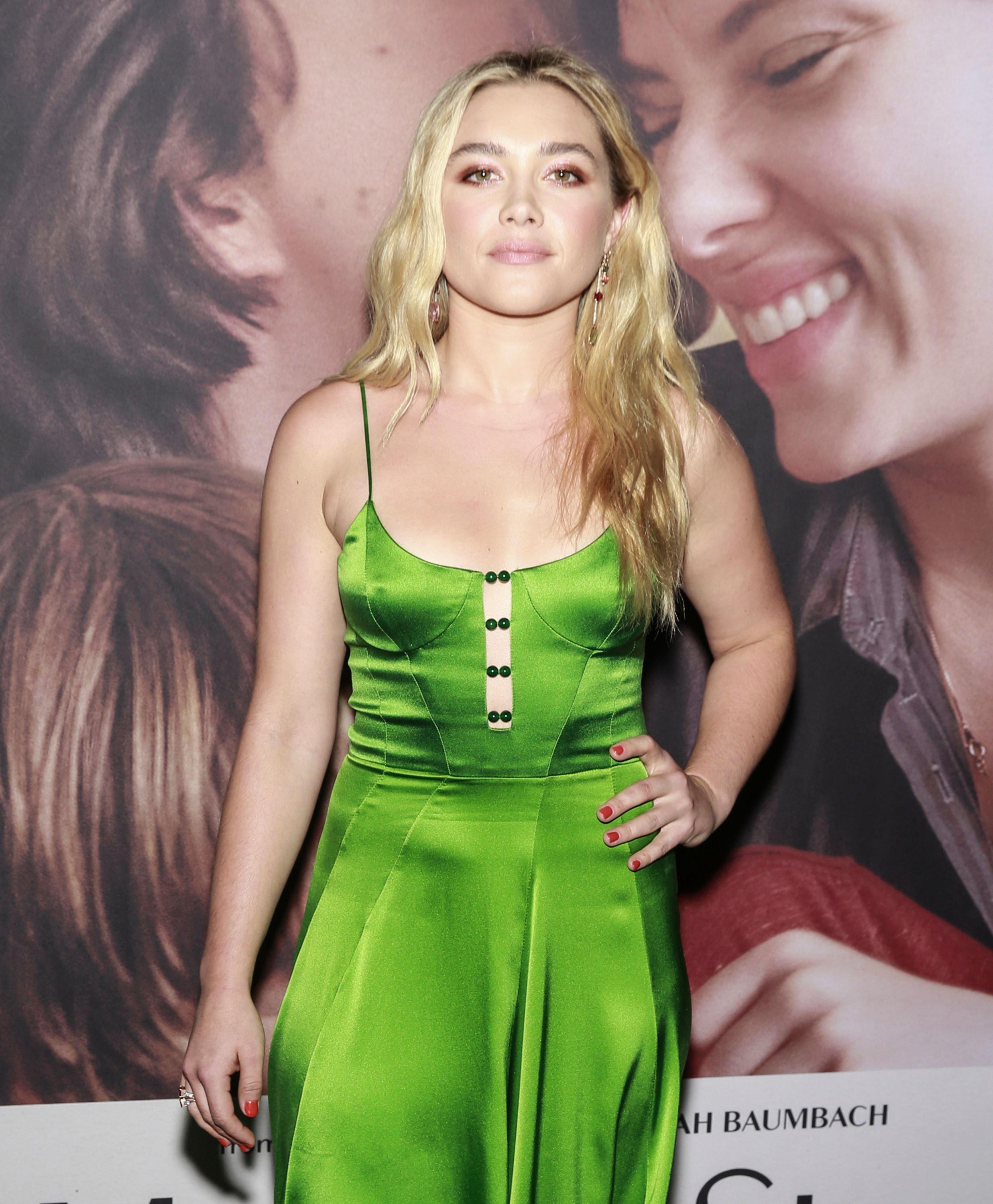 Pugh and Braff's relationship may have survived the never-ending criticism regarding the age gap, but it didn't survive whatever reason that led to their breakup earlier this year. Just like Pugh kept her relationship mostly private, she also kept the breakup private.
The actress shared why she kept the breakup a secret in her Harper's Bazaar cover story. She said, "We've been trying to do this separation without the world knowing, because it's been a relationship that everybody has an opinion on."
"We just felt something like this would really do us the benefit of not having millions of people telling us how happy they are that we're not together. So we've done that. I automatically get a lumpy throat when I talk about it," Pugh continued.
It Is Nothing But Rumors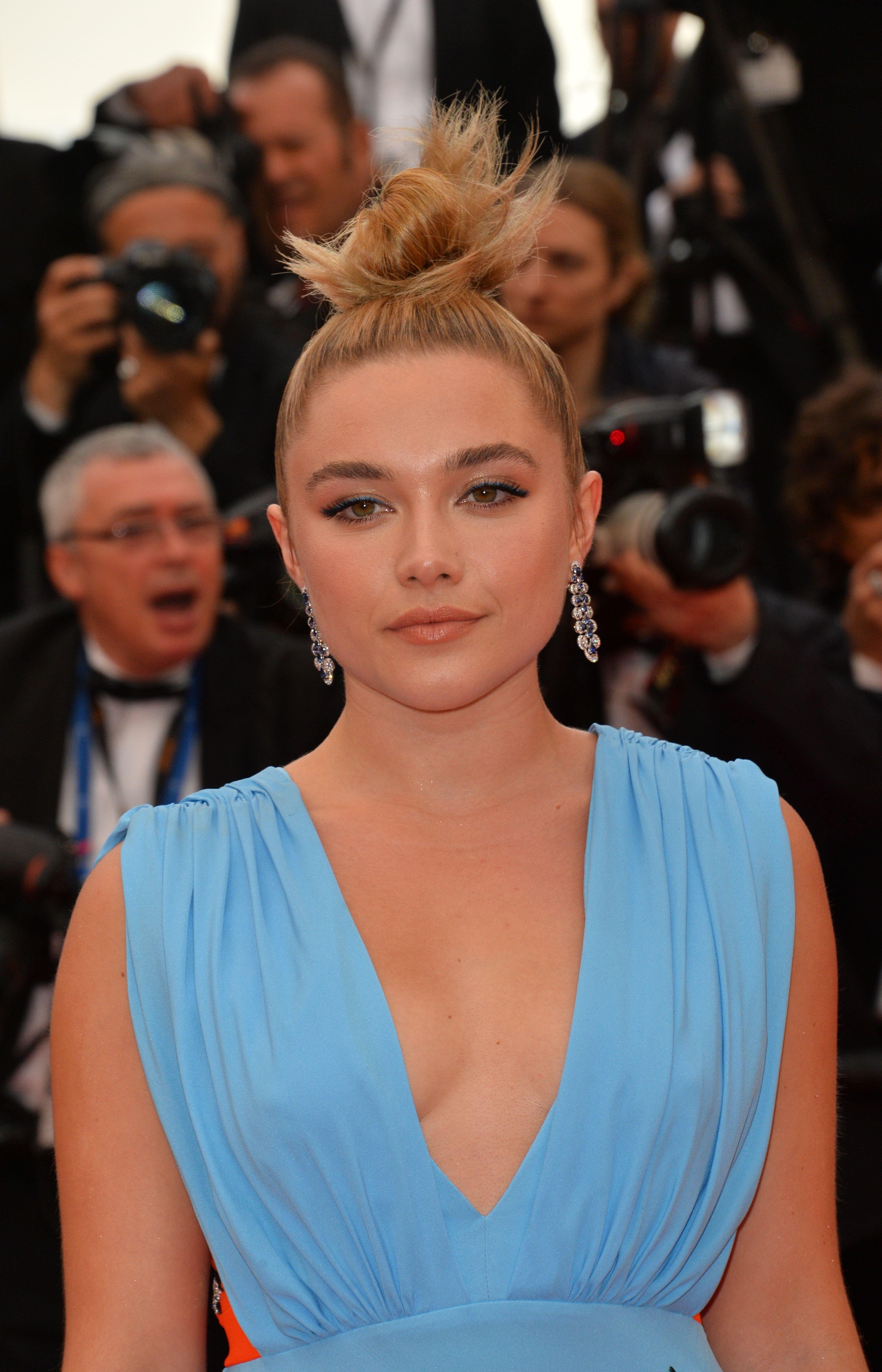 After the breakup, rumors spread quickly about Pugh and actor Will Poulter. The rumors started after photographs including the two stars showed them being playful in the ocean while they were vacationing.
Pugh was quick to deny the dating rumors as she used her Instagram stories and wrote, "Oookay. Man. This is getting a little silly now. No, Will Poulter and I are not dating. We went to the beach with our friends, who are always about half a meter away from us in every picture, but have been cleverly cut out/framed out so that it looks otherwise. I understand that the nature of this job is that you sometimes get your privacy bulldozed by paparazzi, but to fabricate this stuff actually does more damage than good. Thanks for saying we look sexy … doesn't mean we're doing the sexy."
So, is Pugh dating anyone now? The answer is no since she also shared that she is focusing on her career. "I feel like I am now getting into this groove in my career where I'm knowing what I can take, what I give, and what I will not accept anymore," the star shared.
Whether she is in a relationship or not, we just know that we will keep enjoying Pugh's works.