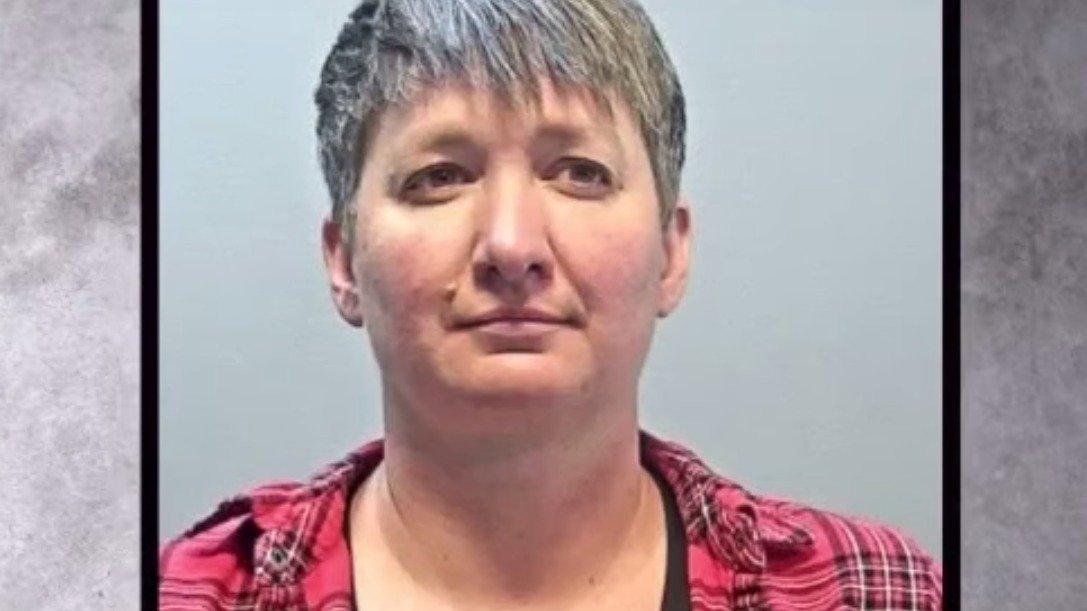 Former Caseworker Allegedly Filed False Child Abuse Claims After Parents Rejected Her Sexual Advances
A former child protective caseworker in Colorado is facing new charges after allegedly filing false child abuse reports. The falsified information reportedly came after various parents within the area rejected the advances of the caseworker. With the investigation in full swing, here's what we know so far.
Article continues below advertisement
Allegations Of Abuse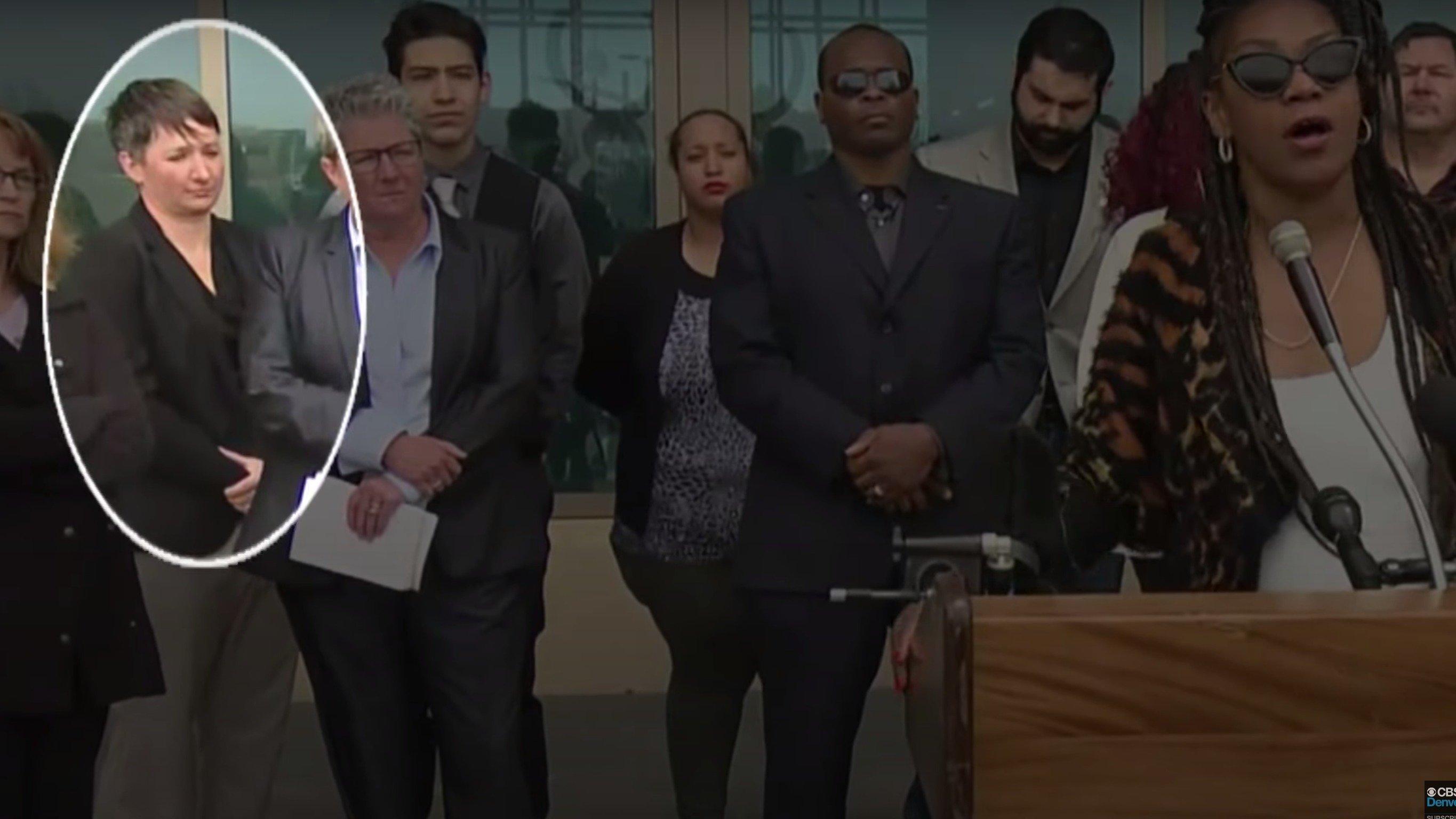 Cause Behind Dishonest Claims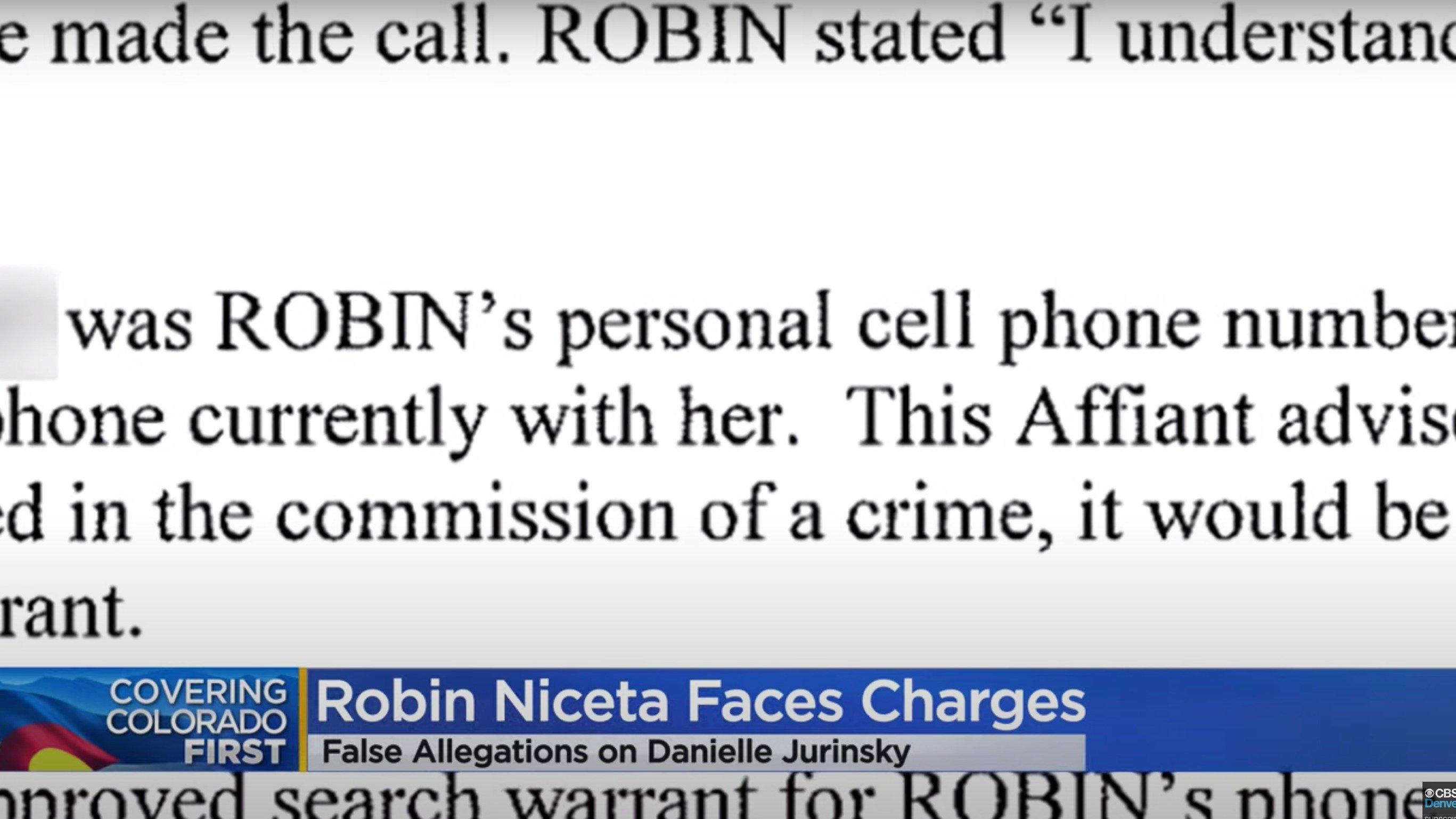 Investigators believe that Niceta targeted Jurinsky after she appeared on a local radio show and called for her ex-partner, former Aurora Police Chief Vanessa Wilson, to be fired. Niceta was able to be tied to the activity because she reportedly used her personal phone to make the call.
Article continues below advertisement
Other Women Come Forward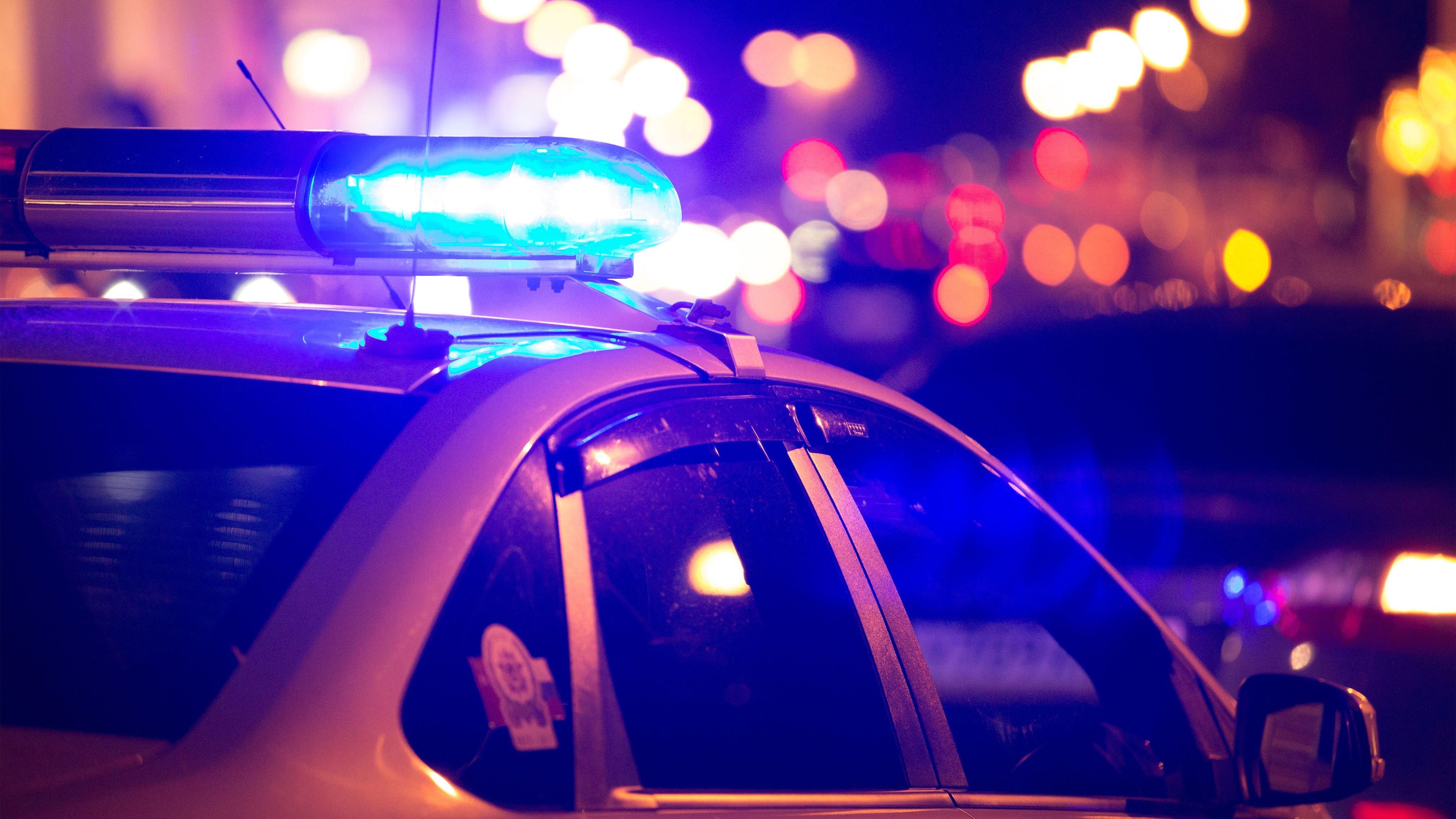 After a civil lawsuit was filed against Niceta and the Arapahoe County Department of Human Services, other women started saying that they had also experienced similar issues with the former caseworker. According to their statements, Niceta would try to lure them in and make sexual advances towards them, and when they rejected them, she would try to have their children removed from their homes.
Now, an attorney for Jurinsky has asked for a class-action lawsuit for "well over 40 persons." Documents attached to the case state that the reported victims "experienced nearly identical conduct, including being investigated based on false allegations ... and being subject to Defendants' unconstitutional attempts to separate her from her child."
Jurinsky Speaks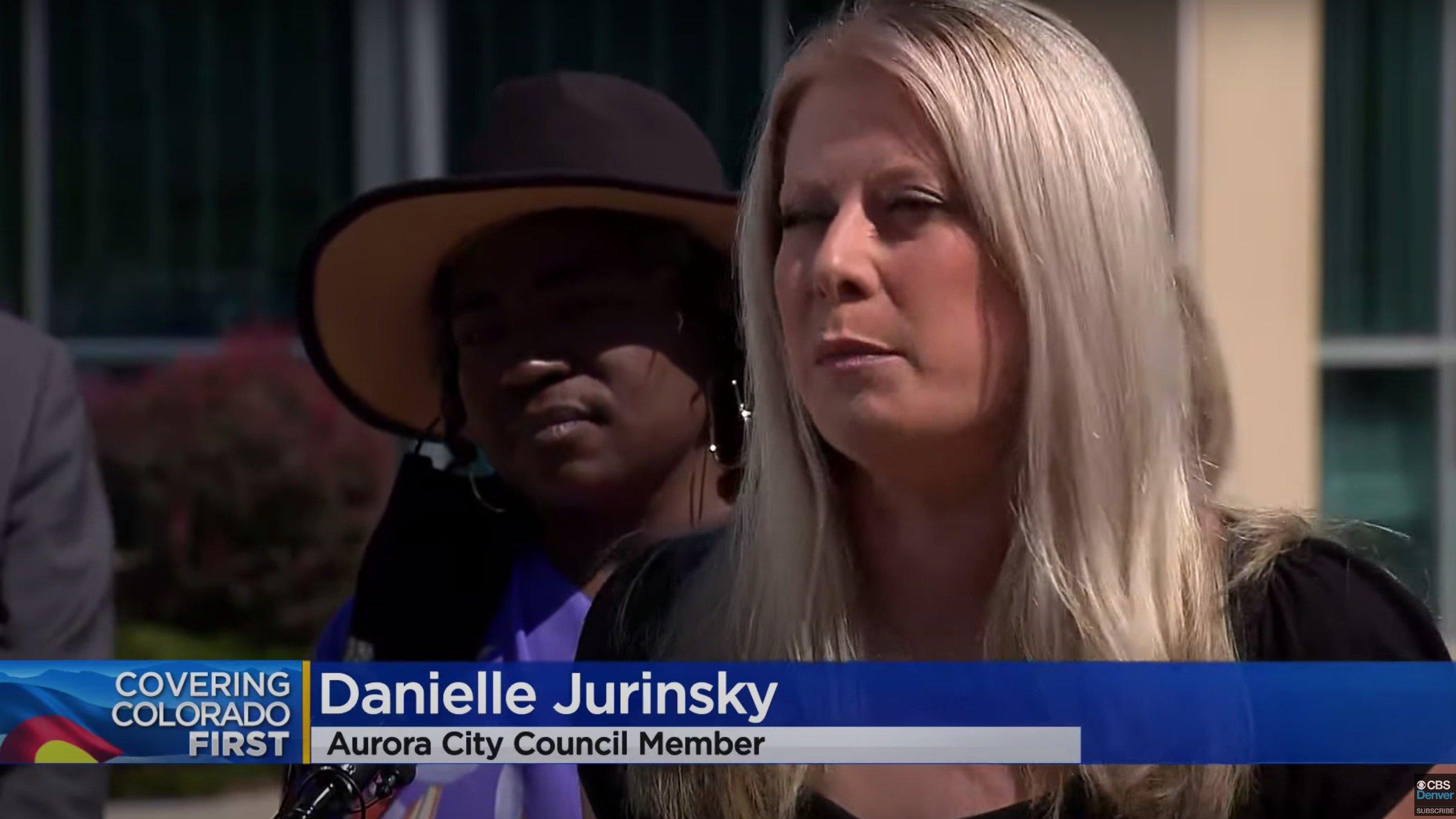 Jurinsky spoke about the lawsuit at a press conference, saying, "There's no proof, no pictures of abused children. They are allowed to make up statements. One of the women standing behind me has a family member here that was absolutely lied about, that Robin Niceta took the stand and said her own mother said things about her that were never said. This is unchecked power."
Article continues below advertisement
Arapahoe County Responds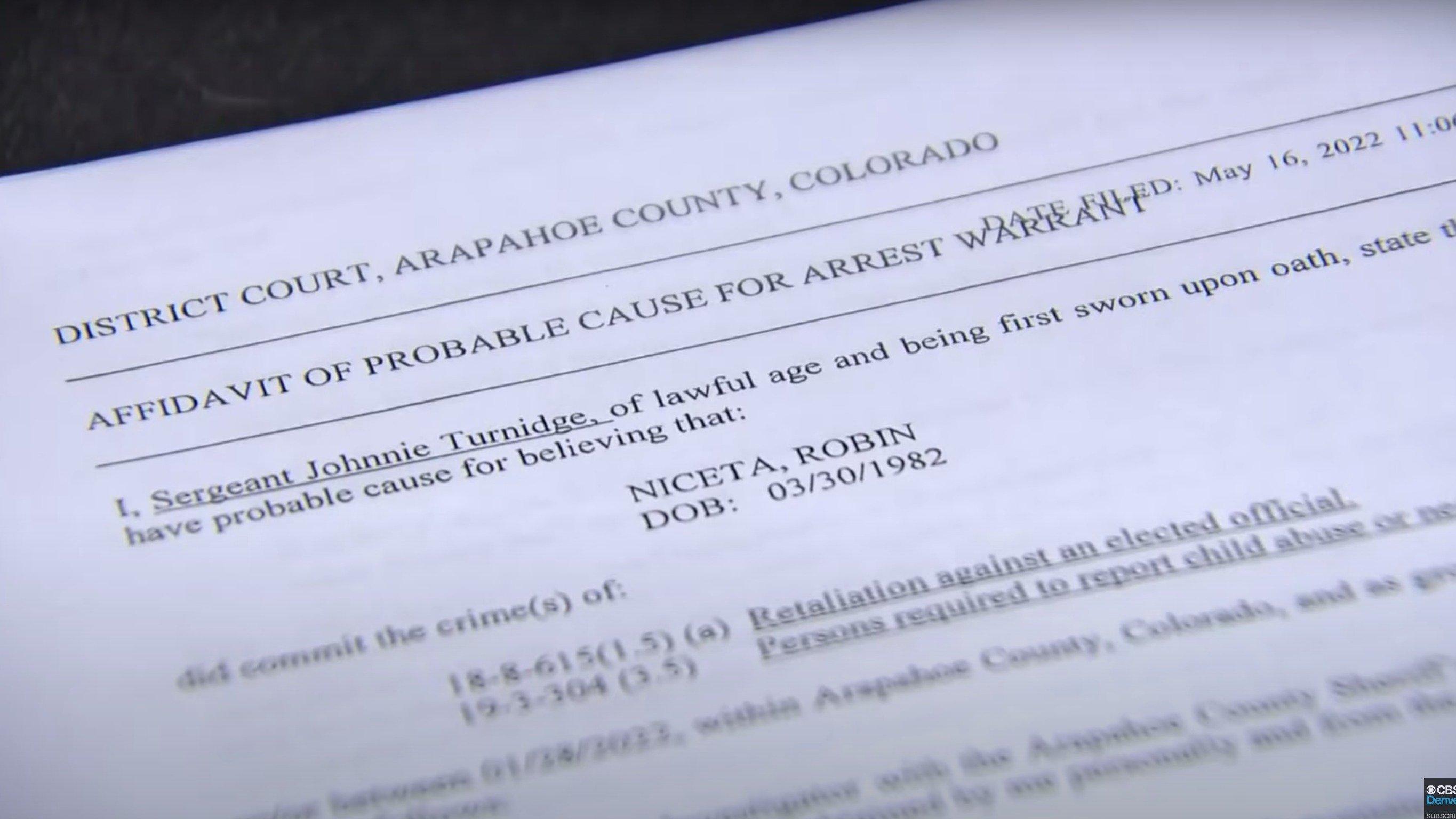 On Thursday, Arapahoe County released a statement discussing ongoing legal proceedings. After saying that they were "equally appalled and concerned as our community is about the alleged criminal actions of Robin Niceta," they stated that they had not yet had a chance to review all of the allegations and that they are awaiting the results on an independent investigation.
Additionally, they said that they were "not aware of any evidence of widespread misconduct by the caseworkers and other professionals within the Arapahoe County Human Services Department, despite what is alleged in the complaints."
Moving Forward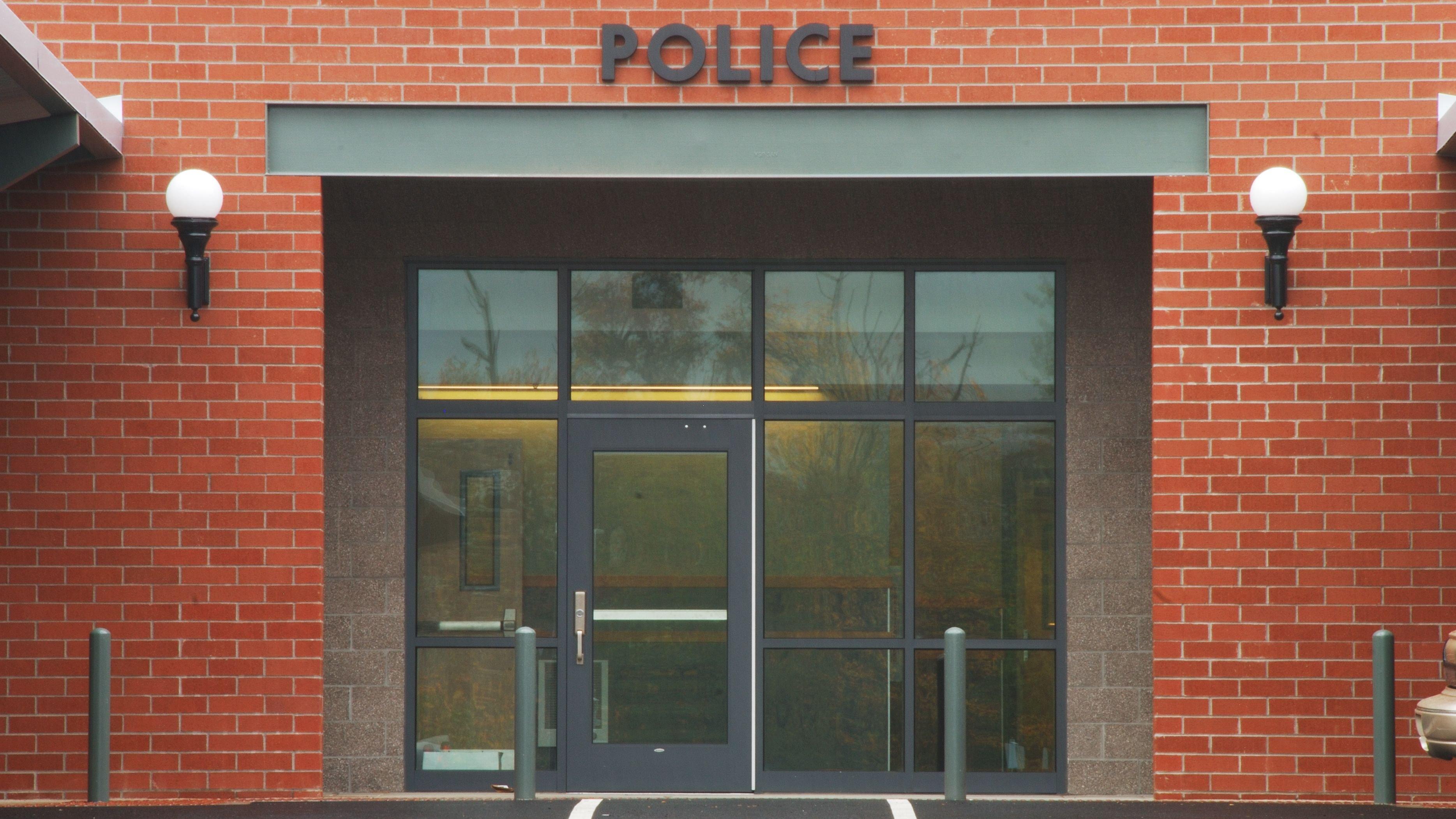 As for what Jurinsky wants to achieve with this lawsuit, her attorneys stated that they hope there will be action at the state level regarding vetting claims of abuse and who can speak about them.
Niceta faces a felony charge of retaliation against an elected official and a misdemeanor charge of making a false report of child abuse as a mandatory reporter. She has not yet entered a plea but has been released from jail on a $4,000 bond.
Read other news stories here.