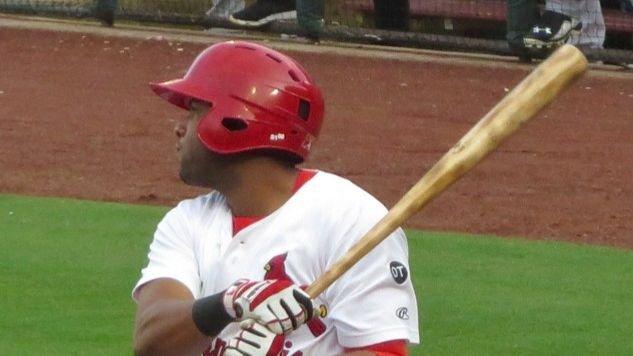 Xavier Scruggs Gets Brutally Honest On New York Yankees
Two months ago, there was no denying that the New York Yankees weren't the best team in baseball. It would have been impossible to argue with anyone because of how well they were playing. Former MLB player and current analyst Xavier Scruggs gave an honest take about what he thinks about this Yankees team.
Article continues below advertisement
Scruggs Is Concerned About The Yankees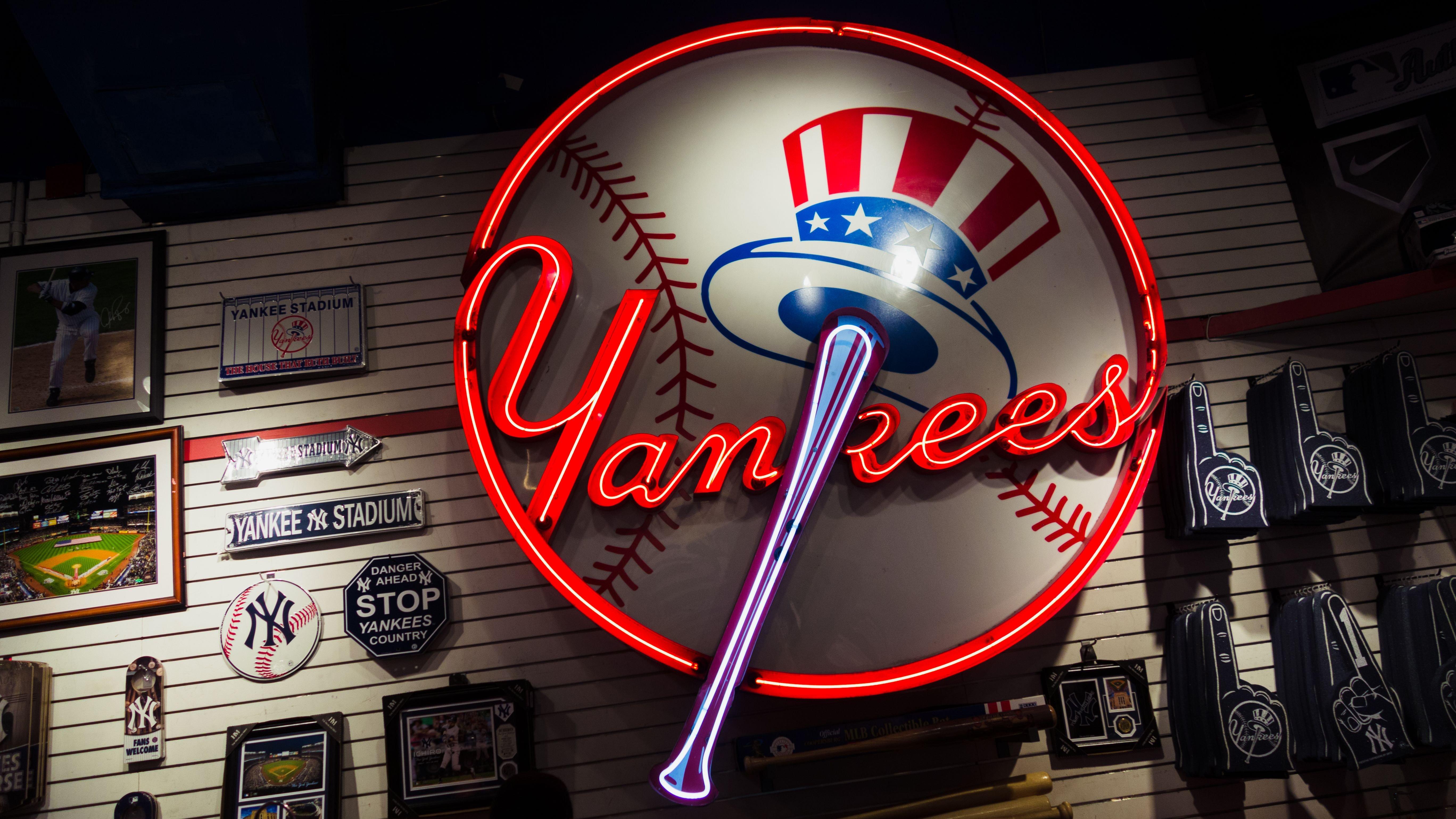 Xavier Scruggs had the following to say on the Yankees:
"This one is an easy one for me. I am concerned about the Padres. I'm more concerned about the Padres because this Yankees team was that A team; I already knew who they were. Right? This was a team that started off great, but we haven't seen the Yankees do anything besides get bounced from the Wild Card last year. So until this Yankees team can show me consistency for the long course of a year and in the postseason, I'm not gonna put the expectations on them. This is what I think the problem is.
We've already put the expectations on the Yankees. This was the thing about the Yankees. They hadn't hit that injury bug. And I was looking at all these teams, plus the offense we saw them slump last year for a certain period of time. We didn't see that for a while and now we've seen it. So now is kind of my concern, from a player's perspective, it takes a full 162."
There Is Truth In What Scruggs Is Saying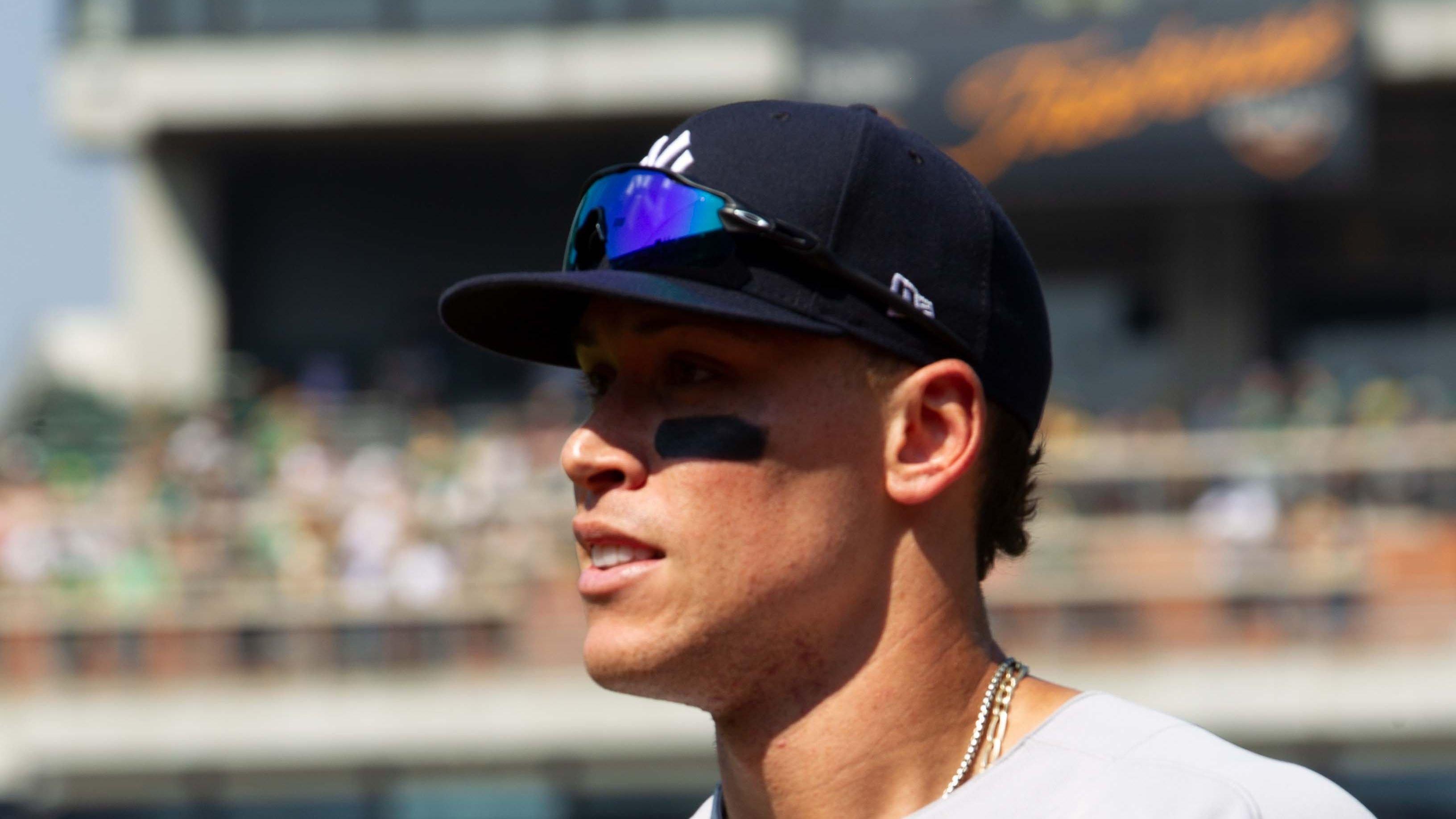 Although many Yankees fans won't want to hear this, the Yankees haven't been playing well recently, and everything that Scruggs said is valid. This doesn't mean they can't be the team they were hoping to be, but there are certainly some areas that this team needs to improve on if they want to win it all.
Article continues below advertisement
Yankees Could Still Be Really Good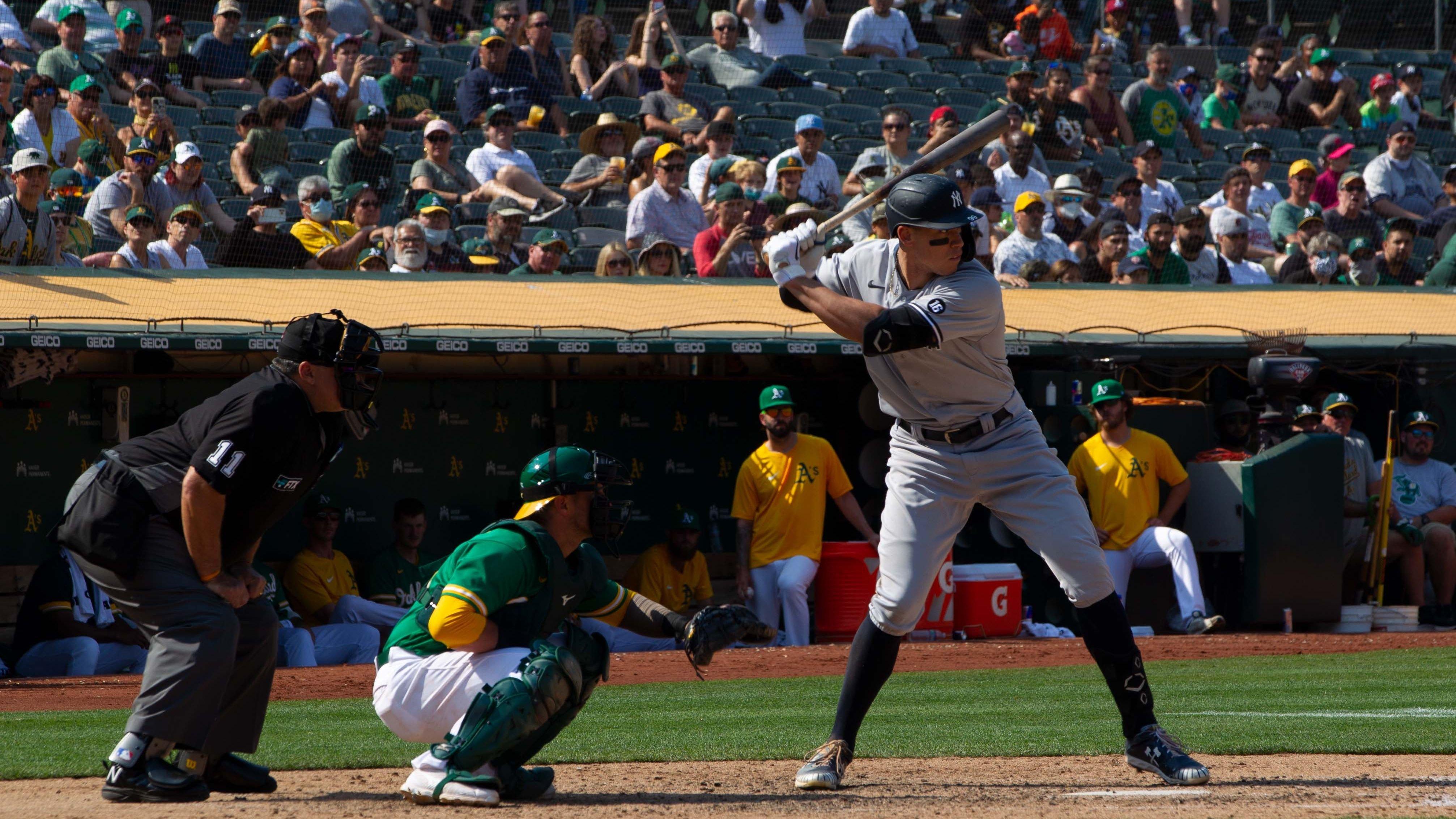 The Yankees aren't going to have an easy task on hand when it comes to winning a World Series, but they can still get the job done.
Injuries Play A Big Role In The Yankees' Future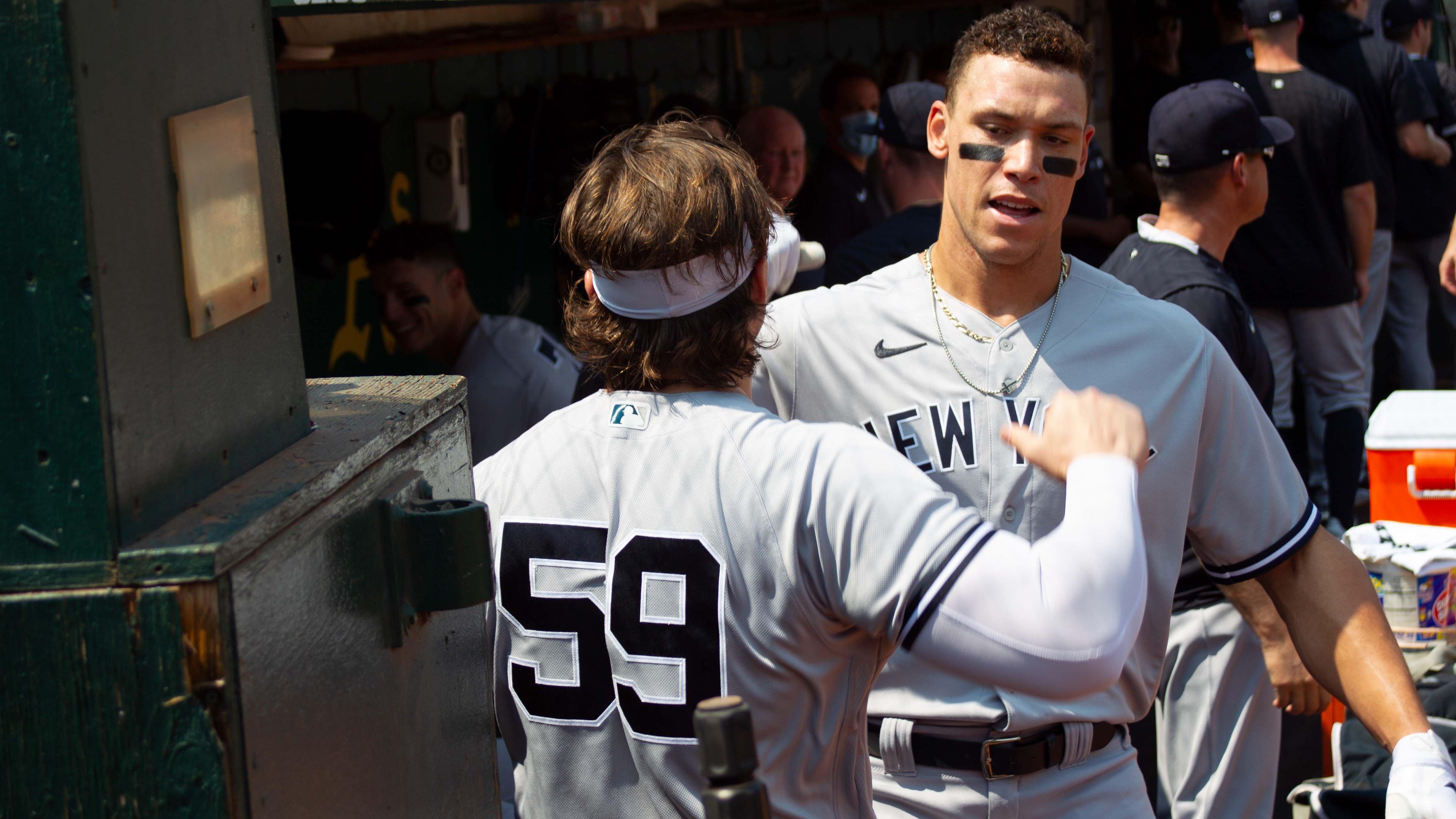 If the Yankees want to be the team that they're hoping to be, they need to find a way to stay healthy. This team was lucky at the beginning of the season because they didn't deal with many injuries. Now, they find themselves in a different spit. If they can stay healthy, good things will happen for this team.