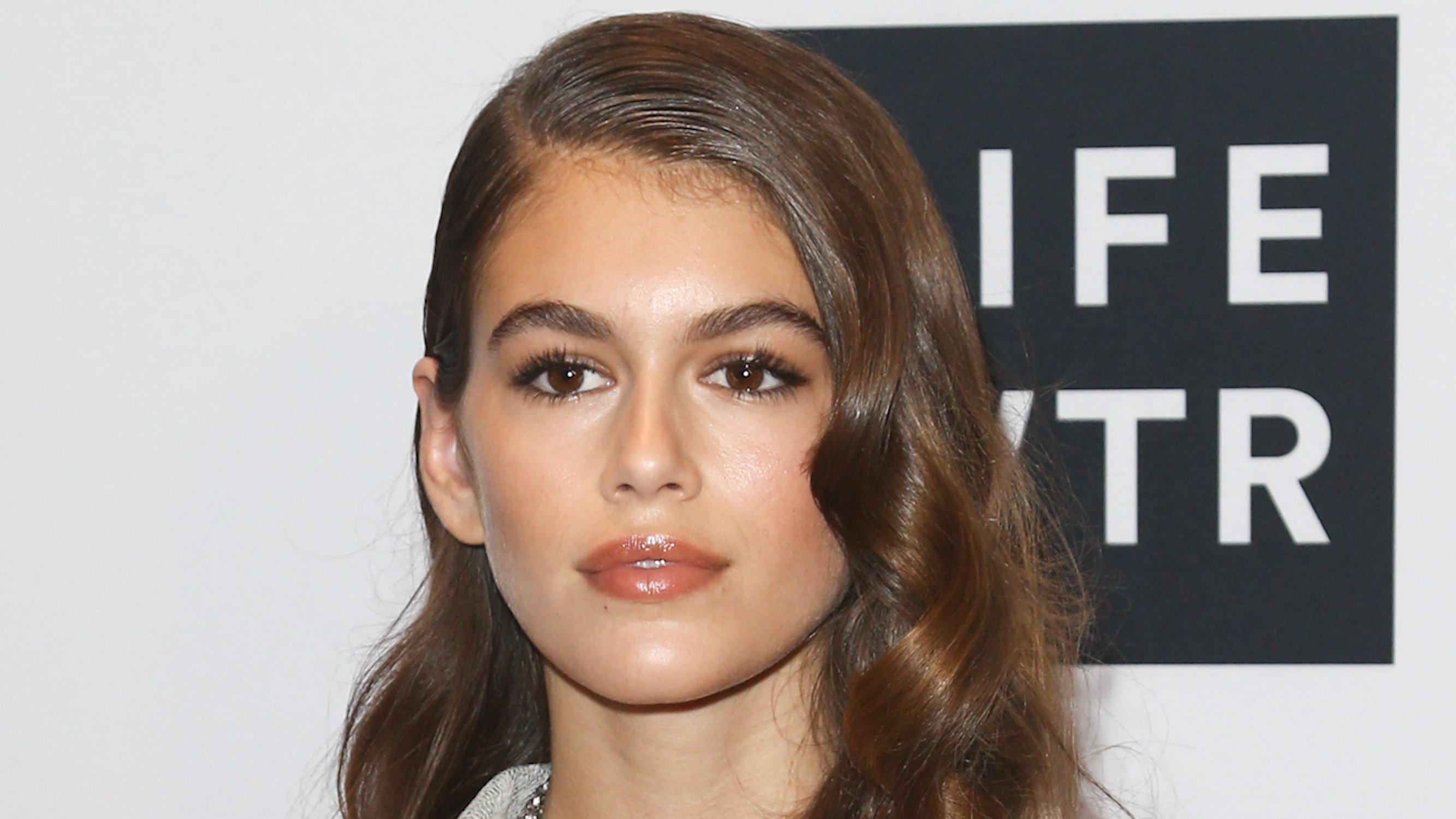 Kaia Gerber Is Picture Perfect While Reading In A Bikini
It's been two years since Kaia Gerber started her book club on Instagram, and she's still waxing strong. Although the actress cum model hasn't had as much time for her hobby due to the return to normal activities, she still tries to keep the momentum going. Gerber started her book club as a way to fill in time during the lockdown caused by the pandemic. Kaia told People about how the COVID-19 pandemic influenced her decisions. "I think it's made me reevaluate my personal life a lot more," she said.
Article continues below advertisement
Enjoying A Good Tan Day
Kaia soaked up a lot of sun while sitting in a pool reading from her iPad, and we could tell she was having a good time because she looked relaxed in the picture. The model wore a blue string bikini and was accessorized with sunglasses and a cute bracelet for the occasion. However, she wore a brace on her other arm while resting it on a pillow.
Flaunting Bikini Bod With Best Friend
Kaia has a killer bikini body, which she frequently flaunts on Instagram. She shared a photo of herself in a cheetah-themed two-piece bikini, cuddling with her puppy and reading a book. The image showed her lying on a blue couch, a book beside her, and her puppy resting on her head.
The model appeared surreal in the strappy bikini, flaunting her gleaming skin and tattoos. She opted for a more natural look, with her captivating eyes fixed on the camera. Her bikini-ready body was on display as she curled up on the couch, looking as enchanting as ever.
Article continues below advertisement
Kaia Is Magnanimous At Heart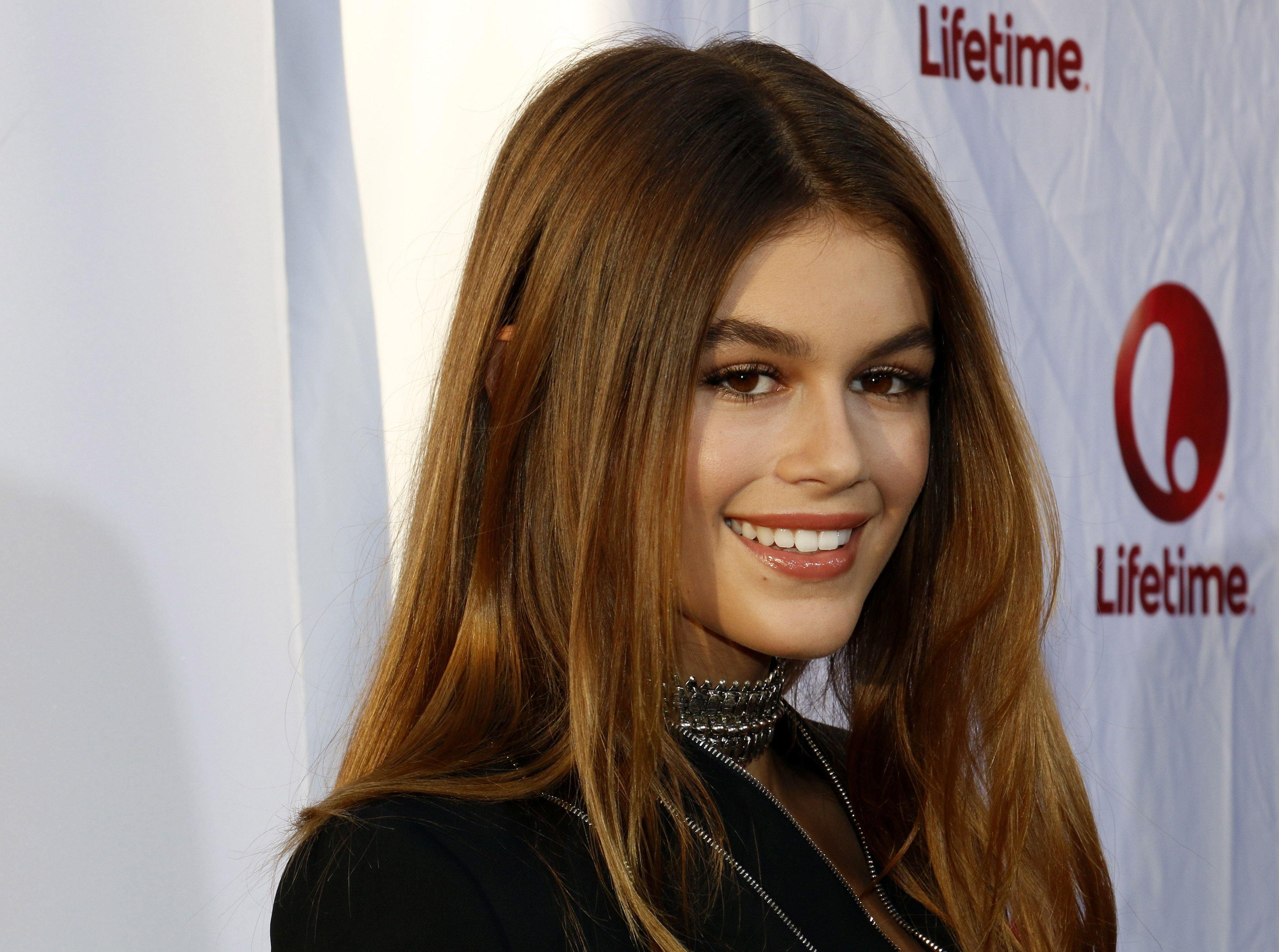 Charity work is one of the model's top priorities. She does this to remember her uncle, who died of leukemia when she was three. During her brief speech at the Gala, she discussed her connection with St. Jude Hospital and proposed a toast in the hopes that those in attendance would be generous. "I've worked with St. Jude for a very long time," she explained, "and to support art is very close to my heart and my mother's heart."
Kaia's Fierce Workout Regimen
Kaia's great body is due to more than just her mother's genes; she also works out! The elite model prioritizes workouts for runways and television appearances to stay fit and slim. She devotes herself to rigorous workouts and claims that pilates has significantly altered her perspective on wellness. Gerber works out her abs and does breathing exercises to strengthen her core muscles. Aside from working out, she is particular about her diet and, in particular, her breakfast, ensuring a well-balanced meal at the start of the day.