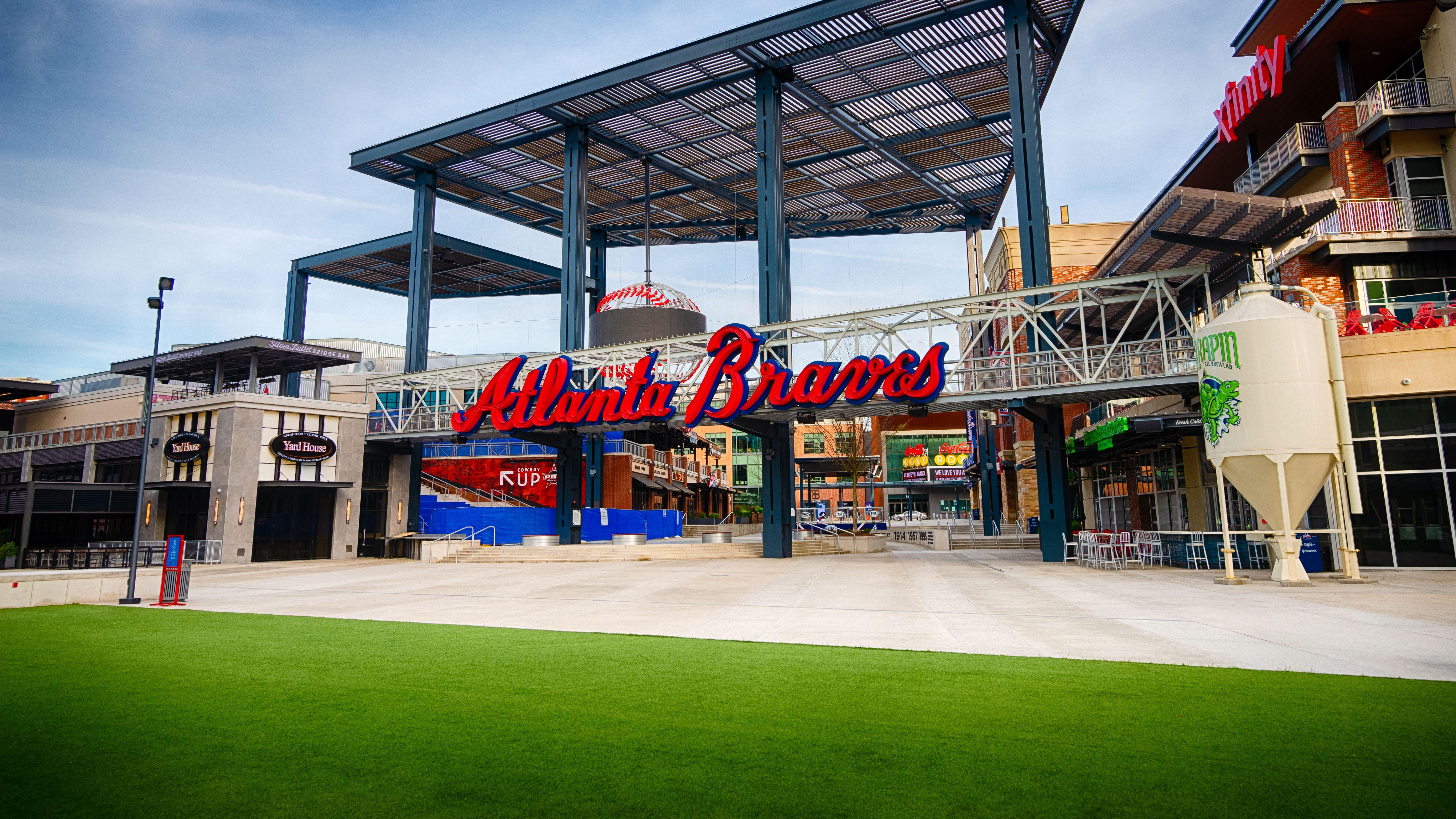 Buster Olney Reveals How Braves Uncovered Hidden Gems
The Atlanta Braves are one of the best teams in baseball. They are the defending World Series champions and are on the verge of making the postseason yet again.
The team has star power to go around. Outfielder Ronald Acuna Jr. is always a threat that teams pay attention to. First baseman Matt Olson had the unenviable task of replacing franchise icon Freddie Freeman, but he's put in a fine performance.
However, the team has also been helped by some young players who stepped up seemingly out of nowhere. Spencer Strider looks like a future ace, and Michael Harris II joins the pitcher in the NL Rookie of the Year Race. There's also top prospect Vaughn Grissom.
ESPN writer Buster Olney pulled the curtain back a bit as to how the Braves unearthed some of these gems.
Article continues below advertisement
A Draft Day Call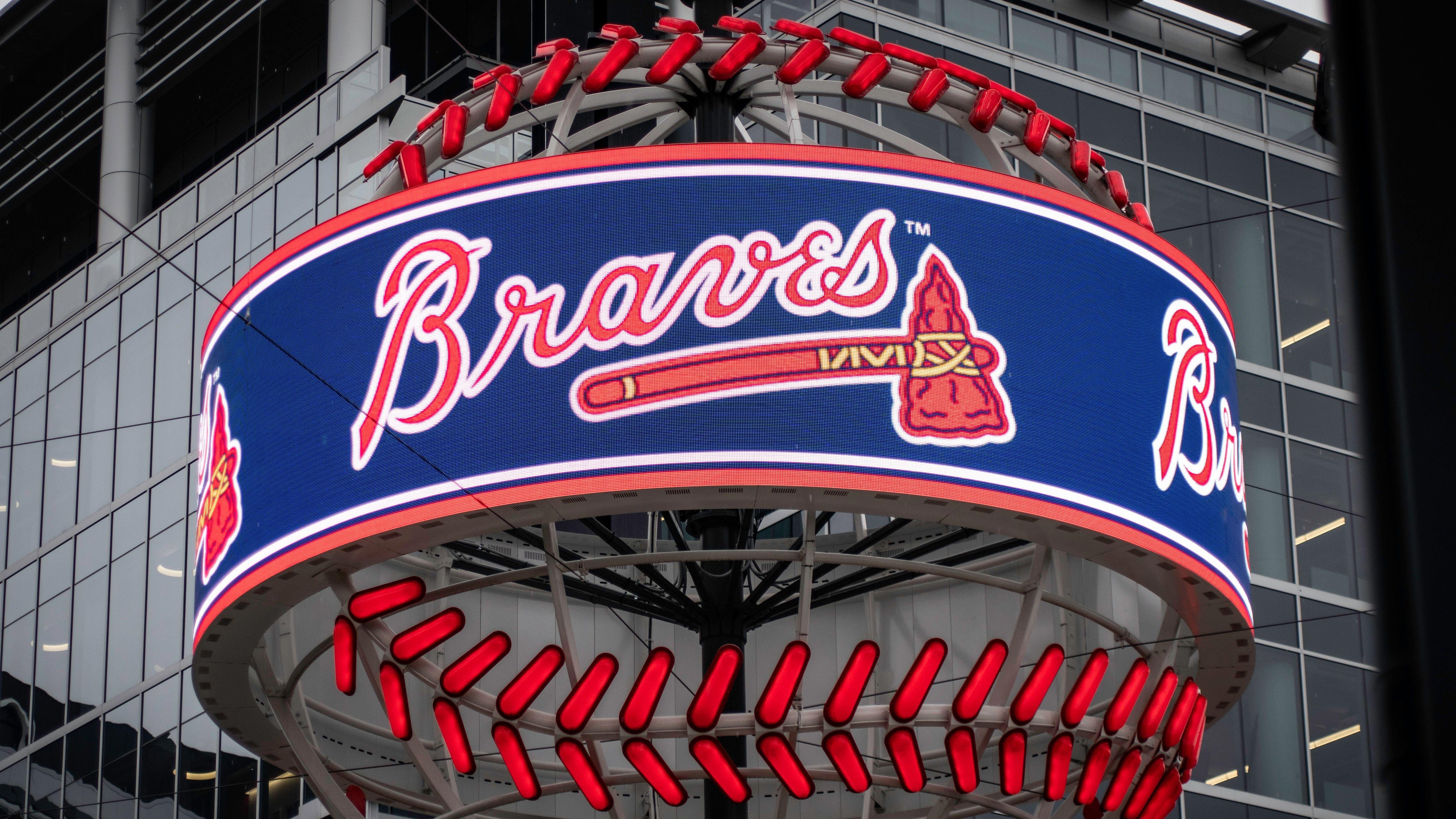 Braves scouting director Dana Brown took an opportunity to call a high school shortstop he was interested in during the 2019 MLB Draft. Brown wasn't entirely sure if this prospect was willing to turn pro, and wanted to see where the kid was at.
According to Olney, there was a specific play that caught Brown's attention. This prospect fouled off a ball, which careened off a support pole. This prospect caught the ball off the ricochet, and without missing a beat, flipped the ball back to the pitcher.
The prospect in question was Grissom. And according to Olney, the sought-after prospect agreed to sign with the Braves if they selected him in the draft. They took him with their next pick.
'I'm A Hitter'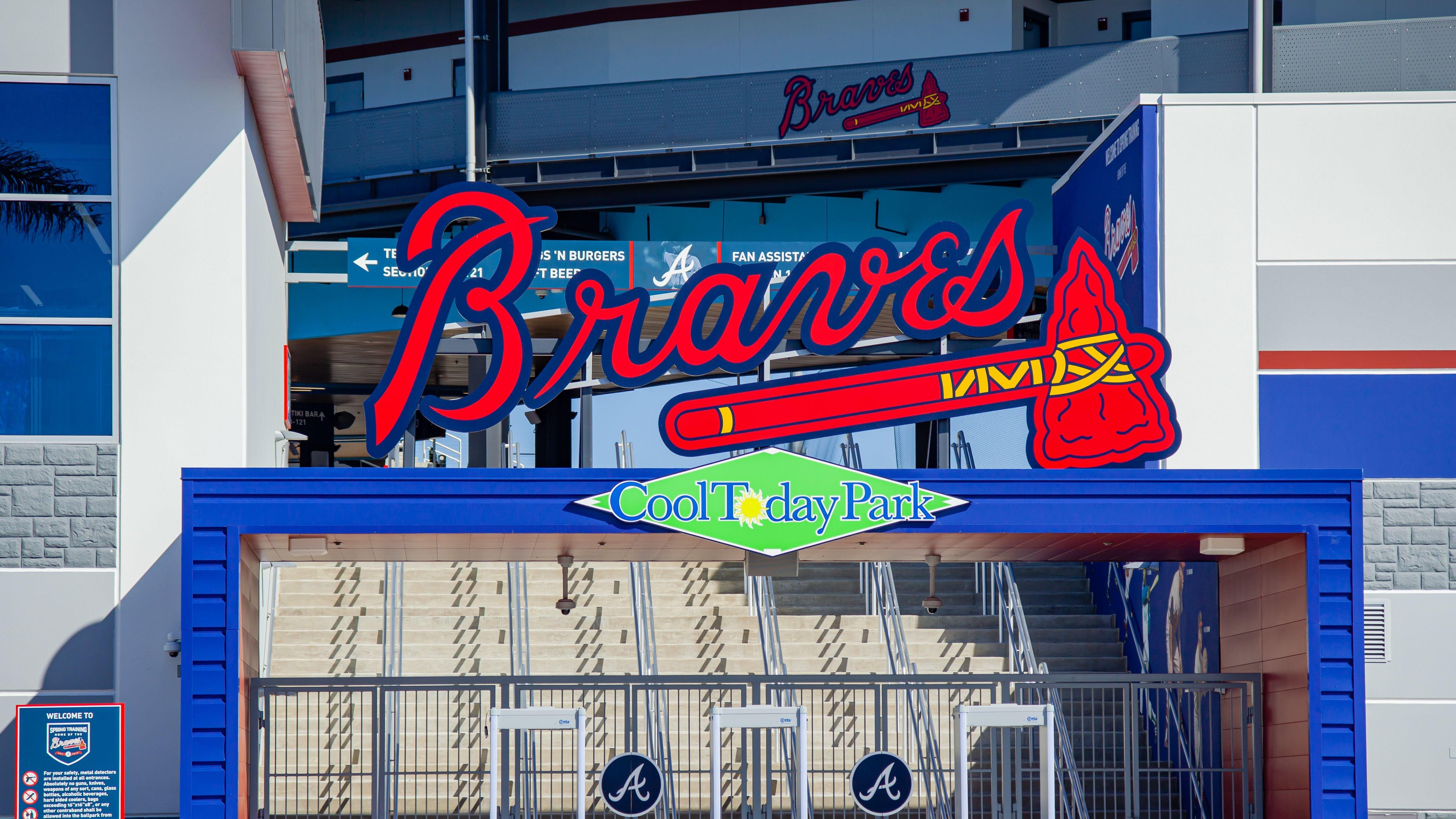 In Harris' case, things were a bit more complicated. He went eight rounds before Grissom was picked, but teams struggled with where he would play in a professional setting. Some liked him as a pitcher, as his arm was really good. Others thought his bat would translate well.
Brown saw a clear difference from Harris as a hitter to when he was one the mound. The Braves scouting director relayed to Olney that his energy as a hitter was tangible. And the prospect knew it, as he was reportedly straightforward with the team. "I'm a hitter," he said.
Article continues below advertisement
Learning From The Past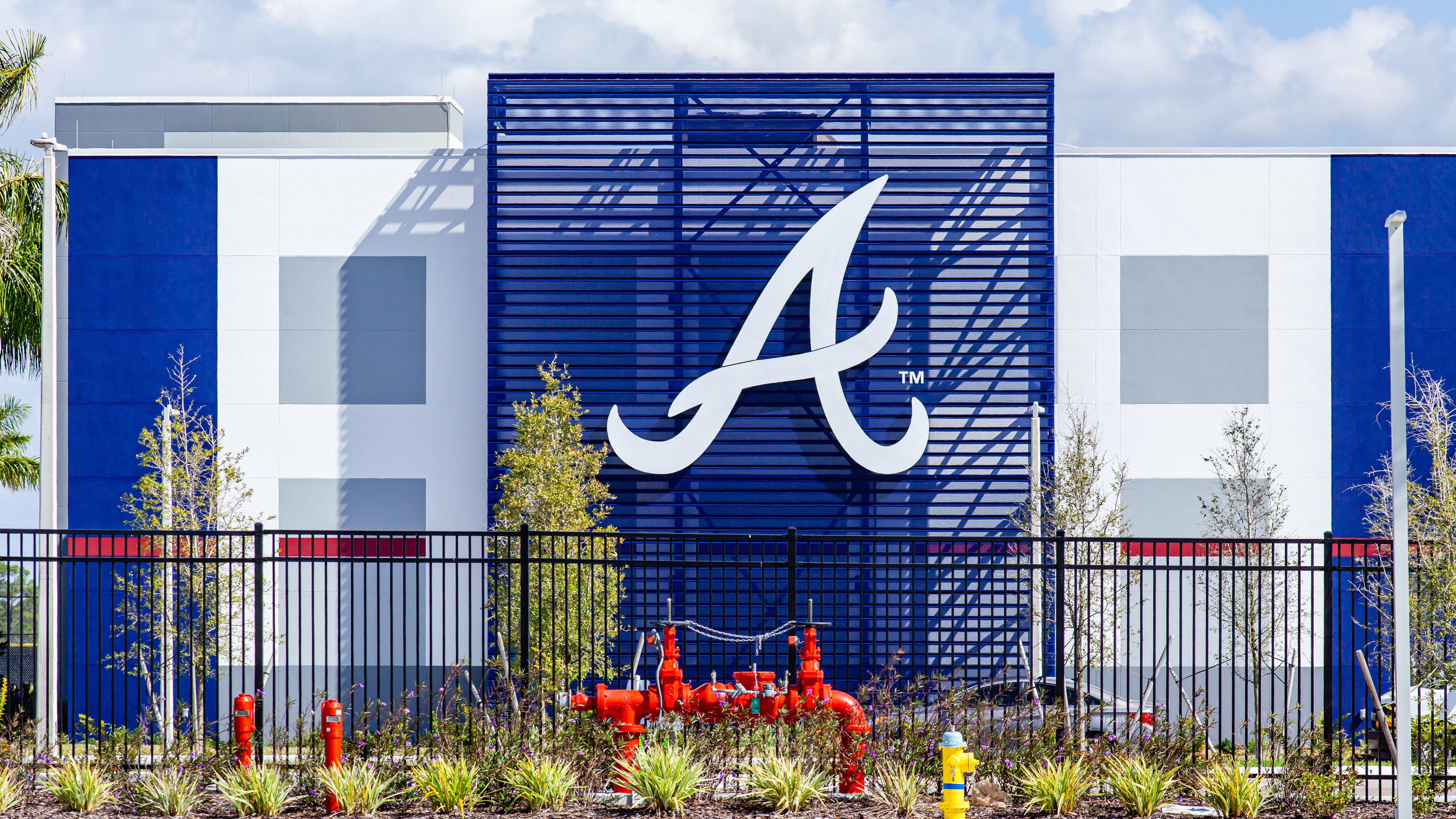 Brown has been lauded for his work in finding these players in later rounds. Braves general manager Alex Anthopolous has said he prefers to stay out of his scouting director's way and to trust his judgment.
However, things aren't always perfect. Brown misses on players as every scout does. For example, he saw a young Cliff Lee and a young Brett Gardner, two players who went on to have lengthy major league careers. But Brown says he didn't recognize the talent when he saw them.
"I didn't see the crazy energy, the power," Brown recalls. "You have to be relentless about [evaluating] your evaluations." He has told younger scouts, "If you judge yourself, you won't be judged."
Success Isn't Granted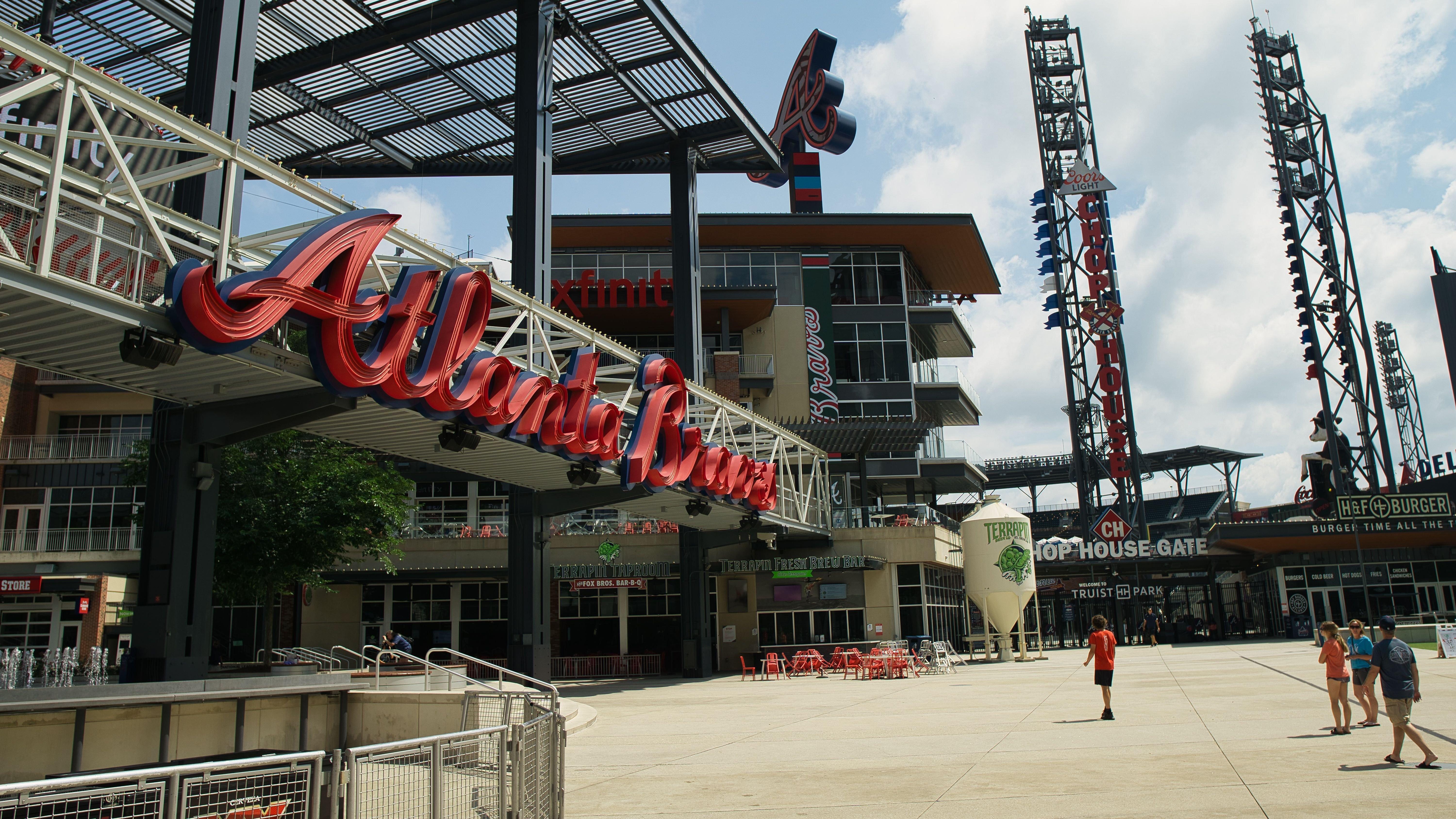 The Braves have a really good team. And it has a nice balance of current superstars and future talent to keep the train rolling for years. However, they have had some hiccups. Like in early August when they were outplayed by the lowly Miami Marlins.
However, the team bounced back, and have corrected course. According to some around the league, it may have been a good thing for them. "They're capable of being really good, but it was a reminder that they can't take it for granted," a rival evaluator told Olney. "They're going to have to beat some great teams if they want to get back to the World Series."