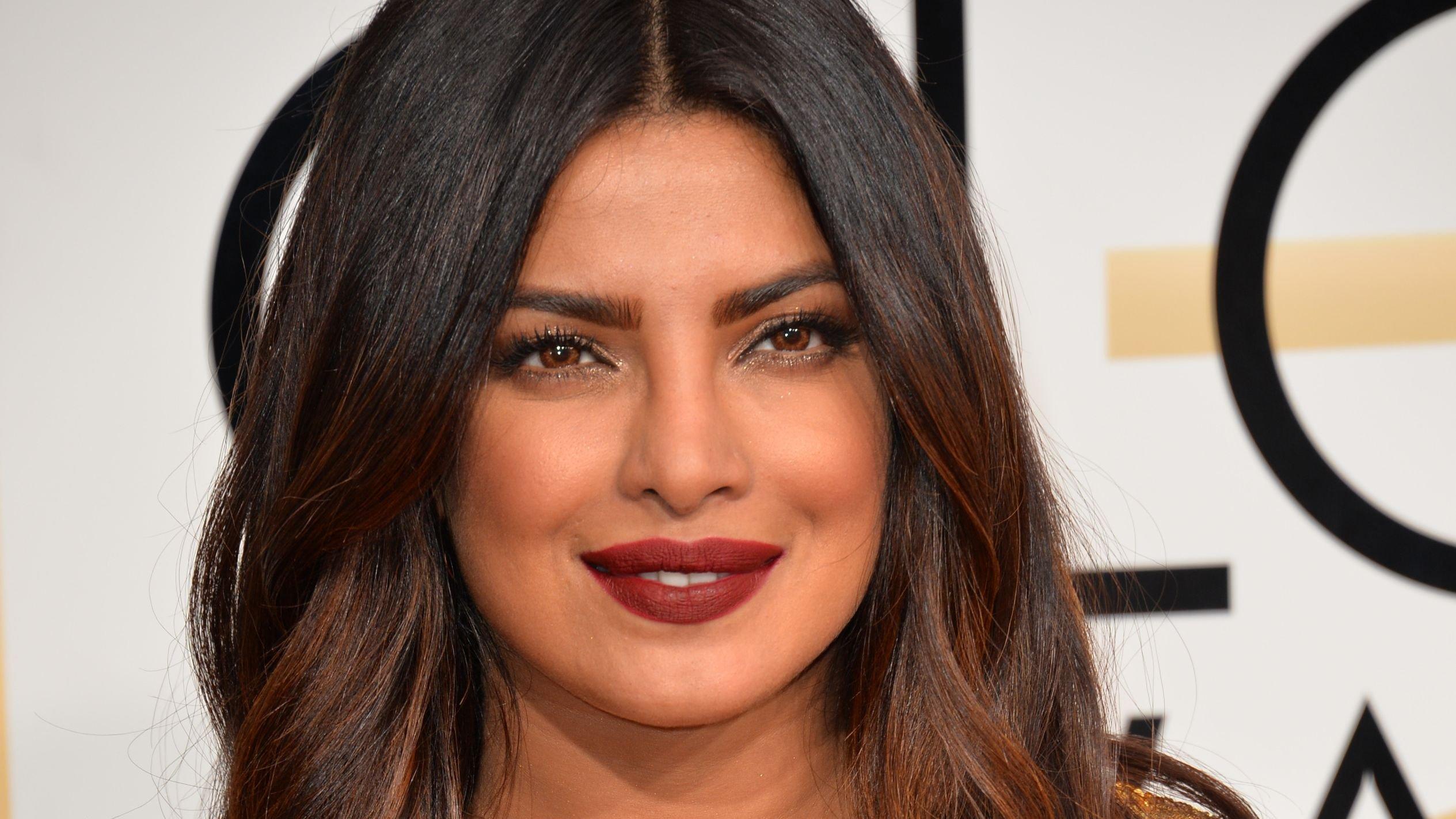 Priyanka Chopra Stuns In A Swimsuit While On Vacation In Turks And Caicos!
Newly minted parents Priyanka Chopra and hubby Nick Jonas took to the Caribbean this summer for an ultra indulgent vacay in the Turks and Caicos for a much-needed couples break.
The Sky Is Pink actress shared highlights from their trip in a June 26 photodump on Instagram that included lots of sunning on the picturesque turquoise waters, relaxation, and beautiful sunsets. Of course, we didn't miss glimpses of the former Miss World rocking out a few swimsuit looks.
Article continues below advertisement
COMO Parrot Cay, Turks and Caicos
The couple stayed at the magnificent COMO Parrot Cay Beach Resort, but it was clearly all about the beach for these two California locals. Chopra shared a photo of the two enjoying the tropical weather during a boat ride with the gorgeous clear turquoise waters in the backdrop.
The Swimsuit Looks
The Gold Psychedelic One-Piece
It didn't take long for the Baywatch actress to dive in. Stripping down to a psychedelic gold one-piece swimsuit, Priyanka was seen simply floating and basking in the water while showing off her very toned physique. Another shot captured her on shore, running off towards the sunset. See the photos below.
Another beach day saw the 40-year-old actress donned a sexy black open-front monokini with short shorts and looking stunning as ever. She took a snap posing with her hubby on the shoreline and another taking a luxuriating stroll in the water. Swipe for photos
Article continues below advertisement
'Me Time' Advocate
The Bollywood star is a big advocate of taking time off and giving oneself some "me time" much like her Turks and Caicos getaway with Nick. In a recent partnership with travel company ALL - Accor Live Limitless, Chopra's ad, dubbed Priyanka's Vacay, Director's Commentary focused on breaking away from quality time with family and friends to also having some quiet time once in a while.
"@all_northamerica knows we all need a little "me time" now and again.
#ExperienceALL," she wrote on an IG post promoting the ad.
Priyanka's 'It's ALL Possible Ads'
Priyanka's ambassadorship with ALL has featured her in several campaign ads in the last few months. While she assumes the role of "director" in her scenes, others also show how to truly savor the moments at these exotic vacation spots.
"Loved shooting this campaign at the gorgeous Accor properties. For your next vacay, choose a place that treats you like the star you are," she captioned this April-released ad.