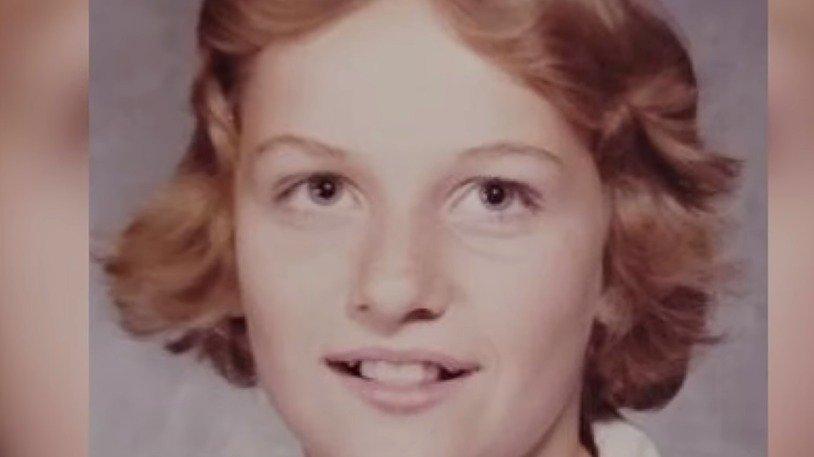 DNA Helped Identify Remains As Indiana Teen Nearly 40 Years Later
Investigators in Tennessee for years called an unidentified girl whose remains were found in 1985 "Baby Girl" while they worked to identify her, according to state authorities.
Article continues below advertisement
Tracy Sue Walker Was 15 Years Old When She Disappeared From Indiana
"On April 3, 1985, skeletal remains were found in the Big Wheel Gap area of Elk Valley in Campbell County. Forensic anthropologists determined that the skeletal remains were those of a white female, likely between the age of 10 and 15. However, investigators could not determine her identity, and she became affectionately known as 'Baby Girl,'" police said in a statement.
But now, 37 years later, DNA analysis and genetic genealogy helped confirm her identity as Tracy Sue Walker, the Tennessee Bureau of Investigation announced in a release this week.
The teenager went missing when she was 15 and was reported missing in 1978 by her mother, who told police Walker was a runaway from her home on Eisenhower Court in Lafayette, Indiana.
Police Took A New Look At The Case Using DNA Evidence From The Remains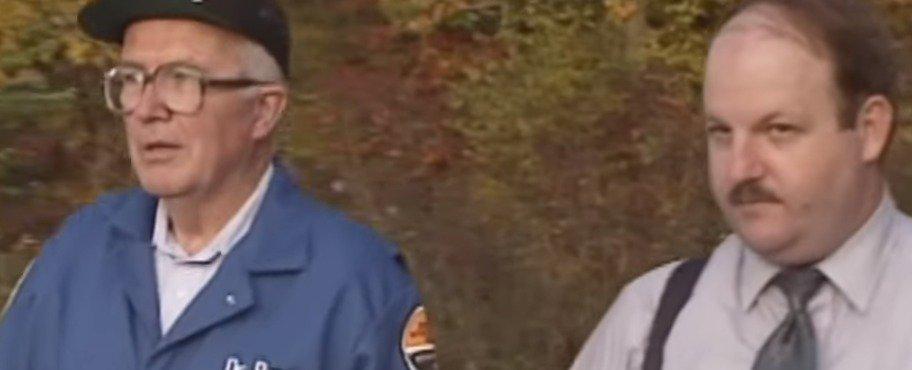 Work to identify the remains ramped up in 2007 when a sample of her remains was submitted to the University of North Texas Center for Human Identification in hopes of identifying the victim.
A DNA profile was developed for the victim and entered into the Combined DNA Index System as well as the National Missing and Unidentified Persons System in hopes that she would eventually be identified.
Investigators started to revisit the case in 2013 and started searching for new leads regarding the girl's identity. It would be nine more years before they received a break in the case.
Article continues below advertisement
A Private Lab Finally Had The Technology Needed To Test The Remains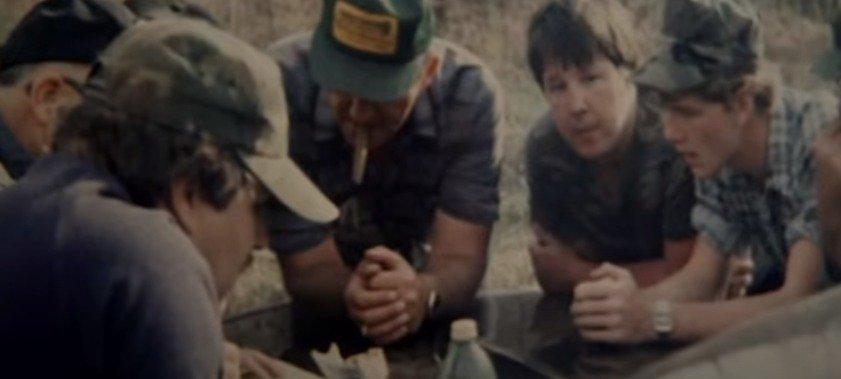 Earlier this year, a sample of the child's remains was sent to Othram, a private laboratory that analyzes human DNA.
Scientists then conducted forensic genetic genealogy testing. In June, Othram provided a possible relative connected to the child who was living in Indiana.
Analysts Then Compared The Results To DNA Databases And Located Relatives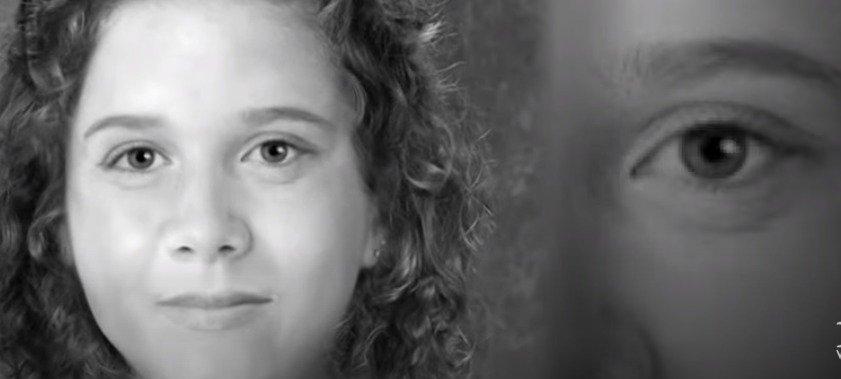 A Tennessee Bureau of Investigation intelligence analyst then located potential family members in the Lafayette, Indiana area and confirmed they had a family member go missing from that area in 1978.
With the assistance of the Lafayette, Indiana Police Department, agents were able to obtain familial DNA standards for possible siblings of the girl, which were submitted to the TBI Crime Lab in Nashville for entry into CODIS.
This is the latest in several high-profile cases where investigators have used DNA evidence collected decades ago to finally identify remains. The federal government has launched grant programs specifically focused on allowing local police departments to retest this evidence in hopes of finally solving cold cases and giving families the closure they have often waited decades for.
Authorities Still Don't Know Exactly What Happened To Tracy Sue Walker And How She Got To Tennessee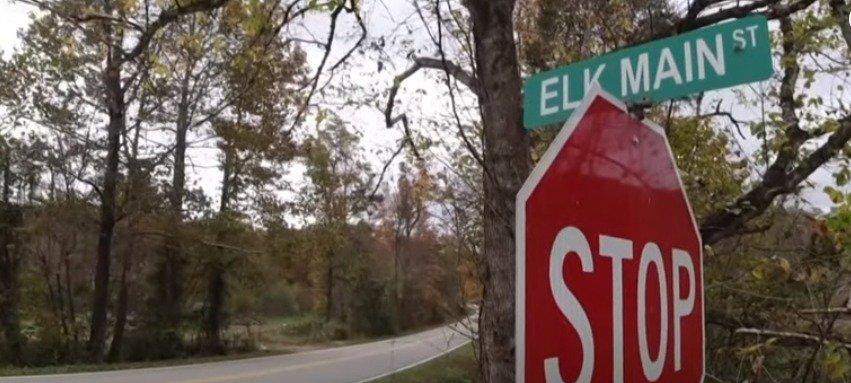 Authorities are now at work trying to figure out what happened to Tracy, who went missing from the Lafayette, Indiana, area in 1978. Police also don't know how her body ended up two states away in Tennessee, the agency said.
"TBI Special Agents hope the public can help provide information that may help determine the circumstances leading to Tracy Sue Walker's death and how she ended up in Campbell County," the release said, urging anyone with "information about this case or any knowledge about individuals Tracy may have been with before her death" to contact the bureau.
If you have information about this case or any knowledge about individuals Tracy may have been with before her death, please call 1-800-TBI-FIND.