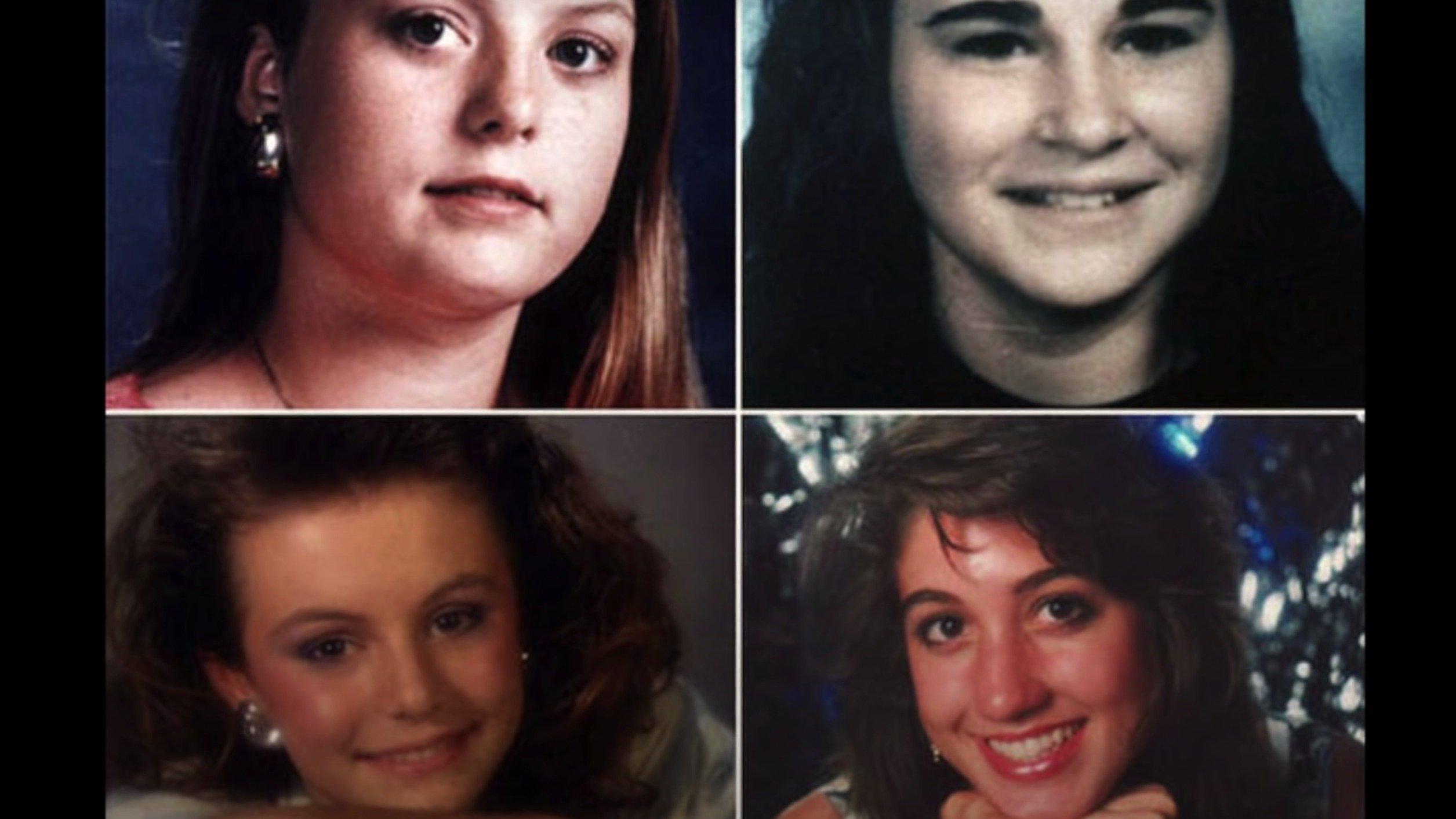 Advances In DNA Testing Could Shine New Light On 1991 Austin Yogurt Shop Murders
For three decades, the 1991 Austin yogurt shop murders have baffled officials and those in the surrounding communities. After locating the bodies of four young girls inside the restaurant, officials embarked on a long and winding journey to justice. However, wrongful convictions and dead ends stalled the investigation for years.
Now, as officials revisit a partial DNA sample and utilize updated techniques, those involved in the case are hoping that it could finally reveal who was responsible for the crime. As we move forward, here's a look back at the lengthy investigation.
Article continues below advertisement
Arriving At The Scene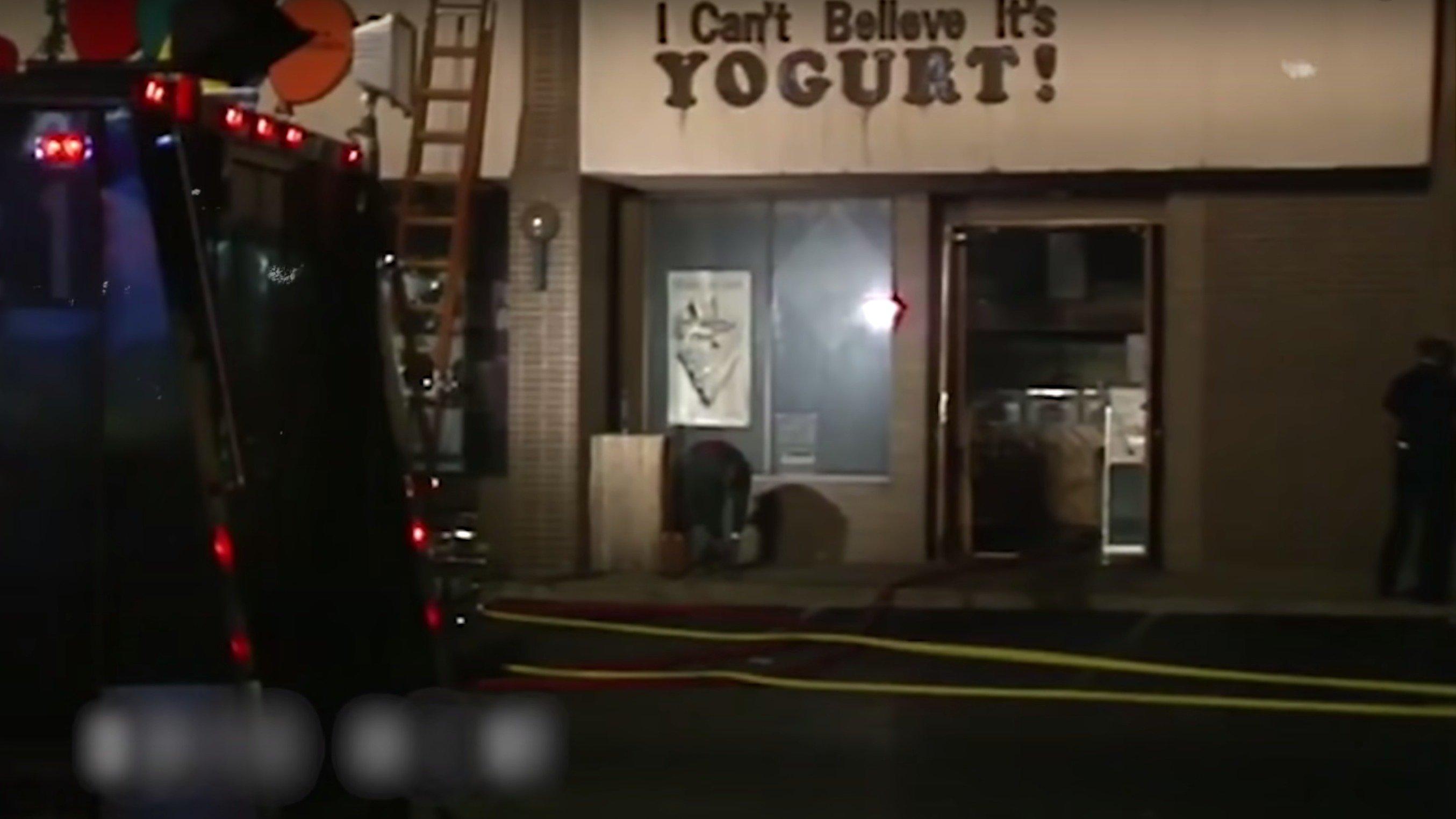 On December 6, 1991, authorities were called to an I Can't Believe It's Yogurt! shop in Austin, Texas. Following their arrival, they encountered an intense blaze and immediately jumped into action to extinguish the flames.
Once they successfully put out the fire, investigators discovered the charred bodies of four teenage girls inside the establishment. The girls, ranging between the ages of 13 and 17, were later identified as Amy Ayers, Eliza Thomas, Sarah Harbison, and Jennifer Harbison. That night, Jennifer and Eliza had been working in the shop, while Jennifer's younger sister, Sarah, and Amy, Sarah's friend, had been visiting the girls before closing.
Forensic analysis later revealed that all four girls had been gagged, tied up, and shot prior to the flames engulfing the shop.
Investigation Begins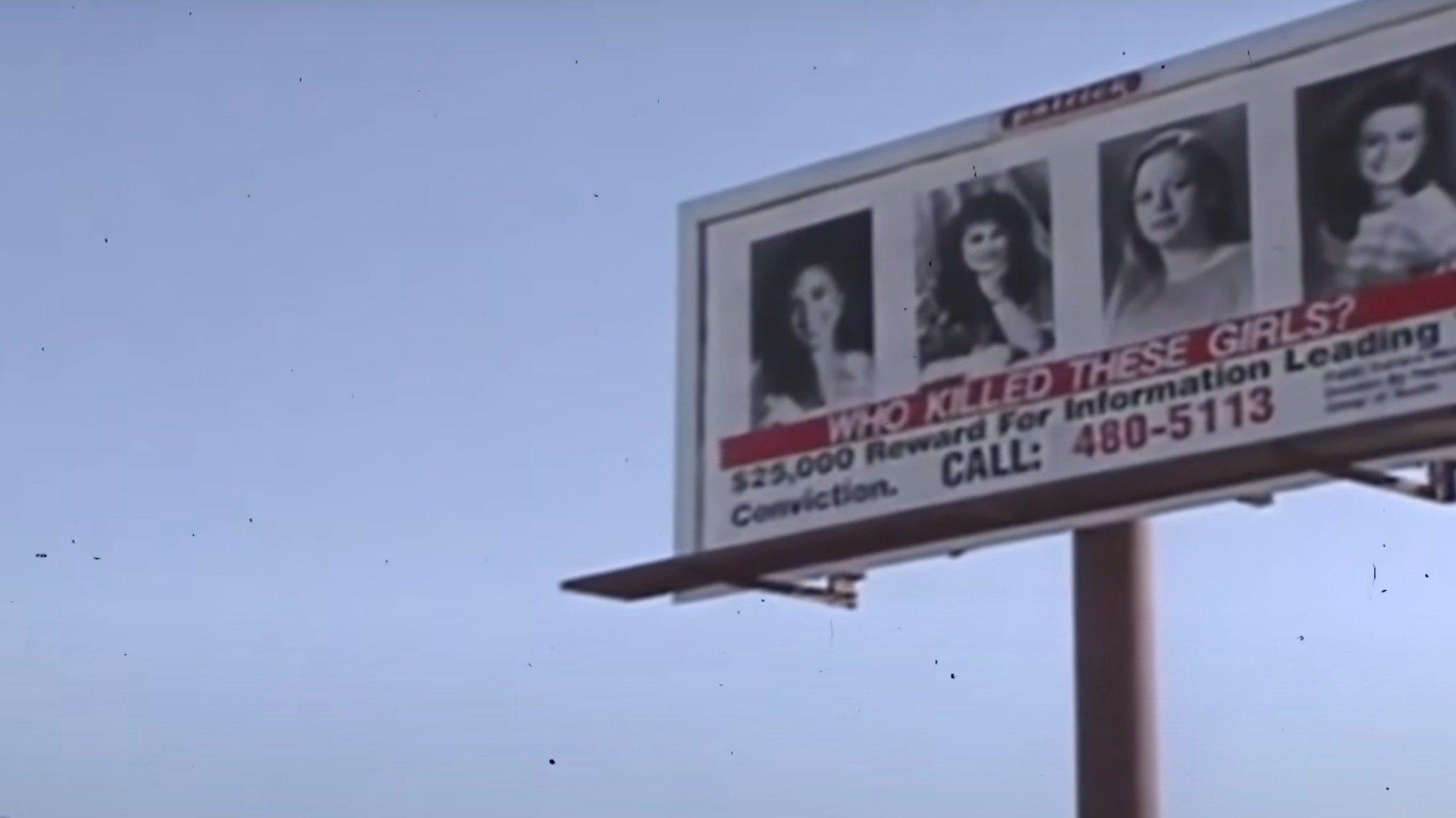 As members of law enforcement started examining the scene, they soon discovered that the flames had been so intense that collecting evidence would likely prove to be quite difficult.
During the investigation, officials asked the public for any information about what took place that December night. Photos of the girls also appeared on billboards and police issued requests for tips. Still, investigators were unable to solve the crime.
Article continues below advertisement
Convictions And Complications
In 1999, investigators opted to revisit an old lead. It was at that time that police decided to question Robert Springsteen, Michael Scott, Maurice Pierce, and Forrest Welborn yet again. Within days of the fire, Maurice Pierce had been arrested with a gun at a local mall. Initially, all four men, who were teenagers at the time, were questioned by law enforcement, but ultimately released.
When questioned for a second time about the deaths of the four girls, Robert and Michael confessed and implicated Maurice and Forrest, which led to the arrest of all four men. However, charges were later dropped against Maurice and Forrest. As for Robert and Michael, they faced their own trials and were ultimately convicted, but the decisions were later overturned on constitutional grounds.
DNA Redirects Search For Information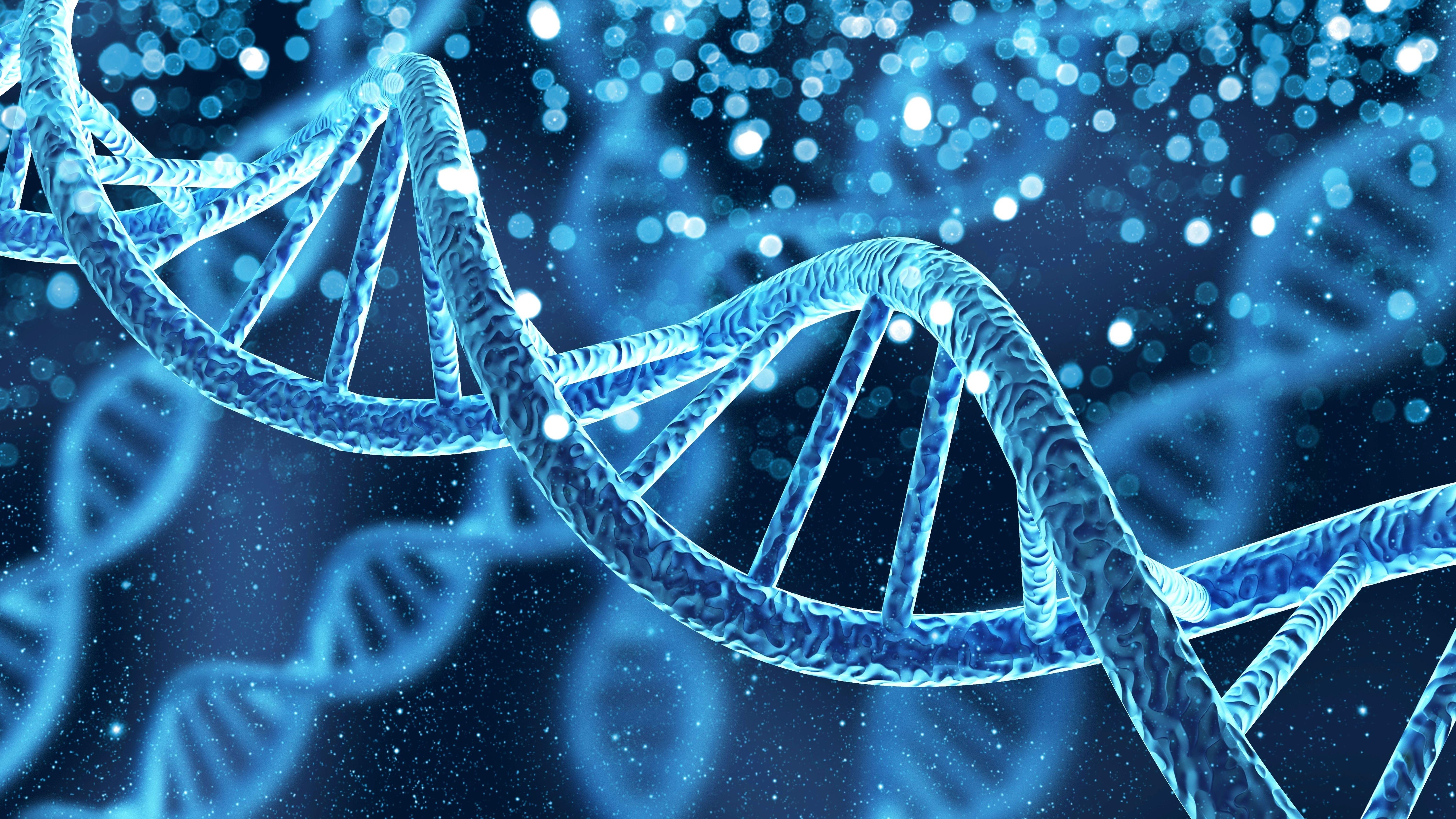 After the convictions were overturned, prosecutors aimed to retry Robert and Michael, but this time they had a partial male DNA sample from one of the victims. This led them to take advantage of a new type of DNA testing.
Once the results came back, both men were cleared as neither of them was a match. Charges were ultimately dropped, but by that time they had spent 10 years behind bars for a crime they hadn't committed.
Moving Forward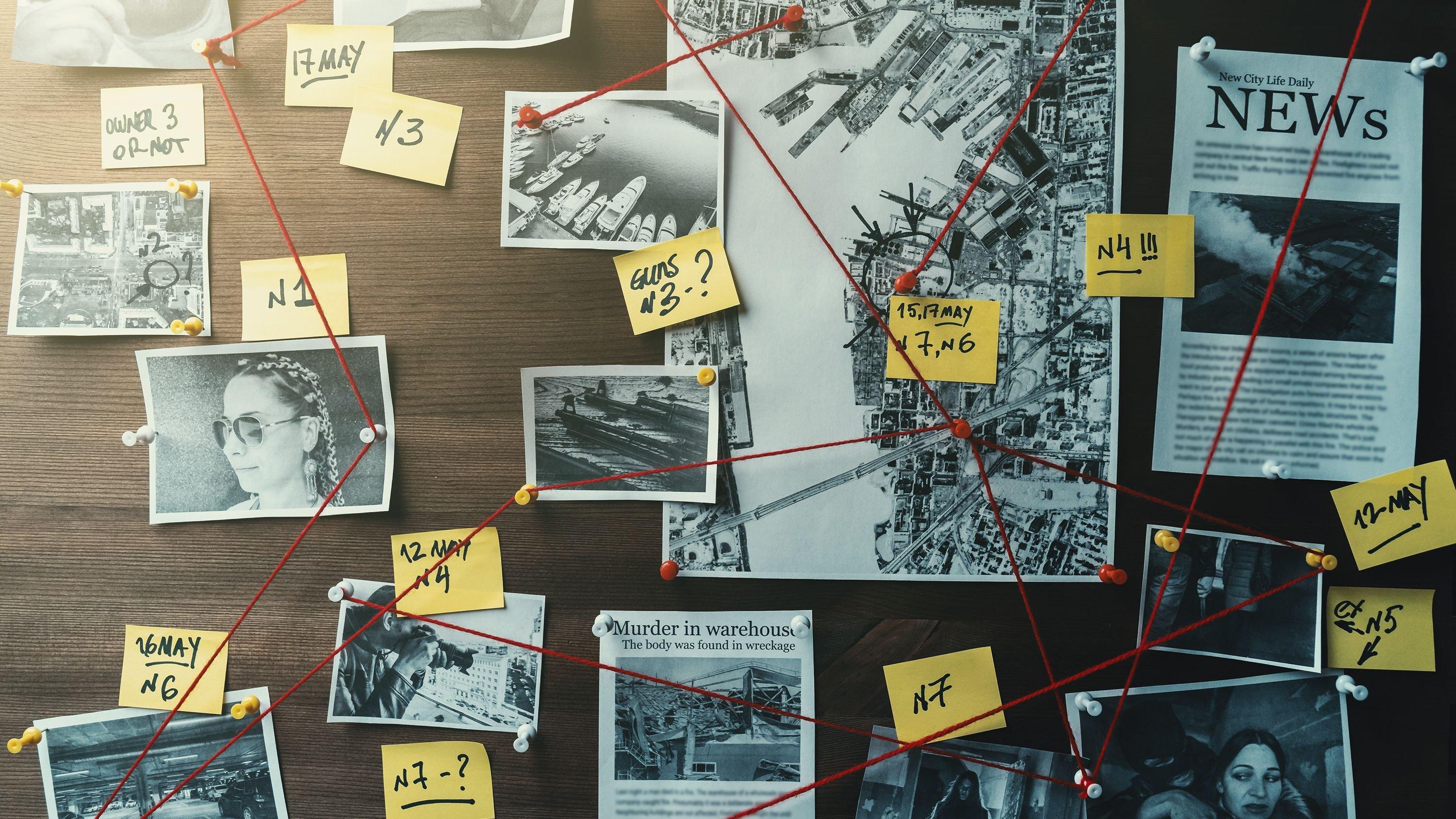 Even though the DNA sample did not lead to a concrete conviction as prosecutors had hoped, the sample could still provide new leads. While it did not contain a large amount of genetic material, it will allow officials to eliminate potential suspects down the road. Advancements in DNA testing could also "squeeze more information from that tiny piece of evidence."
Attorney Amber Farrelly, who worked on both Scott and Springsteen's defense teams, has another theory as well. While examining old police records related to the case, she noticed that several customers who had been in the shop that night mentioned two men who had also been inside the store before closing. In the documents, eyewitnesses stated that they had "kind of leaned over the table, talking to each other and kind of whispering, like they didn't want anybody to hear what they were saying."
At this time, the two men in question have not been named, but Farrelly believes that their suspicious behavior could indicate involvement in the crime. Anyone with information that could solve this mystery is asked to call 512-472-TIPS.
Read other true crime stories here.