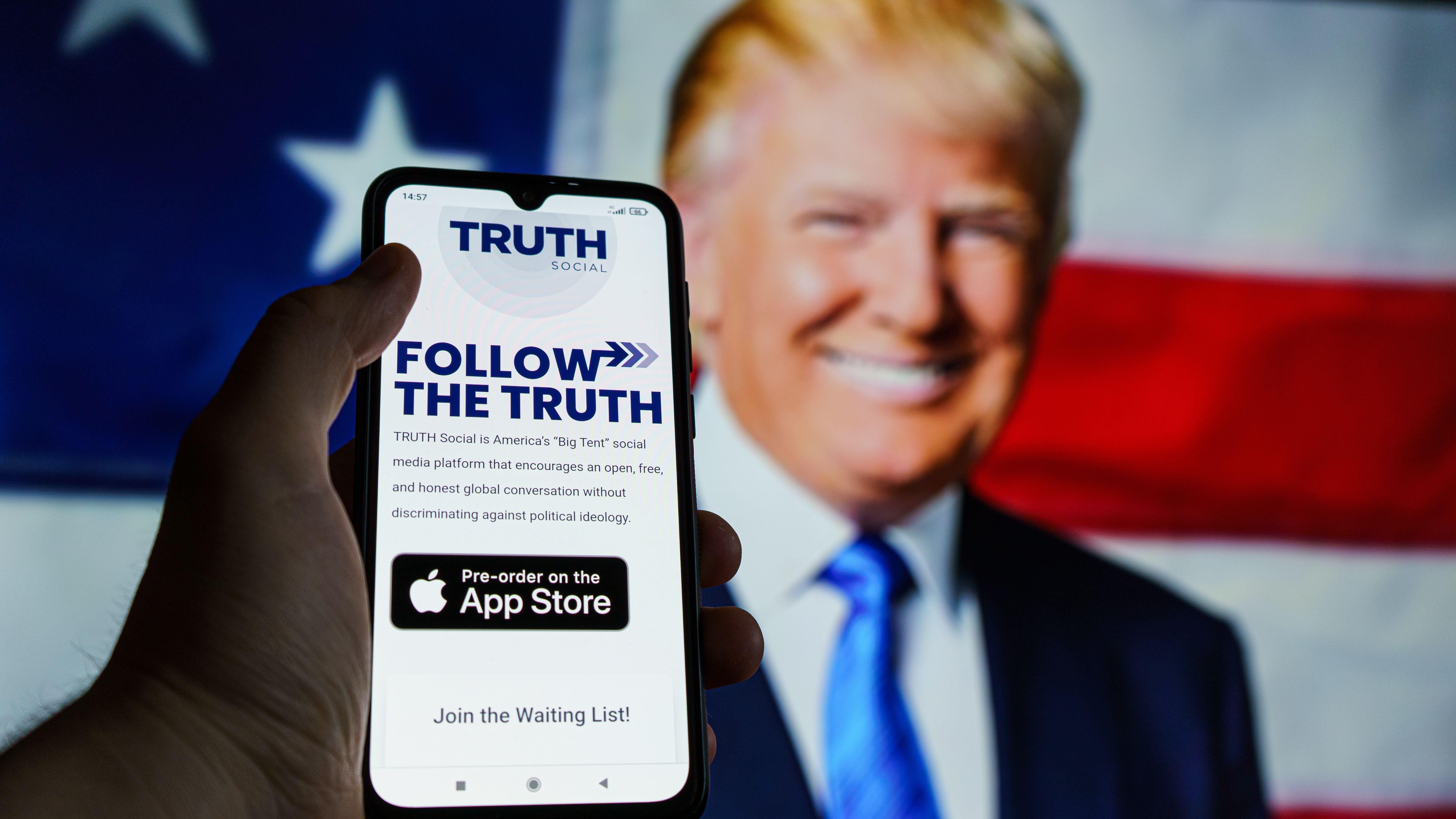 Truth Social Barred From Google Play Store
Former President Donald Trump launched his social media platform Truth Social in February this year, in response to being banned from all major social networking sites.
Since then, Truth Social has attracted a few million users, most of them Trump fans and conservatives who believe mainstream platforms are treating them unfairly.
Truth Social is available on Apple's App Store, but not on Google Play -- and that will not change soon, it seems.
Article continues below advertisement
Truth Social On Google Play
In a statement released Tuesday, Google said Truth Social will remain unavailable on the Google Play store if it doesn't start enforcing stricter content moderation.
"On Aug. 19, we notified Truth Social of several violations of standard policies in their current app submission and reiterated that having effective systems for moderating user-generated content is a condition of our terms of service for any app to go live on Google Play," the company said, as reported by CNBC.
Read More Below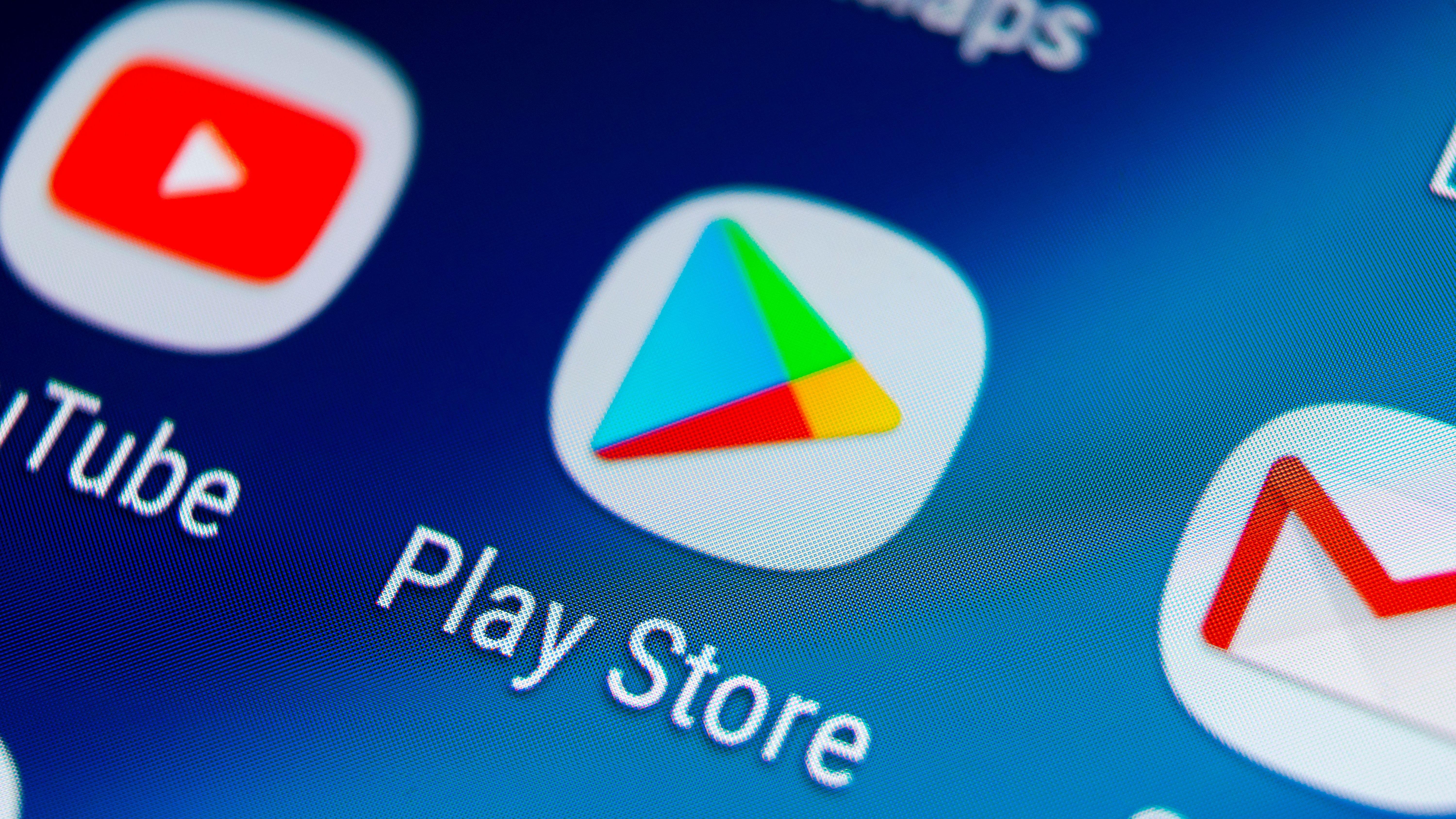 According to Trump Media and Technology Group CEO Devin Nunes, however, Truth Social has done everything Google asked it to do.
"When are we going to be available on Android? Well, look, that's up to the Google Play store. We're waiting on them to approve us, I don't know what's taking so long. "It sure would be nice if they would approve us," Nunes recently said on the Just the News Not Noise podcast.
In response, Google said that Nunes is misinterpreting "the ongoing dialogue" between Trump's social network and the Play Store.
Article continues below advertisement
Play Store Restrictions
Research shows that around 44 percent of smartphone users in the U.S. use the Android operating system. This means that Truth Social is essentially unavailable to half the country.
Android users can still access Truth Social through the platform's website, however.
As CNBC noted, Trump has around four million followers on Truth Social. He has used the platform to promote debunked conspiracy theories about the 2020 presidential election, attack Democrats, including President Joe Biden, support GOP candidates, and criticize fellow conservatives.
Truth Social's Struggles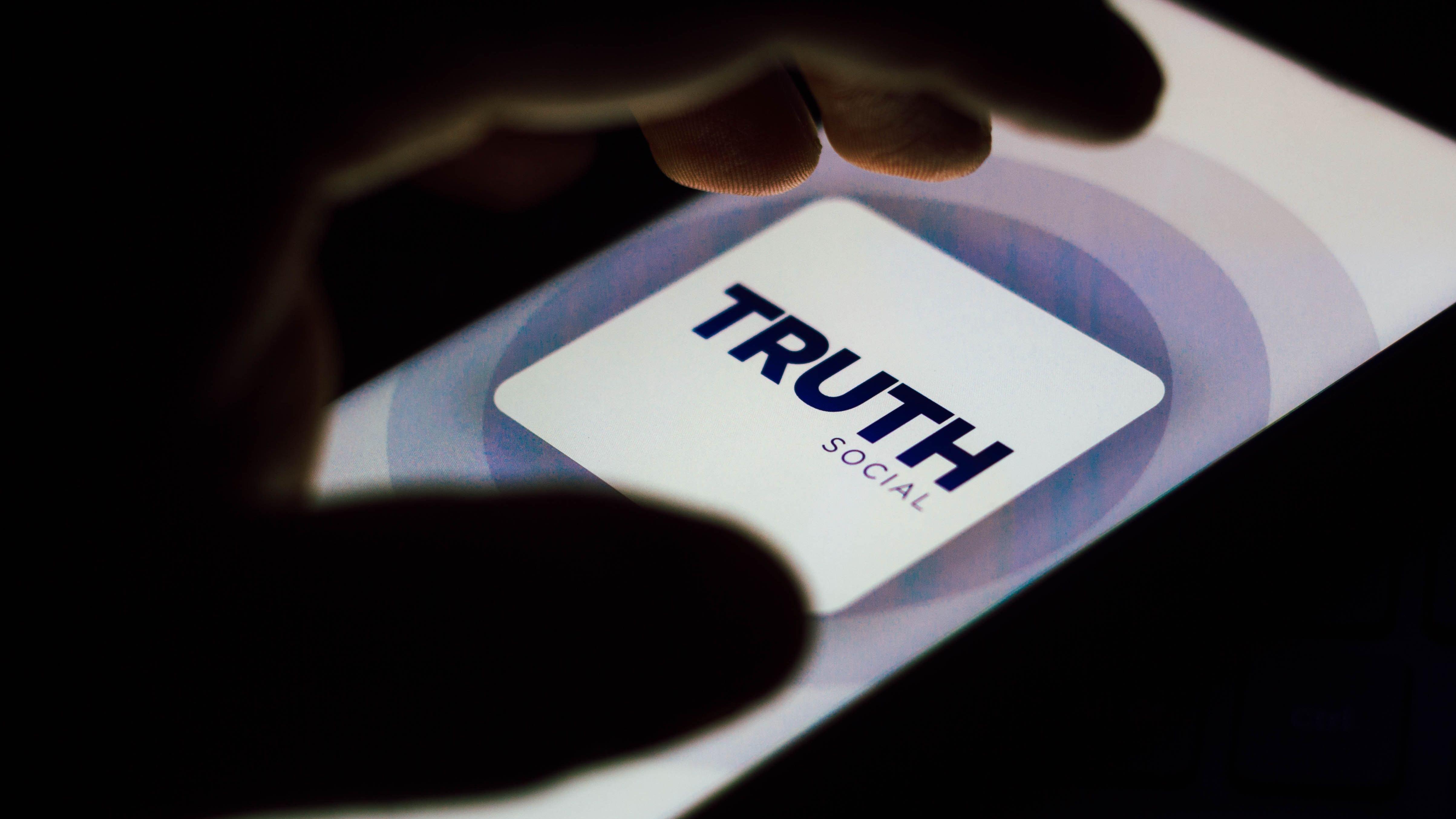 When it first launched, Truth Social faced technical issues, with users unable to make accounts and encountering unusual bugs. Those issues have since been resolved, but the platform apparently hasn't grown as fast as some expected.
Truth Social is now also facing financial issues, according to Fox Business.
The outlet reported last week that Trump's social media company owes approximately $1.6 million to technology company RightForge.
RightForge agreed to host Truth Social on its servers in October.