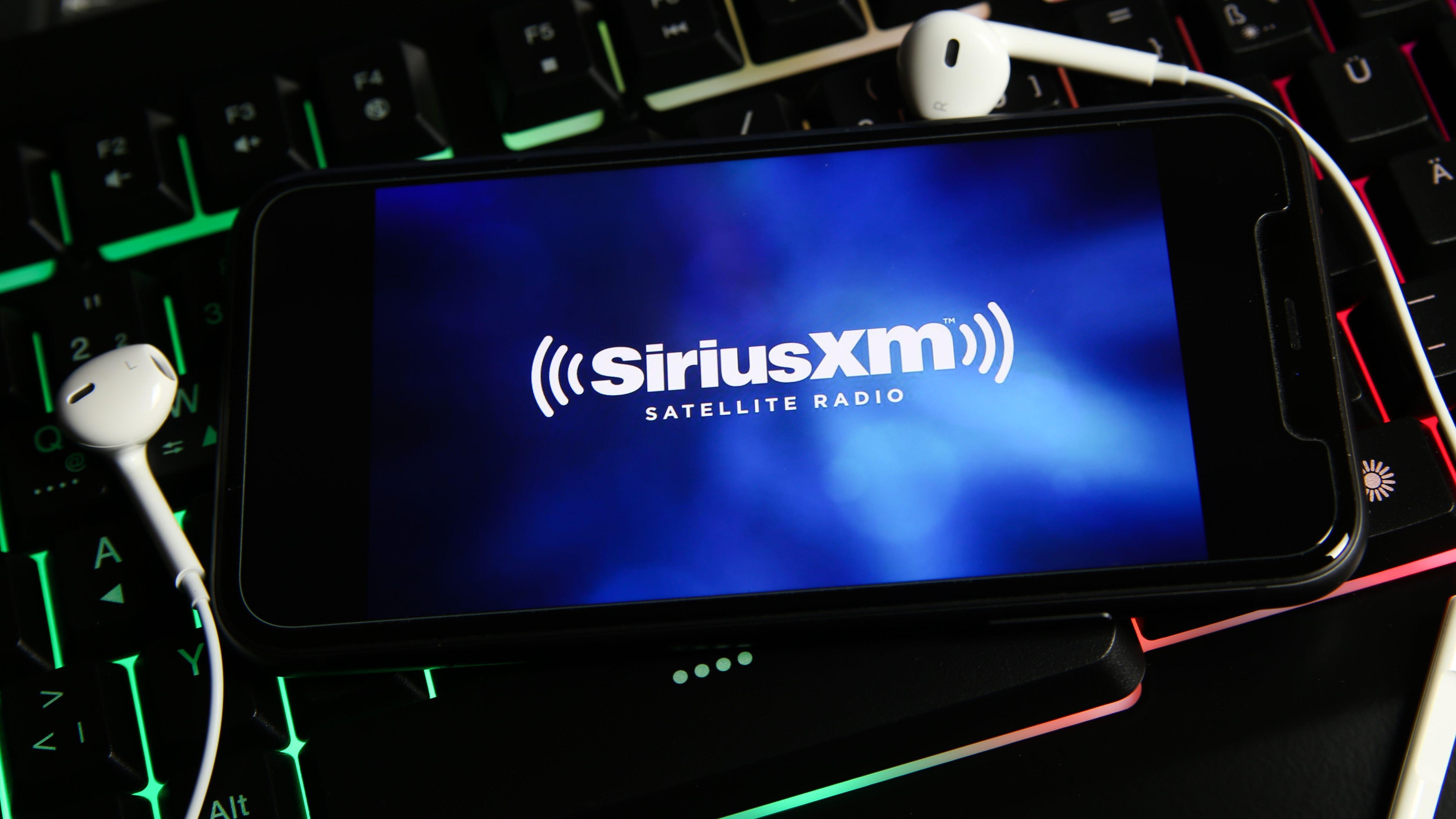 SiriusXM Ends Partnership With 'The Pat McAfee Show'
In a somewhat shocking turn of events, SiriusXM and Mad Dog radio have ended their partnership with 'The Pat McAfee Show' after two years.
According to McAfee, they never made an offer to renew the partnership and claimed that there are no hard feelings towards Chris 'Mad Dog' Russo, who streamed the show on SiriusXM's Mad Dog Sports Radio from 12 to 3 pm since September 2020.
Article continues below advertisement
The Agreement Is Over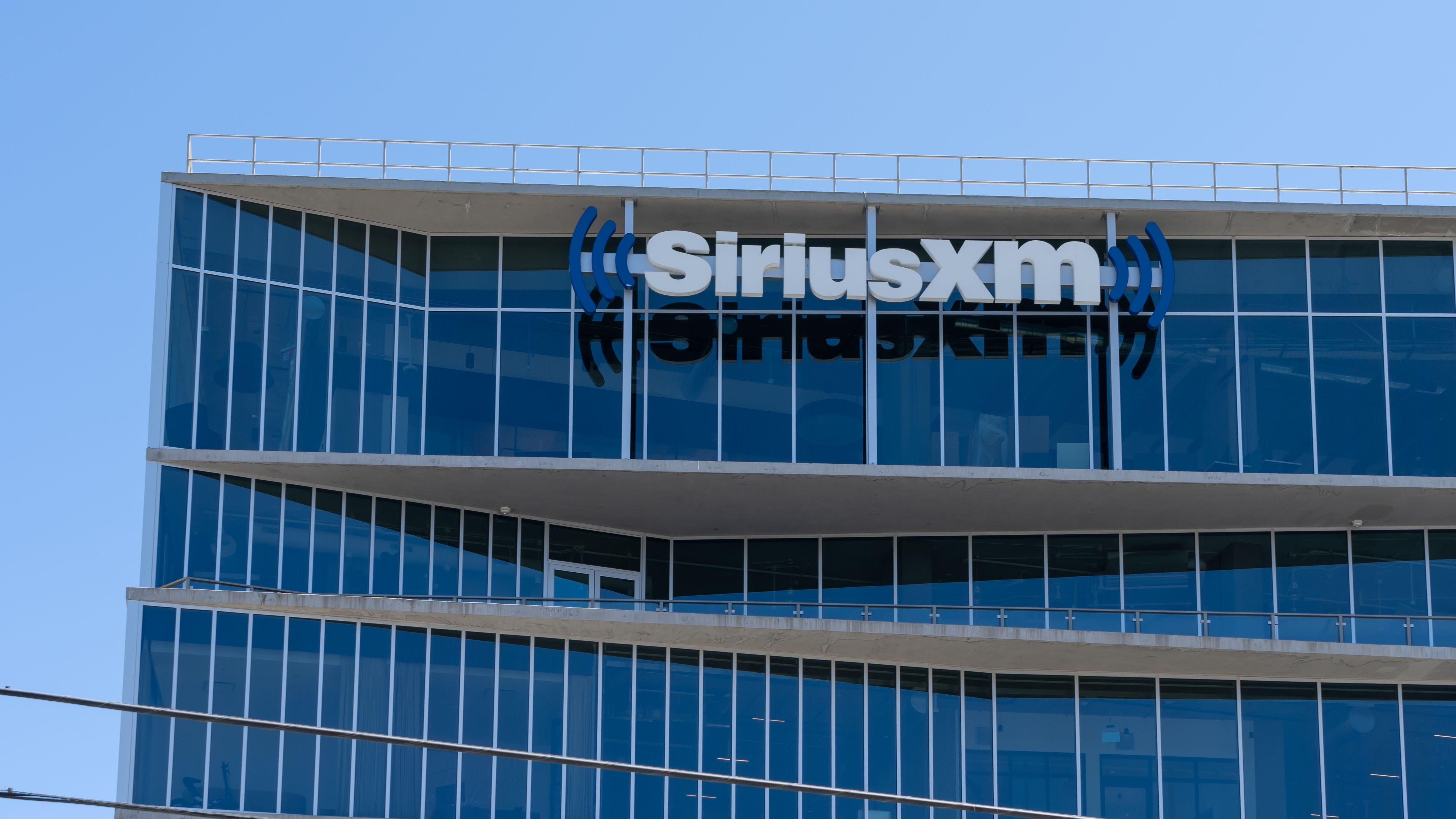 Needless to say, there will be plenty of takers for what has become one of the most viral and popular online shows in the nation:
The Pat McAfee Show is no longer on SiriusXM. According to Chris Russo, the two sides parted ways amicably. No one in media is hotter than McAfee so I would assume there is big demand for the radio portion of his show, reported Jimmy Traina.
-
And even though McAfee claims there are no 'ill feelings,' he may have taken a shot at Sirius and/or Mad Dog on social media:
Find where you're celebrated… not where you're tolerated. Makes life A LOT more fulfilling, McAfee tweeted.
-
Things Won't Change That Much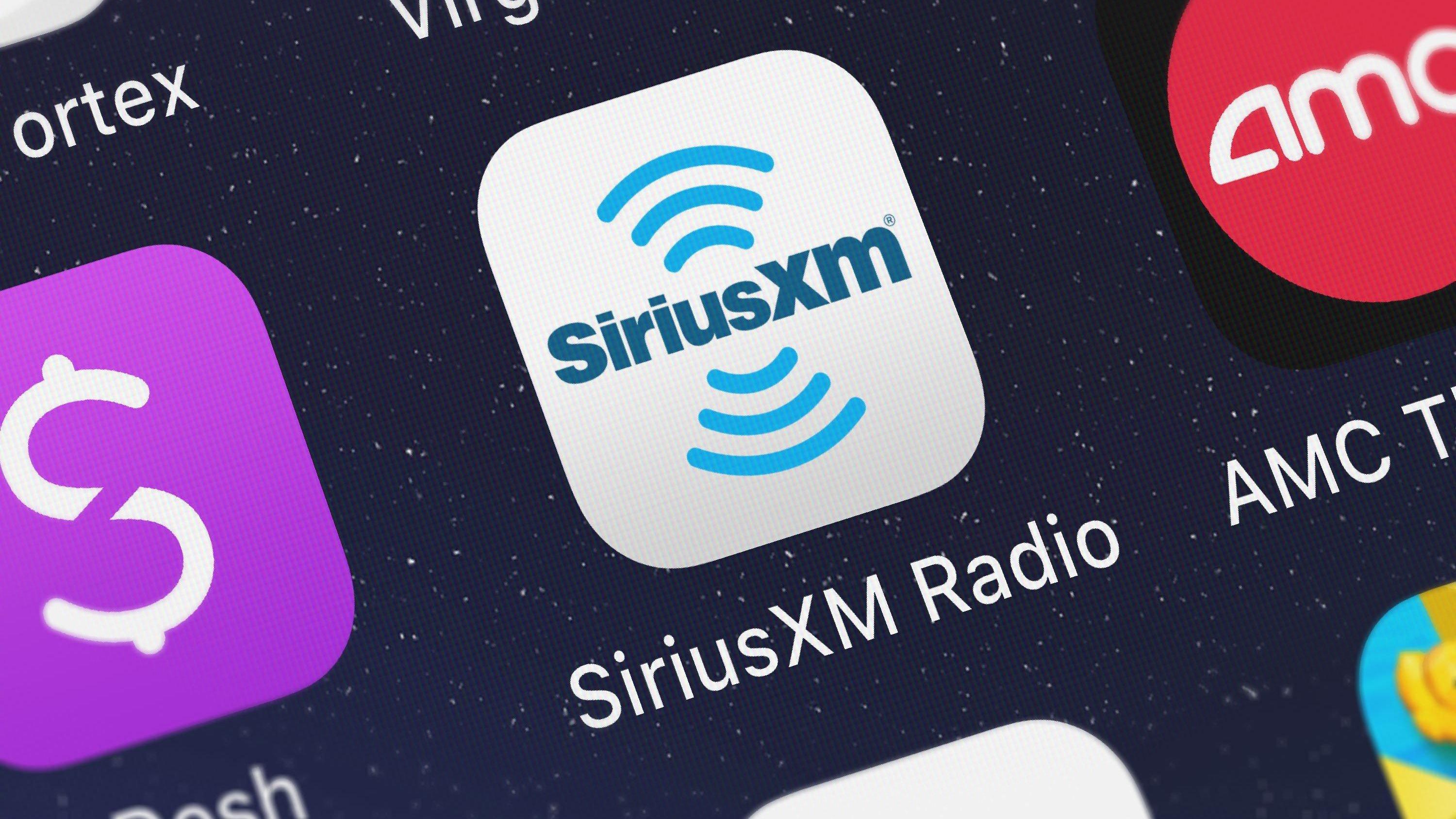 The former Indianapolis Colts punter also claimed that being out of SiriusXM doesn't actually affect his business model, as it represents nearly 5% of the show's revenue:
"Sirius doesn't provide any information on who/if anybody listens, so all of our business agreements with our other fantastic partners has been done strictly off of our YouTube and social media presences so it legitimately affects nothing other than we won't be able to be listened to by whomever was potentially listening on SiriusXM," McAfee told The New York Post.
-
Article continues below advertisement
McAfee Thanks Sirius Listeners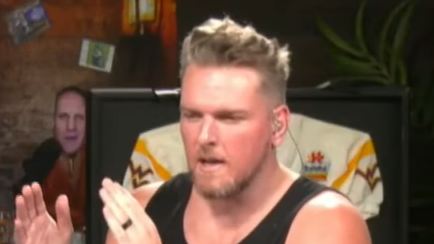 Even so, he expressed his gratitude to SiriusXM's listeners and talked about how proud he was for putting together the monster the show has become:
"I have heard from some of our Sirius Listeners today on Social and in our YouTube comments, I'm very grateful for those that listened to us on XM, McAfee added. I took a lot of pride in being a host who could hopefully paint a picture for those who couldn't watch what was happening.
-
The Best Is Yet To Come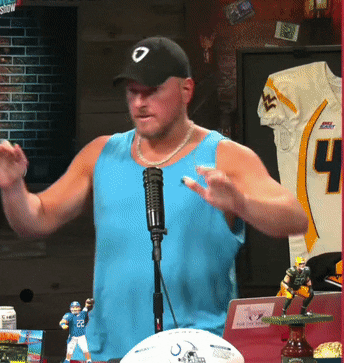 Also, it's not like this is the end of the show, and it's just a matter of time before the audio-only version finds a new home:
I have no clue how many folks listened on Sirius but I appreciate them all for taking a chance on us. We'll continue to move forward and hopefully continue creating a product worth consuming, McAfee added.
-
If anything, this is an opportunity to make even more money for the hottest broadcaster in the business.