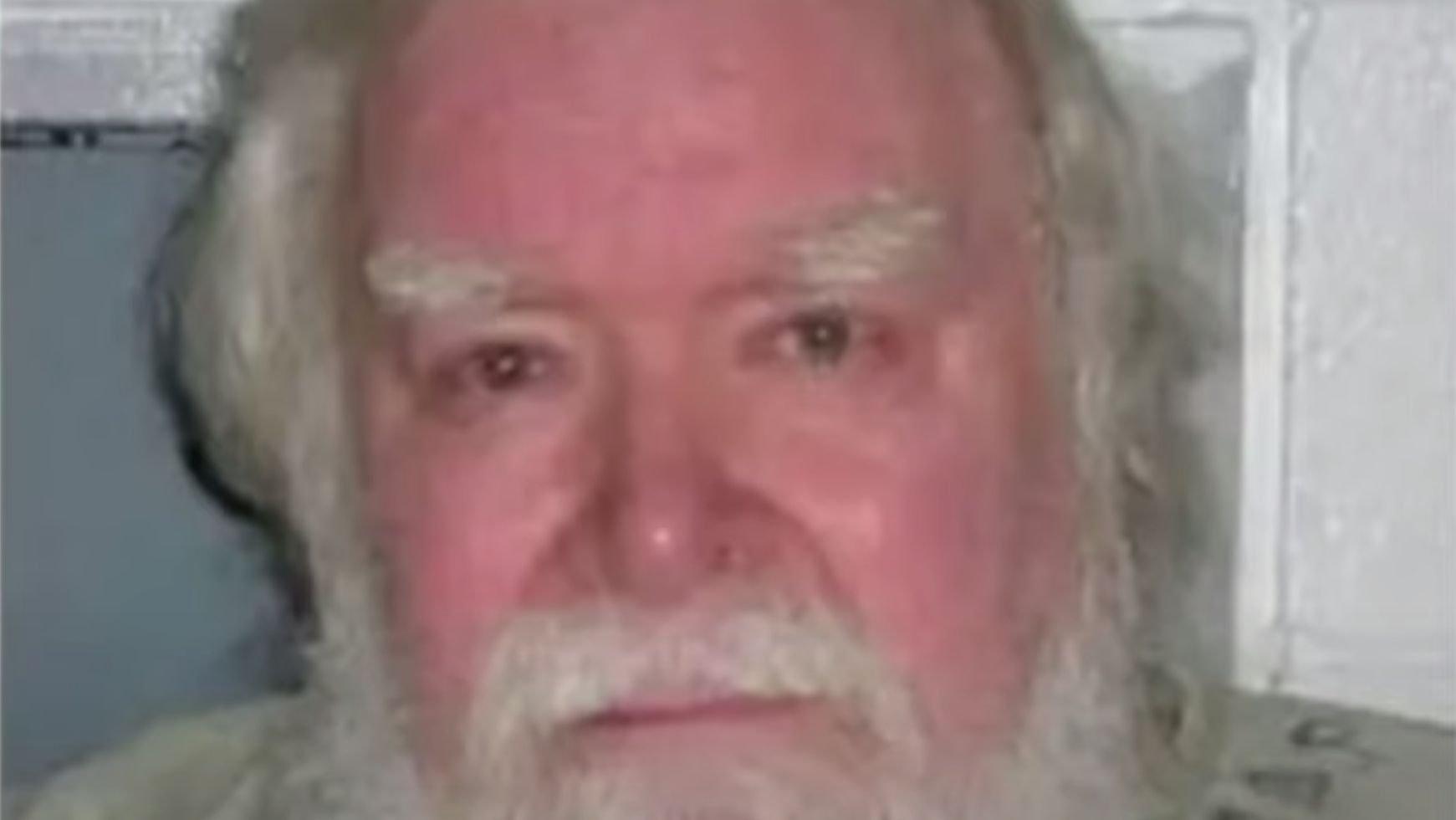 'Torso Killer' Richard Cottingham Confesses To More Violent Murders
For years, Richard Cottingham seemed like the perfect family man. As he raised three kids and held down a job, many who knew him in his everyday life never suspected that he was capable of such violent crimes. However, after developing a troubling private life and traveling down a dark path for years, Cottingham eventually become known as "The Torso Killer" and "The Times Square Killer."
Article continues below advertisement
Early Life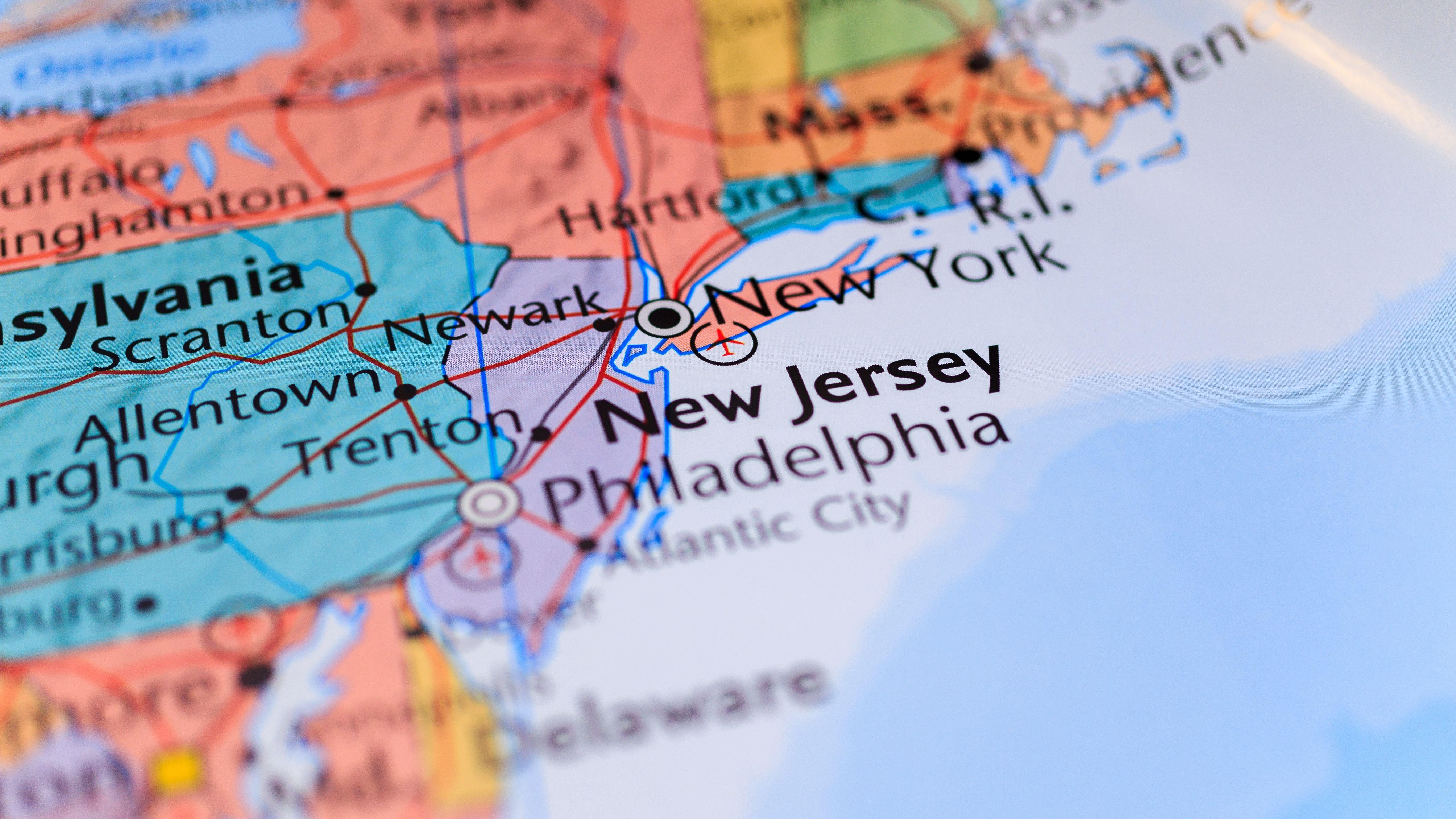 Richard Cottingham was born in the Bronx on November 25, 1946. After his family relocated to River Vale, New Jersey, Cottingham attended a boys' school. There, he was a solitary child who would rather spend time in his mother's garden than make friends at school. But, during his time at Pascack Valley High School, he reportedly made friends and even joined the school's cross country and track teams.
Throughout his childhood, he didn't show any outward signs of violence towards people or animals. In fact, he had developed an interest in homing pigeons for a period of time.
First Victims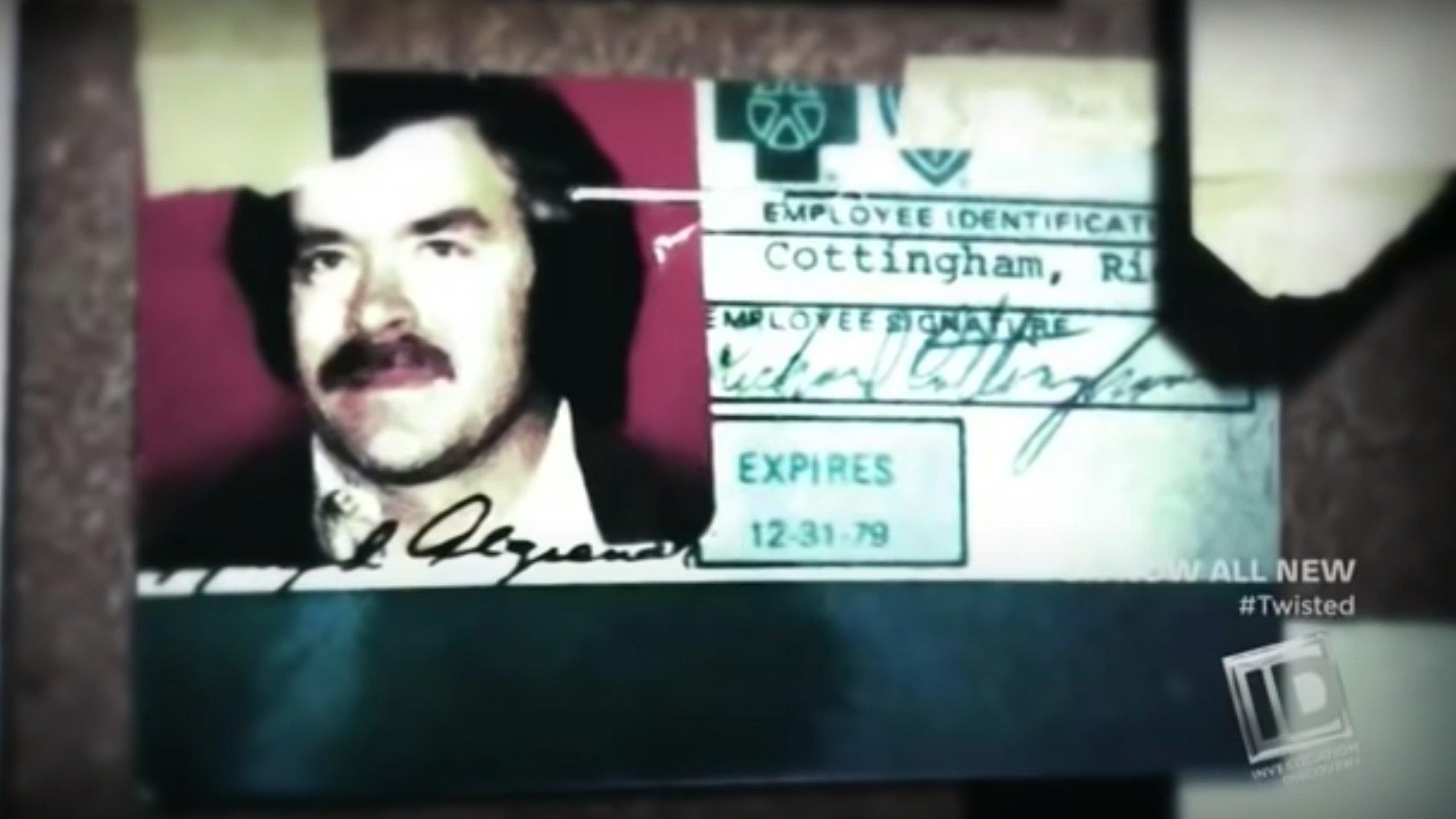 In 1967, when Cottingham was only 21 years old, he murdered 29-year-old Nancy Schiava Vogel. During a visit to Ridgefield Park, New Jersey, he strangled her in a vehicle. Then, in 1968 and 1969, he murdered three additional victims: 18-year-old Irene Blase, 15-year-old Denise Falasca, and 13-year-old Jackie Harp.
Article continues below advertisement
Living A Double Life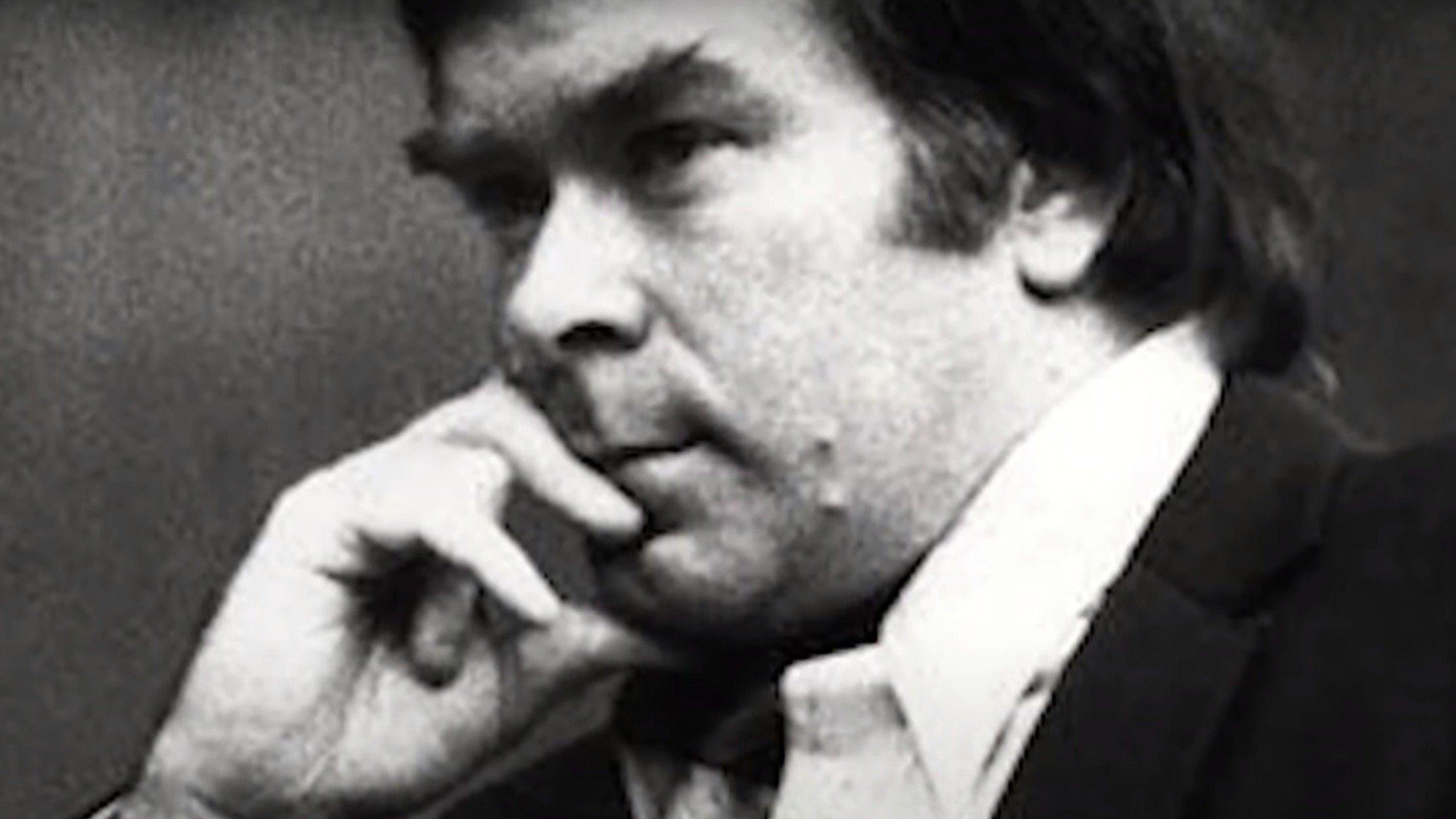 Despite his disturbing behavior, Cottingham cultivated a sense of normality for years. During this phase of his life, he married his wife, Janet, in 1970 and later had three children. He also obtained a job in New York as a computer operator for Blue Cross Blue Shield Association. During his time there, he was described as a "valued and dependable employee."
As for his public perception at home, his neighbors had once described him as "a doting father who always took his children out trick-or-treating on Halloween."
Meanwhile, underneath the facade, he was continuing to lean into the darker side of his personality. On top of having a variety of extramarital affairs, he also developed an obsession with bondage. Additionally, he had decided to rent an apartment in New York City, which he told Janet he needed for late nights at work.
String Of Charges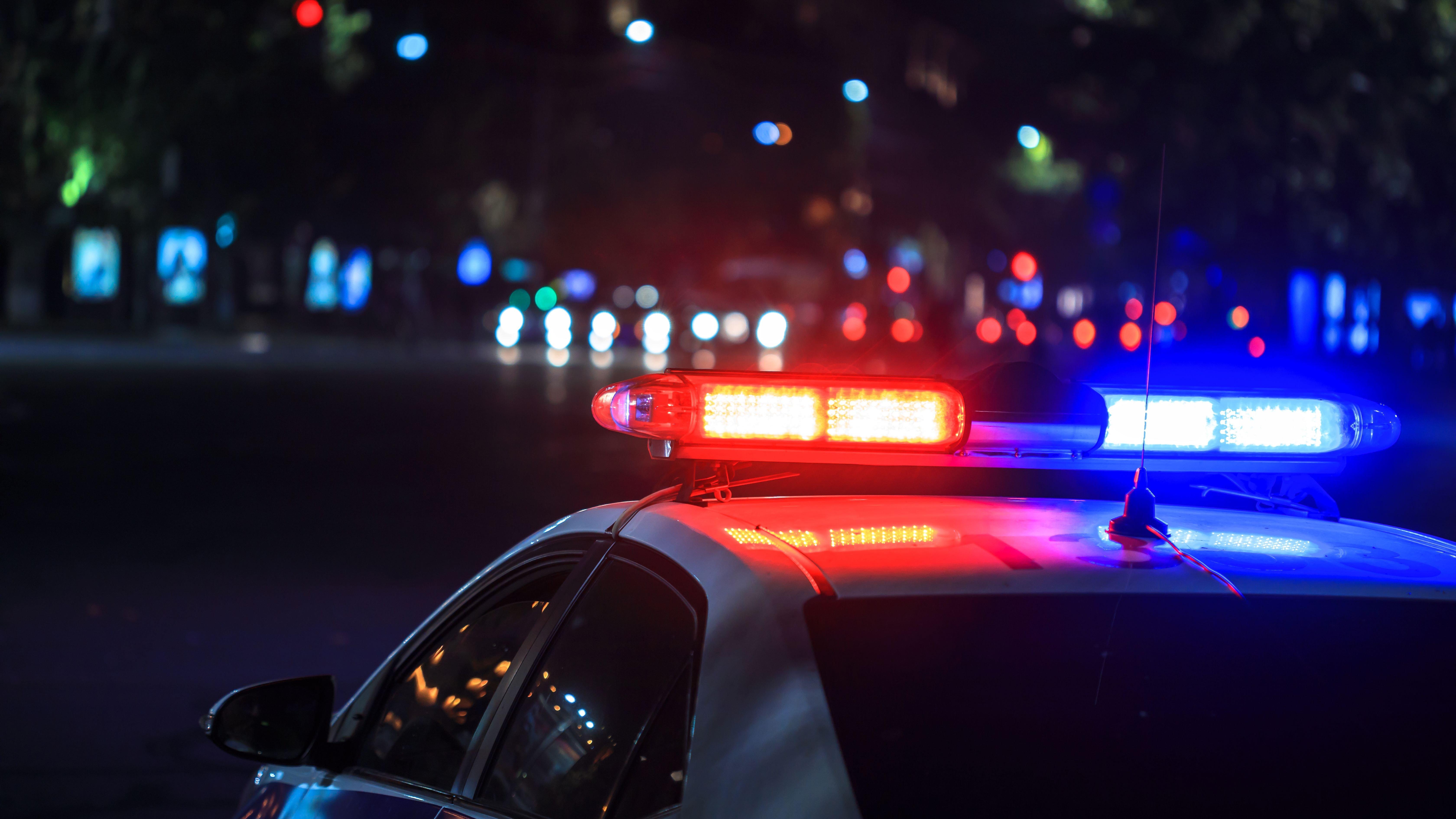 Although he had not yet been connected to any murders, Cottingham was charged with a series of smaller crimes, including shoplifting. However, on September 4, 1973, he was charged with robbery, sodomy, and sexual assault, but the case was ultimately dismissed. Then, in 1974, he faced charges of unlawful imprisonment and robbery, but they too were dismissed.
During that year, Cottingham also murdered Mary Ann Pryor, 17, and Lorraine Kelly, 16, on August 14. After abducting and killing them, he left their bodies near a parking lot. Initially, he had told them that he would give them a ride to the mall but instead ended up taking them to a motel where he drowned them in the bathtub. Then, in 1977, he bound and strangled Maryann Carr, before attacking and raping Karen Schilt and Susan Geiger in 1978.
Article continues below advertisement
Fire At Inn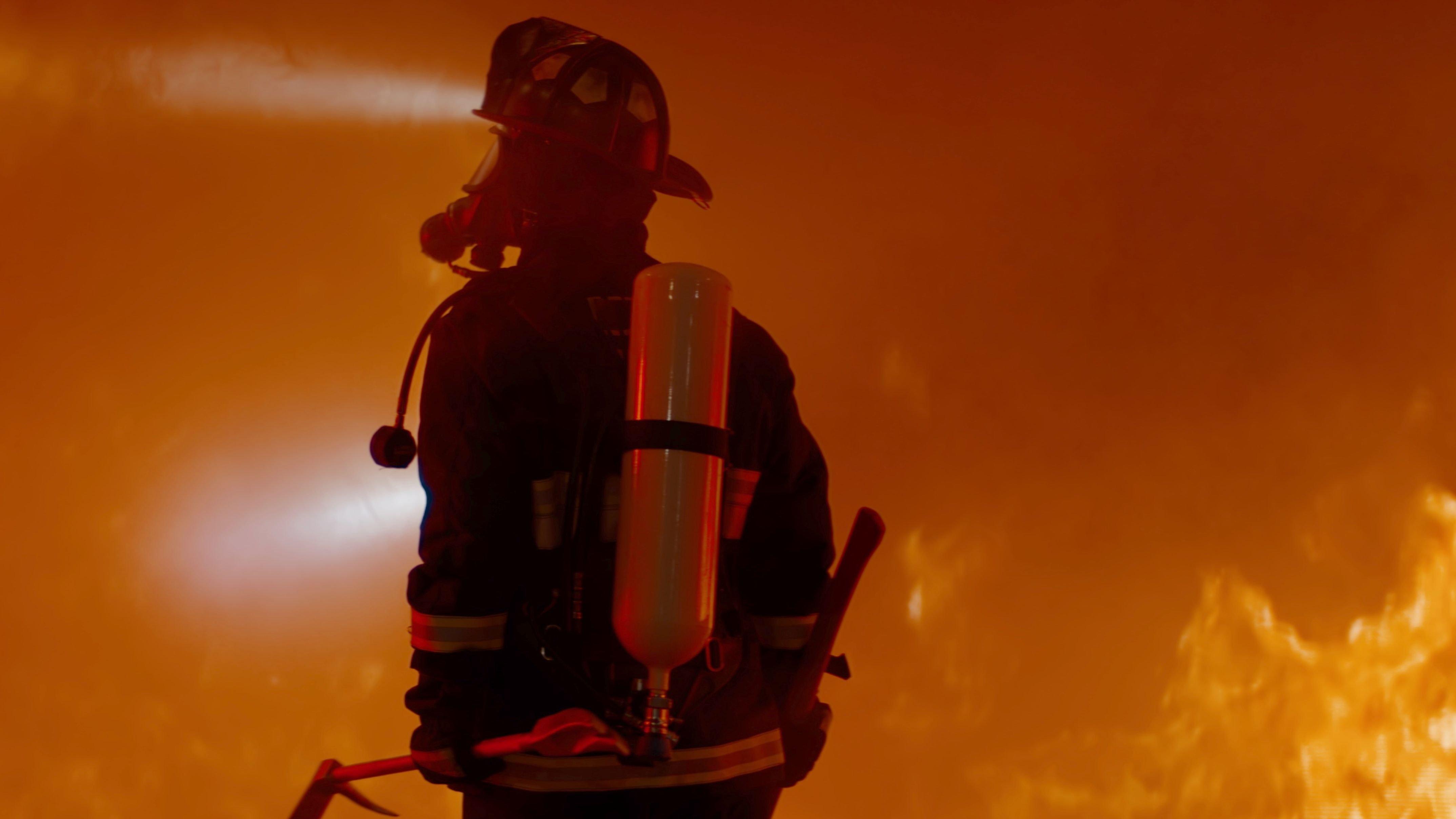 On December 2, 1979, New York firefighters were called to the Travel Inn Motor Hotel. Once they arrived, they found a wild blaze already spiraling out of control. Inside one of the rooms of the inn, they also discovered two women that they believed had passed out due to smoke inhalation.
After bringing them to safety, a firefighter realized that the body he had been carrying was missing its head and hands. One of the victims was later named as 22-year-old Deedeh Goodarzi, but the other, a 16-year-old girl, was never identified. While Cottingham had been spotted at the motel that night, he was able to easily leave the scene as he had not yet been identified as the killer.
Ultimate Capture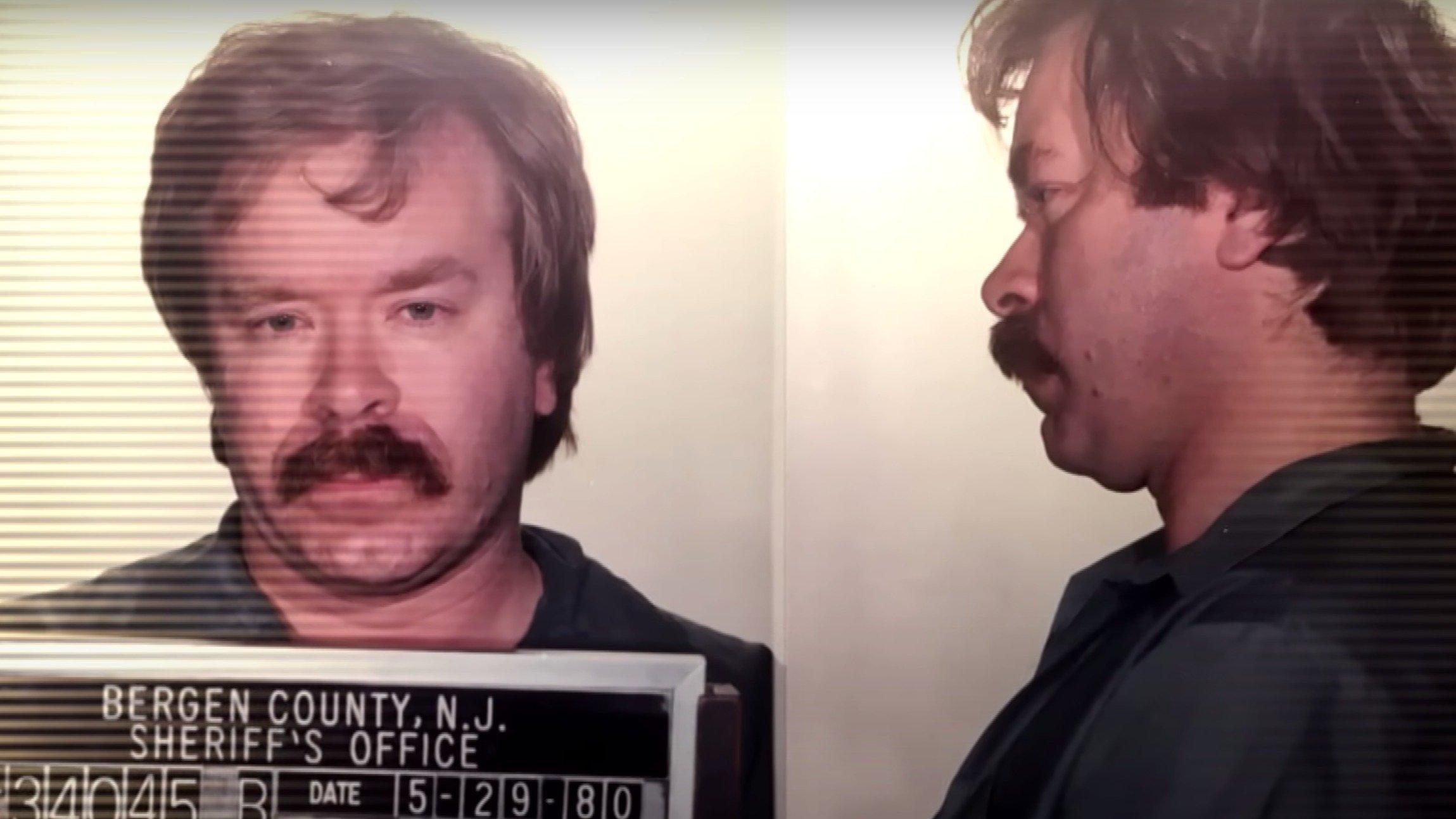 Beginning in 1980, Cottingham embarked on yet another string of violent crimes. That year, he murdered Valerie Ann Street, Pamela Weisenfeld, Jean Reyner, and Leslie O'Dell. After checking into the Hasbrouck Heights motel with O'Dell, guests heard her screams and alerted the police.
Even though Cottingham attempted to flee, he was apprehended and was eventually sentenced to over 200 years in prison after separate trials in 1981, 1982, and 1984.
Additional Confessions And A Search For Answers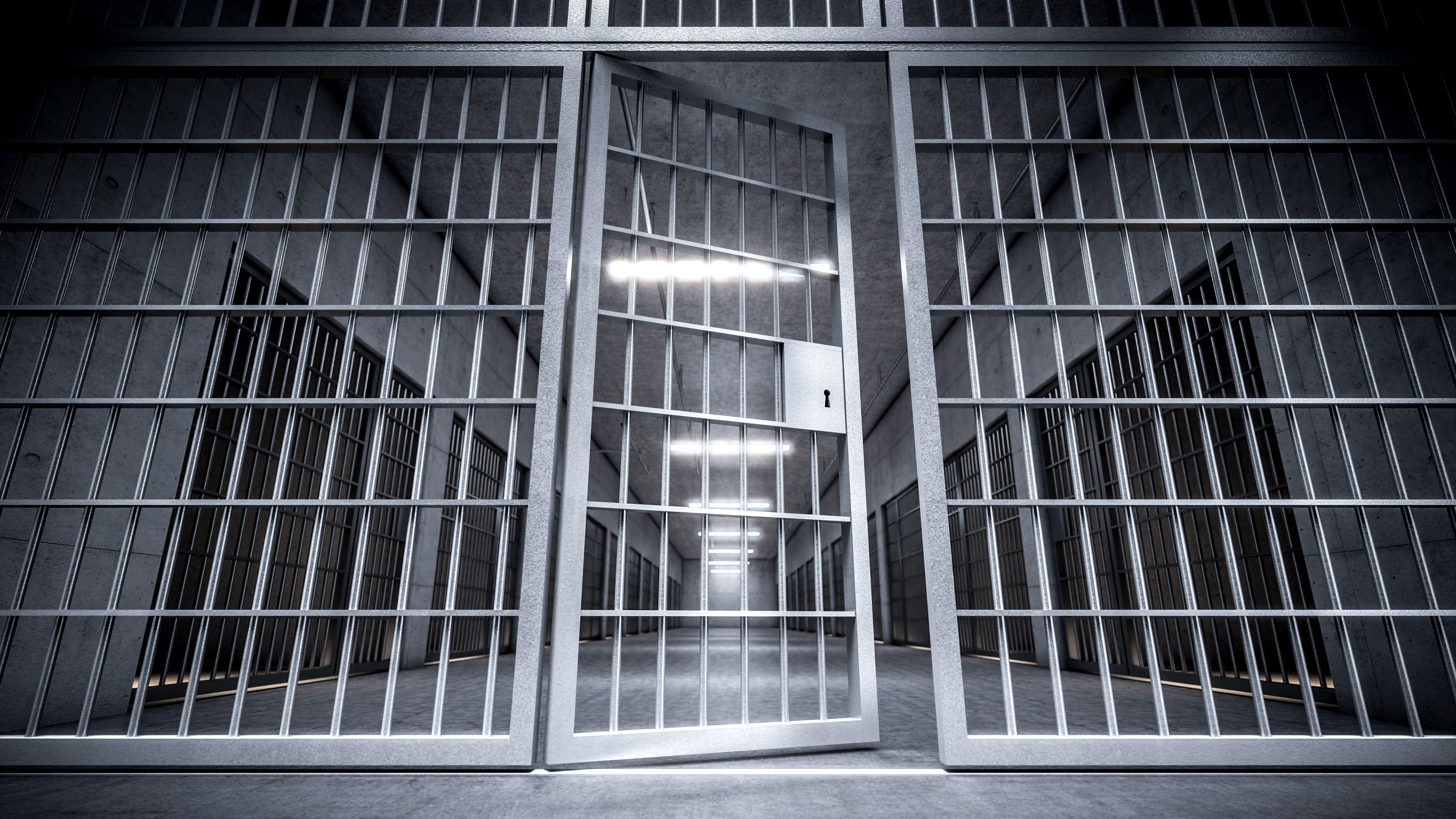 Years after his conviction, Cottingham is just now revealing new details about his crimes. He claims that he could have been responsible for as many as 100 victims and was behind the death of Lorraine McGraw on March 1, 1970. In exchange for the admission, the Rockland County District Attorney's Office agreed not to prosecute Cottingham, now 75, due to the fact that he was already serving multiple life sentences without parole.
Today, McGraw's granddaughter, Sonia Ruiz McGraw, continues to push Cottingham for answers. Although the convicted murderer never admitted to killing her grandmother, he had promised to reveal more details during a recent conversation. However, it appears as though he has not yet followed through on that agreement.
At this time, Cottingham continues to face health issues behind bars, including diabetes and kidney issues. This, says serial killer author and investigator Peter Vronsky, is why it's imperative that investigators and those involved in the case continue trying to pry answers from Cottingham. "He could die any day. That's why it's important for the police to talk to him," he stated.
Read other true crime stories here.