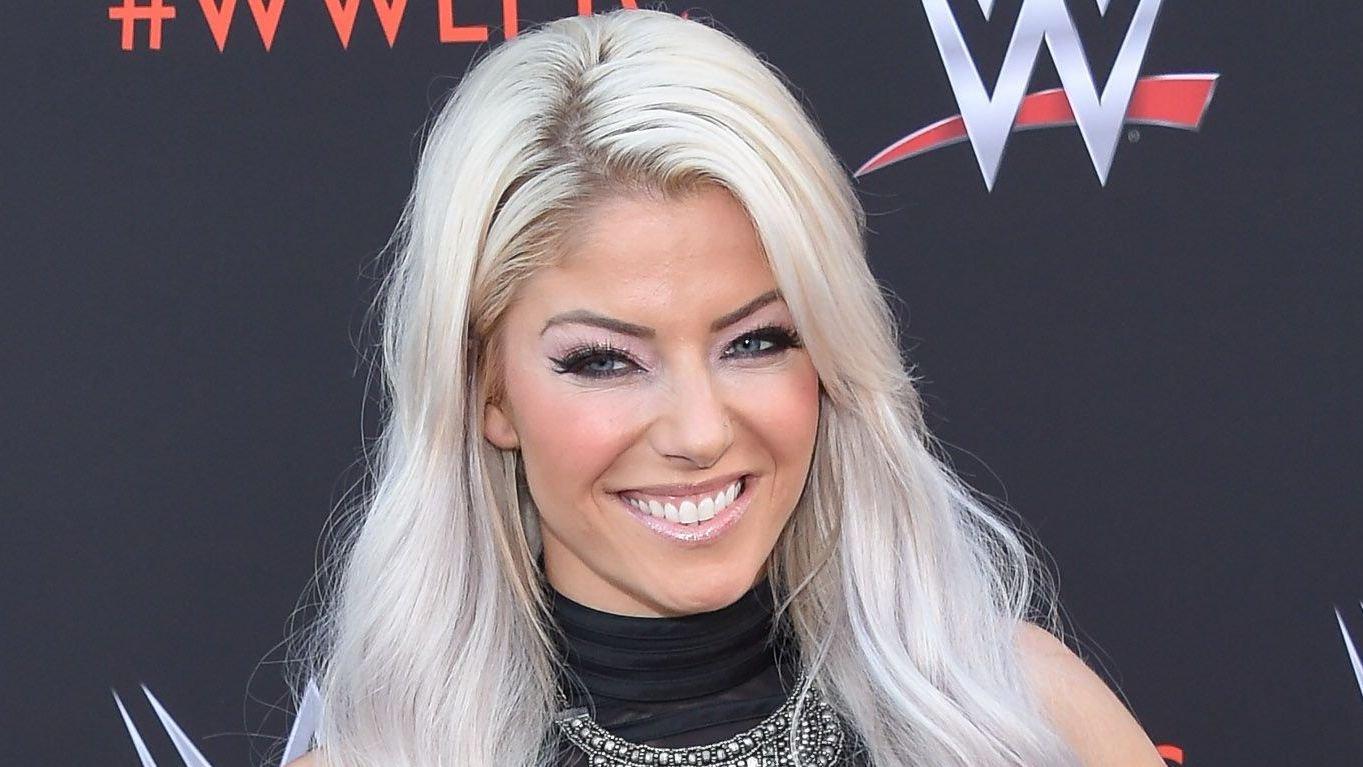 WWE News: Alexa Bliss Comments On Ring Name, Championship Goals
Alexa Bliss is one of the most decorated women's stars WWE has seen in a long time. She's a multi-time champion on both brands and was one of the first Ms. Money In The Bank winners.
Bliss is also one of the most talented women's stars the promotion has seen in quite some time. She has put on amazing matches and entertaining performances for years. Her character work is among the best in the business.
The name "Alexa Bliss" has become commonplace in wrestling fandoms. But according to the performer herself, it took a minute for her to completely warm up to her ring name.
Article continues below advertisement
'I Did Not Like It'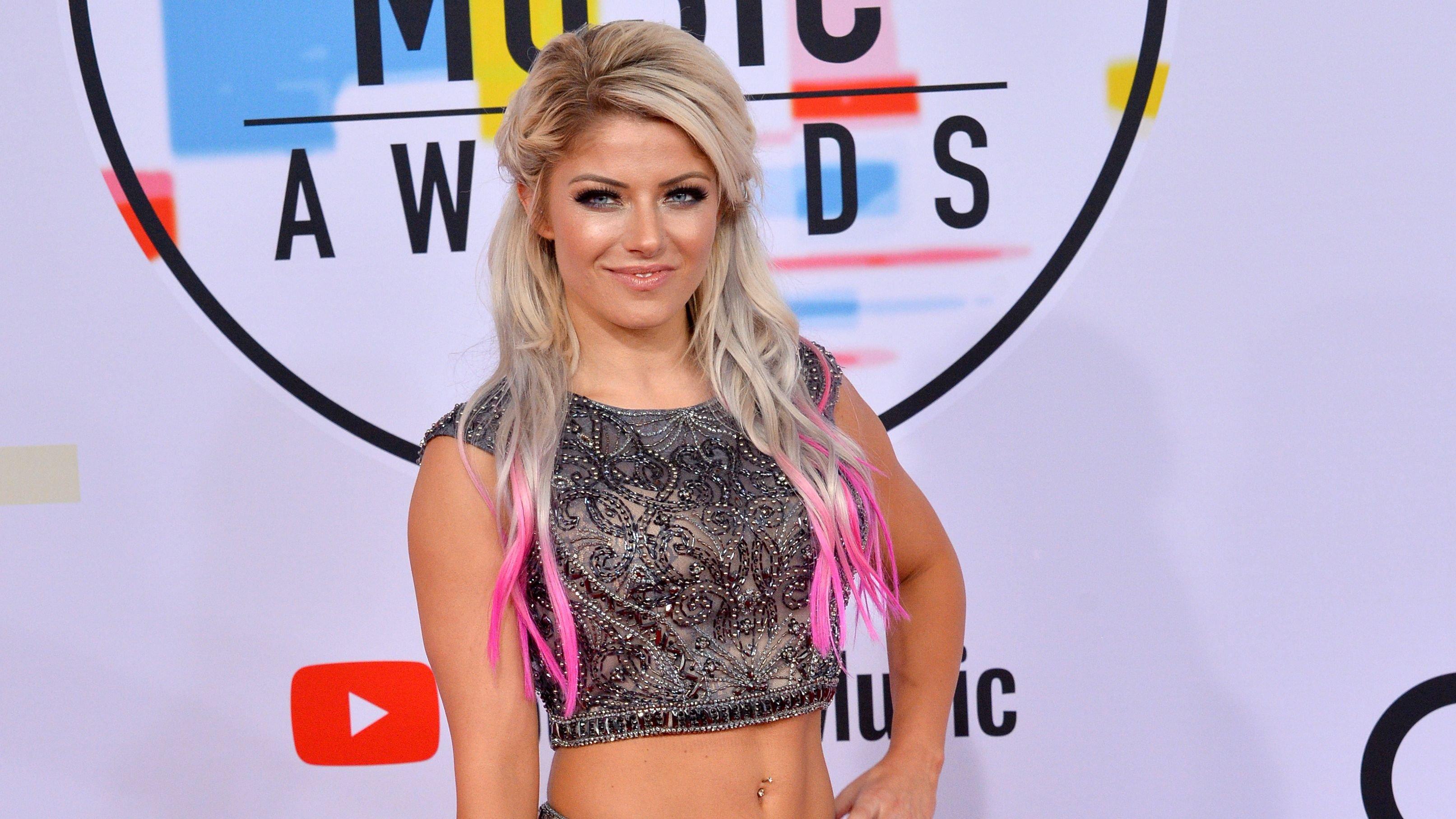 Bliss, real name Lexi Cabrera, revealed in an interview with News18 that she was not a fan of her name when it was first given to her.
"At first, I did not like it, but my coach at the time in NXT said he liked it," Bliss said. "When I got the list of names that were legally cleared, there were a bunch of names and my coach came up with Alexa Bliss. He also said that I could change and they would probably change it if I made it to the main roster, but it has actually become a nice little pun."
A Cool Shirt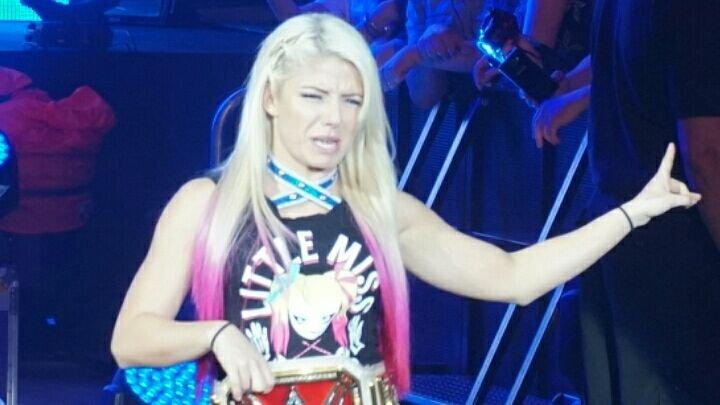 Bliss told News18 that the name eventually grew on her. And the name came with a few perks, so to speak.
"It has really grown on me and it looks really cool on a tee shirt", she jokes. "As I said, I wasn't a big fan of the name when I first got it, but now it is a part of me and a part of my identity. It also makes for a lot of good dad jokes which is great."
Article continues below advertisement
A Title Drought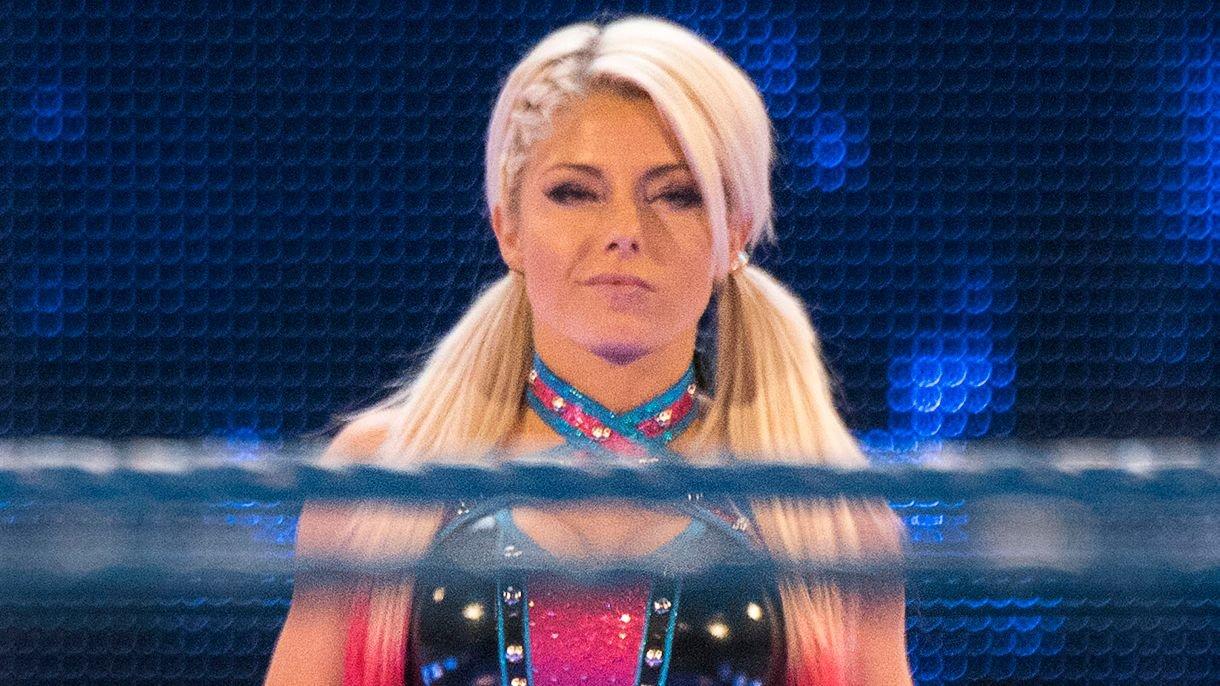 Bliss competed in the WWE Women's Tag Team Championship tournament with Asuka as her tag team partner. The two lost in the semi-finals to Iyo Sky and Dakota Kai. Now, Little Miss Bliss has her sights set on single's gold.
"It has been almost four years since I held an individual title and I think it has been four years too long," says the former Raw and Smackdown women's champion.
Taking On Challenges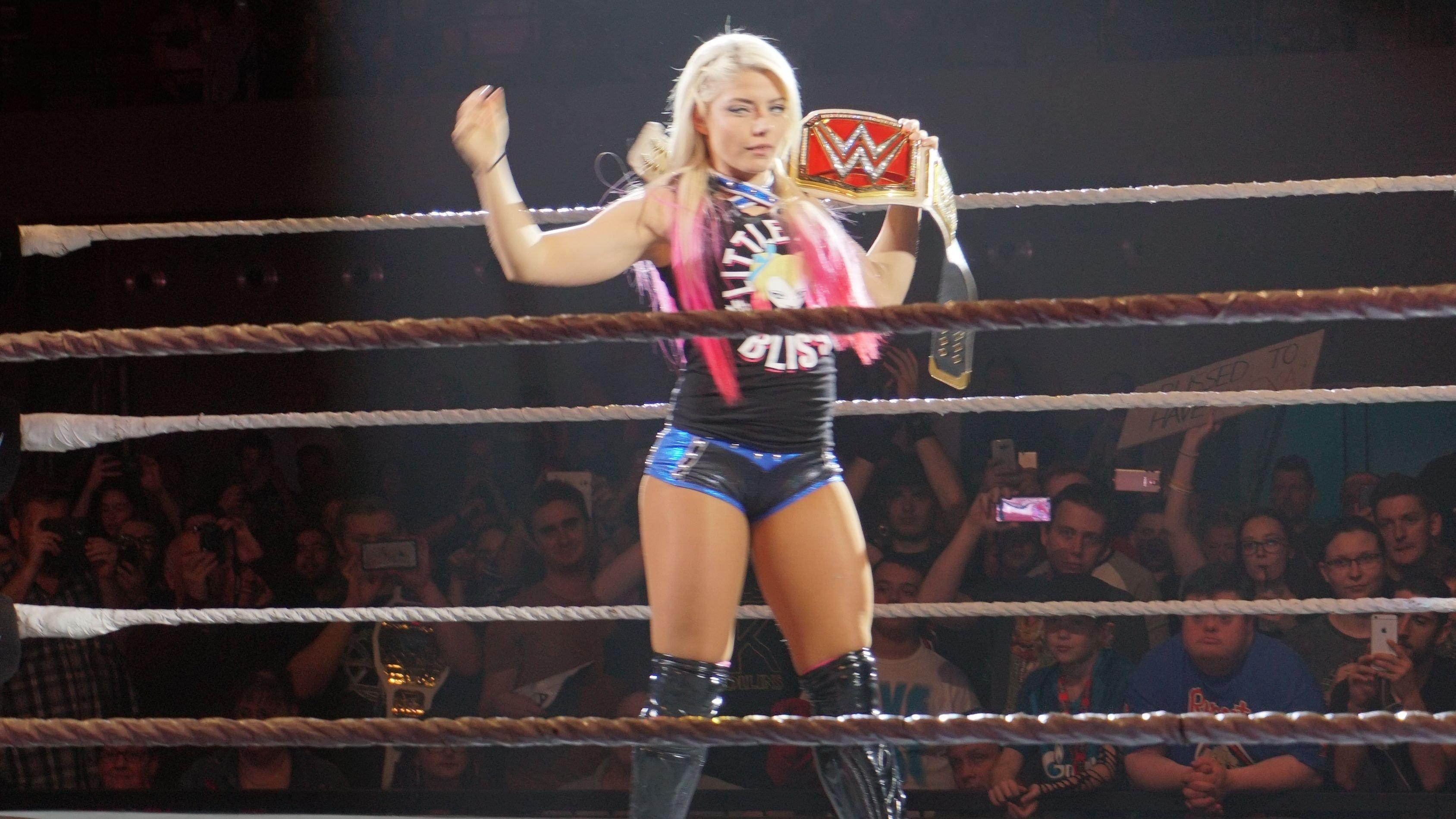 It hasn't been the easiest time for Bliss recently, she revealed in this interview. However, she is committed to pushing past any bumps in the road and moving forward with her career.
"It is really important to face the challenges that are in front of you. In work and in life, there are things that do not always go according to plan and you have to face them head-on and know that things are always going to get better," Bliss said.