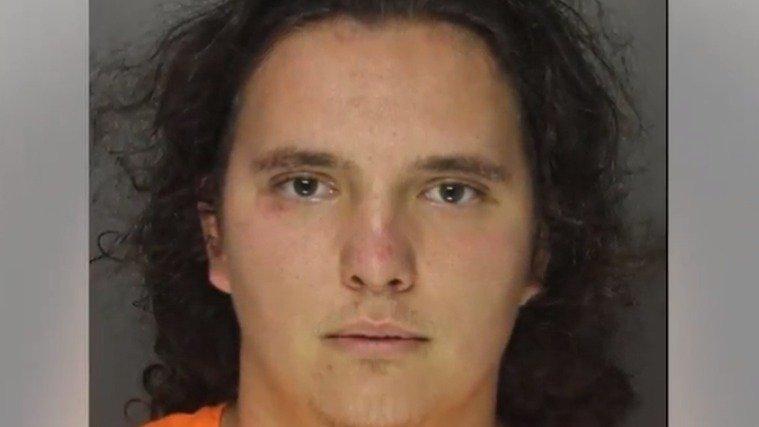 Grandfather Stops Assault On Young Granddaughter, Punches Attacker
A Pennsylvania grandfather is being called a hero after he intervened to help his five-year-old granddaughter, who was allegedly being molested by her mother's fiancé.
Article continues below advertisement
The Grandfather Walked By His Granddaughter's Room And Noticed Something Strange
The grandfather reportedly punched his daughter's fiancé after discovering him molesting the child, according to police.
The grandfather walked past his granddaughter's bedroom on Aug. 24 and saw her sitting on the lap of Aaron Cunagin, 22, which he thought "was weird," though initially thinking nothing more of it and didn't stop to see exactly what was going on, court documents said.
The Grandfather Got Suspicious When The Room Was Strangely Quiet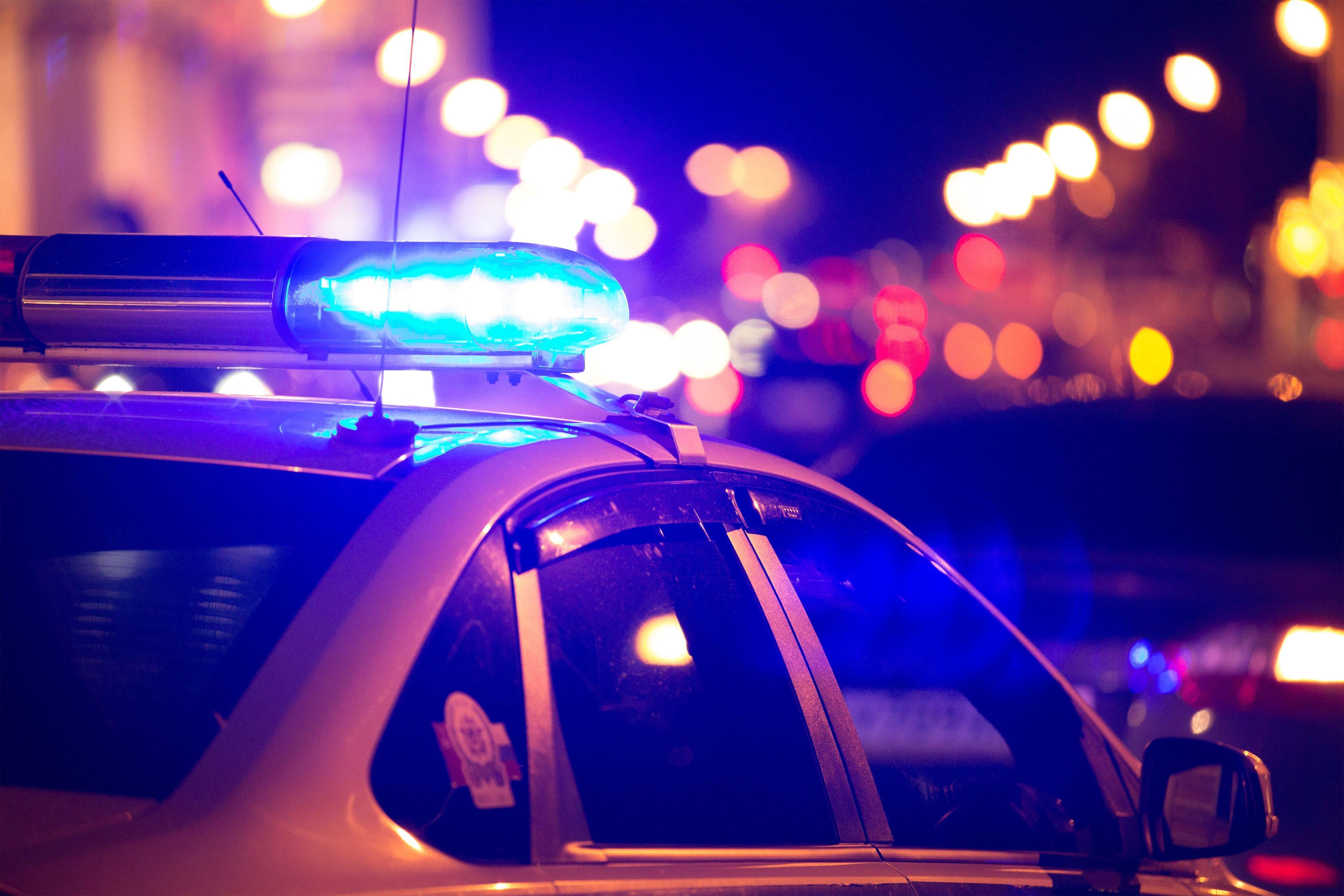 The grandfather got suspicious when he noticed the girl's bedroom remained "too quiet." He then returned to the room to see what was going on and allegedly discovered Cunagin in the corner of the room between the bed and the crib, exposing himself to the five-year-old girl, who also had her pants down, according to court documents.
The grandfather jumped into action and intervened. He reportedly punched his daughter's fiancé before yelling and calling the Middletown Borough Police Department, who arrived shortly afterward and arrested Cunagin.
It is unclear whether Cunagin was living with the family, or if he was just a visitor in the home when the grandfather witnessed the assault occurring.
Article continues below advertisement
The Attacker Claims He Blacked Out During The Assault, Yet Reportedly Molested The Child Before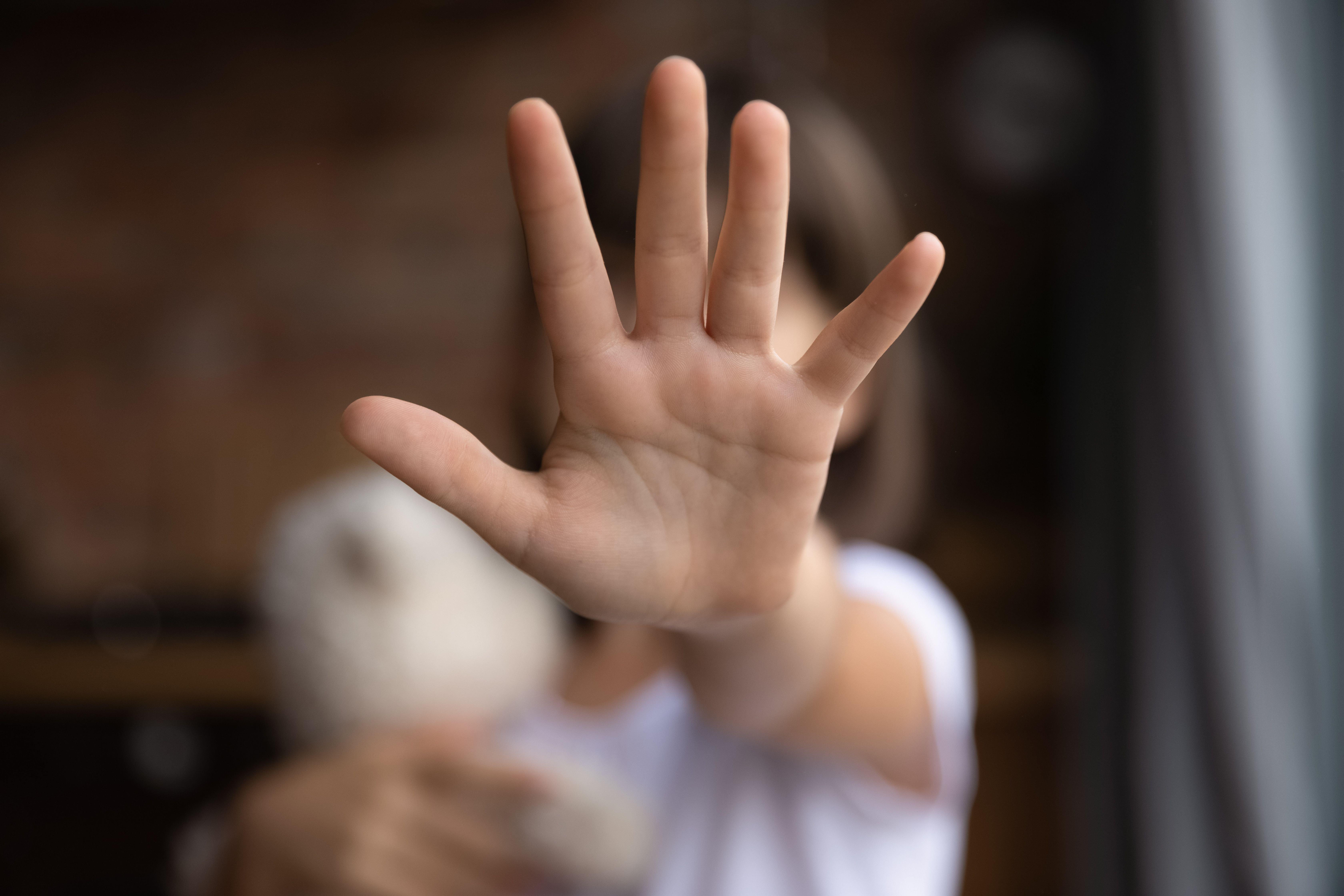 Cunagin reportedly said he "blacked out" during the incident and was sorry, according to the affidavit.
Cunagin reportedly told police that his pants had fallen accidentally when he stood up, but later admitted that he pulled them down on his own.
"It was just going through my head if I should really do it or not," he said to authorities, according to the affidavit, which also noted that the girl claimed similar incidents occurred five times before. Cunagin has denied those prior incidents.
It's unclear whether Cunagin will face additional charges stemming from the previous assaults on the young child.
Cunagin Is Being Held In Jail On Very Serious Charges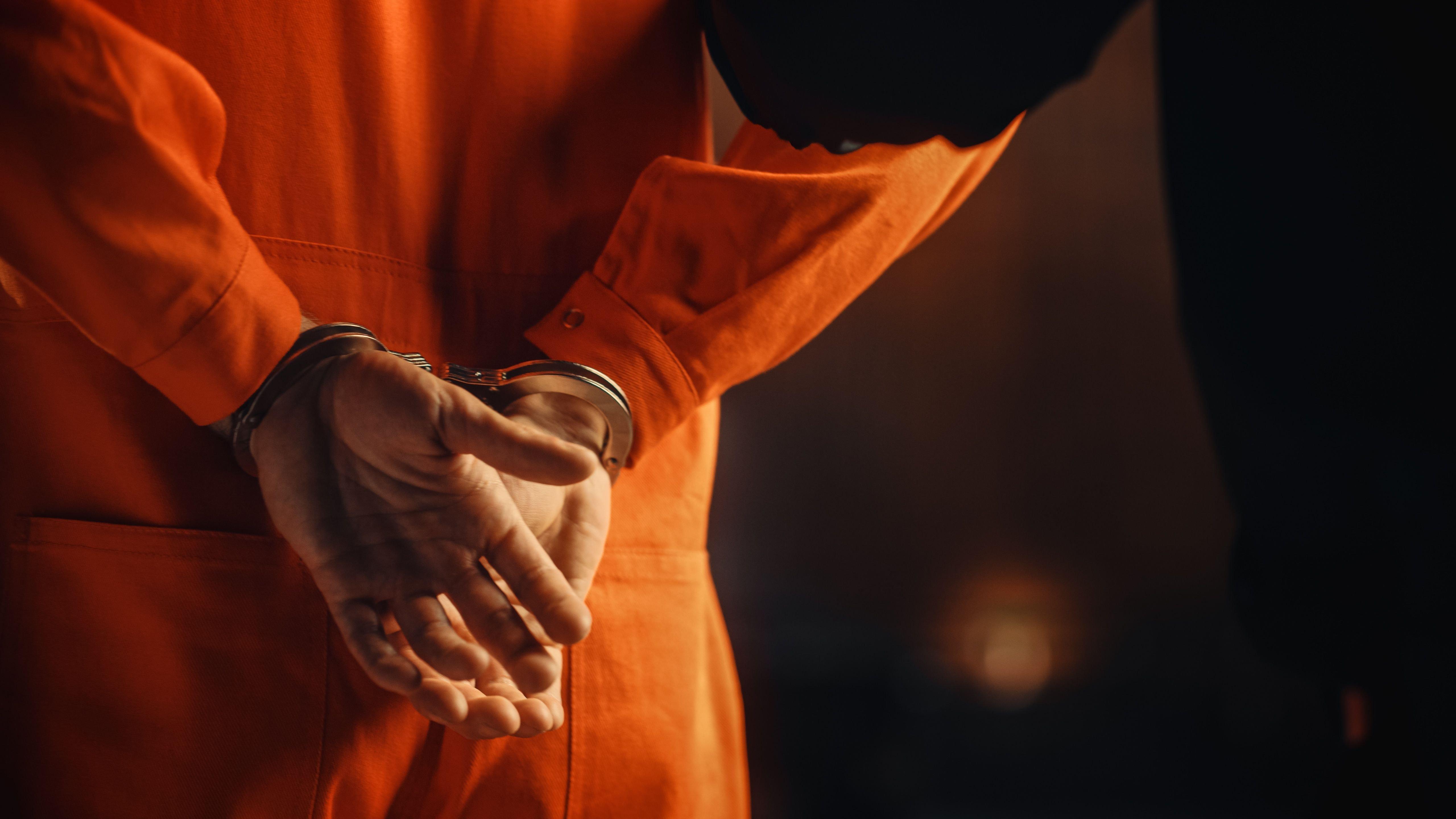 Cunagin was charged with rape of a child, indecent assault, unlawful contact with a minor, corruption of minors, and indecent exposure, according to an Aug. 25 news release from the local police department.
Cunagin was arraigned on Aug. 24 and sent to the Dauphin County Correctional Center when he was unable to post $150,000 bail. His preliminary hearing is scheduled for Sept. 7.