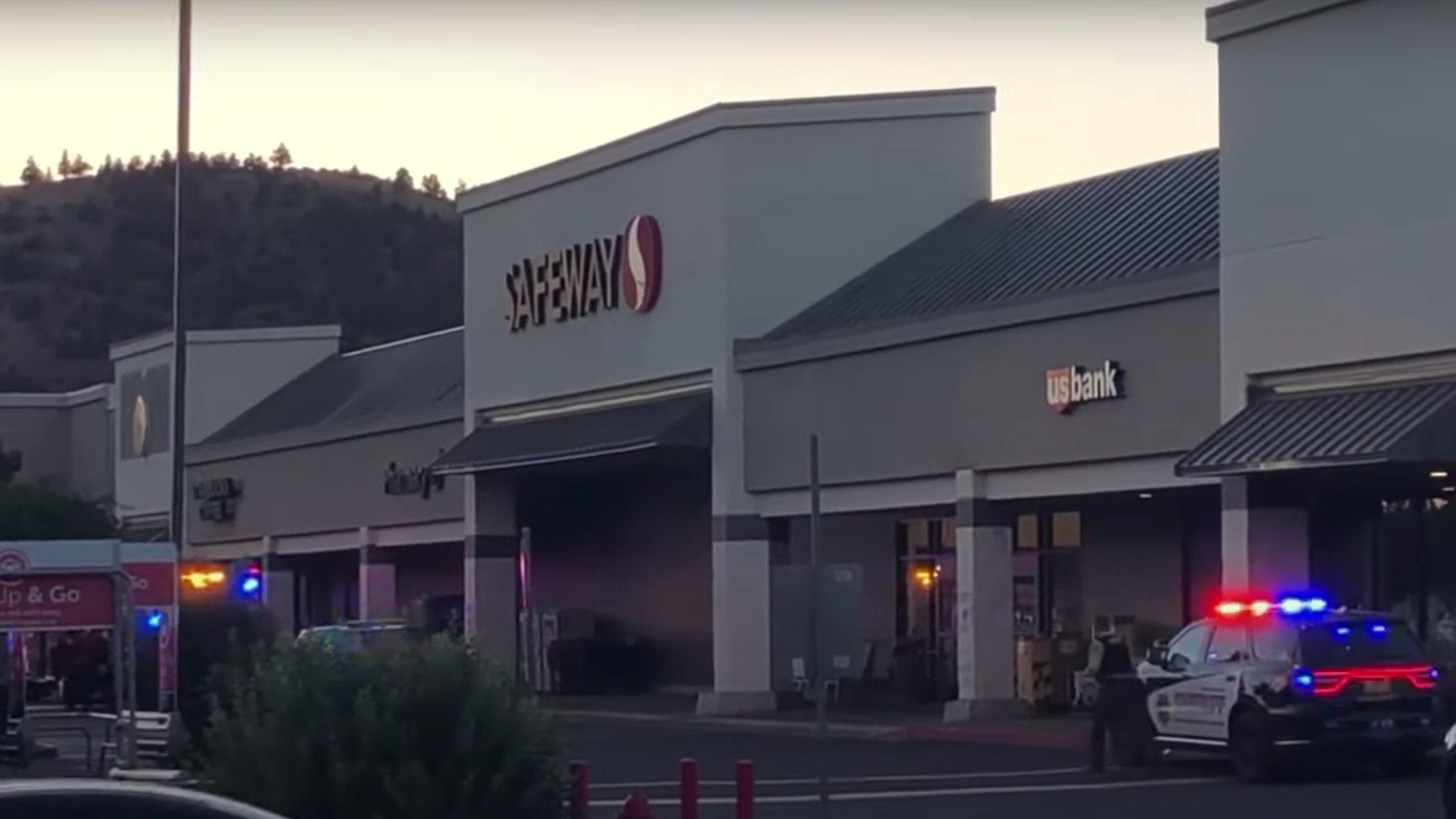 Oregon Safeway Shooting Leaves 3 Dead, Including Suspected Shooter, After Gunman Opens Fire In Grocery Store
On Sunday night, a gunman opened fire inside a Safeway grocery store in Bend, Oregon. As the investigation continues, here's what we know so far.
Article continues below advertisement
Night Of Shooting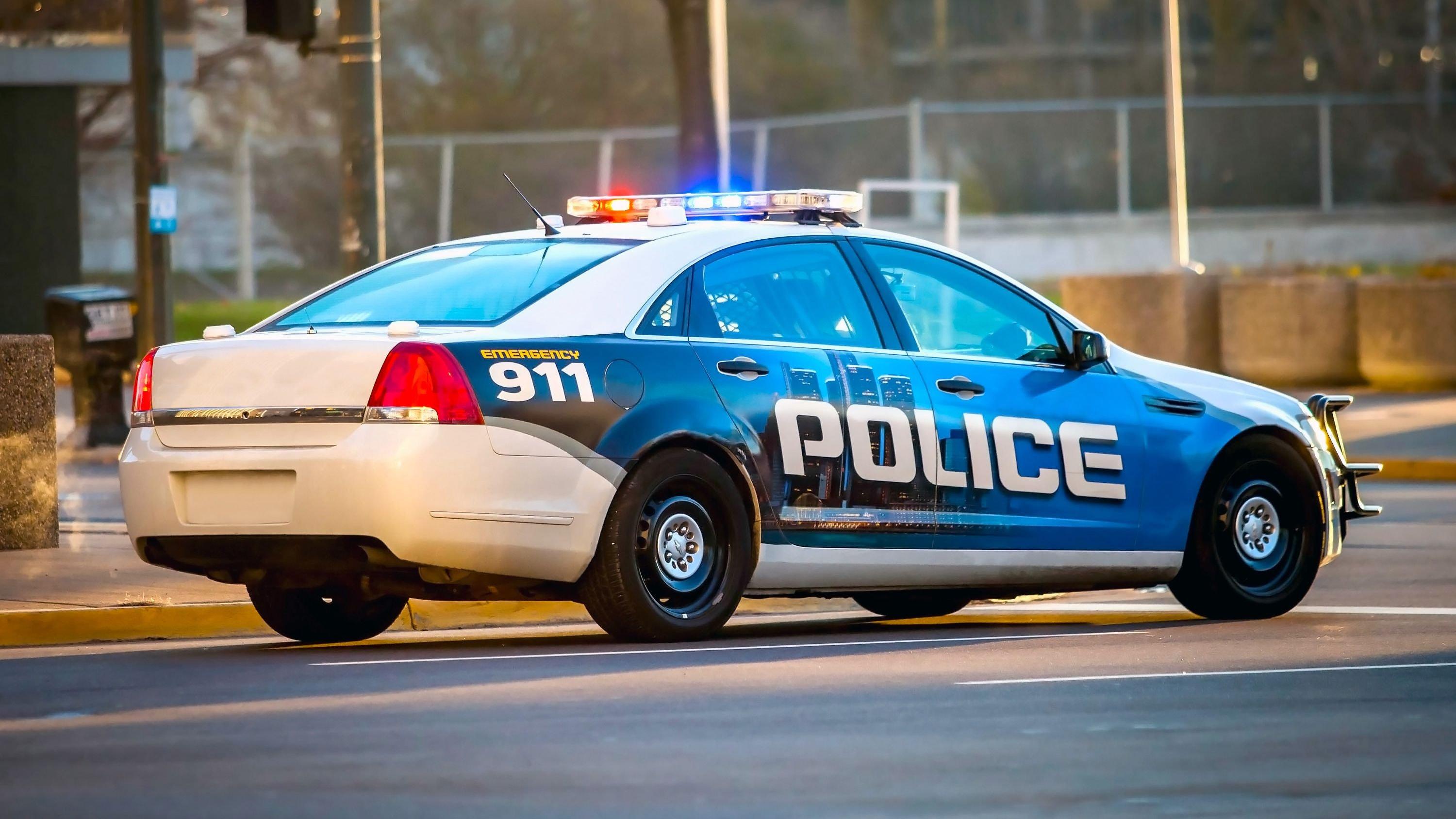 According to Bend Police Department spokesperson Sheila Miller, police began receiving reports of an active shooter and were dispatched to the area shortly after 7:00 PM.
As stated by Chief Mike Krantz, authorities believe the shooter entered from a residential area that is behind the shopping center. Law enforcement officials think that from there he traveled through the store and continued to fire shots as he moved.
"The shooter moved through the parking lot from the Costco on the west end, shooting rounds from an AR-15-style rifle, the shooter entered the west entrance of Safeway," Krantz said. The suspect then shot and killed one person in the front of the store before fatally wounding a second. A third person sustained injuries as well, but they are not life-threatening.
Eyewitness Accounts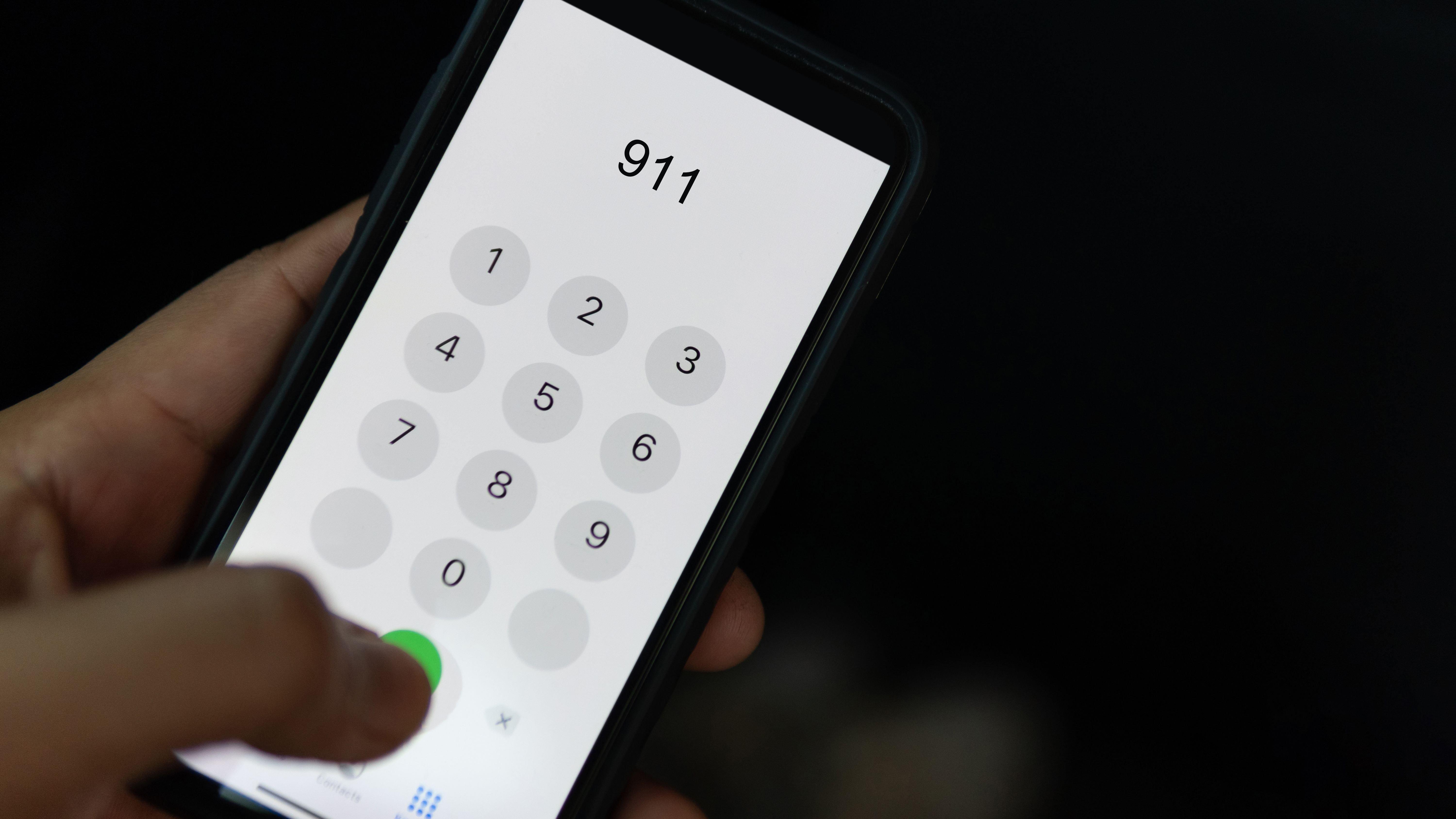 Those who were inside the store at the time of the shooting provided additional context after the event. According to Safeway employee named Robert, a group of people who worked inside the store "ran into a walk-in refrigerator and closed the door and stayed there and stayed hidden until authorities arrived."
Heather Thompson, who had been across the street, also shared her firsthand account, saying that she "heard anywhere from five to eight shots." Then, less than a minute later, there were 10 to 20 shots and then another 10 to 20 shots. Although it initially sounded like backfire, she went inside her home and told her father to get away from the window. She witnessed people running out of Safeway as well.
Moments later, at 7:08 PM, she called 911, even though she had not seen anyone who had sustained injuries or anyone with a gun.
Article continues below advertisement
Police Presence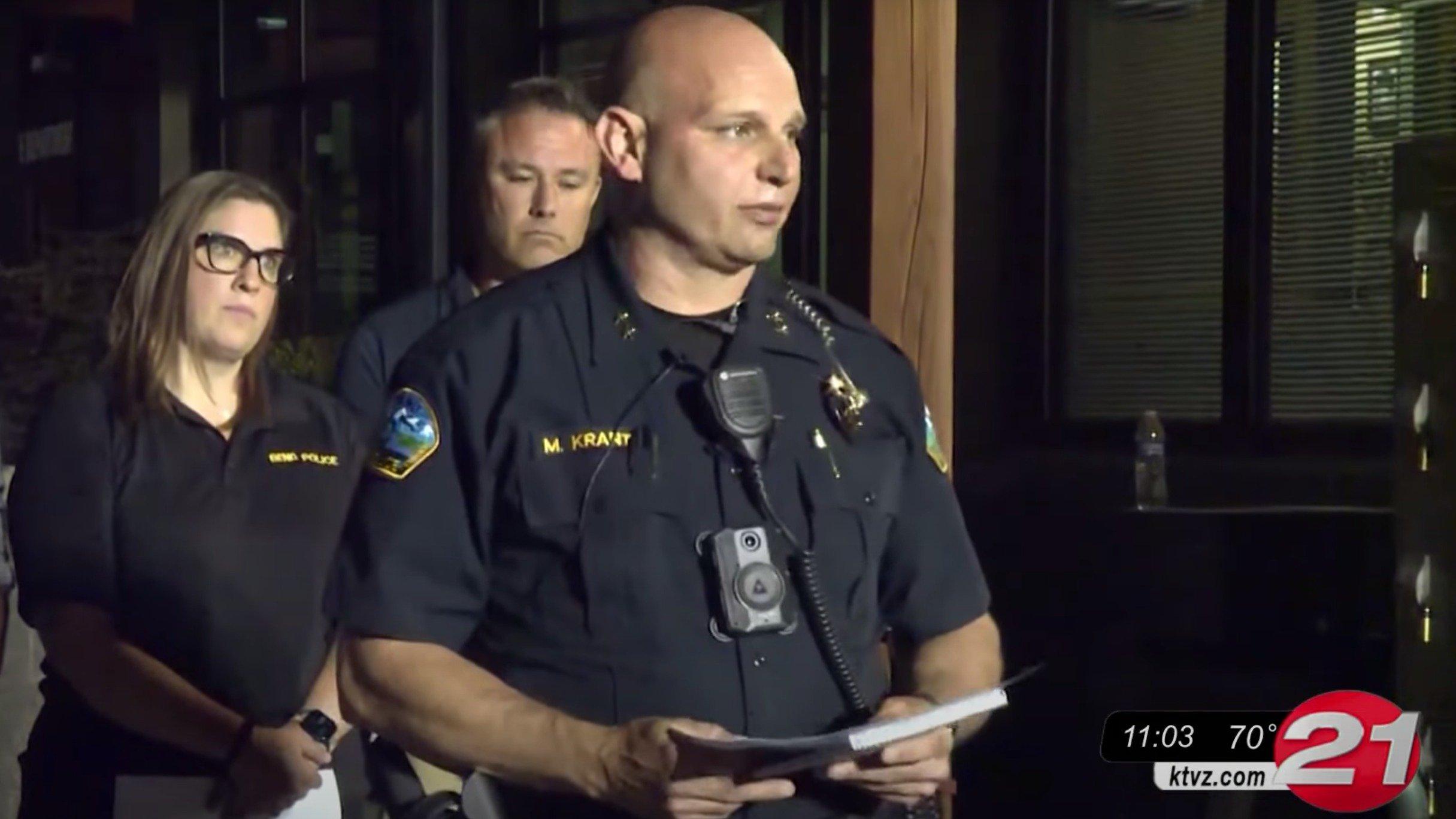 When officials arrived at the scene, they reportedly continued to hear gunshots. Once they entered the store, authorities found that the subject was deceased. Police did not fire any shots according to Krantz. An AR-15-style rifle and shotgun were found near the subject's body.
Information About Shooter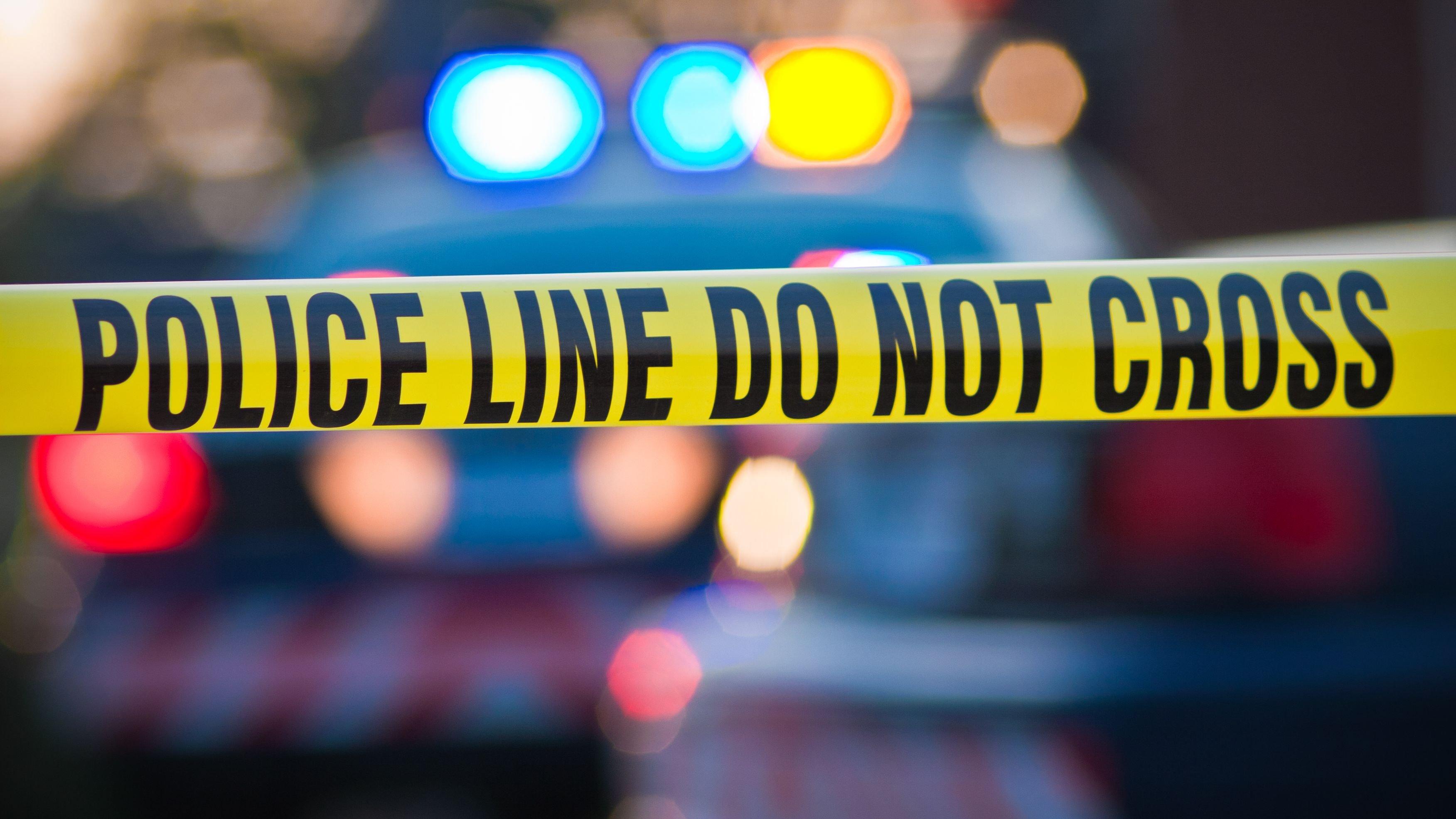 While the initial investigation revolved around "at least one shooter," police have yet to find any evidence of a second or third shooter. At a 10:30 PM press conference, Krantz confirmed that the suspect was male, but did not release his identity.
Investigation Continues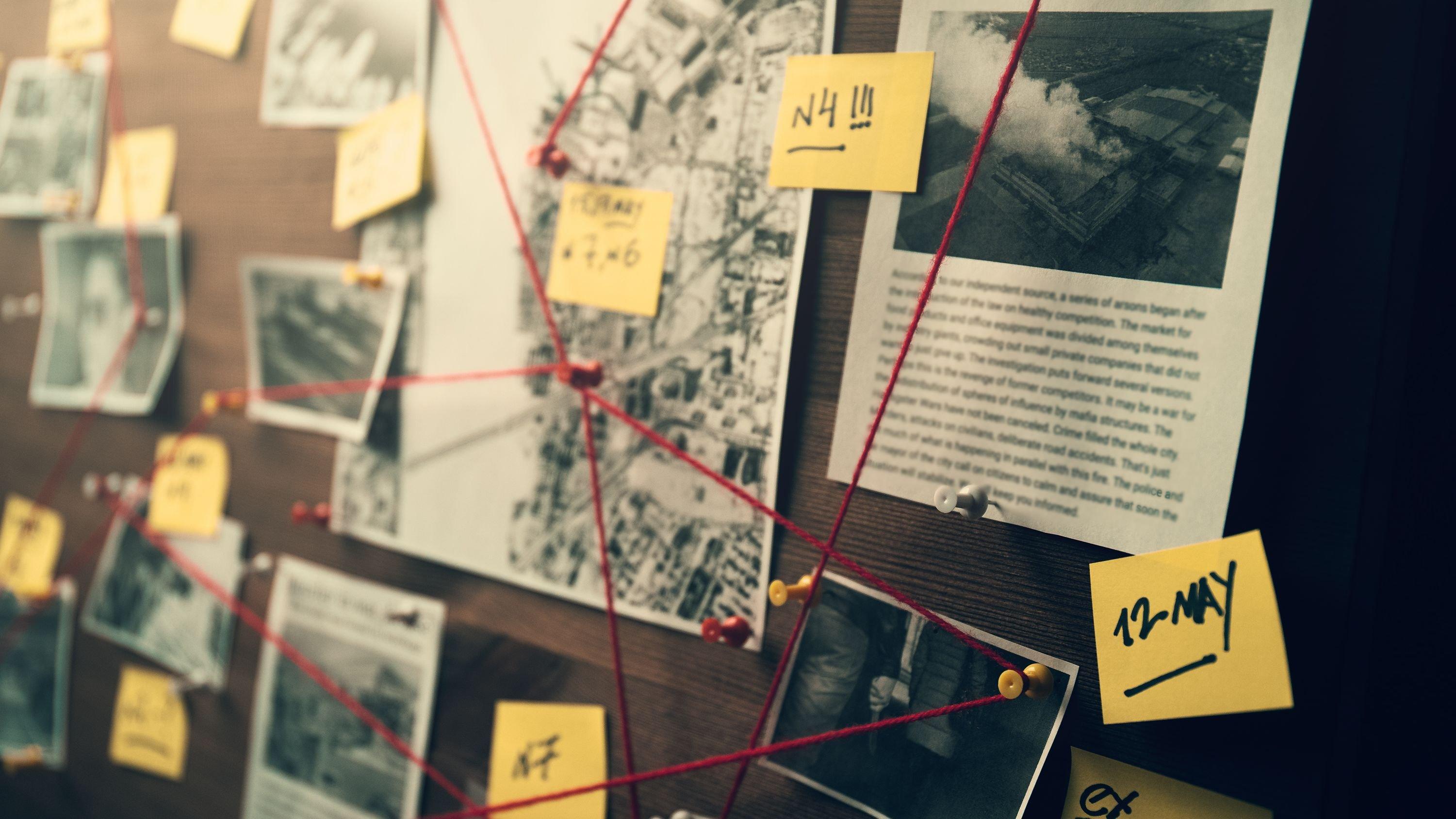 As authorities work to uncover more information, they are asking the community to be patient. At this time, they are working to obtain warrants to search various residences in the surrounding area.
Read other news stories here.