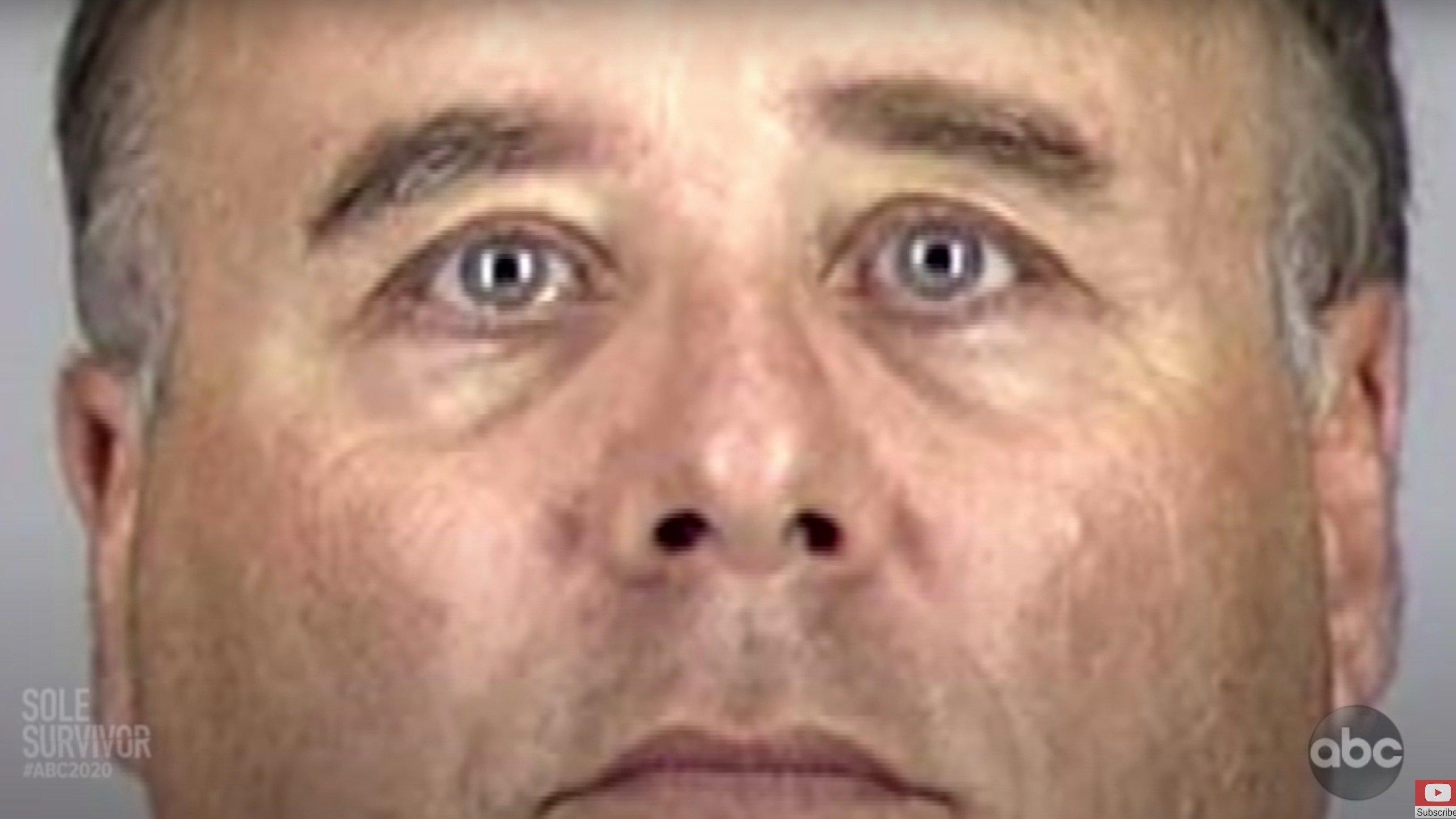 John Edward Robinson: The Path From Sunday School Teacher To Convicted Serial Killer
Outward appearances aren't always what they seem. This was especially true in the case of John Edward Robinson. For years, he appeared to be a dedicated father and upstanding member of his community, but over time, this reputation unraveled as those around him began to see the facade fall apart.
Article continues below advertisement
Early Life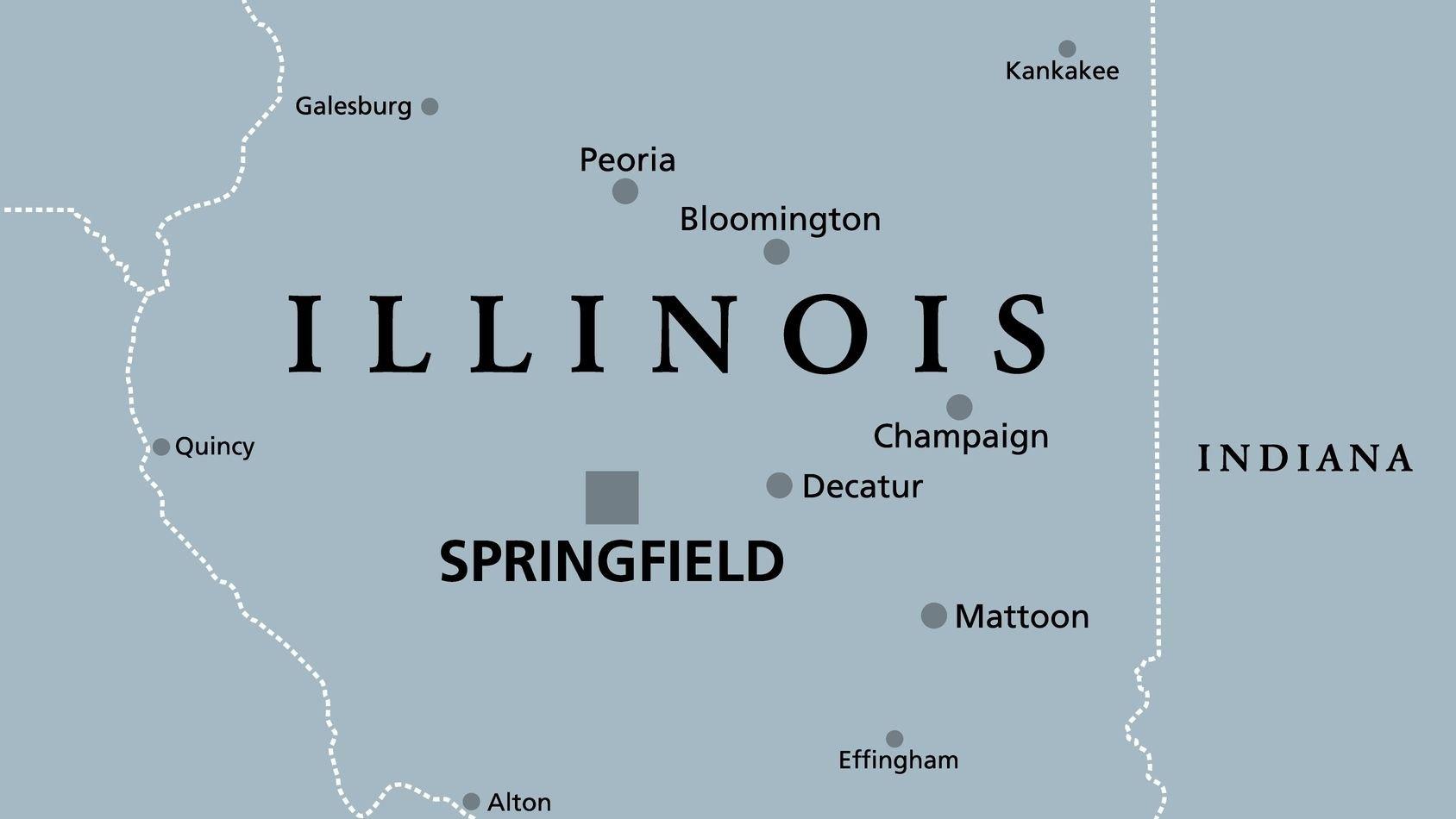 John Edward Robinson was born on December 27, 1943. Throughout his childhood in Cicero, Illinois, he was an Eagle Scout and attended catholic school. While there was a sense of normalcy projected to those around him, his home life was very different, as he had an alcoholic father and mother who was known to be a strict disciplinarian.
After dropping out of school during his freshman year and deciding against a life in the clergy, he opted to enroll at a local trade school. Even though he only completed a two-year stint of radiology training, he created fake credentials and was able to get hired as an X-ray technician.
Later, in 1964, he married Nancy Joe Lynch. The two would go on to have a son, John Jr., in 1965, before welcoming twins Christopher and Christine in 1971. After relocating to Kansas City, he also began coaching various sports teams, working as a Sunday school teacher, and volunteering as a Scoutmaster.
First Crimes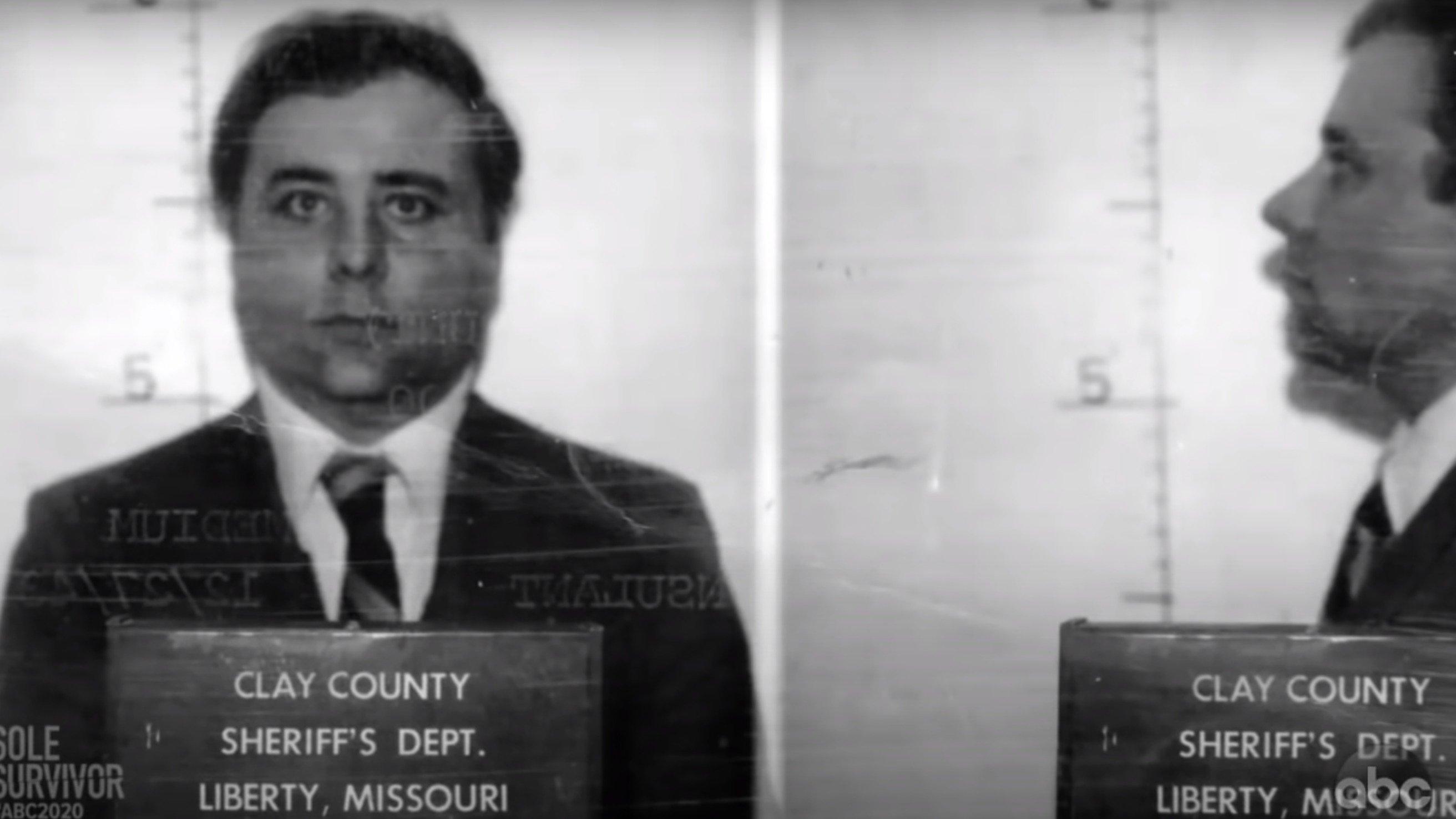 Even though Robinson appeared to be a well-adjusted family man, he had quietly started committing a string of crimes behind the scenes. In 1969, he was sentenced to three years probation after embezzling $33,000 from his former employer, and in the following year, he faced another arrest for a similar crime. Then, in 1975, he was yet again arrested for securities/mail fraud.
During this period of his life, he also created a "Man of the Year" award. He gave himself the title after forging endorsements from a variety of local figures, such as the executive director for the mayor of Kansas City.
Article continues below advertisement
Deception Continues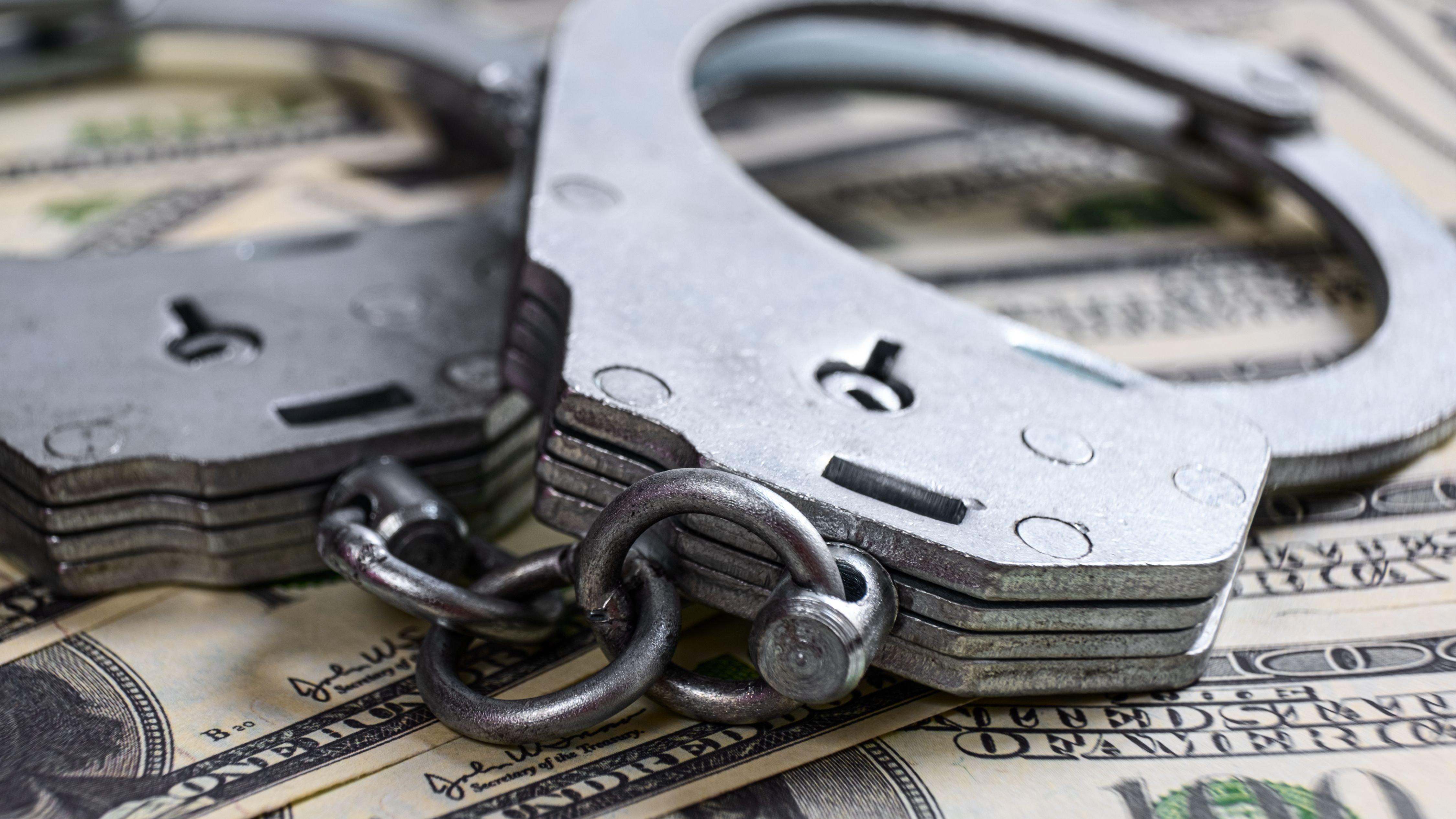 Despite his previous run-ins with the law, Robinson continued to test the limits. In 1980, he was arrested again for embezzlement and check forgery, resulting in 60 days behind bars in 1982.
Violence Begins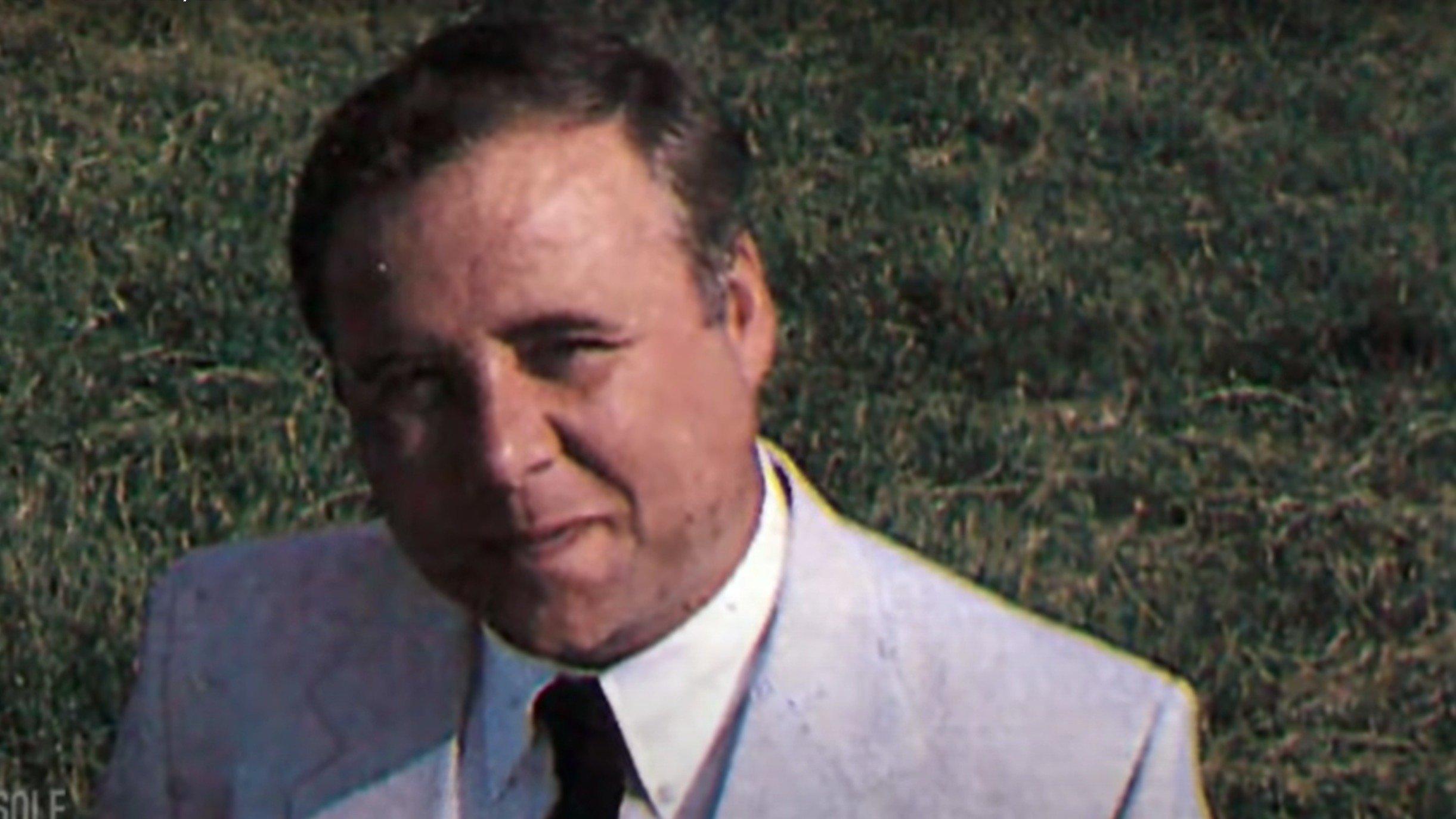 As Robinson moved in and out of prison, he began leaning into a more violent side of his personality. On top of sexually harassing his neighbors' wives, he also joined a secret sadomasochistic group called the International Council of Masters (ICM). After being named the "Slave Master" of the organization, he started recruiting female members for ceremonial purposes.
In 1984, two years after his 60-day period behind bars, Robinson commissioned 19-year-old Paula Godfrey to work as a sales representative for two fraudulent companies that he had created. After allegedly being sent to Texas to train for the position, she vanished.
Following her disappearance, her parents opted to file a missing persons report. They then began receiving letters that were seemingly from Godfrey. One reportedly stated that while she was okay, she wished to sever all ties with her family.
Article continues below advertisement
Troubling Pattern Emerges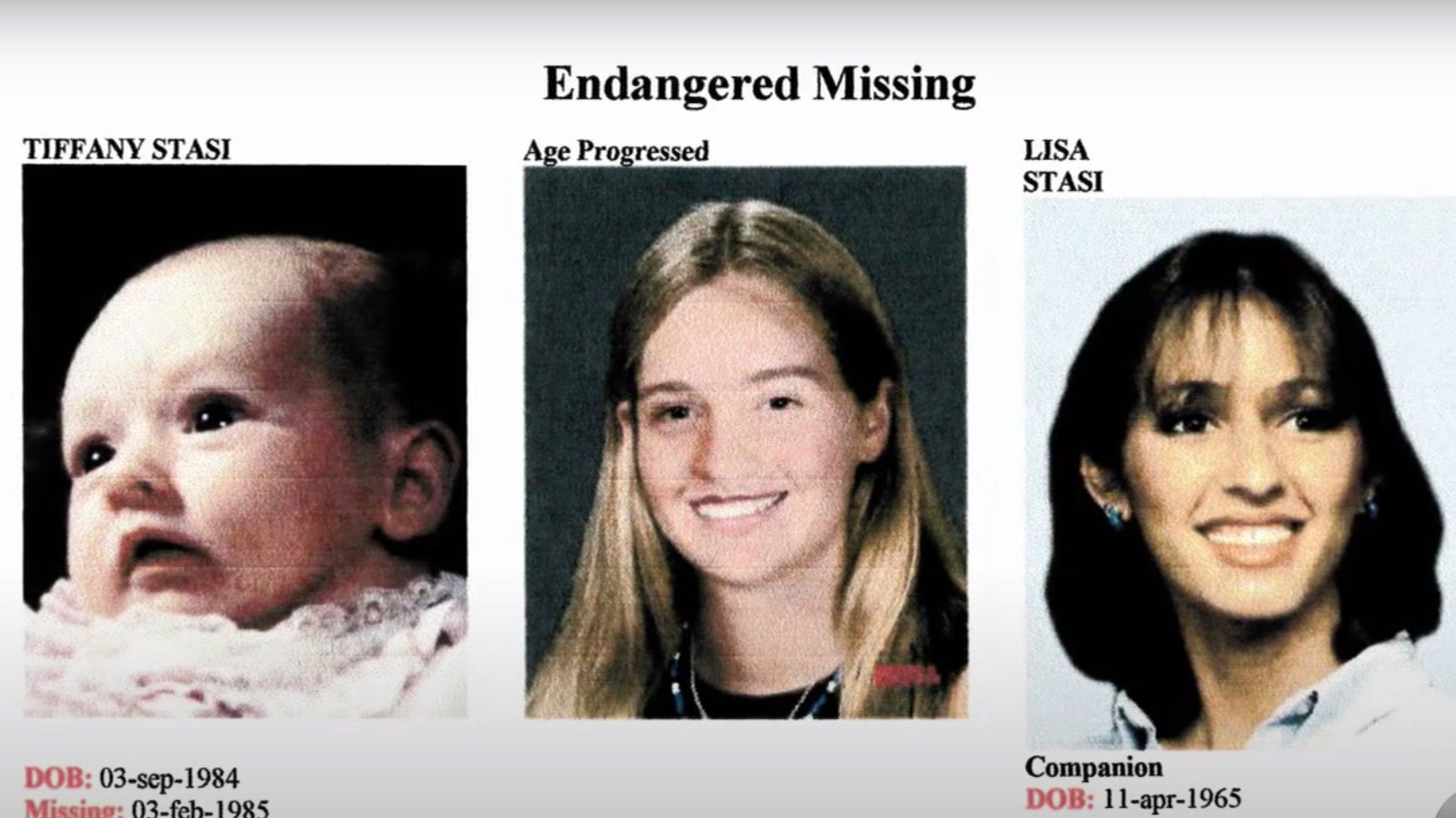 A year later, Robinson met 19-year-old Lisa Stasi and her 4-month-old daughter. By this time, Robinson was going by the alias "John Osborne." After making the introduction, he offered her a chance at employment. Shortly after that, she too disappeared, and her family received a typed letter claiming that she wanted to start a new life in a different city.
Later, Robinson handed her child over to his brother and sister-in-law and told them that her mother had committed suicide. They eventually paid a $5,500 attorney fee and adopted her. In 1987, Robinson encountered another unsuspecting young woman, 27-year-old Catherine Clampitt. She later disappeared as well.
Weaving In And Out Of Jail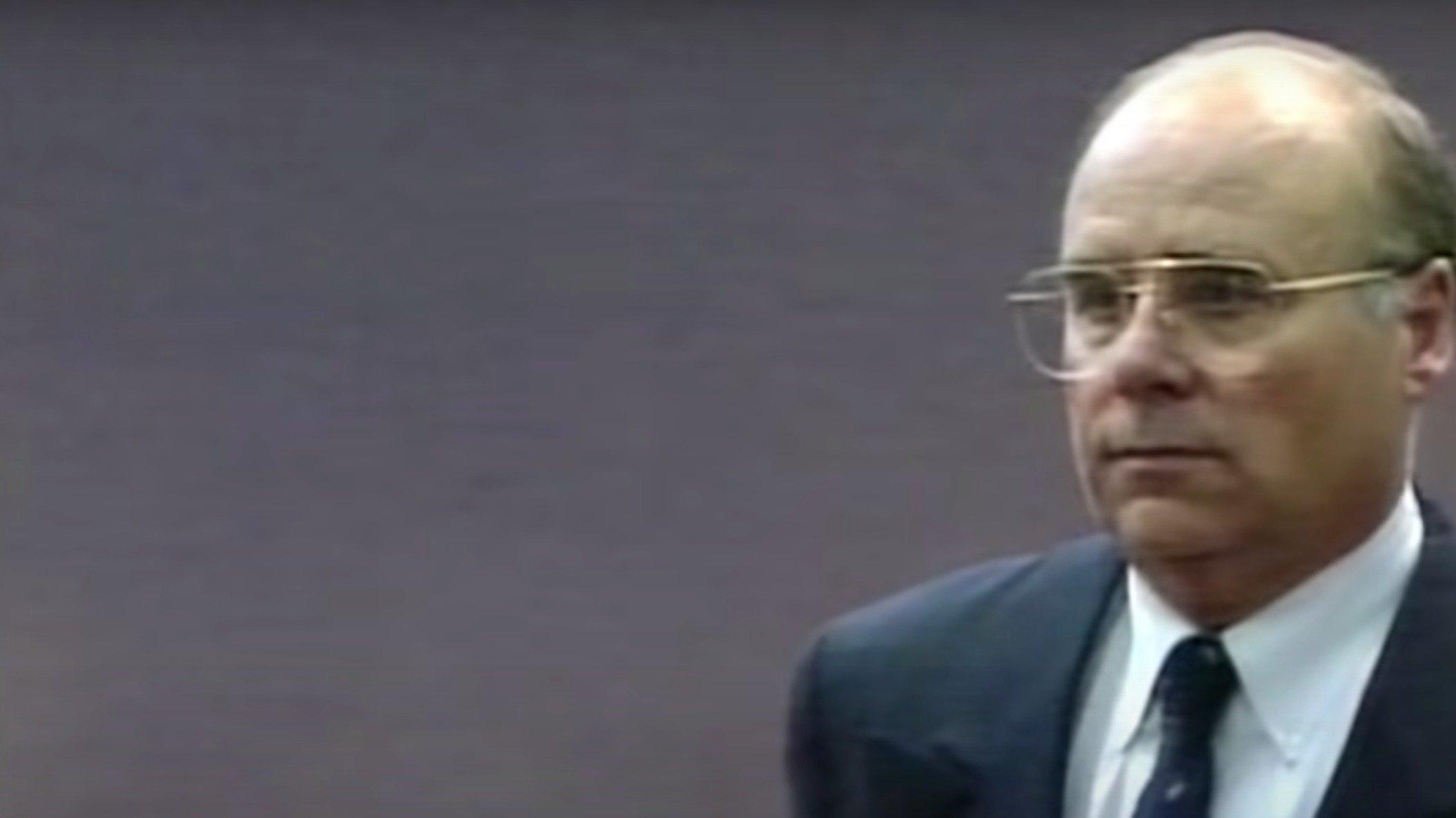 The same year he met Clampitt, he was convicted on fraud charges and sent back to prison. While at the penitentiary, he learned how to write software programs. By the time he was released in 1993, he had already familiarized himself with the internet. It was at that time that he began visiting BDSM chatrooms and searching for new victims.
This new tactic provided access to a range of women, including 21-year-old Izabela Lewicka and Suzette Trouten. Both of them ultimately disappeared.
Ultimate Conviction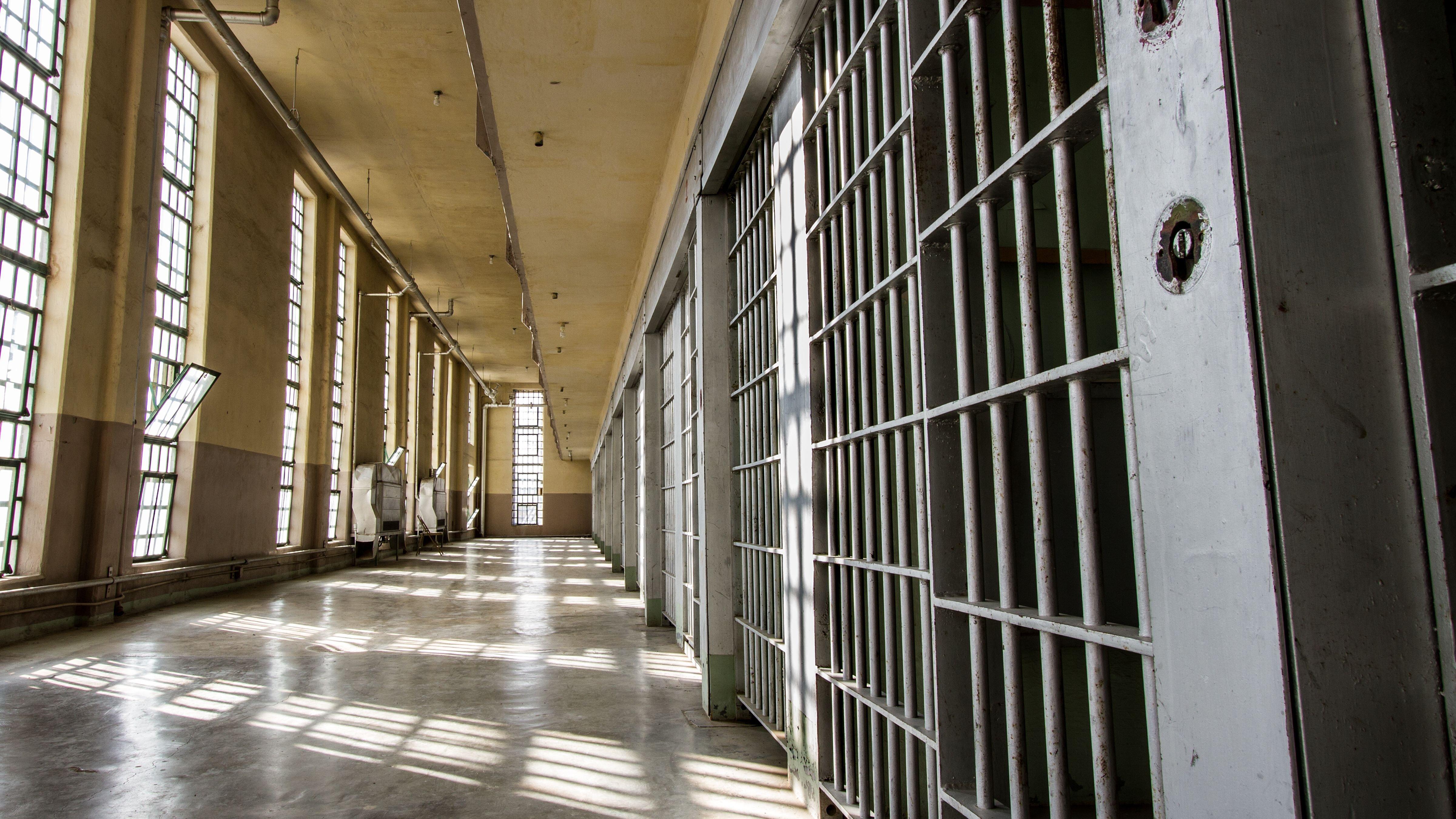 While Robinson likely thought he had covered his tracks, fate would say otherwise. After Suzette Trouten's mother, Carolyn Trouten, received similar emails, she contacted authorities in an attempt to find her daughter. Officials later found her dogs inside Robinson's trailer park. They realized that they had been abandoned on the same day that Trouten had gone missing. After locating the animals, they started taking a closer look at Robinson.
In June 2000, police searched Robinson's Kansas farm and discovered two barrels that housed the bodies of what authorities believed to be Suzette Trouten and Izabela Lewicka. They then visited his storage locker and found three additional barrels filled with kitty litter. Inside were the bodies of Beverly Bonner and Sheila, and Debbie Faith. The investigation also revealed letters that were similar to the ones that had been sent to the families.
After the discoveries, Robinson faced five murder charges and was connected to four other missing women. Although the charges surrounding Izabela Lewicka and Lisa Stasi were voided, Robinson received the death penalty in 2002. On October 29, 2002, the jury convicted Robinson after less than a day. He remains on death row but is appealing his sentence.
Read other true crime stories here.