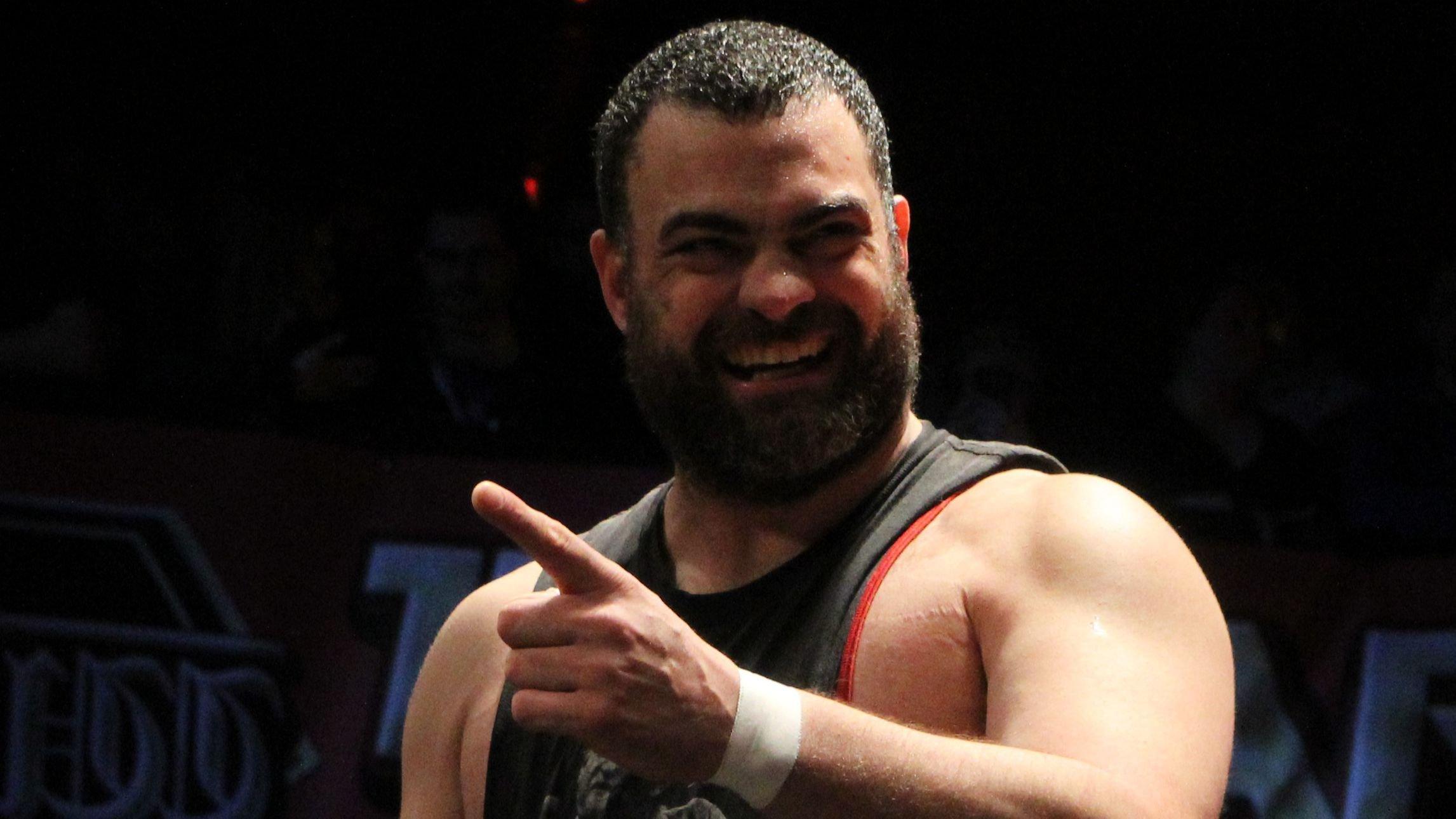 AEW News: Sammy Guevara, Eddie Kingston Want To Move On From Altercation
AEW cannot seem to stay out of the news in recent weeks. Usually, that wouldn't necessarily be a bad thing. However, these recent reports aren't the best look.
Reports of backstage unrest have come out following last Wednesday's episode of Dynamite. The news came in the wake of CM Punk's reportedly unplanned comments about "Hangman" Adam Page.
Further drama leaked surrounding former AEW Women's Champion Britt Baker and current champion Thunder Rosa. The two reportedly cannot stand each other, according to reporters. Jamie Hayer, Baker's tag team partner, and friend, also has issues with Rosa.
That would be enough reported drama for one company. However, it does not stop there for AEW.
Article continues below advertisement
Eddie vs. Sammy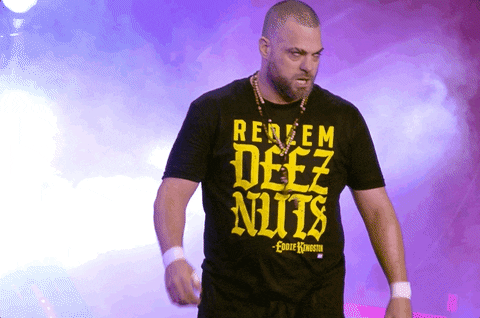 According to Dave Meltzer of Wrestling Observer Newsletter, AEW suspended Eddie Kingston a few weeks back. The suspension was in response to a backstage altercation between the Mad King and Sammy Guevara.
Meltzer noted the suspension had already been served. Kingston and Guevara were scheduled to face off one-on-one on AEW's upcoming All Out pay-per-view. However, it remains unclear as to whether the match will take place.
The Incident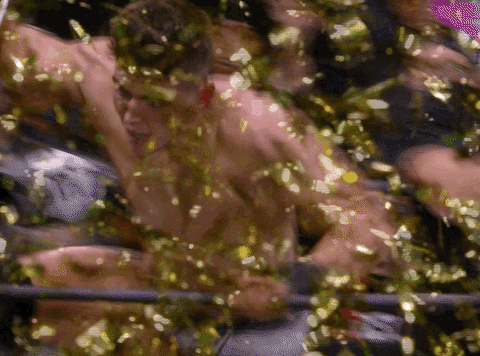 On the August 3rd episode of Dynamite, Kingston challenged Guevara to a match at the pay-per-view. This came on the heels of the Spanish God costing Kingston a Barbed Wire Everywhere match against Chris Jericho.
On the August 10th Rampage taping, Guevara cut a promo following a tag team match. He accepted the challenge and, during the promo, called the Mad King a "fat piece of shit."
Kingston did not take kindly to the barb and confronted Guevara backstage. After the former TNT Champion smiled in his face, Kingston pie-faced him.
The comment also came out of left field, given Guevara's situation. Kingston reportedly requested to work with the Spanish God after he gained a reputation for being difficult to work with.
Furthermore, Guevara put restrictions on what Kingston could say about him in promos. For example, Guevara requested the Mad King not bring up his ex-fiancee during this feud.
Article continues below advertisement
Kingston's Comments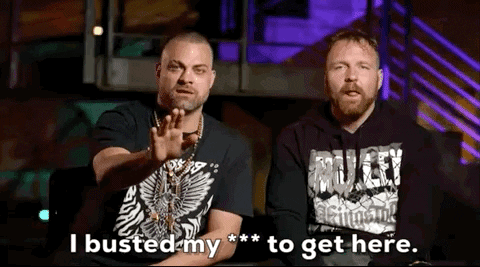 Kingston confirmed the suspension shortly after the reports began to surface. In a statement to PWInsider, he took responsibility for his actions and said he was wrong.
"You know the truth. I wouldn't lie. I was wrong for being unprofessional. That is the blind fact. He did what he did and the public can judge that but I know for a fact I was wrong," Kingston said.
On Twitter, he reiterated that he was wrong and expressed his desire to move on. "...after this, I'm chilling but leave Sammy alone. In the court of law, he is the victim. Let it go and leave the kid alone. For real done with this," the Mad King tweeted.
Kingston wants the focus to shift back towards the in-ring product in AEW. He alluded to Jon Moxley defeating CM Punk for the AEW World Championship and Dynamite's main event trios match.
"AEW did a mil in ratings right? Let's talk about that. Let's talk about how Mox ripped the head of a snake on live TV. Let's talk about how great my best friend penta match was," Kingston added.
Sammy's Statement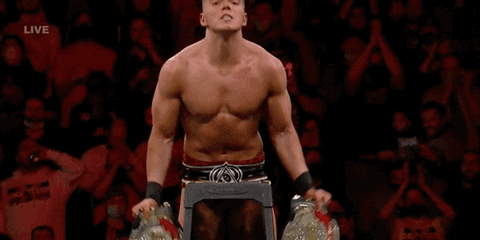 Guevara released a statement of his own to Fightful Select. He said Kingston did not communicate what he did not want to be said and that he was trying to be a heel when he commented on Kingston's appearance.
On Twitter, the Spanish God also expressed a desire to move on. Guevara responded to someone fat-shaming Kingston and pushed back against the act.
"This is not cool! Leave Eddie alone; the whole thing is over. Let's all just move on!" Guevara tweeted.