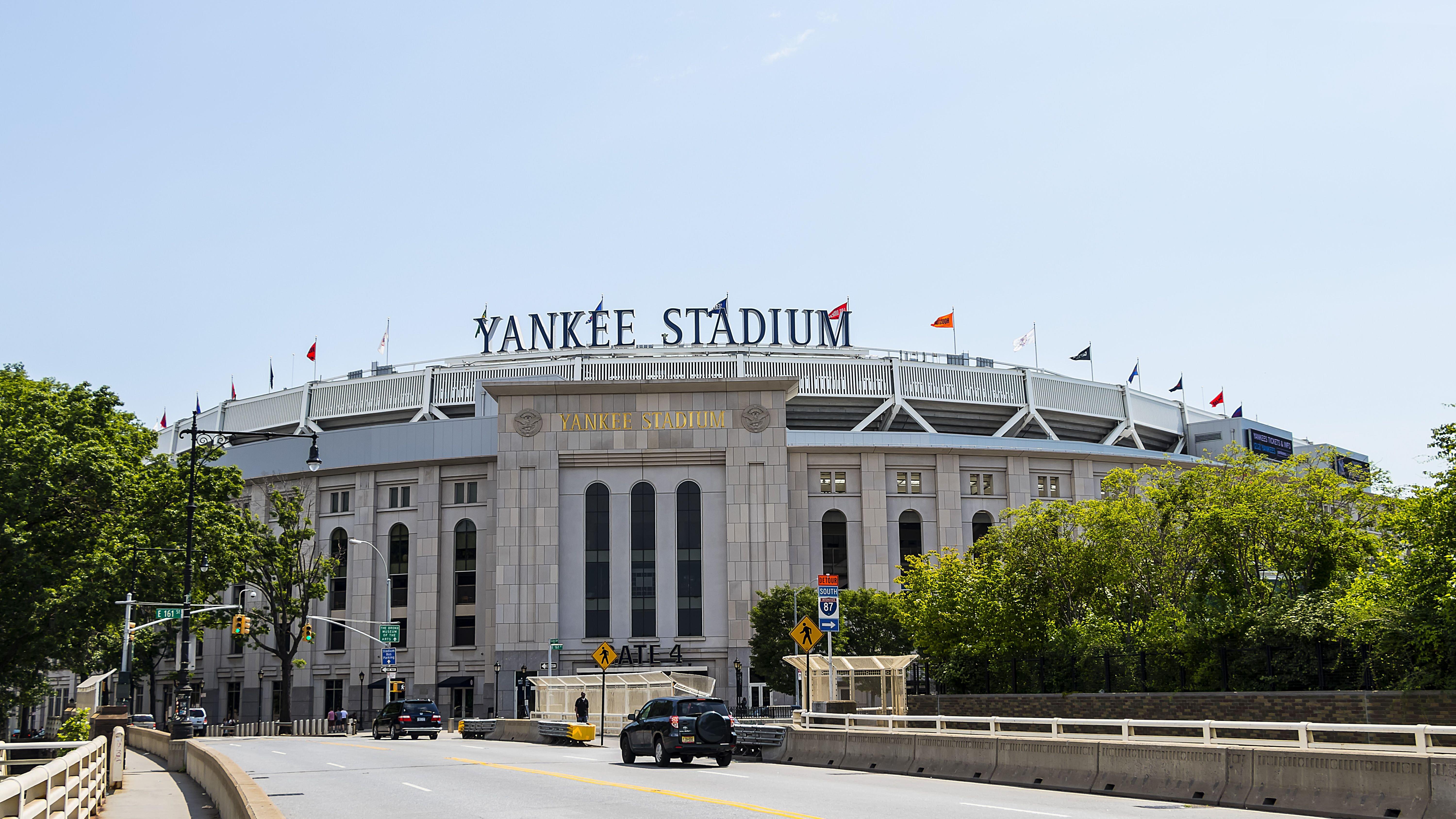 MLB News: Yankees Earn Much Needed Sweep Vs. Mets
The New York Yankees have not had the best time as of late. The team, once on top of the baseball world, struggled out of the gate following the All-Star Break.
The trade deadline didn't do much to right the ship. The Yankees struggled after the deadline, and the slump had the team searching for answers.
It seems as if the Yankees may have found the answers they were looking for. The team completed a two-game sweep of their cross-town rival New York Mets. That comes off the back of a victory over the Toronto Blue Jays. It's the Yankees' first three-game winning streak since late July.
Article continues below advertisement
"We Got It Back"
The Yankees have always had the talent to be the best in the league. What may have been lost on them in recent weeks is their confidence. However, it seems as if the team is starting to regain that confidence.
"I think it's tough to have a little bit of swagger when you keep losing games and dropping series and not playing your brand of baseball," Yankees superstar Aaron Judge said late Tuesday night. "But I think the swagger's always been there. I think it just took a little reminder of who we are and what type of baseball we play and going back to doing the basics. We got it back."
All Rise
Judge is among the hitters who have stepped up during this three game run. The AL MVP candidate swatted a home run in each of the two games against the Mets.
"The dude is pretty much the best hitter right now," said Frankie Montas of Judge. Montas turned in his best performance as a Yankee after coming over from the Oakland Athletics at the trade deadline.
Article continues below advertisement
Another Leader
The Yankees have had some trouble getting good performances out of their trade deadline acquisitions. One player, however, that's stepped up recently is outfielder Andrew Benintendi. The former Kansas City Royal is hitting.312 with a .892 OPS in his last 16 games.
"He's been big-time," Judge said of Benintendi. "I told him, 'Hey, keep leading us. Keep being a guy that can come up in big spots.'"
The Big Lesson
Despite the struggles, there is a silver lining for the Yankees. According to Judge, the team learned a valuable lesson throughout this skid.
"I think the most important thing is we learned from it," Judge said. "We learned about what not to do. That if we don't do the little things, we don't make the little plays and prepare the right way, teams are going to come after us. I think it comes back to learn from those mistakes, learn from those series and time to move on to the next one."